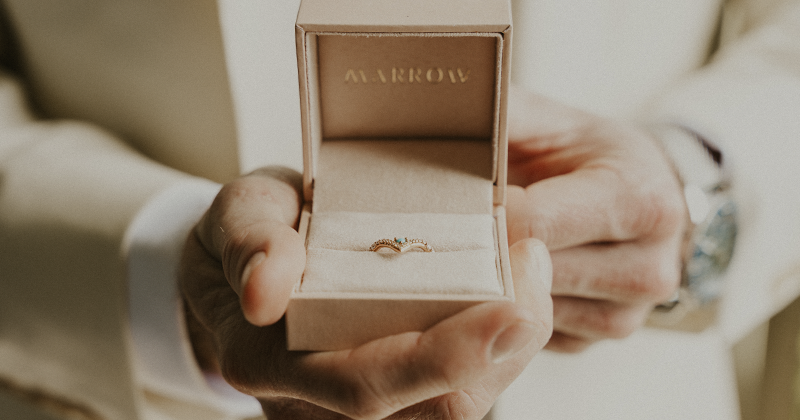 Wedding rings for your eternal love 💍🥰
Promise rings, engagement rings and wedding rings… These last ones have a great meaning in the couple's life since they will be part of your daily life.
During the ceremony, the exchange of rings is one of the most awaited moments. They have a great symbolism since they are worn on the ring finger of the left hand which is linked directly to the heart through a vein. The circular shape speaks of a love for all eternity, the immortal and the infinite.
If you are planning your wedding, one question that may arise is how to choose the wedding ring? Read on to learn more
Where do you wear the wedding ring?
On the annular finger of the left hand, we recommend you to go to a jewelry store specializing in this type of rings, there they will take the measurement of your fingers so that the ring fits you perfectly. The least we want is that it is too big or too tight.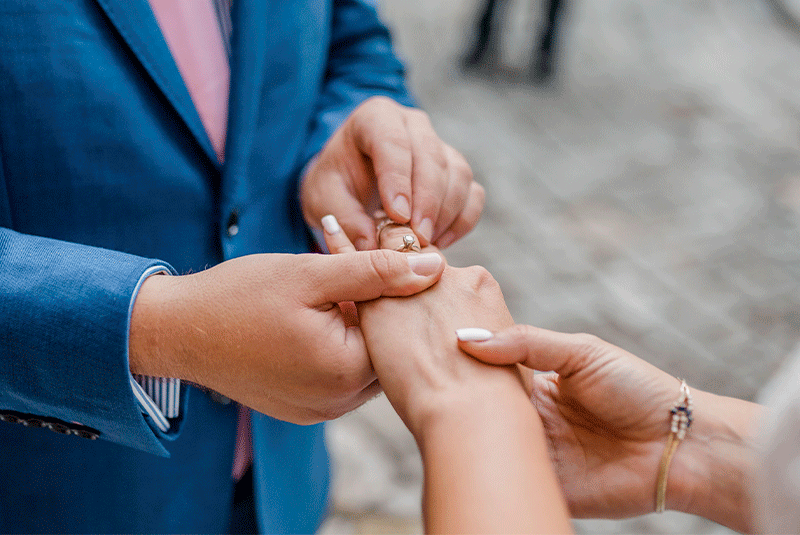 The color of the ring is given by the material it is made of. The most common is shiny gold, however, you can find white gold, silver or platinum or opaque. In recent years trends in pastel colors or metals, such as pink, have taken relevance. Remember that the cost will depend on the material. So add it to your wedding budget.

Many people try to combine their engagement rings with wedding rings. Although normally the engagement rings are the ones with stones and the wedding rings are plain, you can add small details to the latter to match your personal style.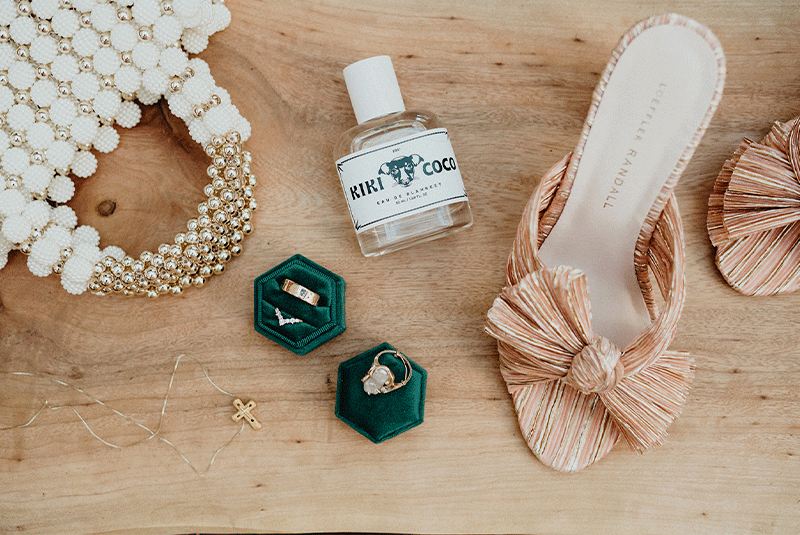 Don't leave it to the end!
We know that organizing your wedding will be a time in your lives when you will have to make important decisions, so leaving the choice of your rings to the end is not a very good idea. If you are looking to personalize them, there are jewelry stores that give delivery times.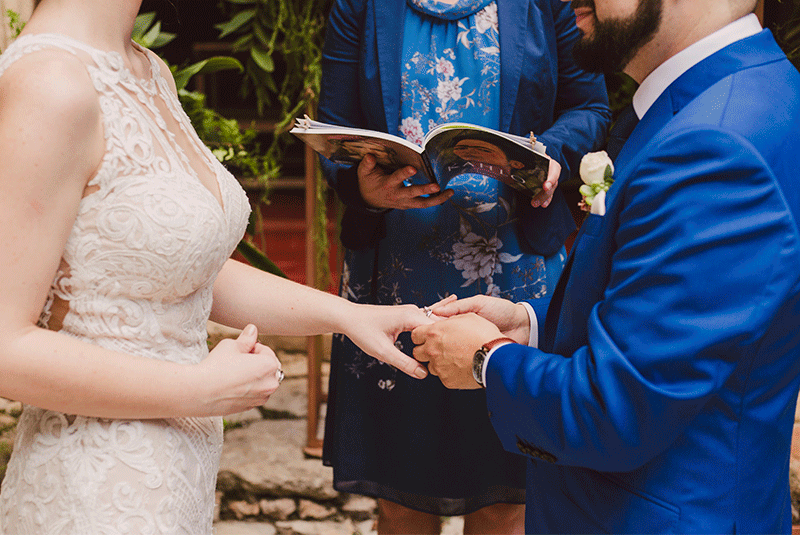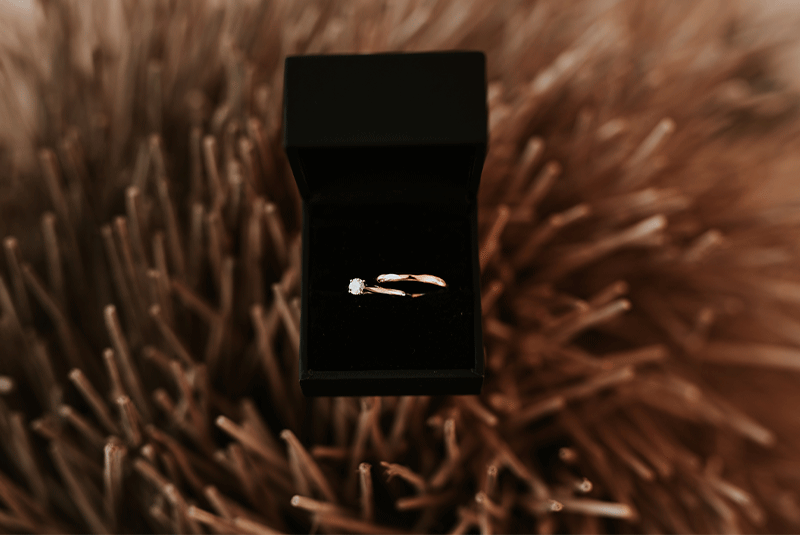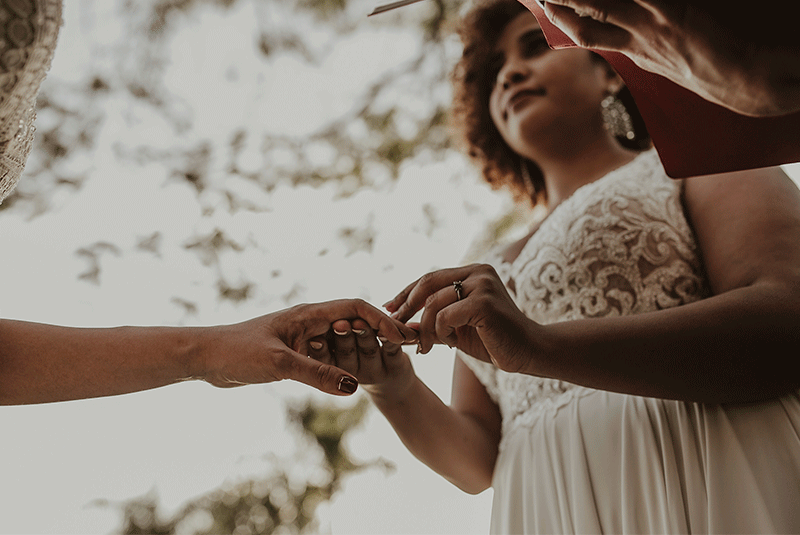 We hope this has helped you answer how to pick your wedding ring. The most important thing is that your rings go according to your style, personality and tastes.
Do you want to know more about TIPS for your wedding in Yucatan? 
We are YUCATANLOVE, Wedding Planners in Mérida, ask us.