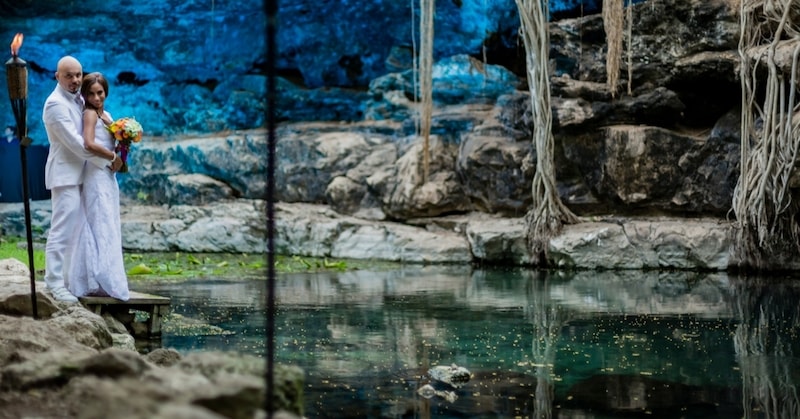 Wedding Details at Cenote X Batun 🦋 Adriana & Kashan
Adriana & Kashan decided to have a very Mexican style wedding, with decorations typical of our country, such as cans of a recognized food brand, traditional Mexican games and of course traditional Yucatecan food.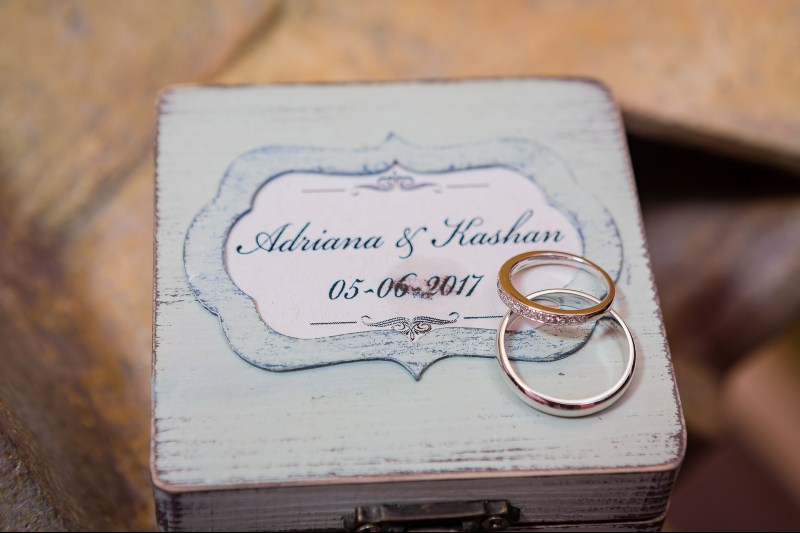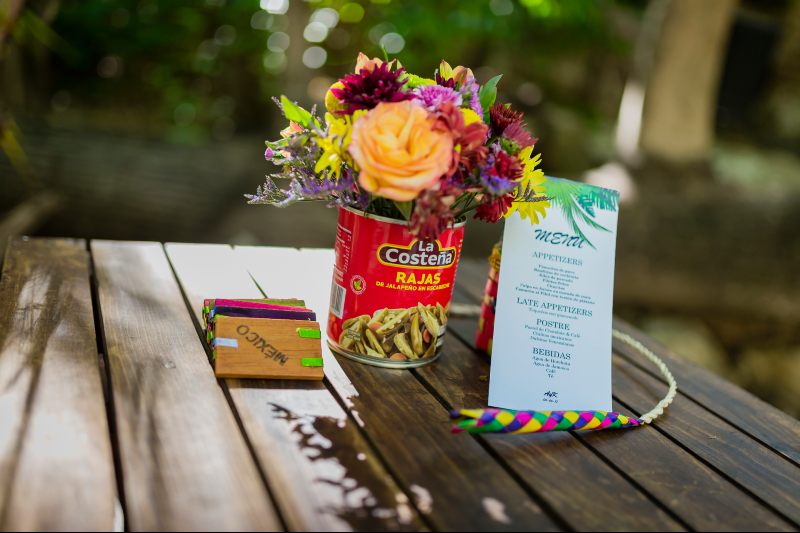 Before the emotional speeches and tokens of affection, one of Adriana's friends gave the happy couple 60 butterflies that were released at the same time by all the guests. Each butterfly represented a wish, with the hope that when it reached the sky it would become a reality.
Yucatecan flavors in Destination Wedding
As we watched the sunset over the horizon and were surrounded by beautiful vegetation and turquoise waters, the guests were welcomed with a variety of signature drinks in which the traditional tequila couldn't be missed (like authentic Mexicans!).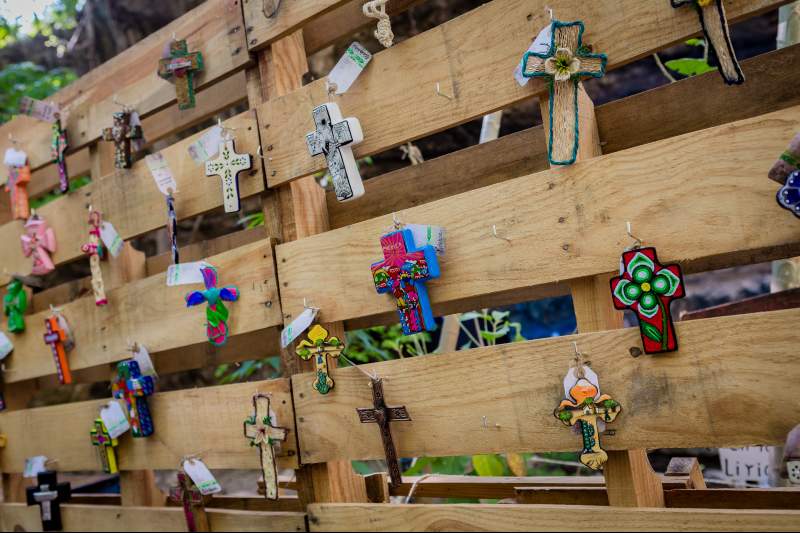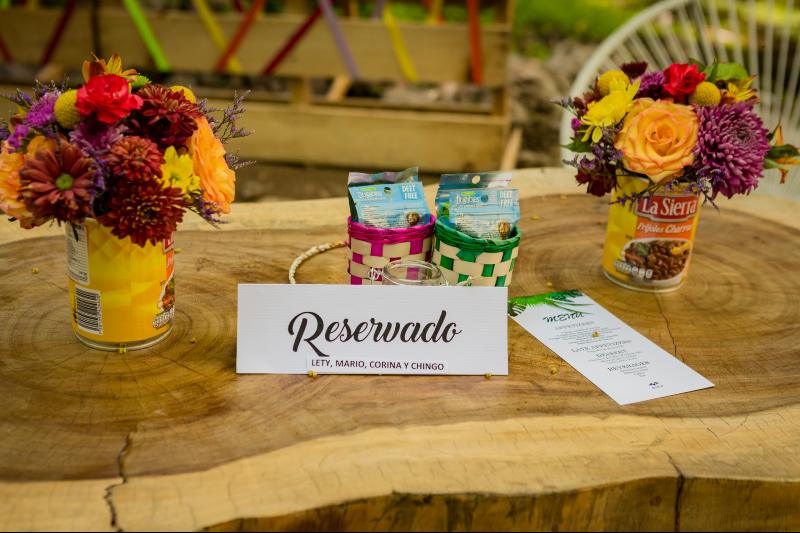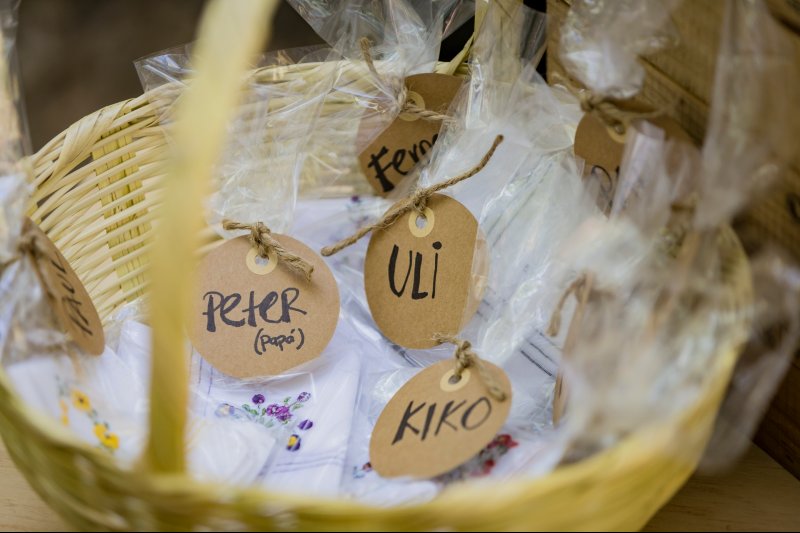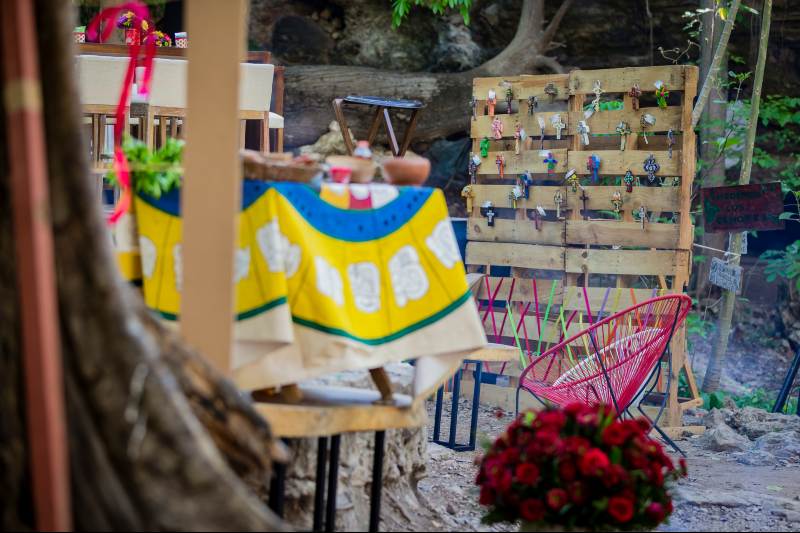 To whet the appetite, canapés such as the traditional panuchos, cochinita, kibis, pulpo en axiote with tostadas de maíz conquered the demanding palate of the guests who arrived from different parts of the world. A feast is worthy of gods!
Cenotes, magic, music, and love
The mariachi put an end to the dreamed-of party, all the guests sang the most famous lyrics of Mexican music, waiting for the couple to leave. This was undoubtedly a wedding in Yucatan that brought together great friends, accomplices of pure love.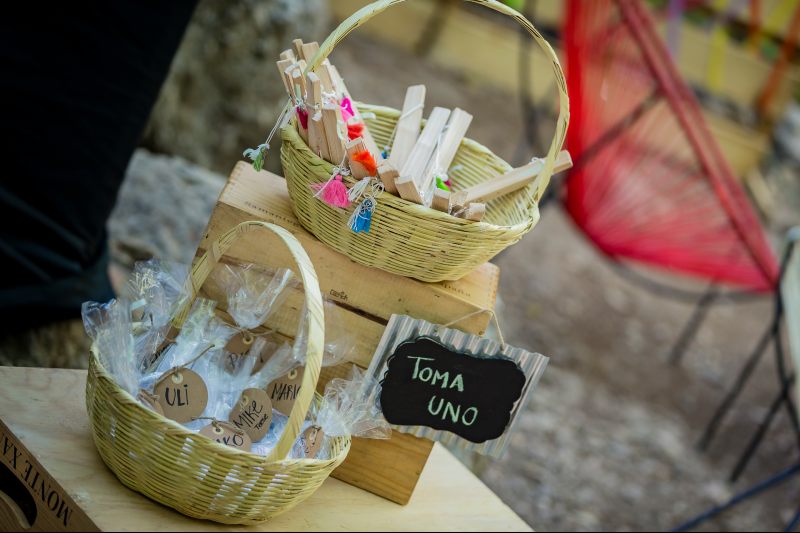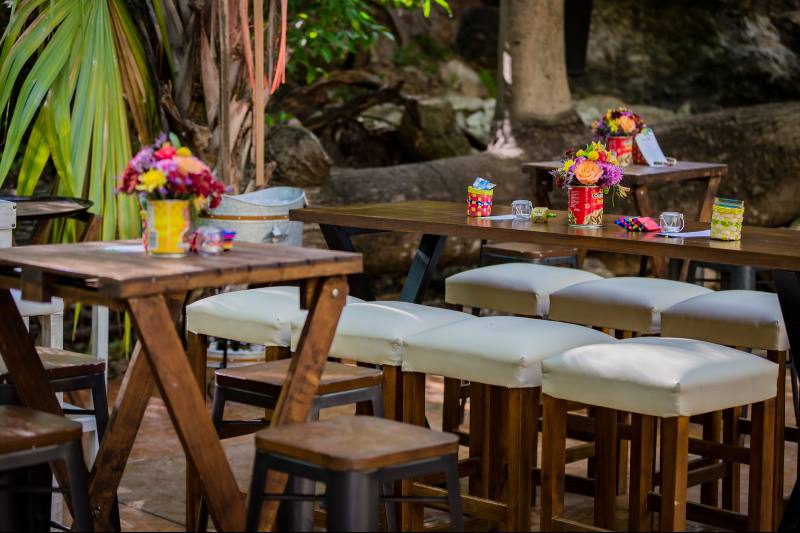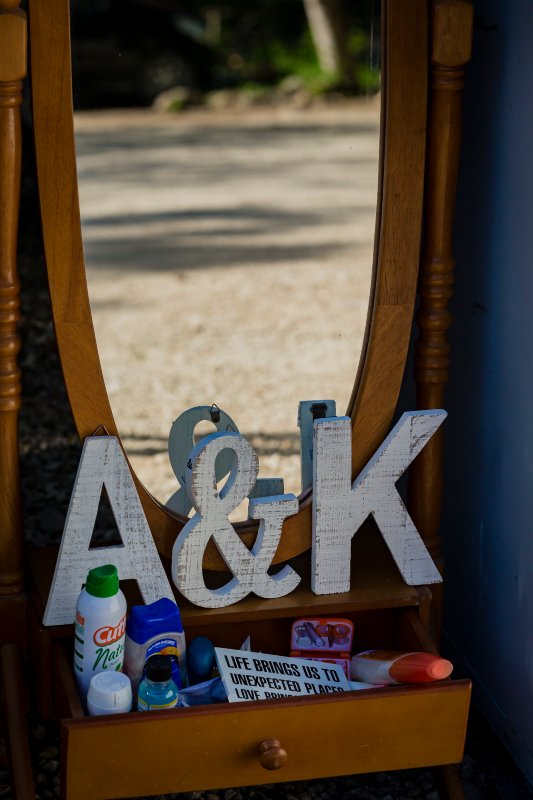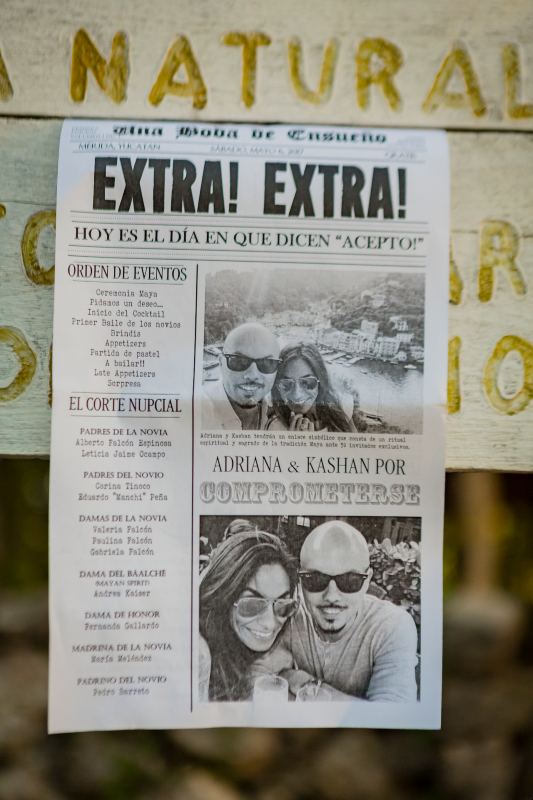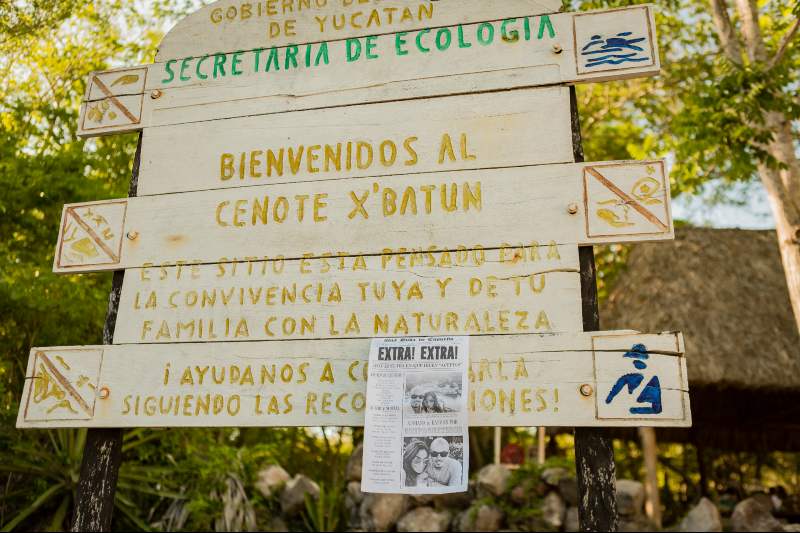 "Sacred the heart of both, who had found each other to give their souls…"  After reading something so magical, do you imagine your wedding in the same way? With the perfect team of bridal experts, it's possible! Yucatan is a land of wonders: its haciendas and mystical scenery are the reason why everyone falls in love.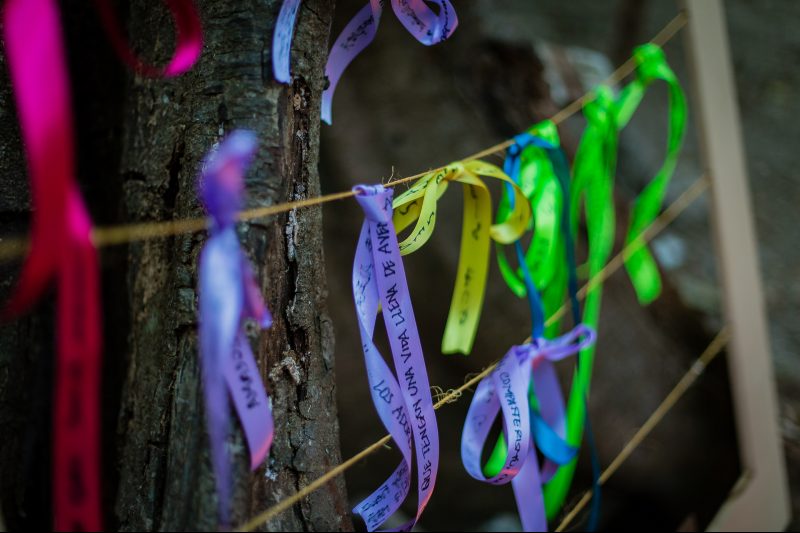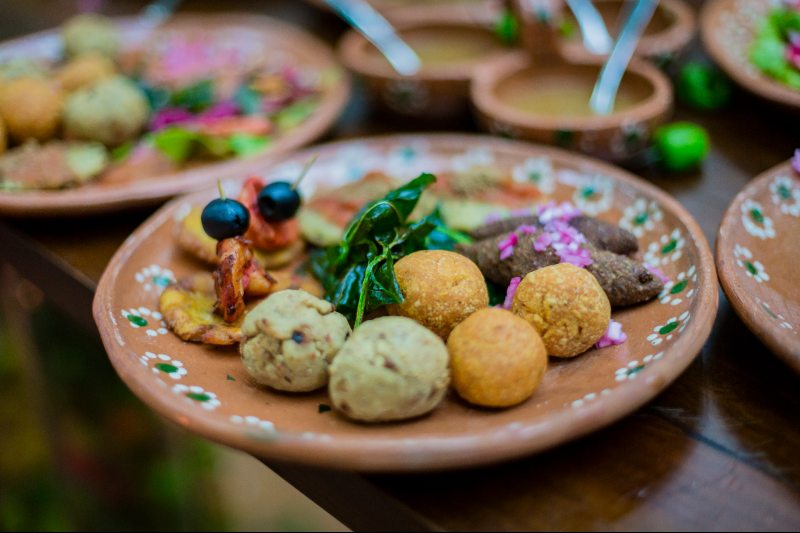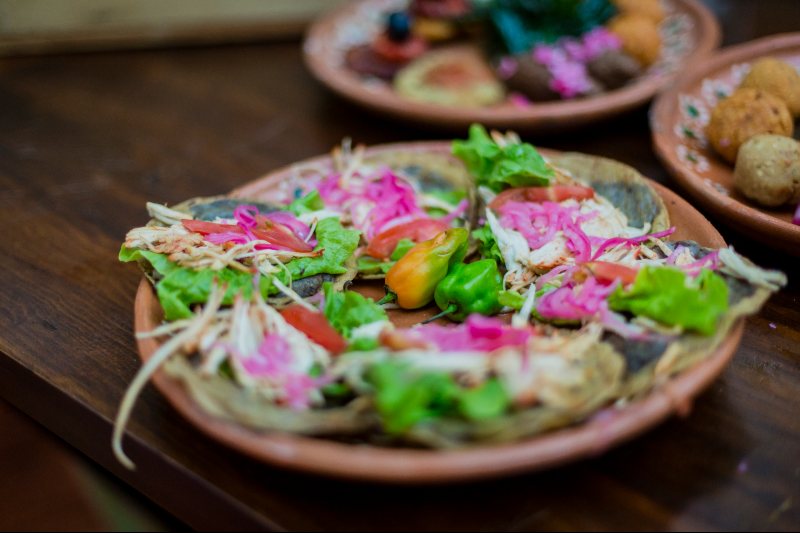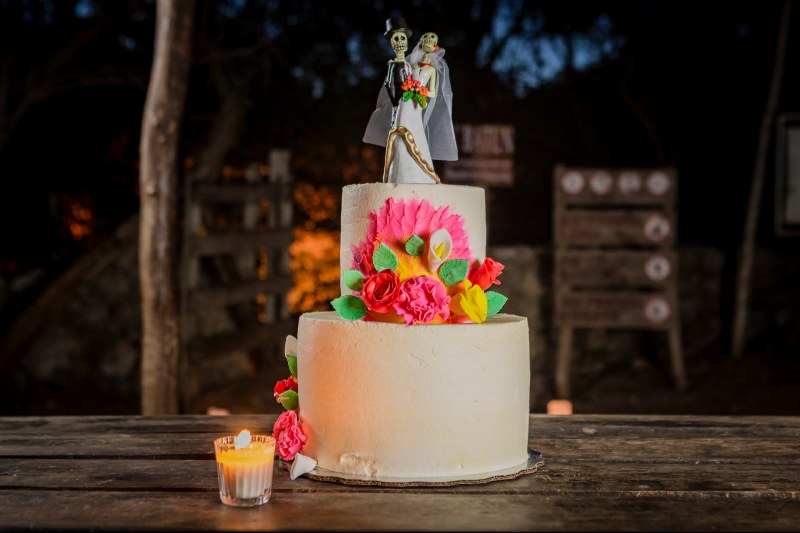 All the colors present at Adriana & Kashan wedding gave the atmosphere a touch of joy, which combined with the sacred cenote of the Yucatan made Adriana & Kashan's wedding more than spectacular.
Do you want to know more about TIPS for your wedding in Yucatan?

We are YUCATANLOVE, Wedding Planners in Mérida

, ask us.
Photo credits: @armandohdzfotografia