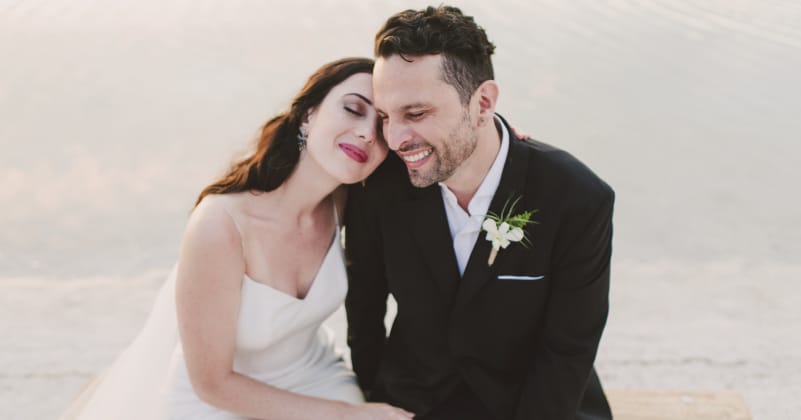 Ventajas de hacer tu boda en las playas de Holbox 🏖
Imagínate tener tu boda en la playa en Holbox, una de las islas más bellas en el mundo. Sus interminables playas de arena blanca, calor, su belleza y su cercanía con Cancún y Mérida lo hacen un lugar muy atractivo para disfrutar de una boda inolvidable a la orilla de la playa. Tendrás la garantía de un festejo inolvidable y días memorables de amor, felicidad, naturaleza y aventura.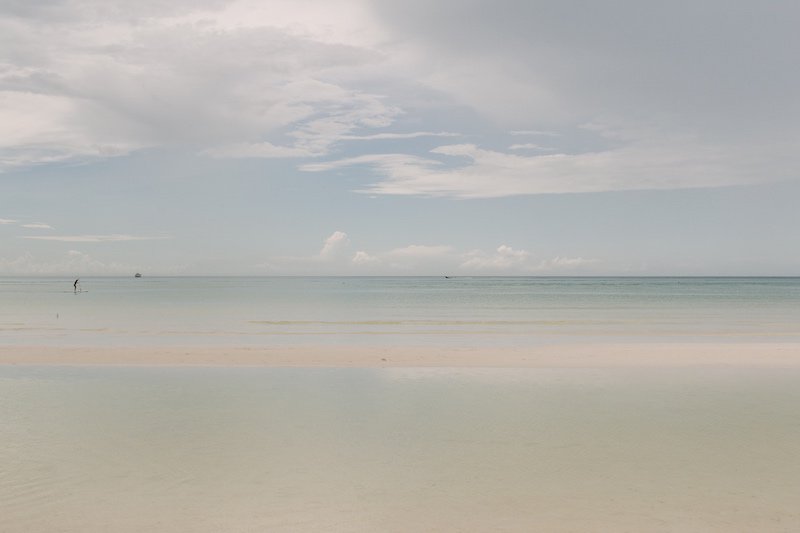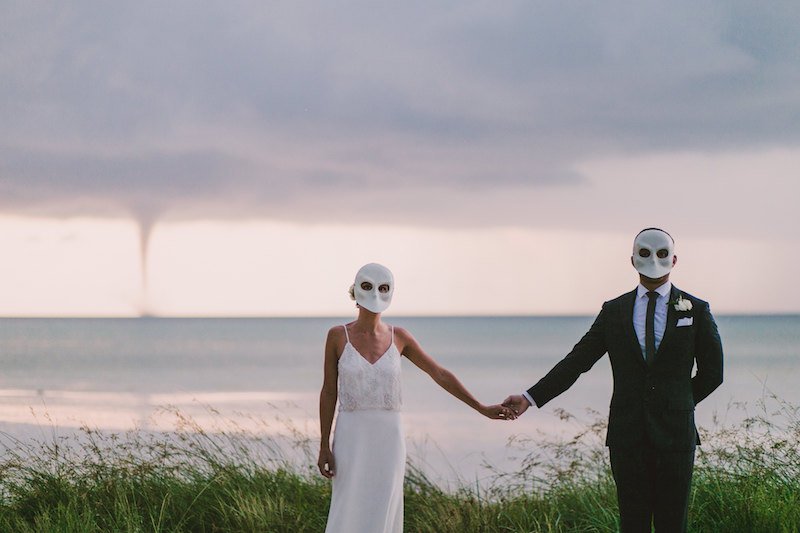 Wedding at the beach, Wedding of your dreams…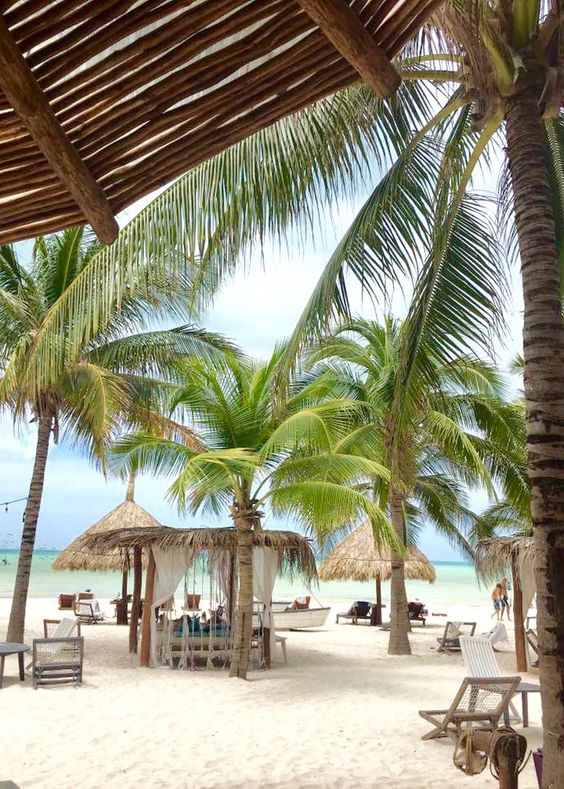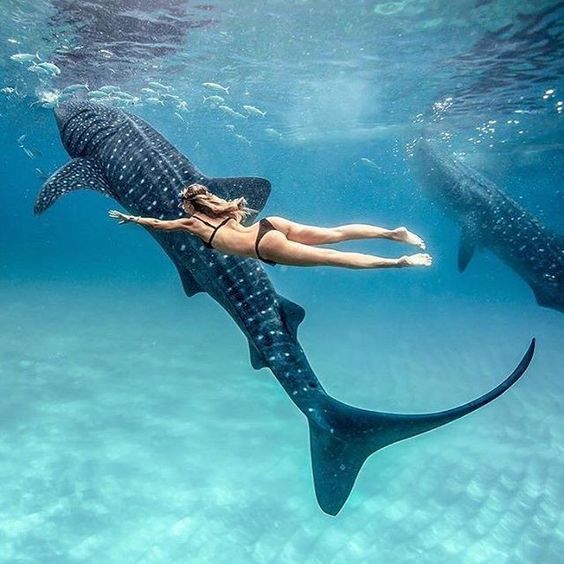 – Holbox, heaven on earth
Una de las mejores ventajas de hacer tu boda en la playa es la facilidad de convertir lo usual en algo extraordinario. Al pie del mar, hasta la ceremonia más tradicional se sentirá distinta. Y después, durante la fiesta, tendrás un paisaje que cambiará con el paso de las horas. Tus invitados y tú disfrutarán de la belleza de Holbox en un ambiente lleno de amor.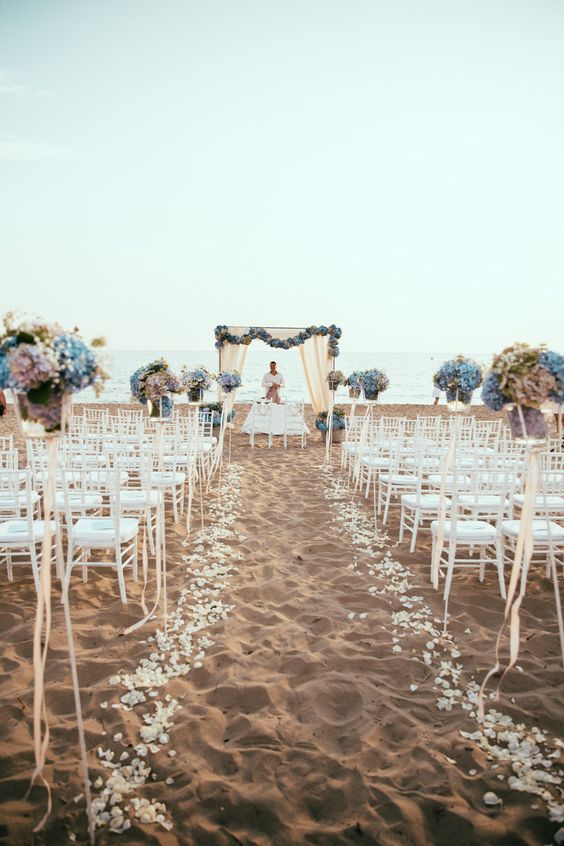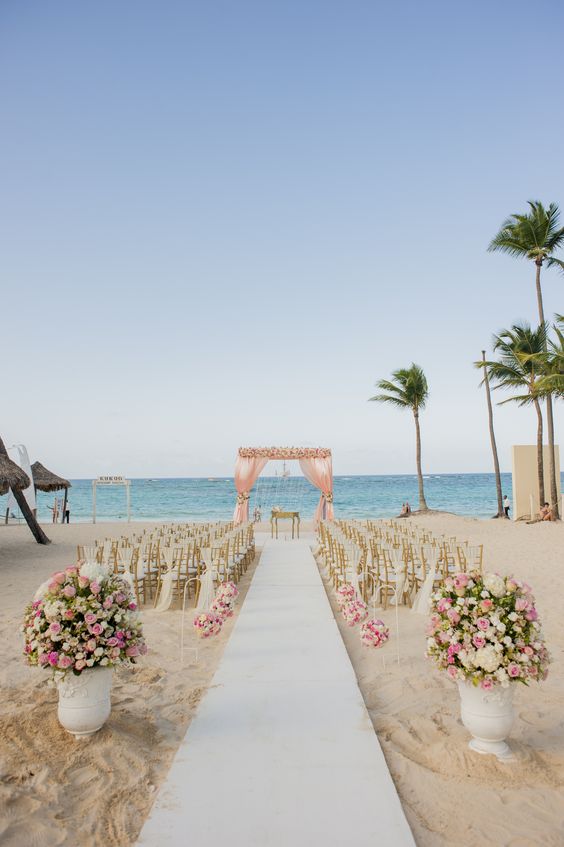 Nude feet walking to the aisle 
Considera también la practicidad de necesitar muy poca decoración, la arena y el mar serán tu escenario. Además podrás ofrecer manjares en tu banquete, como mariscos o langosta, a un costo muy bajo y además frescos. Estos pequeños detalles son ventajas que le sumarán a tu experiencia y la de tus invitados sin, necesariamente, aumentar los costos de tu boda.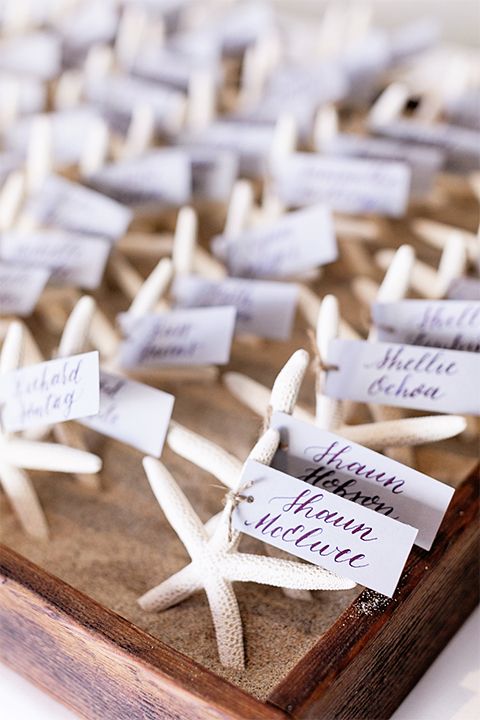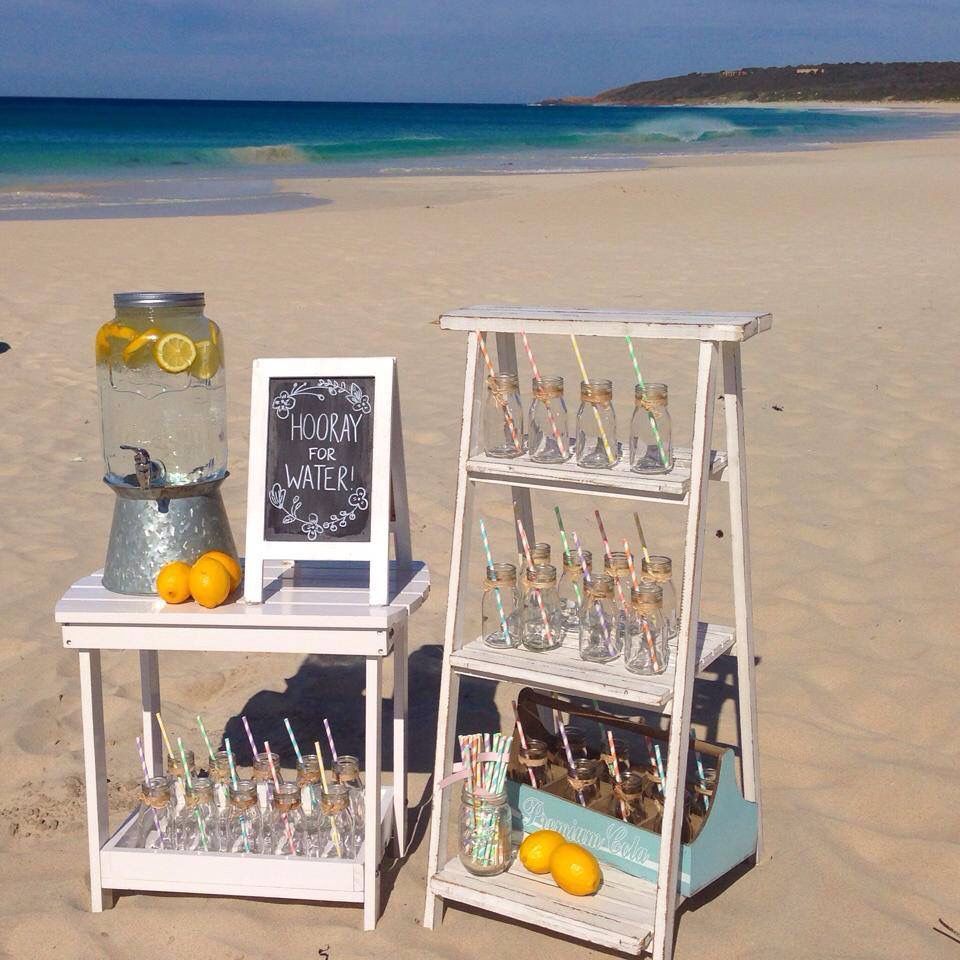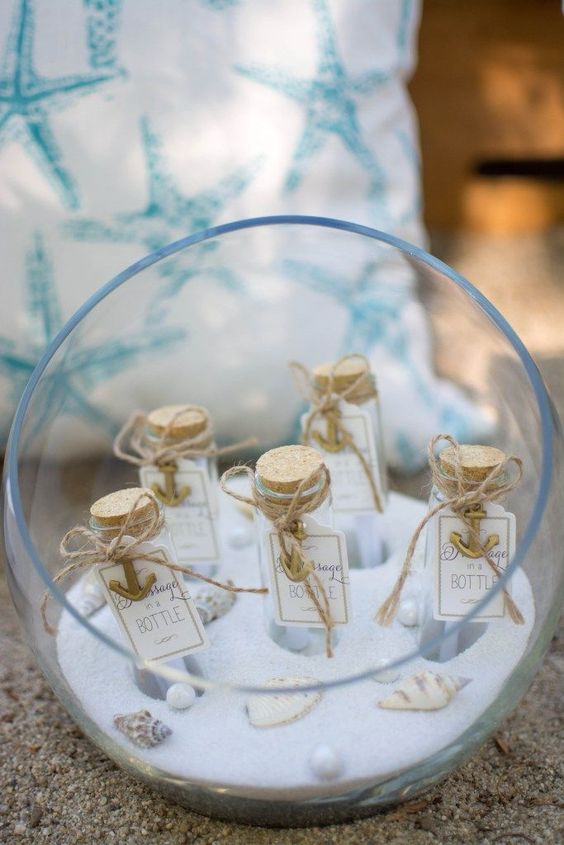 – Stars on the sky and sand on our feet
Normalmente la boda y la luna de miel se planean por separado, aunque se incluyan en un mismo presupuesto. Esto es porque los novios se casan en un lugar, pero viajan a otro después. Una de las ventajas de hacer una boda en la playa es que tendrás todo en el mismo lugar. Verás la practicidad de casarte y quedarte en Holbox cuando despiertes al día siguiente de tu boda y todo lo que veas sea arena y el mar turquesa.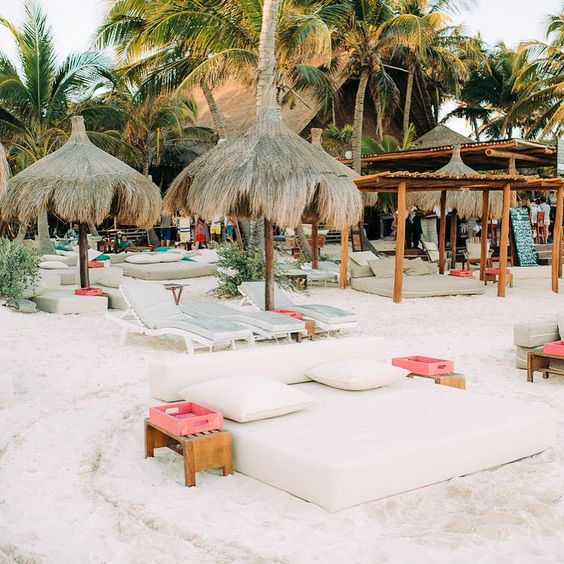 – A dream come true in Holbox 
Además de ser un lugar muy exclusivo para una boda en la playa, Holbox es un gran destino en sí mismo: su platillo típico es la pizza de langosta; ofrece la posibilidad de nadar con el Tiburón ballena, ¡el pez más grande del mundo!; podrán comprar artesanías locales; contratar servicio de spa; y todo desde su playa que toca el mar caribe, como en Yucatán.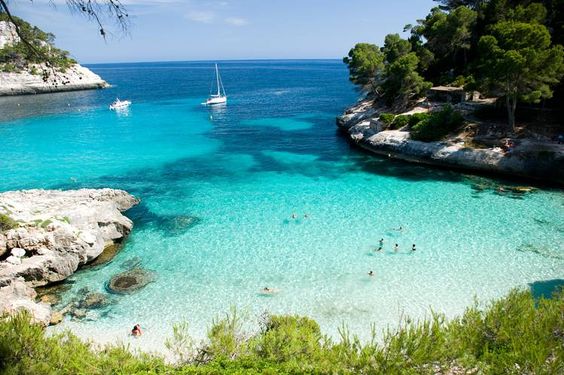 Una vez que vuelvas de tu boda en la playa no sólo podrás compartir las memorias de un momento lleno de felicidad, sino también la experiencia de haber estado en el paraíso, a unas horas de Yucatán.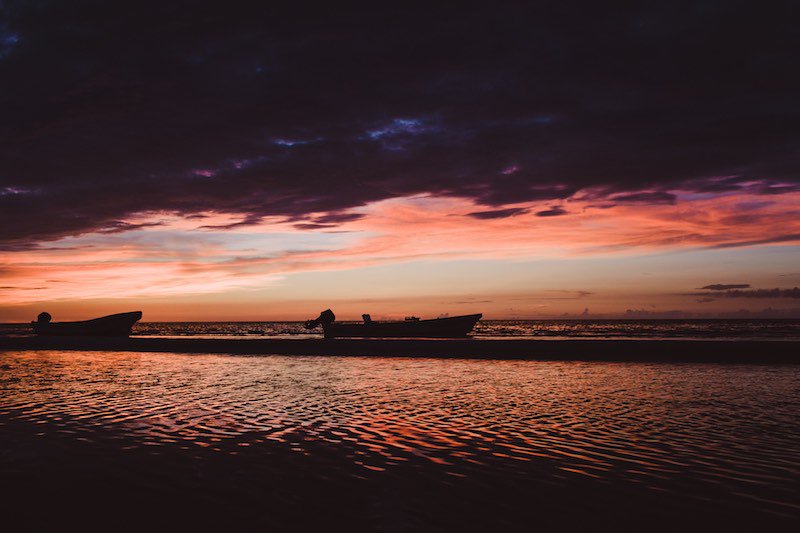 ¿Quieres saber más TIPS para tu boda en Yucatán? 
Somos YUCATANLOVE, Wedding Planners en Mérida
, pregúntanos.