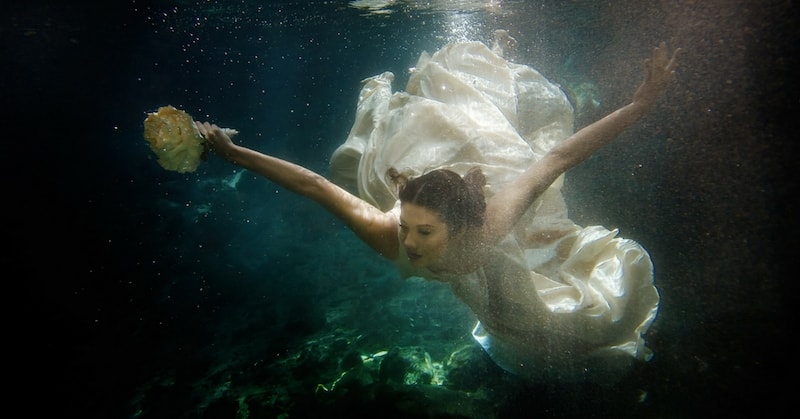 Trash the dress 👰 at Cenote X Batún ✨
Seguramente lo habrás escuchado antes: "Trash the dress" es un término para referirse a una sesión fotográfica de novios, en la que el vestido es uno de los elementos principales, porque lejos de cuidarlo y mantenerlo siempre blanco, es el momento de "tirarlo a la basura". Si eres de alma creativa, esta experiencia fotográfica única te va a encantar.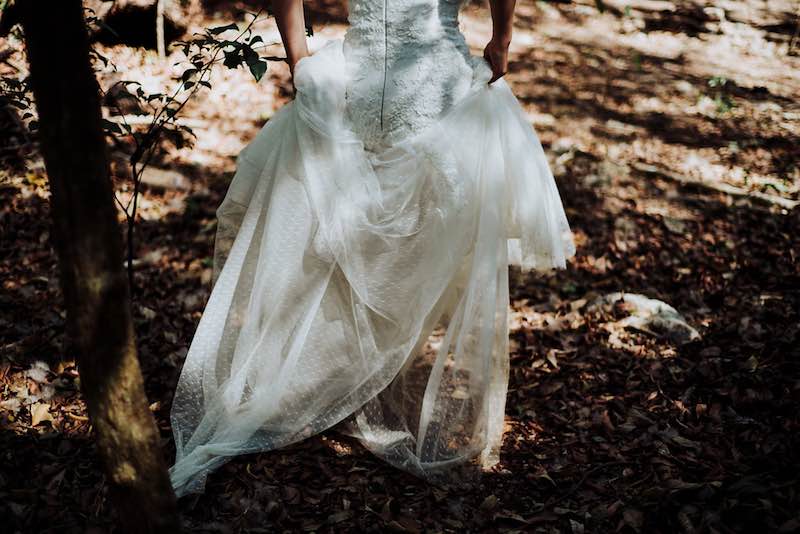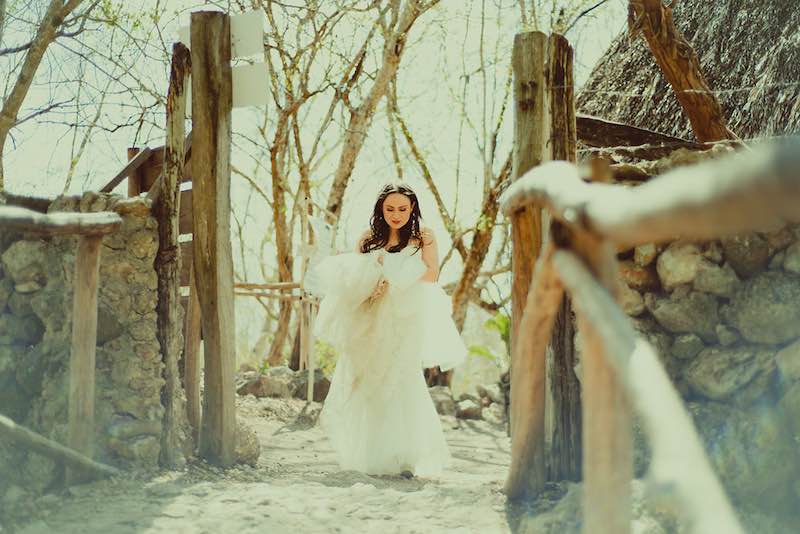 Trash the dress underwater
Imagina sumergirte en las cristalinas aguas de este cenote sagrado y purificar tu amor bajo los refrescantes vaivenes. Estos son los momentos que convierten a una novia de boda destino, en la mas afortunada del mundo.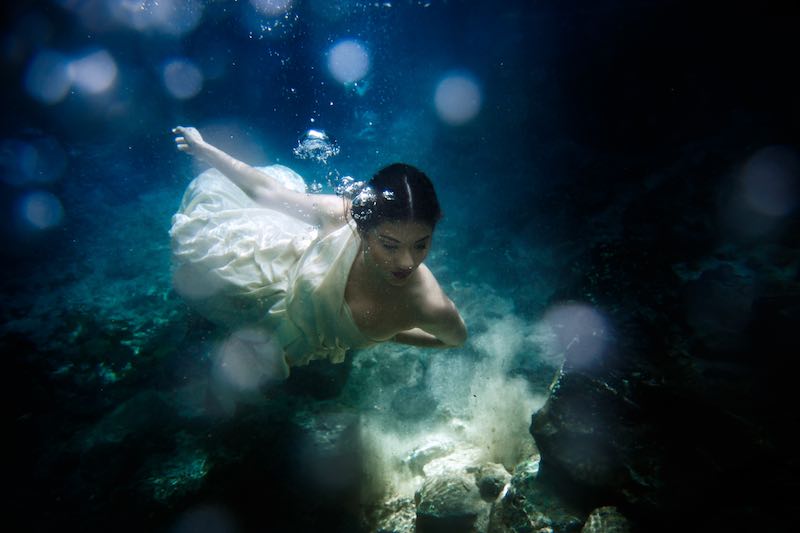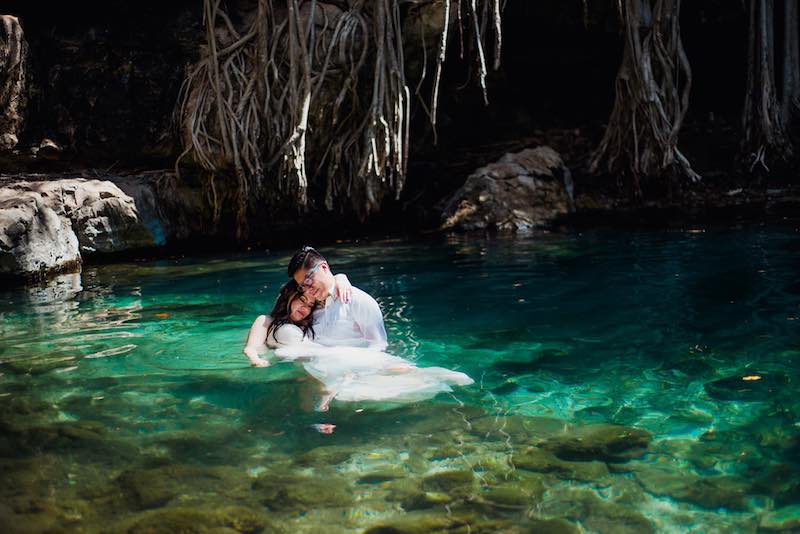 El Cenote X-Batún es el escenario perfecto no solo para tu boda. Ahora también para recrear memorias que perduren toda la vida.
Vuelve al hermoso vestido blanco, al maquillaje y el peinado encantador de aquel día y consigue una sesión fotográfica muy original sin tanta pose. El "Trash the dress" es una de las mejores decisiones que se pueden tomar después de la boda como una forma de explotar tu originalidad y tu espontaneidad al máximo. Y… no te preocupes, podrás contar con la ayuda de alguien que te hará lucir hermosa con los estilos de cabello para novia más hermosos después. Los fotógrafos se ponen creativos y conseguirán increíbles imágenes mientras están sumergidos en el agua.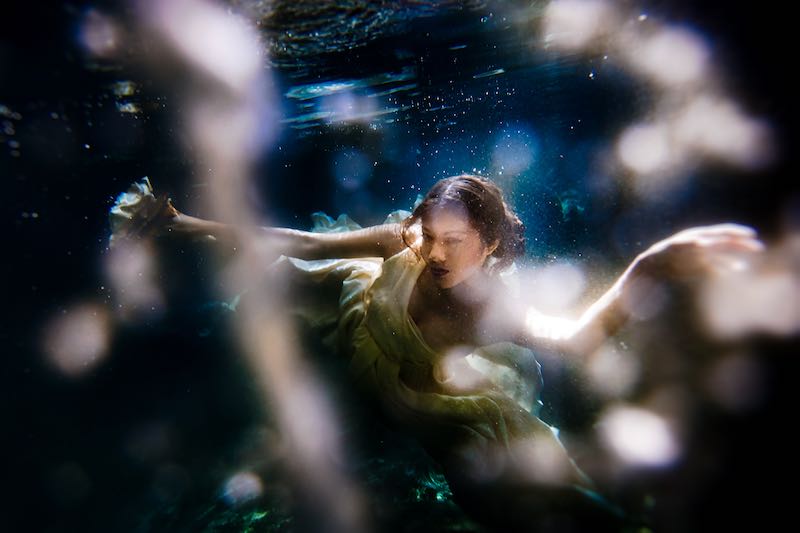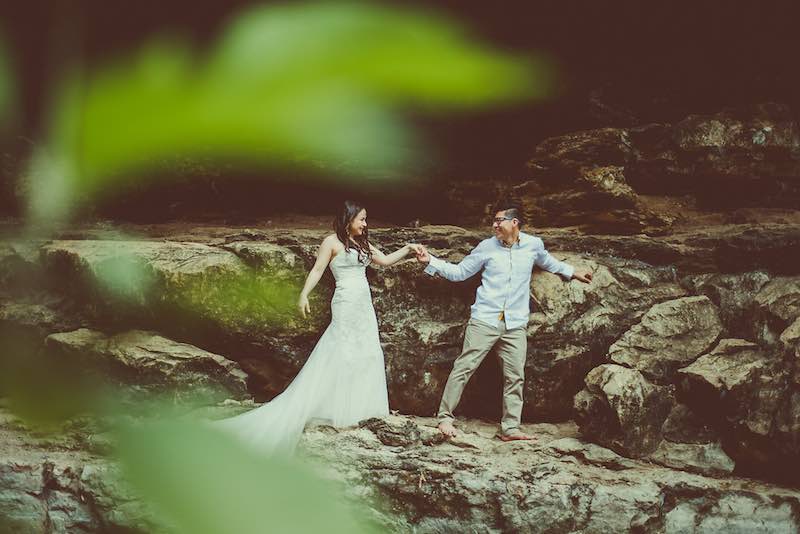 ¿Te casaste hace mucho? ¡No importa!, considera esta divertida idea como aniversario de bodas, seguramente a tu wedding planner de bodas destino le encantan este tipo de locuras de amor creativas.
¿Quieres saber más TIPS para tu boda en Yucatán? 
Somos YUCATANLOVE, Wedding Planners en Mérida
,

pregúntanos.