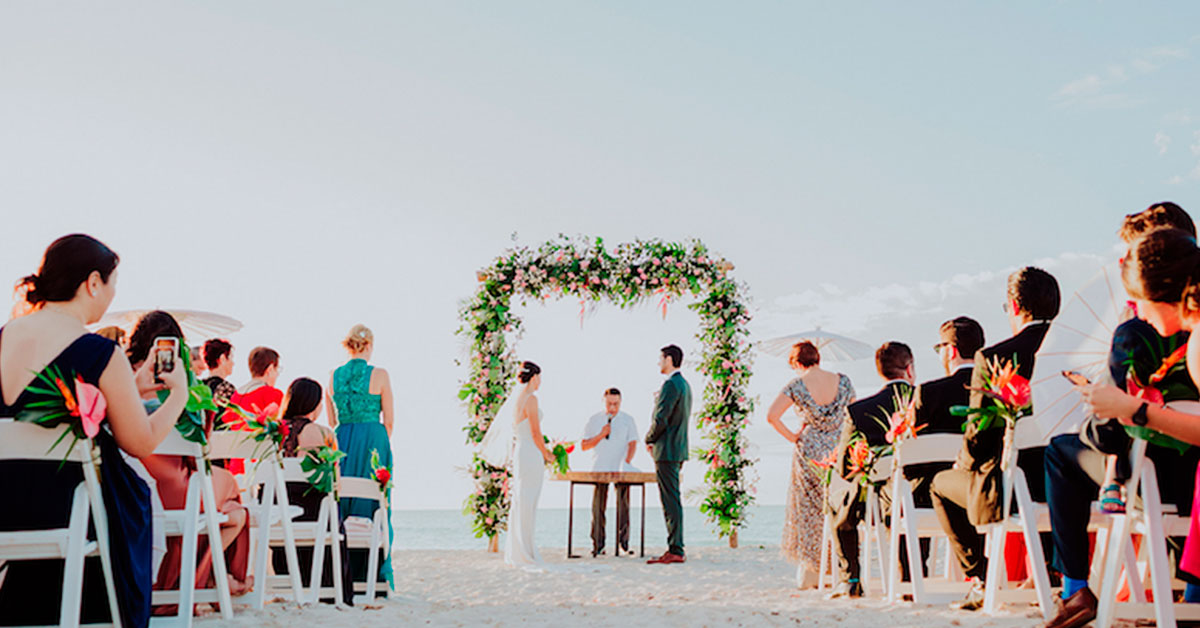 5 tips para que tu boda en playas de Yucatán sea inolvidable🏝
Las bodas en la playa suelen ser espectaculares. Tienen un toque elegante, bohemio y romántico que es inigualable, pero si quieres que tu boda en playas de Yucatán sea realmente increíble e inolvidable aplica estos 5 tips que te damos.
Unique Wedding by the Beach
– Contrata un Wedding Planner
Planear una boda es complicado, en especial si tendrás una boda destino, porque elegirás y contrataras todo a distancia. Invierte en el profesionalismo de un Wedding Planner que sea experto en la planeación de este tipo de bodas y que conozca bien tanto el lugar que deseas como a los proveedores locales. Cada vez son más las parejas que se deciden a contratar este servicio y que han disfrutado de sus ventajas.
Elegir uno es sencillo, aquí te dejamos una guía para que encuentres el perfecto para ti.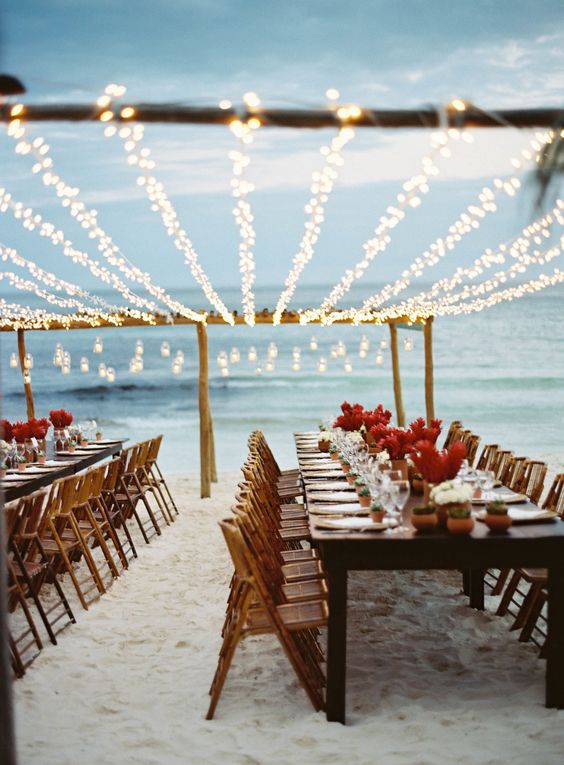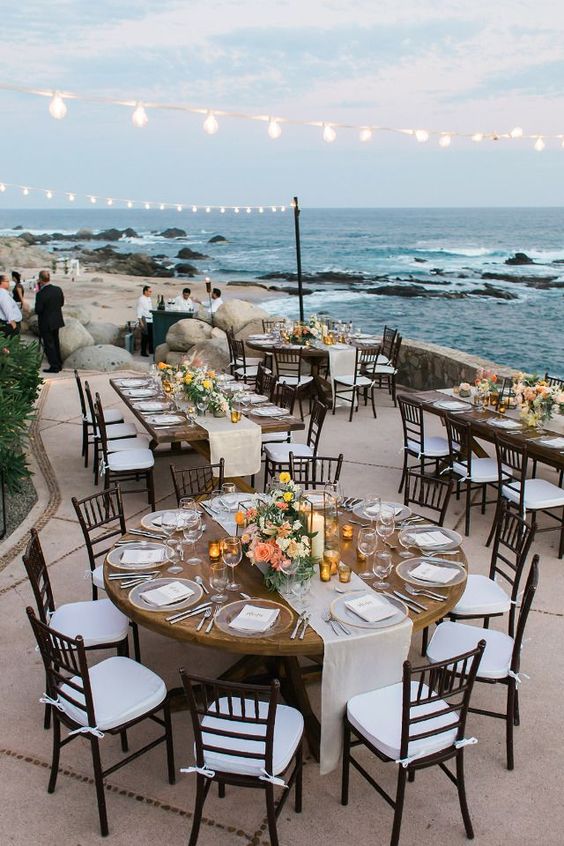 – Consiente a tus invitados
Una boda en playas de Yucatán es garantía de un lugar espectacular: sol, arena blanca y mar azul. Pero en verano puede hacer mucho calor, así que ofrece a tus invitados detalles que les permita estar cómodos, como aguas de sabores frescos, abanicos, sombreros, chanclas, cócteles y hasta helado o paletas de hielo. Entre más cómodos estén, mejor será su experiencia.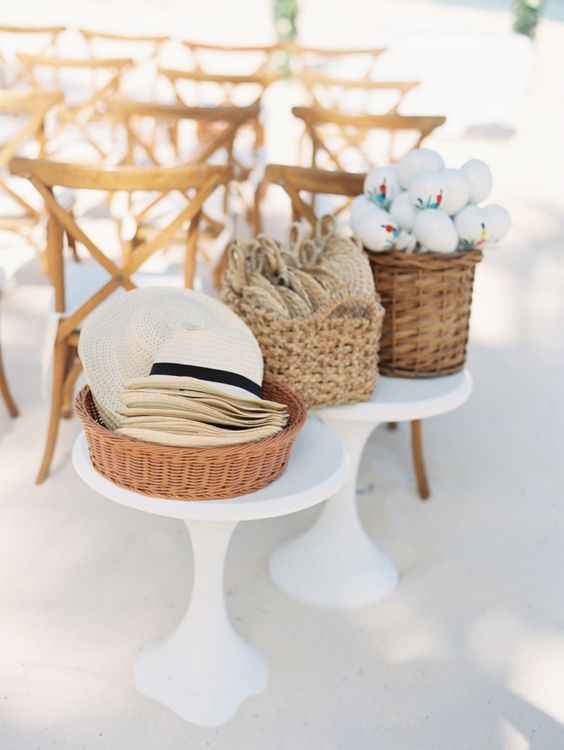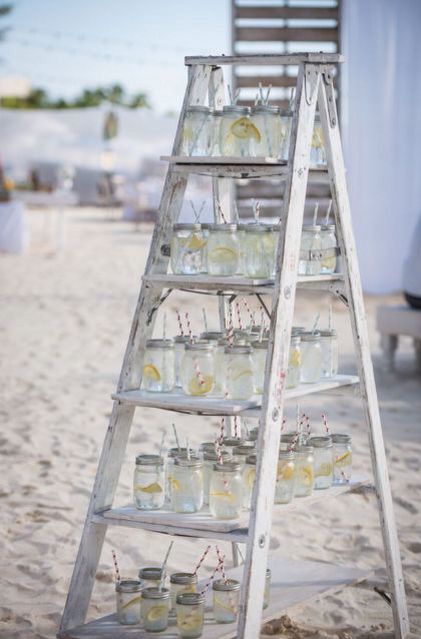 – Elige la playa adecuada
Yucatán cuenta con diversas playas, todas de inigualable belleza y la ventaja de ubicarse muy cerca de Mérida. Elige según la temporada  y los sitios que quieras visitar para tu Luna de miel. El verano suele ser uno de los mejores momentos: los colores de la playa son intensos, siempre hay sol y hace calor. Uno de los lugares favoritos para bodas inolvidables y experiencias únicas es Holbox.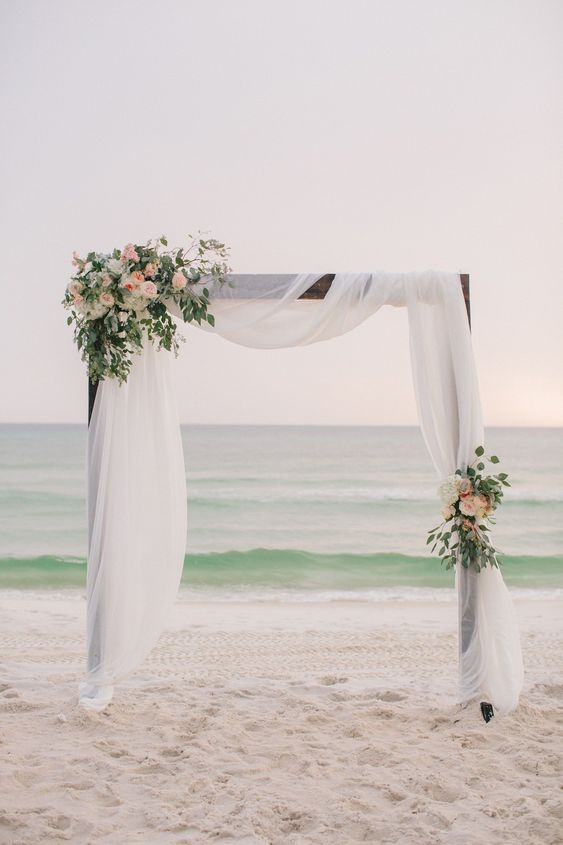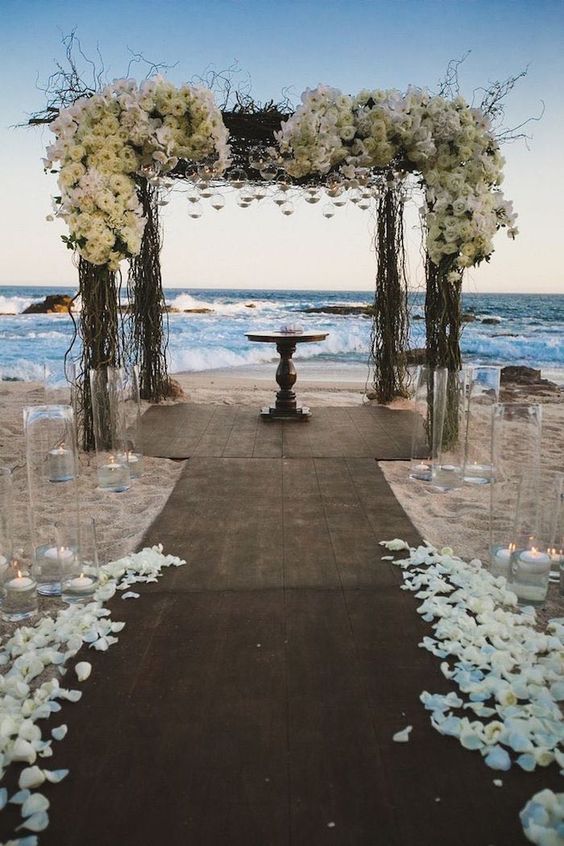 – Decoración natural
Si haces tu boda en playas de Yucatán ya tienes garantizado un escenario de gran belleza. Usa a tu favor los elementos y colores naturales para la decoración. Pide a tu Wedding Planner que te asesore sobre productos y otros elementos locales. Con su profesionalismo lograrás una boda armónica y hasta podrías ahorrar al aprovechar, por ejemplo, las flores de temporada.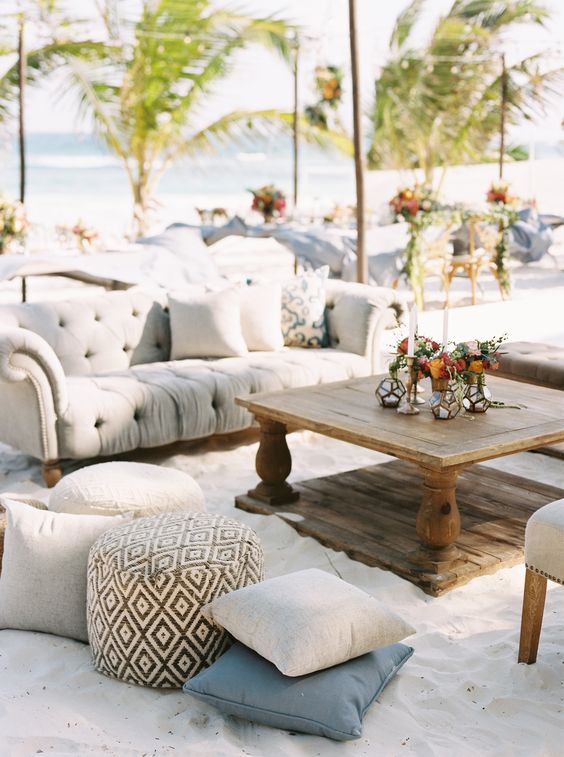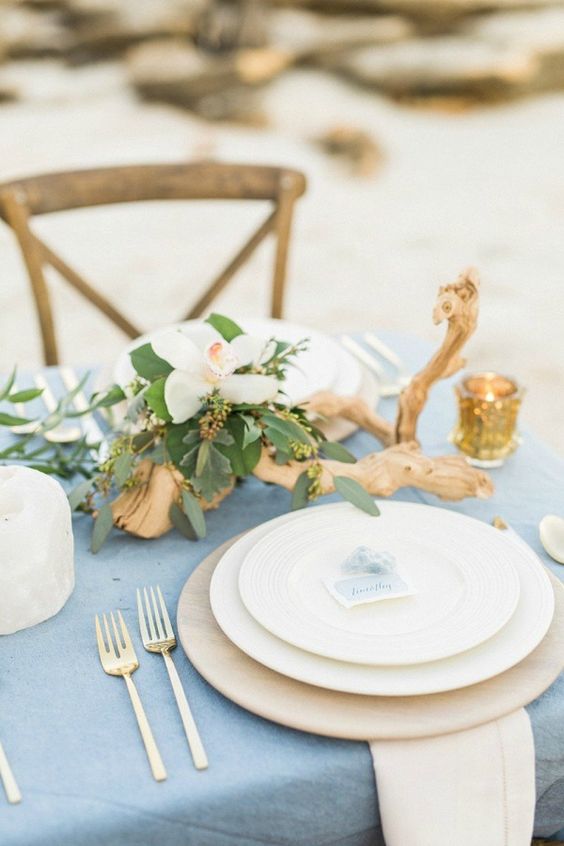 – Dress Code
Lo mejor para vestir en tu boda en playas de Yucatán son las telas naturales, que sean muy ligeras y frescas, como el lino o el algodón. Además de que estarán cómodos, puedes crear un ambiente muy específico si le pides a tus invitados que sigan el mismo código de vestimenta de telas y según el color que prefieran tu pareja y tú.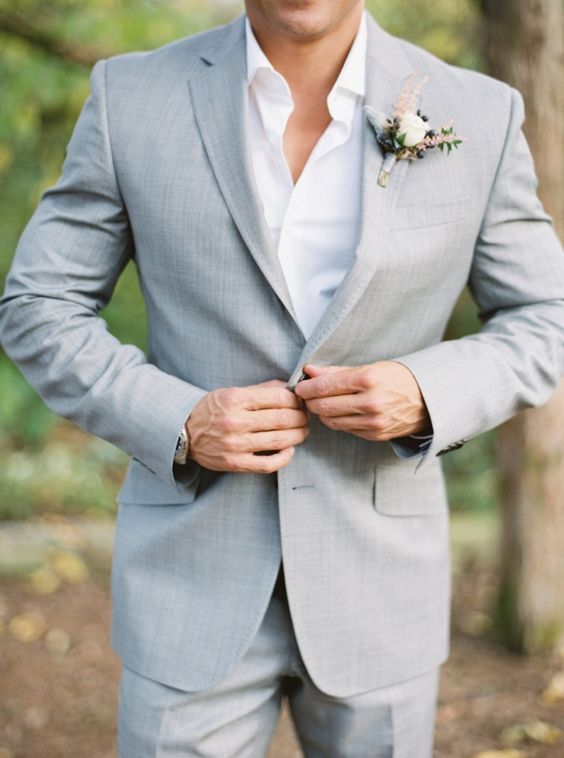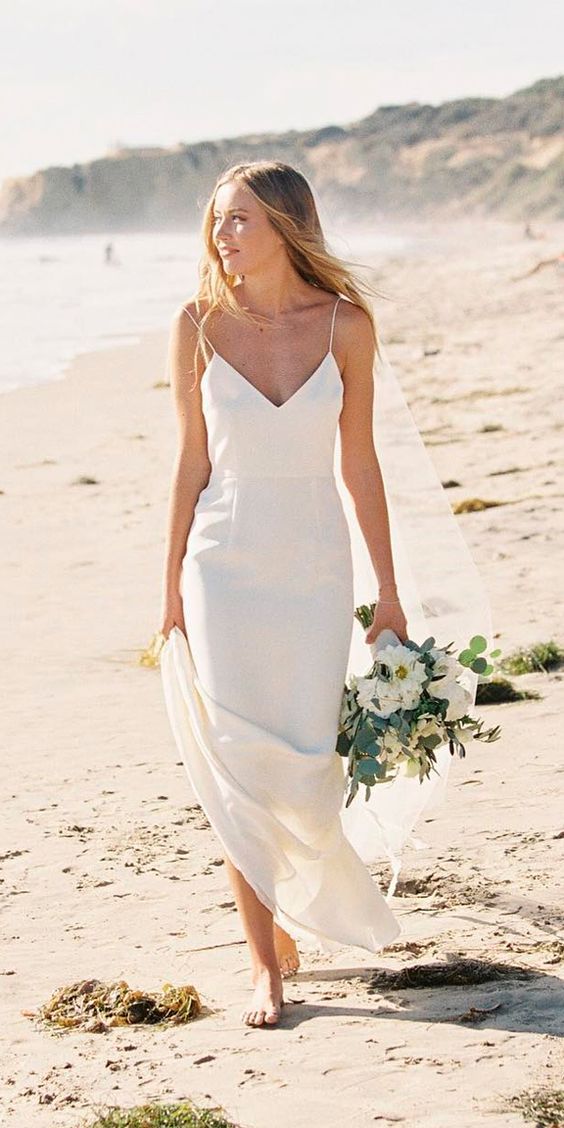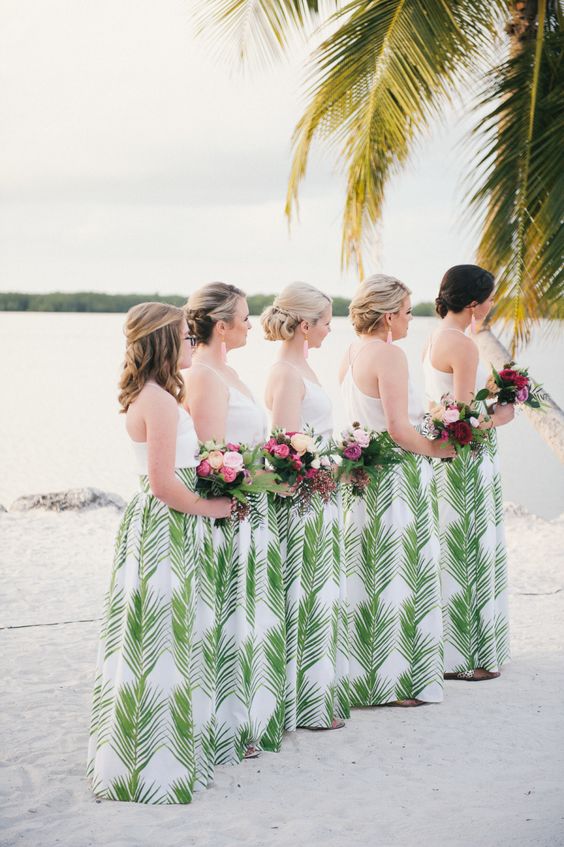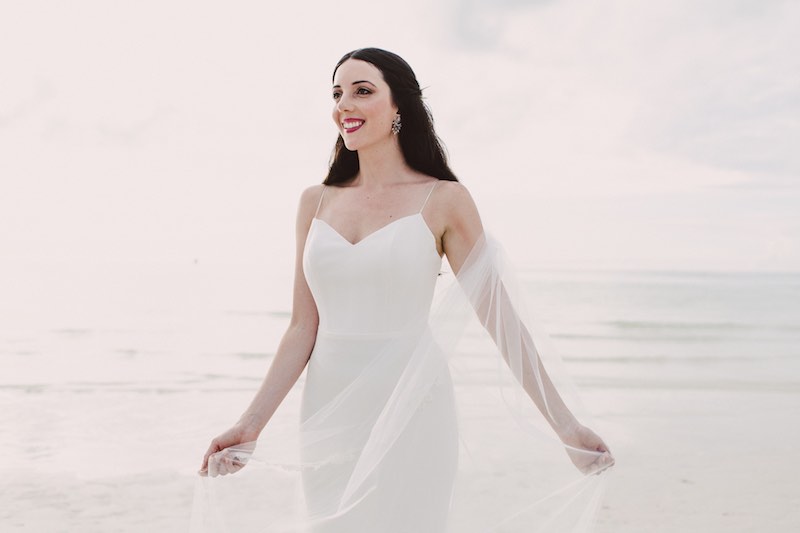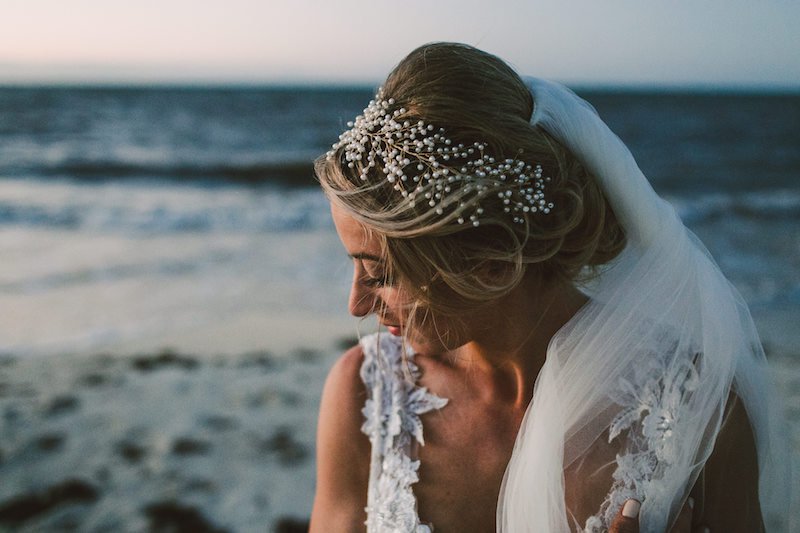 Si aplicas estos 5 tips te podemos asegurar que tendrás una boda inolvidable y que tu experiencia será aún mejor.
Do you want to know more about TIPS for your wedding in Yucatan?

We are YUCATANLOVE, Wedding Planners in Mérida

, ask us.