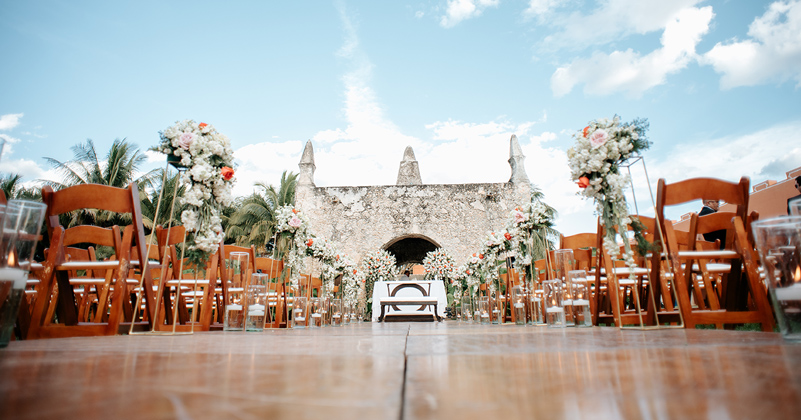 The most popular wedding trends for 2020! 👩‍❤‍💋‍👨🎇💍
Weddings are always changing, every year new styles and trends emerge that revolutionize wedding events and this year will be no exception.
If your intention is to celebrate that special day without missing any details, we leave you with all the wedding trends that are coming up in 2020, from simple weddings with ecological touches to spectacular weddings decorated with LED lights.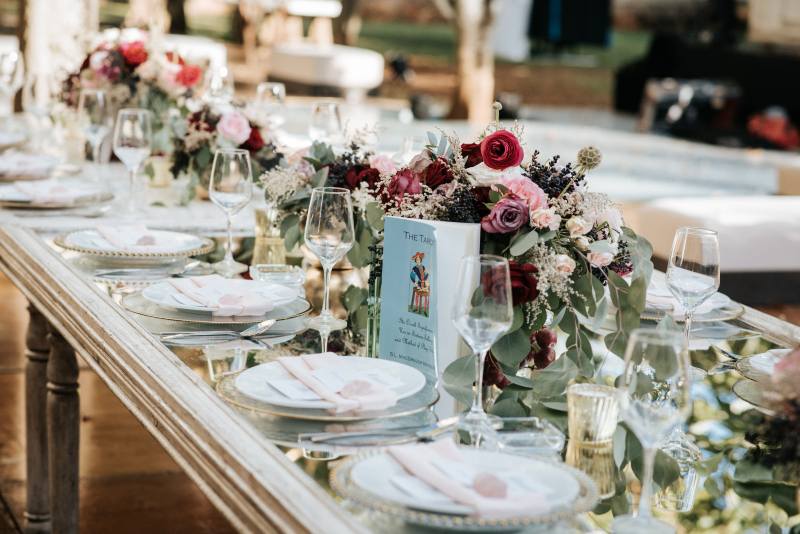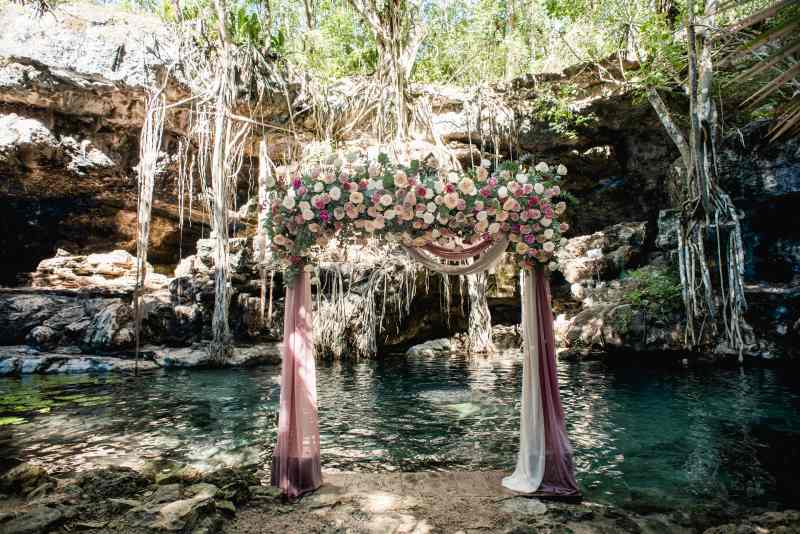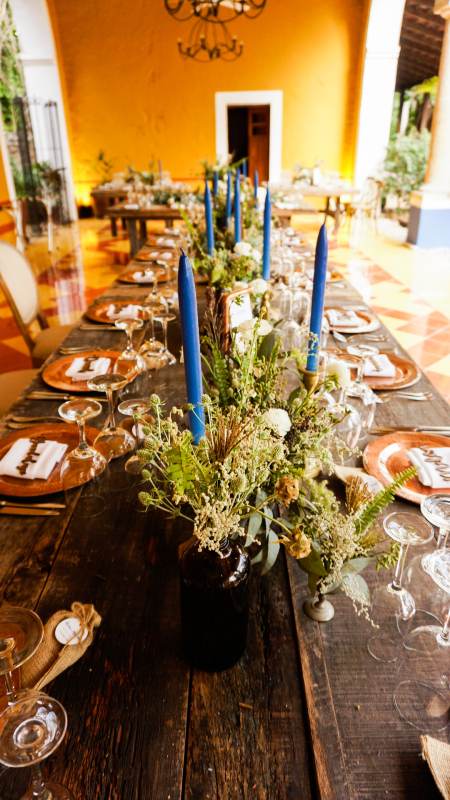 Eco-Friendly Weddings 
Ecological weddings are now a reality. Arising from the need to take care of and preserve the environment, these weddings may come as 'simple' but they can have details in them that surely will impact your guests.
In this type of wedding, the aim is to take advantage of all the natural resources under the motto of "consume locally". The invitations are usually digital but if you choose to give your guests physical invitations you can print them on recycled ecological paper.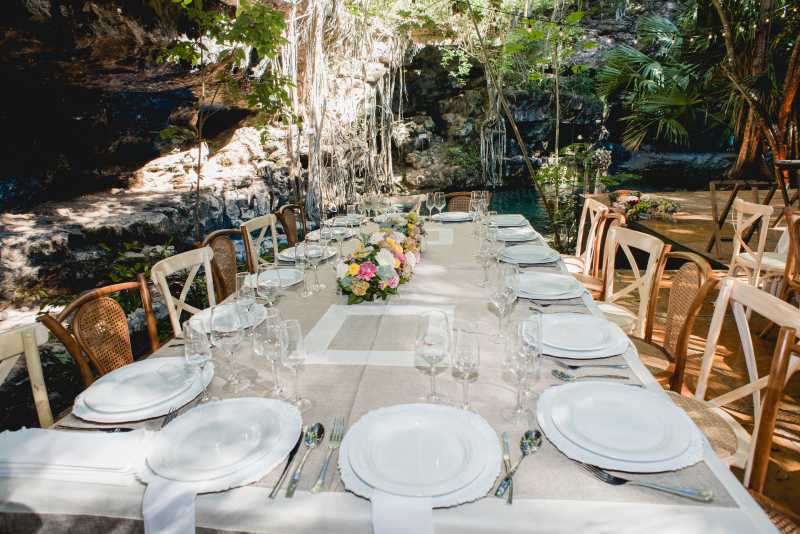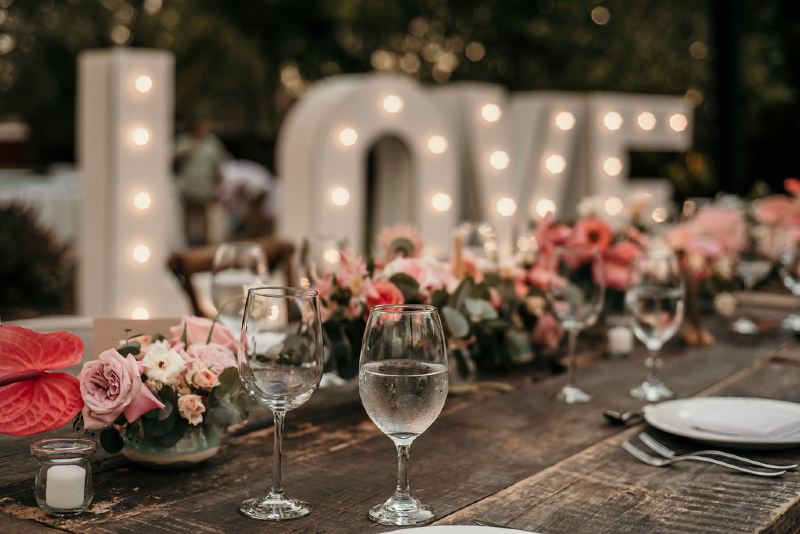 Your banquet could be ecological including vegan menus. Regarding the furniture, more and more brides are asking their suppliers to incorporate tables or chairs made with organic and recycled materials to reduce the environmental impact.
The perfect colors of the year
This year the color chosen by Pantone is Classic Blue, a color that will give an air of freshness to your wedding and will also be in trend to set the space with colors mint, aquamarine, and mustard.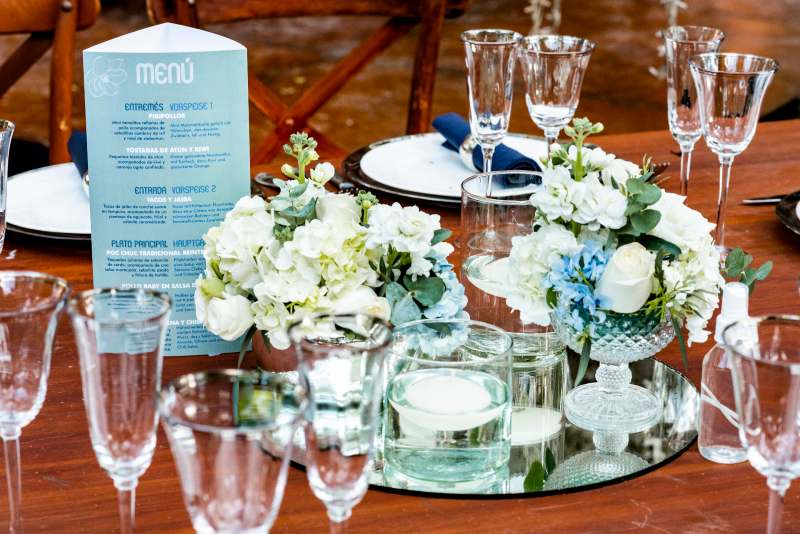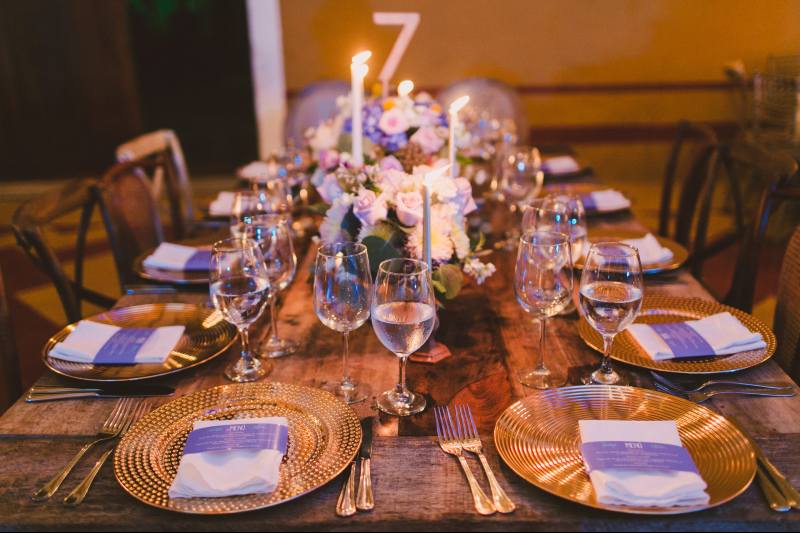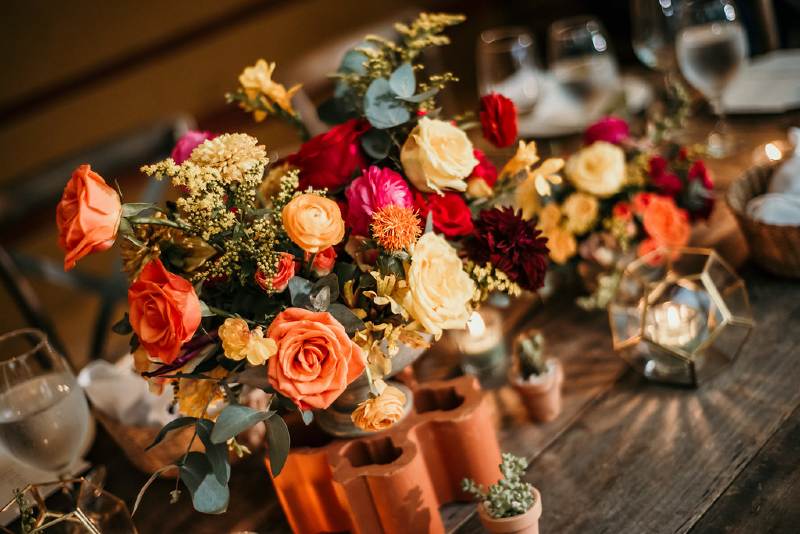 Although the living coral was the favorite color of 2019 this year it will still be present in wedding events. Being a feminine color, we can combine it with neutrals like nude or with a range of brown tones, if that does not convince you, you can also match it with natural tones like green or gold to give it a touch of elegance. 
Spiritual Ceremonies
Gone are the days of religious and civil weddings; more and more couples are choosing to celebrate their marriage with spiritual ceremonies. These weddings are an alternative to give a touch of magic to the environment and of course, connect our spirit with Mother Nature. 
Mayan ceremonies have become popular since last year. This ceremony honors the four elements of Mother Nature: air, water, fire, and earth. Other well known spiritual ceremonies are the sand weddings and union candle weddings.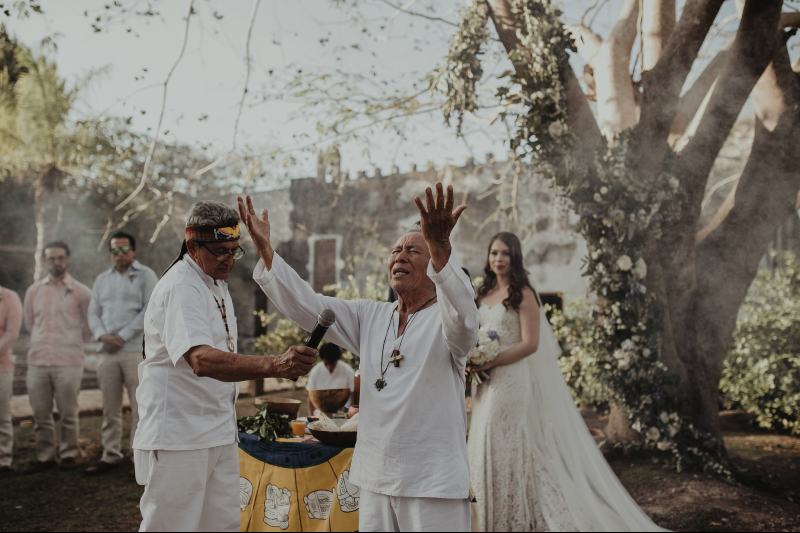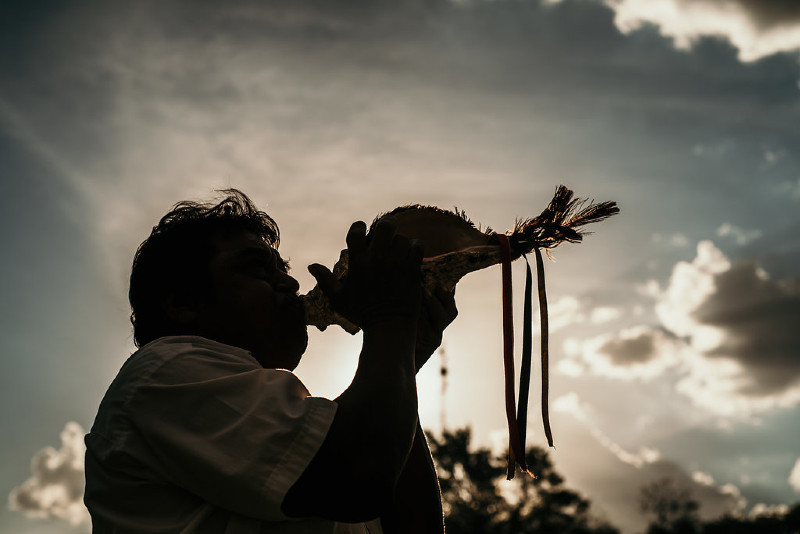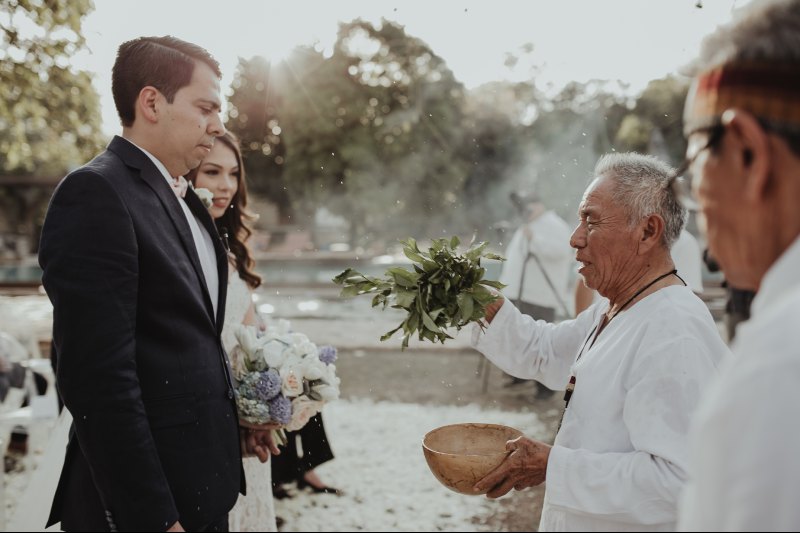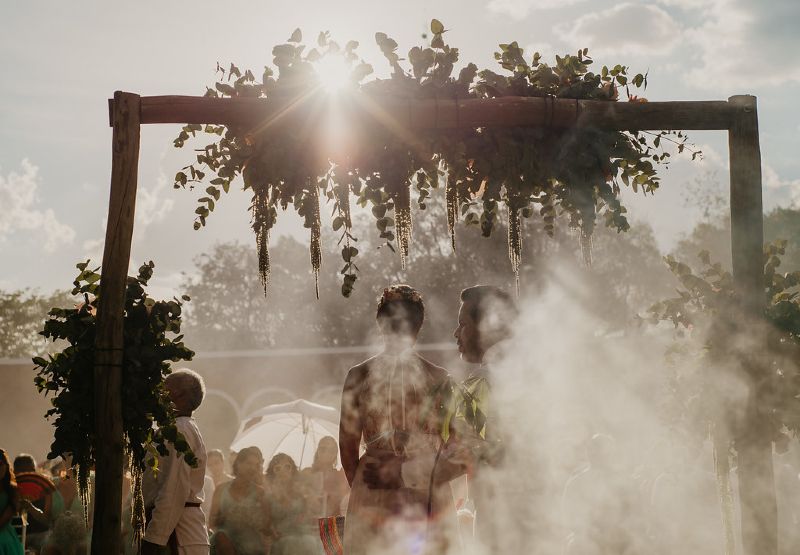 Marble wedding, glamour at its best 
Among the wedding trends for 2020 are marble effect weddings to give that touch of glamour and modernity.
Some of the elements you can incorporate are geometric figures as centerpieces. These details complement perfectly colors such as purple, lilac, light blue or gray and of course metallic shades in copper and pink gold.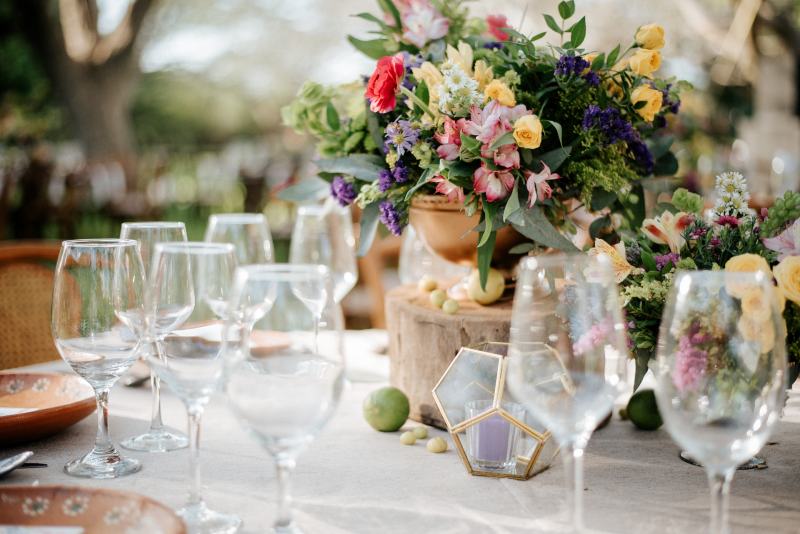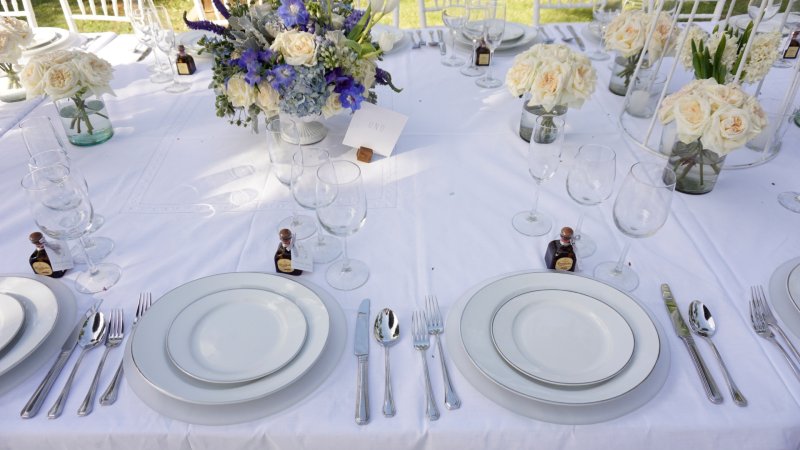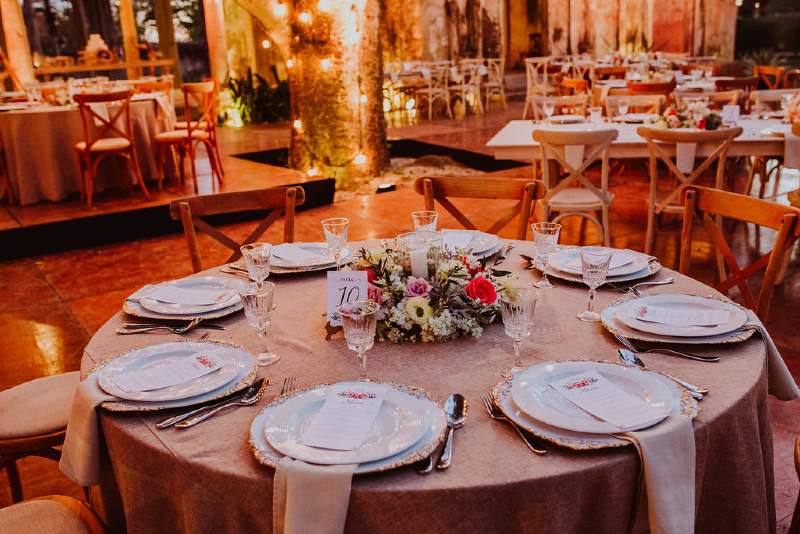 Wedding Show 
While simple weddings with vintage styles are in trend, spectacular weddings with details that will captivate all your guests still prevail. 
This type of wedding includes imperial tables decorated with candles, wildflowers, dried flowers, herbs, and glass tableware to give a romantic atmosphere.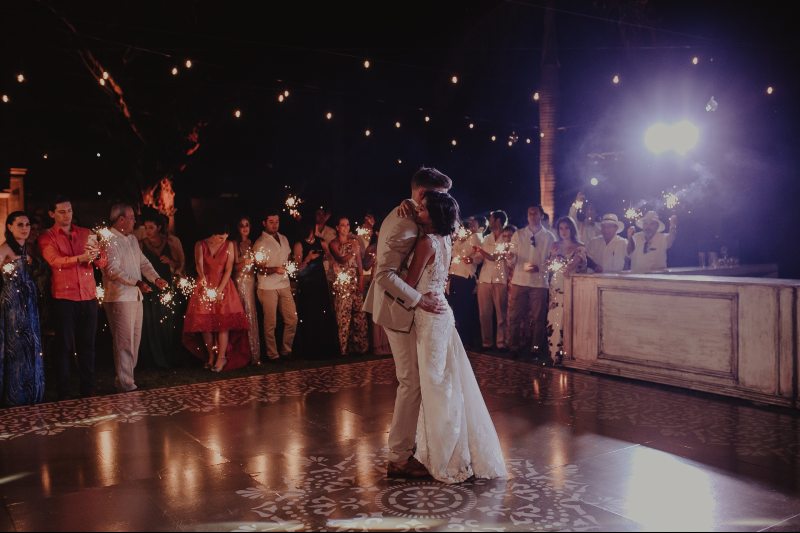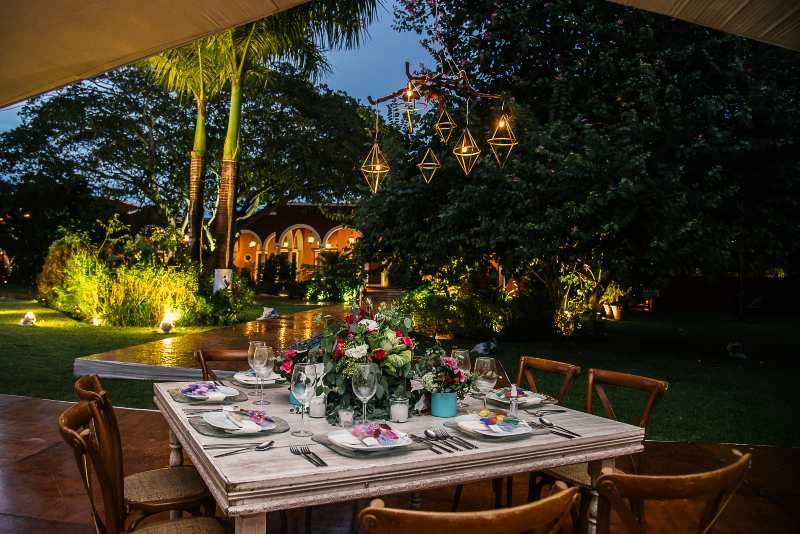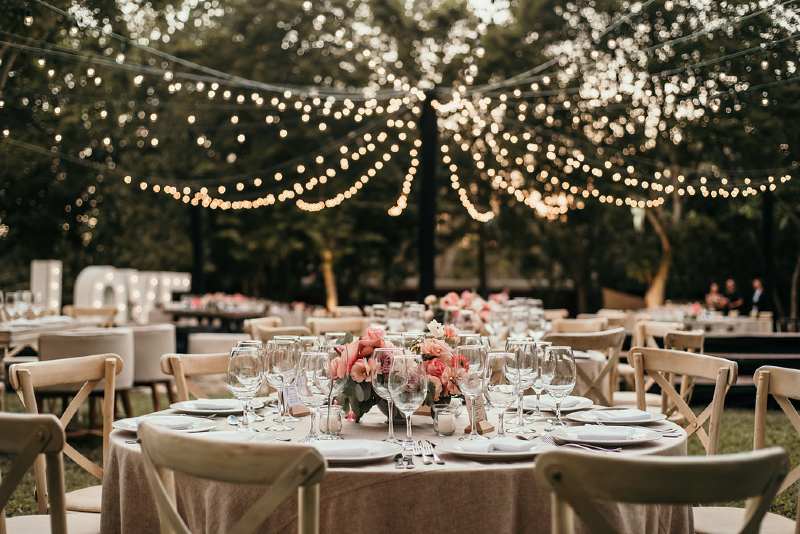 The tendency to incorporate lights in this type of wedding continues and it will become the main element of the decoration to provide experiences from another world. The LED curtains are perfect to complement neon details in colors such as electric blue and fuchsia, but you can also include garlands with lights, led bars, fireworks, and flares to create a fun atmosphere. 
Let nothing stop you and celebrate your wedding with style!
¿Quieres saber más TIPS para tu boda en Yucatán? 
Somos YUCATANLOVE, Wedding Planners en Mérida
, pregúntanos.