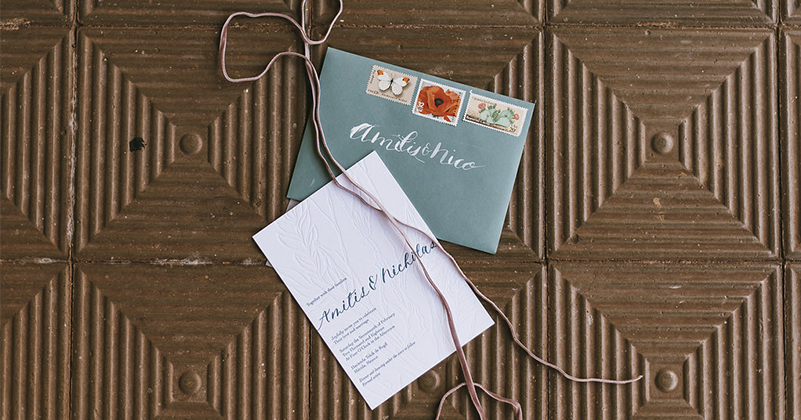 The best photos for your Save The Date 👩‍❤️‍💋‍👨 📸 💍
You got engaged and you already have a date for your wedding? Share it with your loved ones through a Save the Date! Here we tell you everything you need to make it perfect…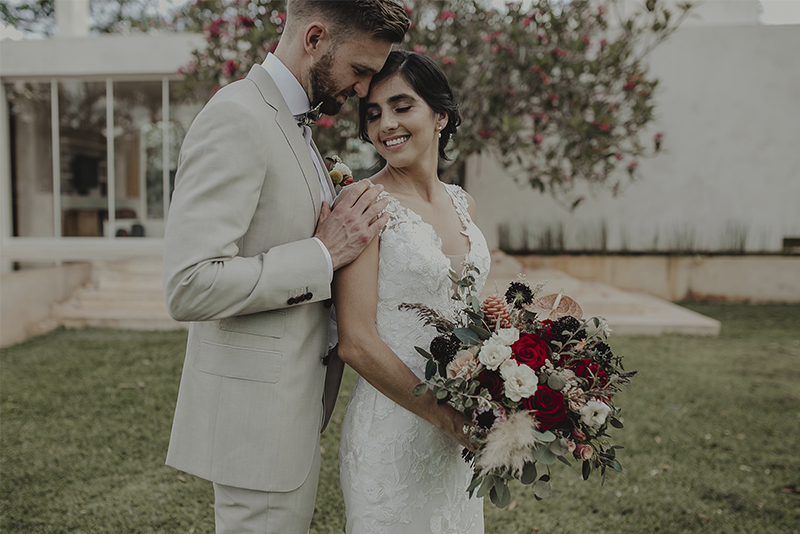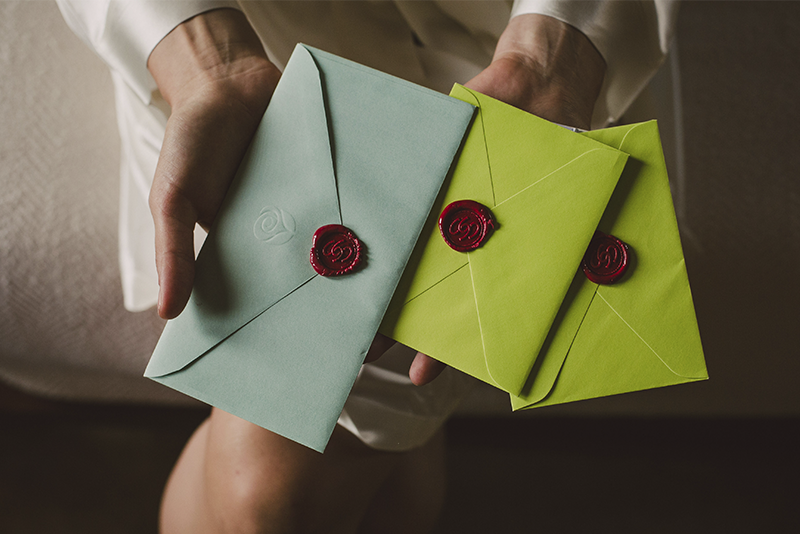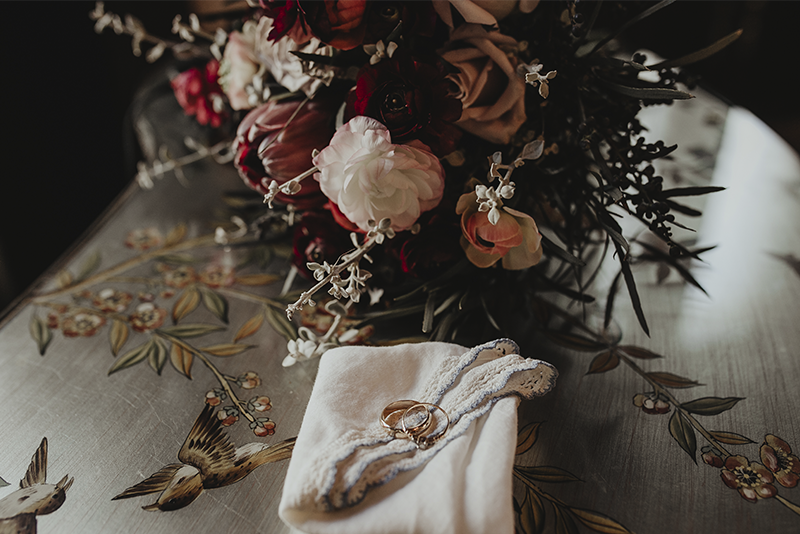 Capture the news
Save the Date is a term that became popular in the United States and then went global around the world. It refers to a pre-invitation, a presentation through which the engaged couple announces the date of their wedding.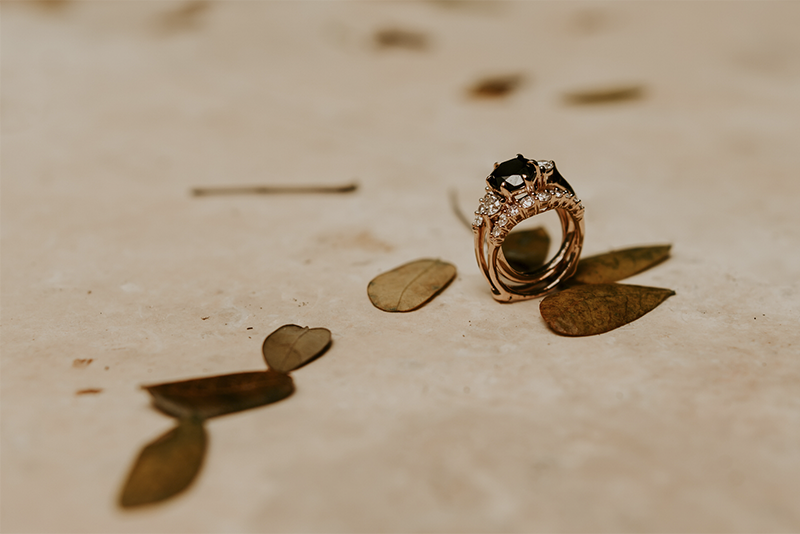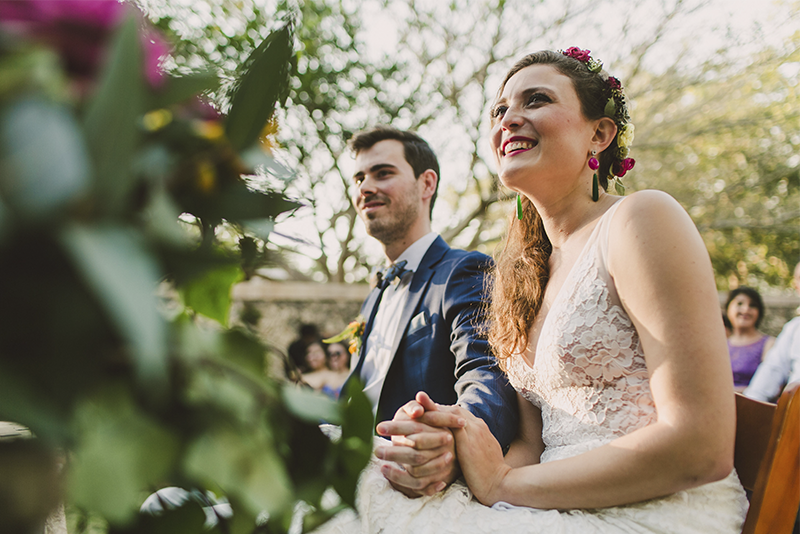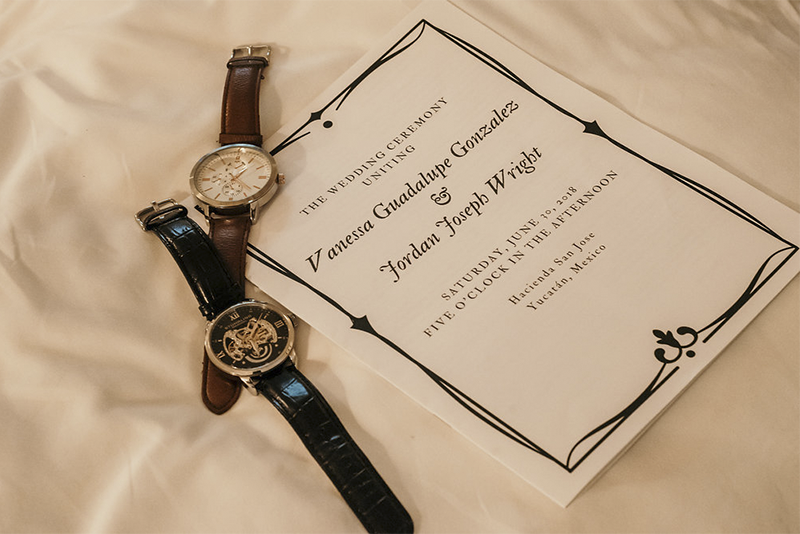 The couple sends their family and friends a photo of them in card format, these can be physical or virtual. With a Save the Date, you can bet on your creativity, print your tastes and give it that touch of originality. We will guide you with the following tips to make your photos look spectacular.
The ideal location
The location depends on your personality as a couple. Choose a special place for your photos, it can be from a small garden, the incredible sunset on the beach, to the urban landscapes of your city, and if you plan to take a trip to another country, make the most of it to get the best international postcards. Everyone will love it!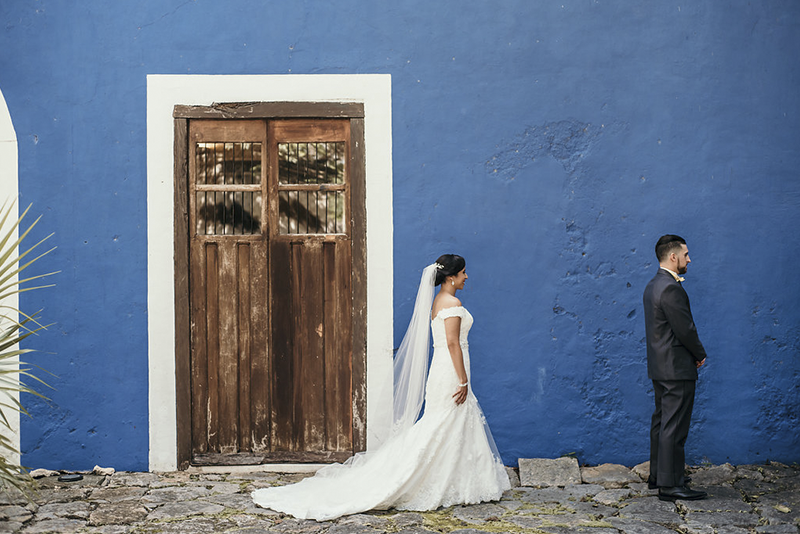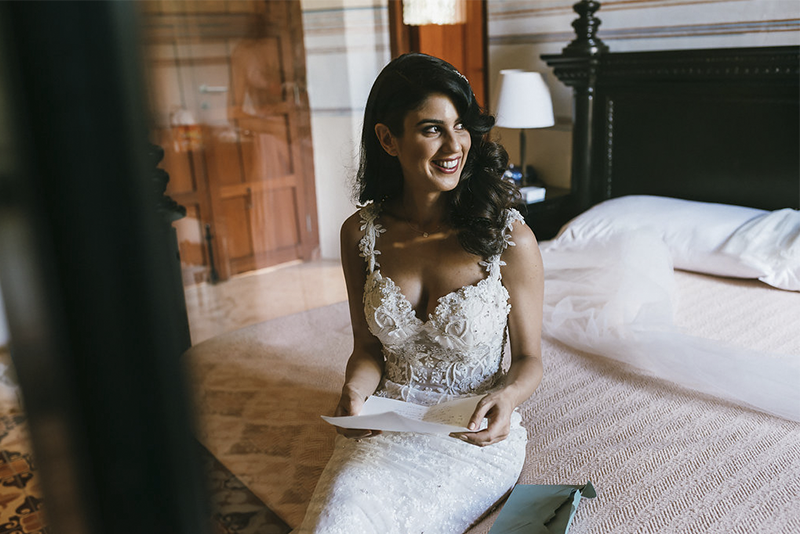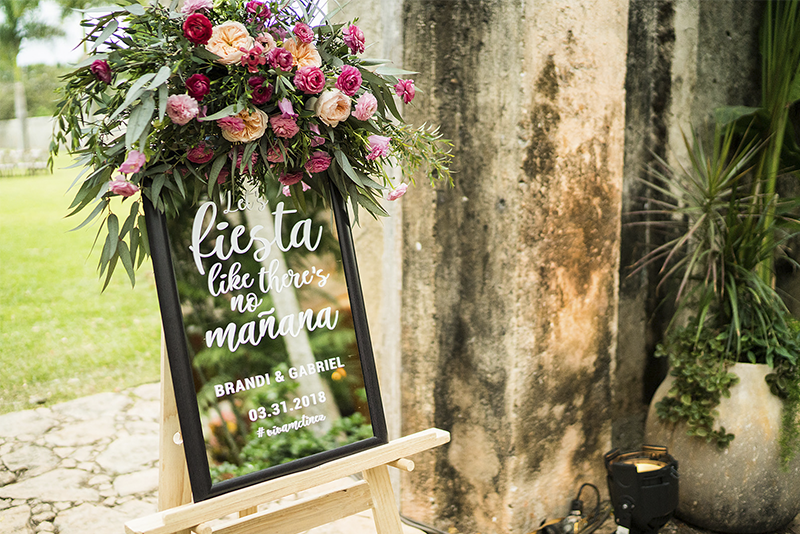 Types of photographs
One of the best tips is that if you already have a photographer for your wedding, you can schedule a casual couple's session months before the date. Some photographers handle upgrades completely focused on Save the Date photos. A casual session builds trust between the couple and their photographer.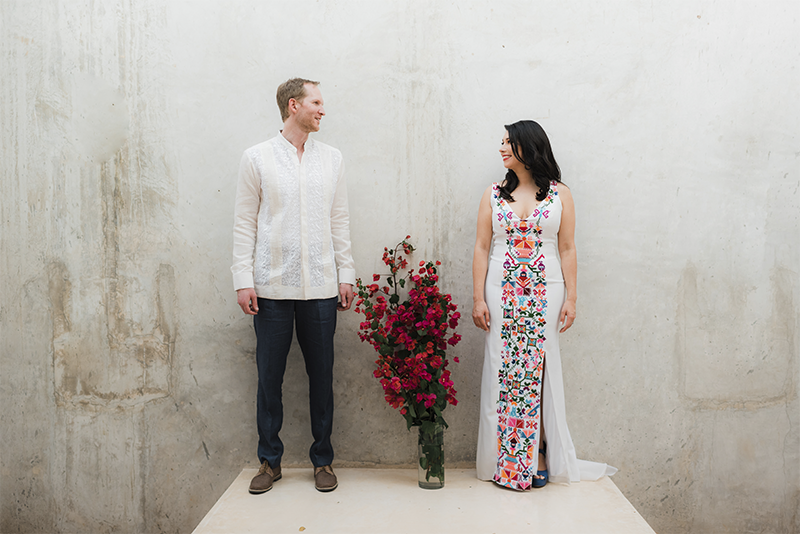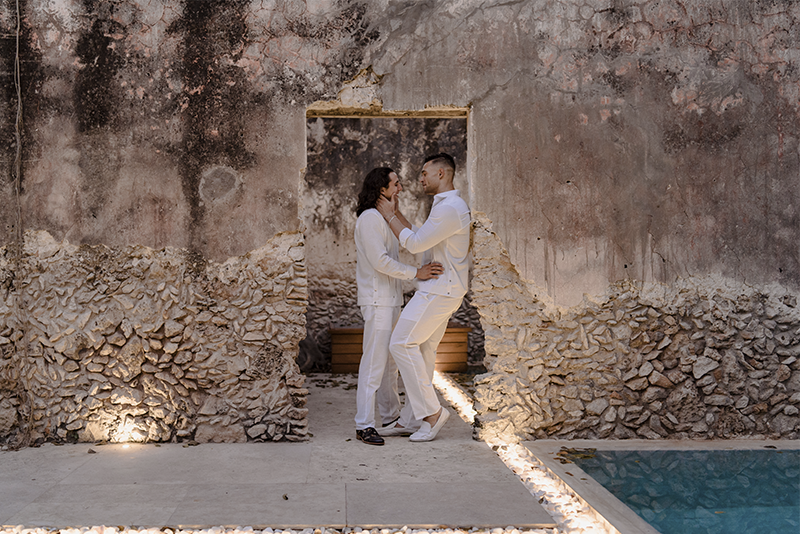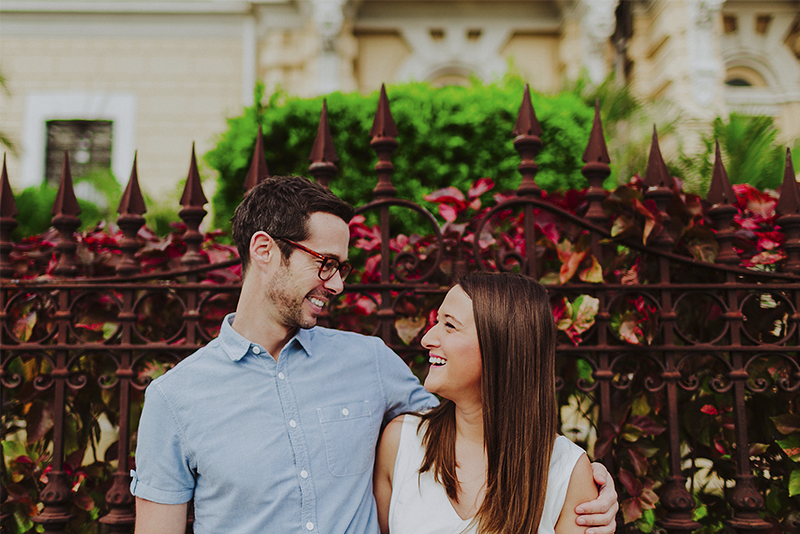 If you don't want a photographer, you can take a selfie with your future spouse and let the chemistry between you two do the rest, or you can choose your favorite photo from their gallery. As easy and creative as this! 
Finishing touches
What's next? Put your best photo in what will be the format for the card, don't forget to put the "Save the Date", your names and the date chosen for your wedding, you can also add a small allusive phrase.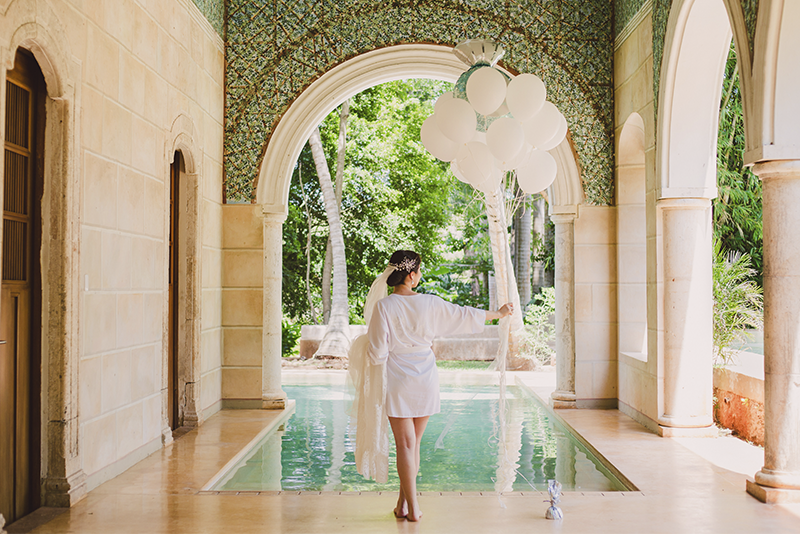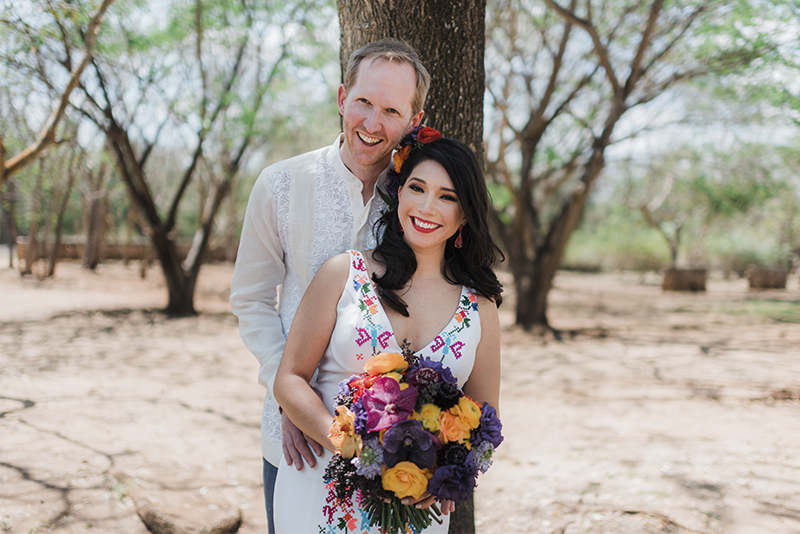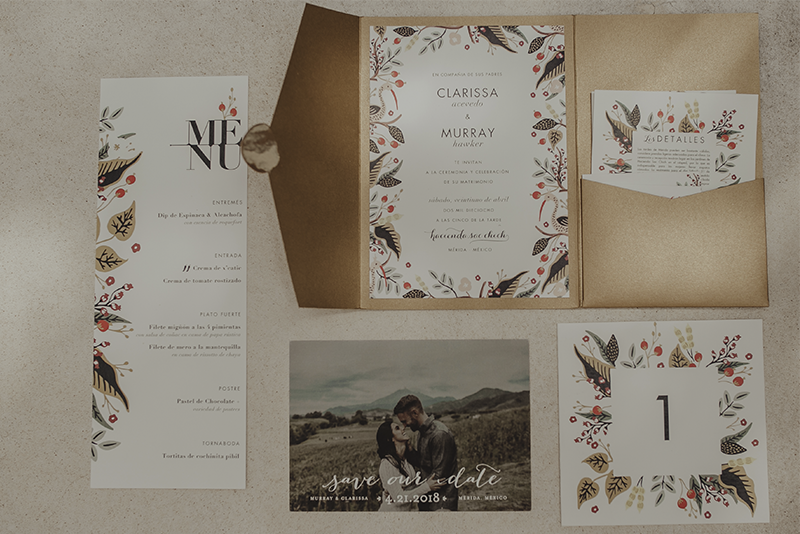 Once sent, only a few months later the formal invitations will be sent. Remember that the Save the Date is an announcement of the wedding date to your loved ones… "We are getting married!"
Do you want to know more about TIPS for your wedding in Yucatan?

We are YUCATANLOVE, Wedding Planners in Mérida

, ask us.