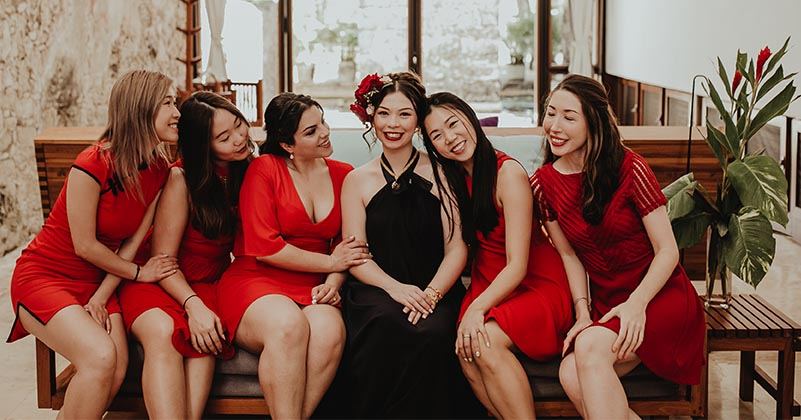 Special moments of your wedding that you will never forget🥰
For many couples, getting married is one of their most dreamed-of goals. From the moment you receive the engagement ring, you will begin a long way in the organizing of your wedding, where decisions and situations await you that may make you a little nervous.
Each element you choose, and all the memories you made that day, you should remember them with emotion. To help you achieve that, we want to share with you which are the moments you should enjoy the most that day so that in the future, you can relive them with great emotion.
Getting Ready for a special day 
The first moment you will want to remember and enjoy to the maximum will be getting ready. This will be the beginning of an unforgettable experience. During this moment your trusted make-up artist will do your make-up and hair so you look amazing, plus you will spend some relaxing time with your bridesmaids. It will also be the right time for your future husband to get dressed up and look elegant.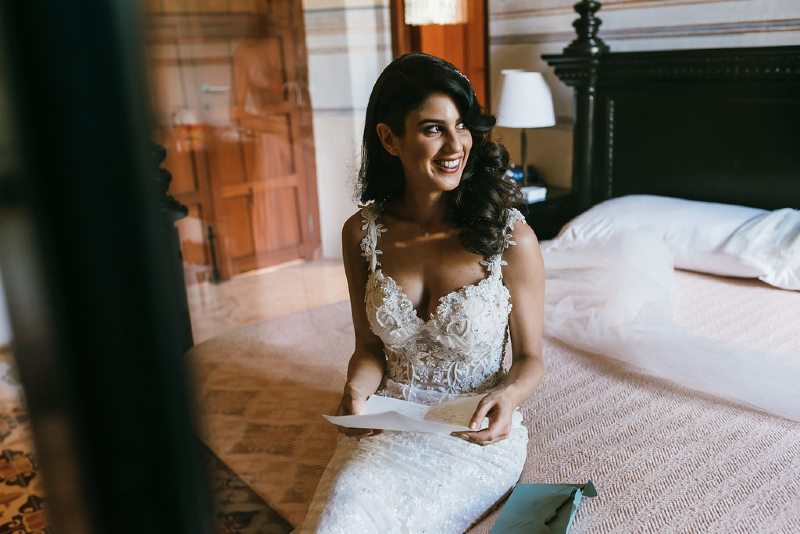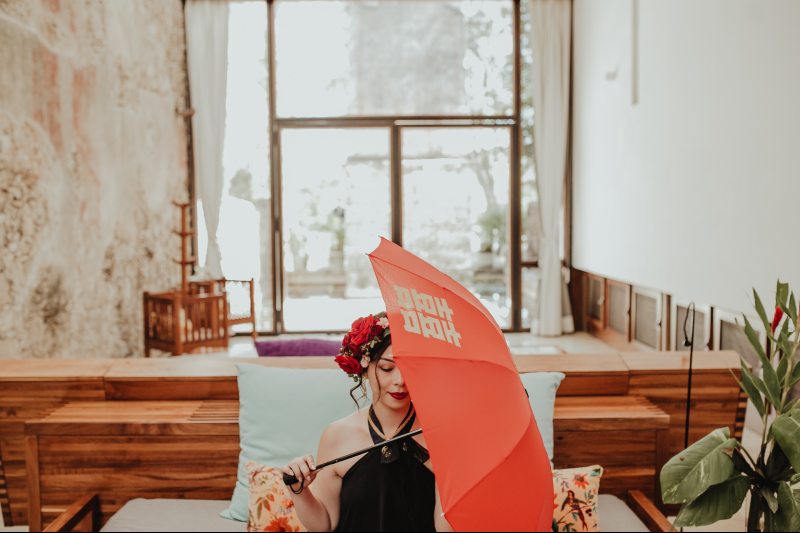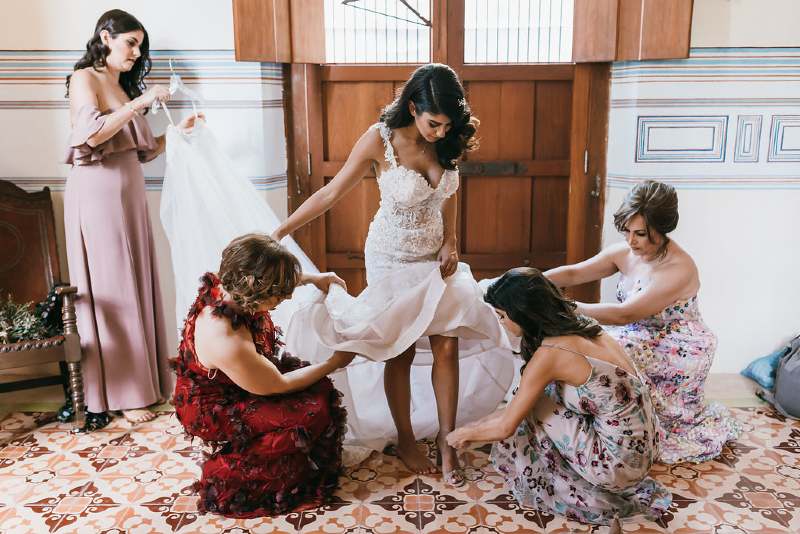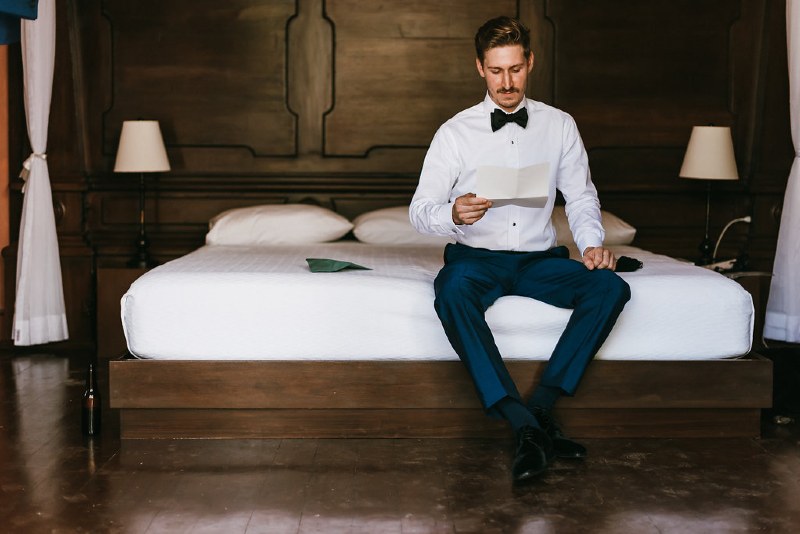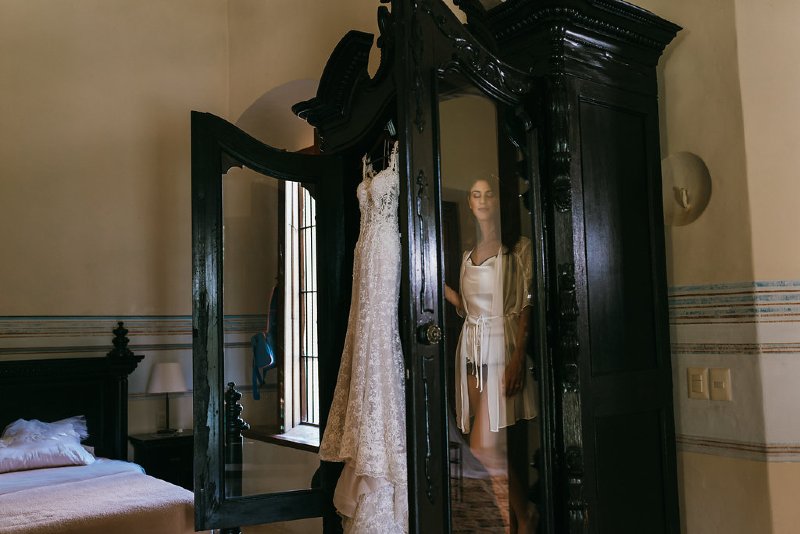 First Look
Once the bride and groom are ready it's time for them to meet for the first look. This will be the moment where he will see you in your wedding dress for the first time and you will see him in his suit. The emotions you will feel at that precise moment will be transmitted through the photos that the photographer will capture. Without a doubt, it will be a magical moment!
The Wedding Ceremony begins
The most awaited moment has arrived and surely you and your partner are very nervous. All the guests are waiting to celebrate your love. The ceremony begins and when your groom sees you enter the church his eyes fill with tears. You waited so long to be husband and wife and now your dream is coming true. This moment will be nostalgic, unique and unforgettable.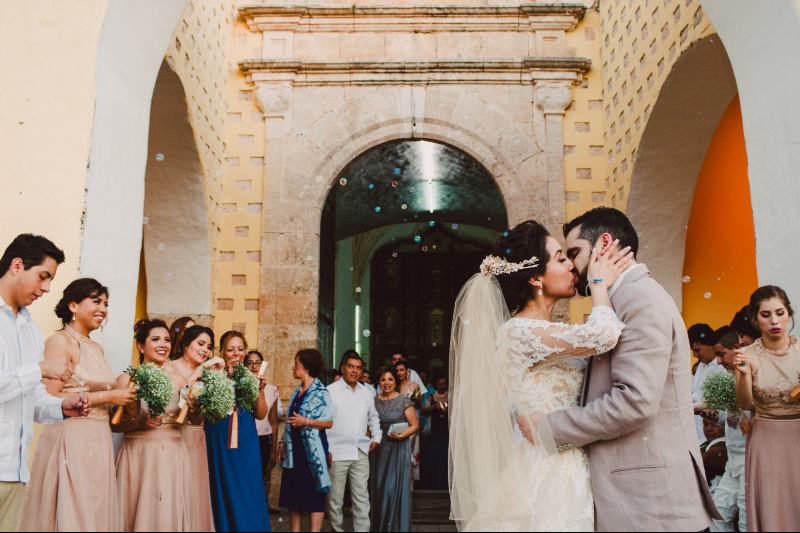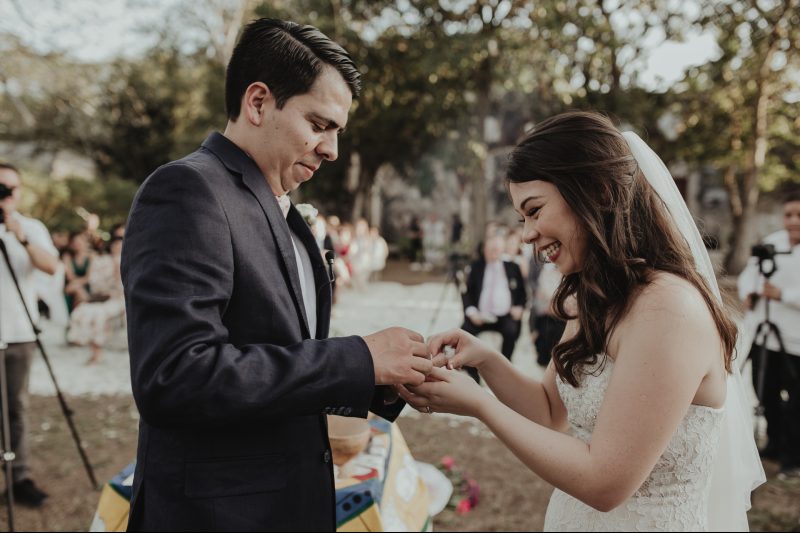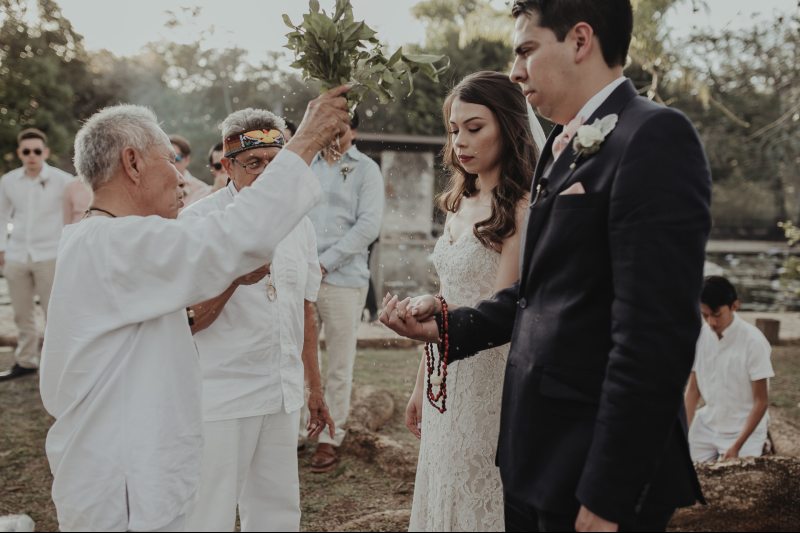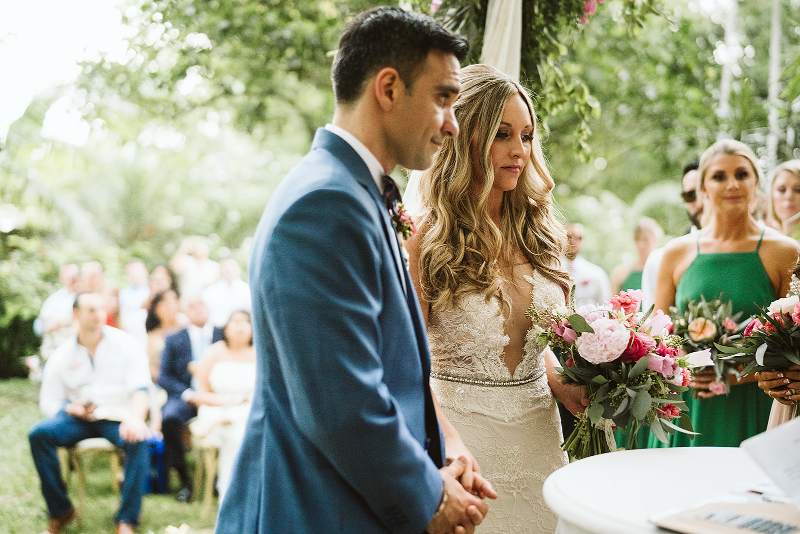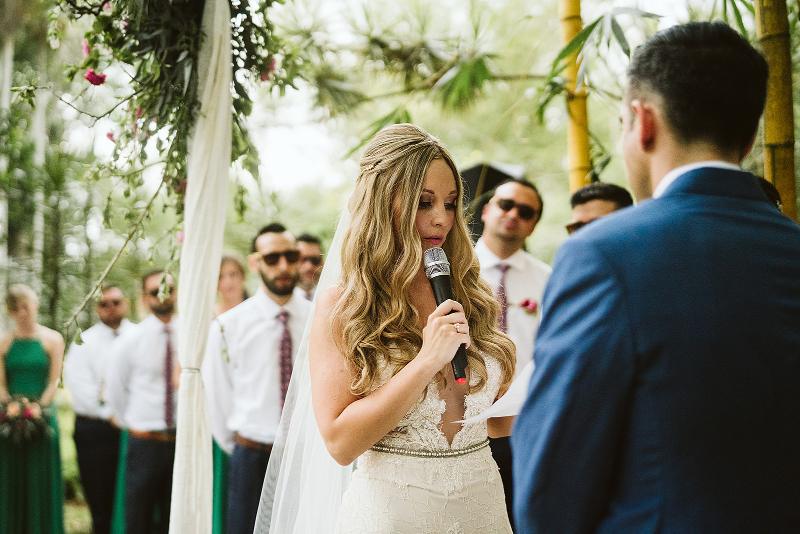 It's cocktail time!
One of the most emotional moments is over and now it's time to relax and enjoy some cocktails and canapés with your family and friends.  Being an event with many activities, you can hardly spend time with all your guests.  Enjoy this incredible experience! 
A triumphal entry
As newlyweds, it's time for you to make your triumphant entrance, we assure you that your guests will be impressed when they first see you as husband and wife. Your first dance will be magnificent, surely you have chosen the most romantic song that represents the love you feel. Cheers to your love that will last for all eternity.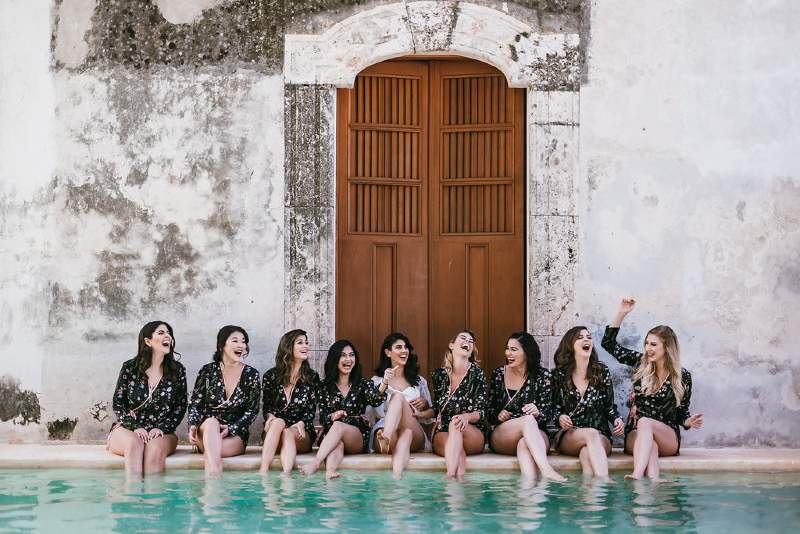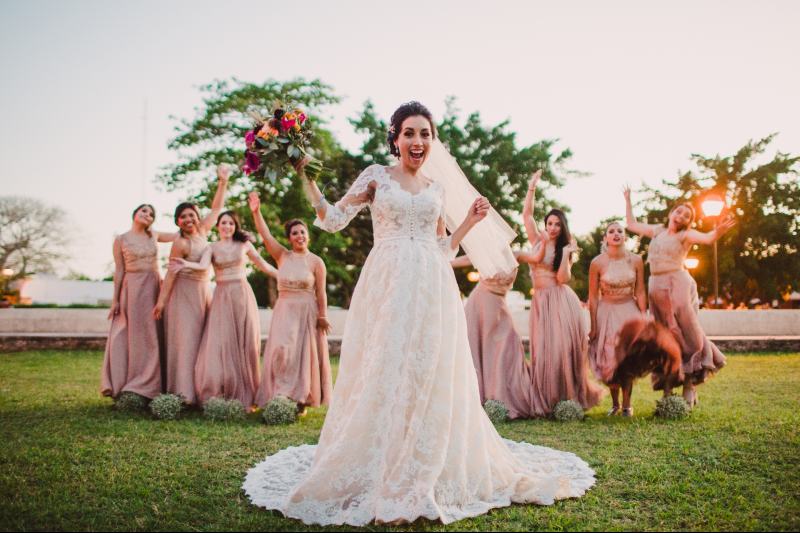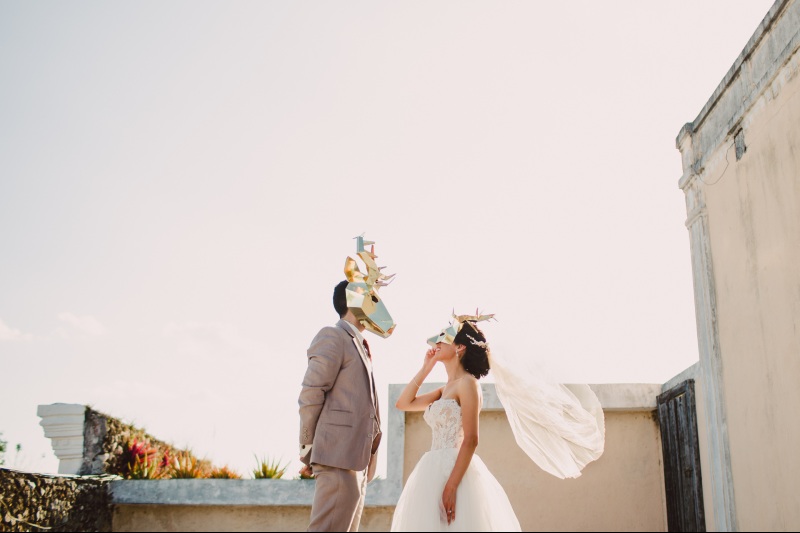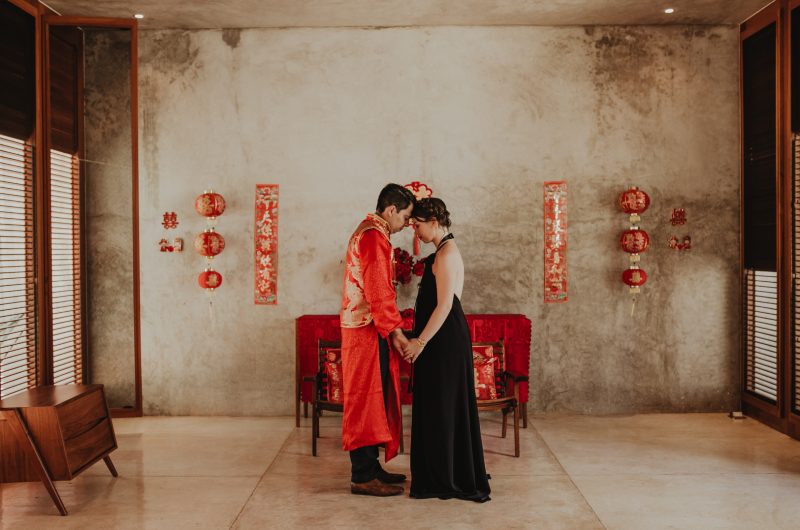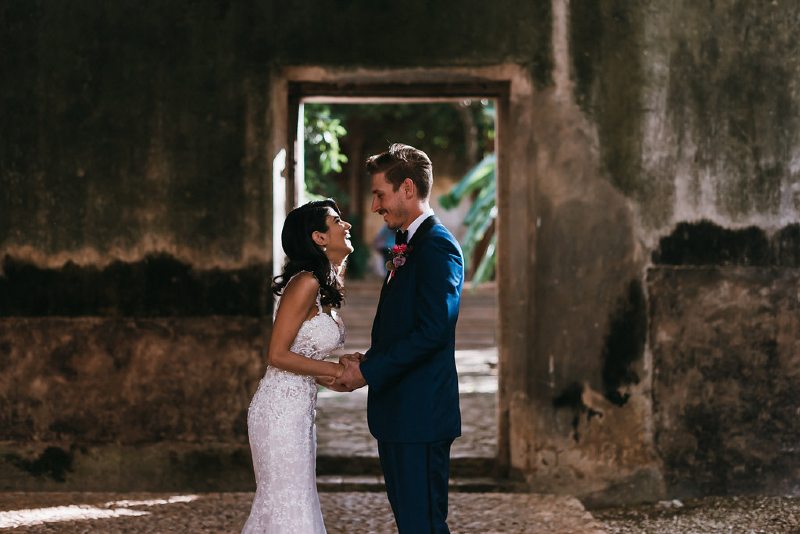 The perfect banquet
The banquet is essential, make sure you choose the best foods. If you are getting married in a destination place, you can give the typical food of the region for your guests to delight their palate. You can also include a candy table or even marquesitas or esquites stands. This will be a fun time for everyone. 
Let the party begin
Now it's time to dance until dawn! Enjoy all the songs played by the DJ or the melodies played by the live band. You can include souvenirs for your guests to enjoy, such as led glasses, hats, feathers, necklaces, posters, and other accessories. Also, take funny pictures with your friends. Live that magical day to the fullest.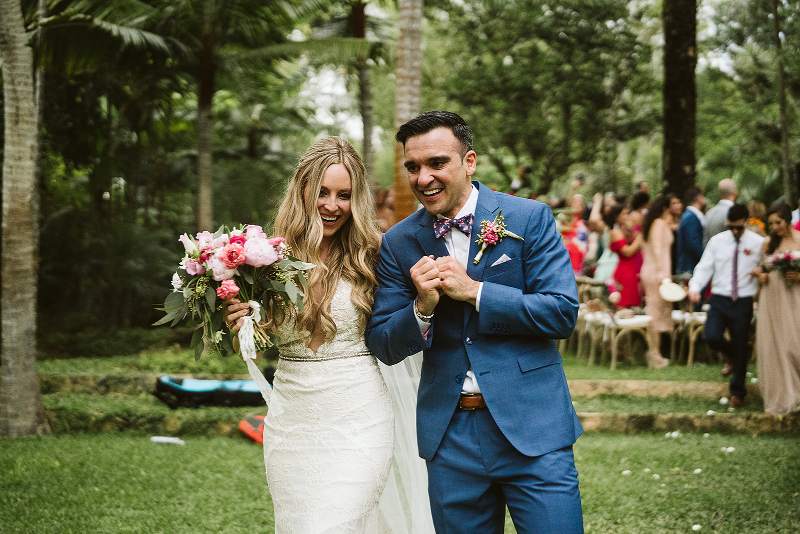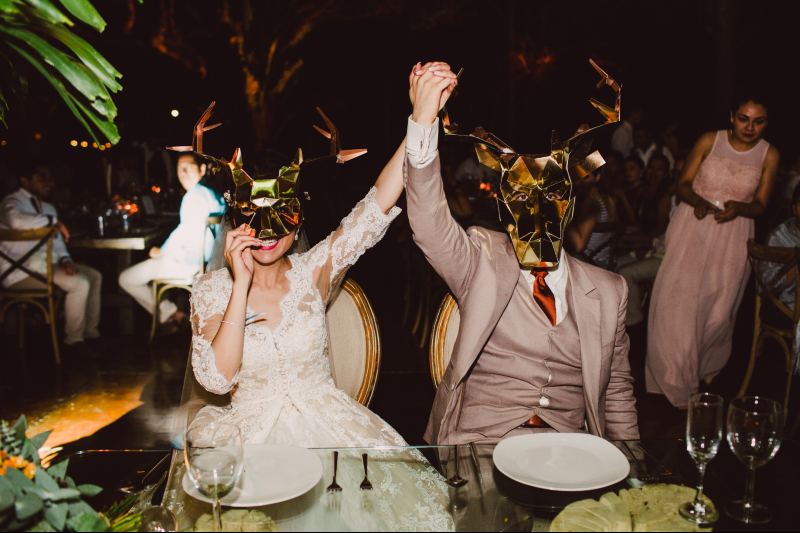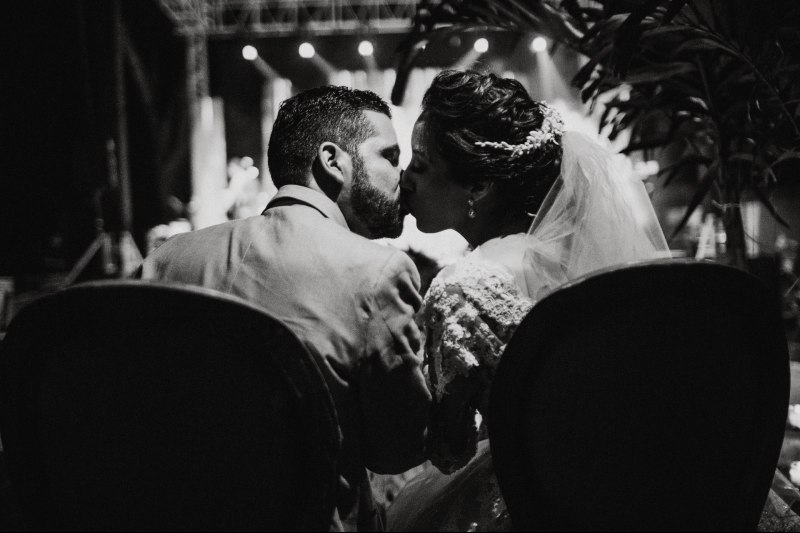 We assure you that these will be the key moments of your wedding, so don't hesitate and enjoy each one of them. A wedding is a unique moment! 
Photo credits: @tamarauribephotography @kapephotography@fabriziosimoneen @anielafotografia
Do you want to know more about TIPS for your wedding in Yucatan? We are YUCATANLOVE, Wedding Planners in Mérida, ask us.