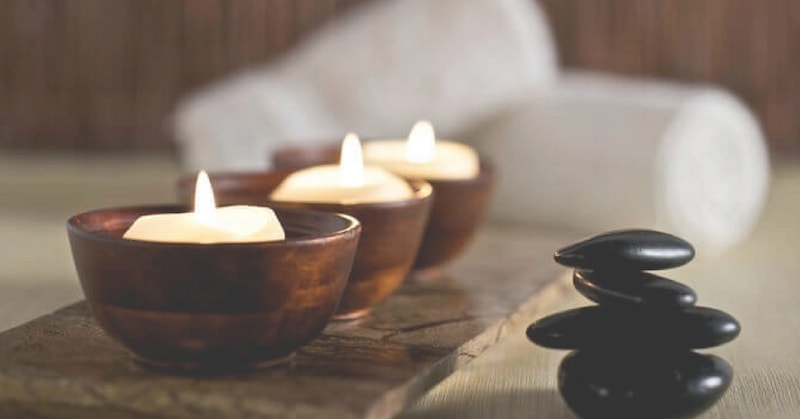 Spas in Mérida: the best skin care plan for your wedding day
We imagine you planning your wedding in Yucatan, as something exciting and at the same time exhausting. Think of a way to pamper yourself while visiting Yucatán, whether it's a business trip, a leisure vacation, or a wedding. Visiting one of the spas in Merida can make up for that bad time.
Merida, in its interest of being a cosmopolitan city, has become the place to be all over the world, and spas are part of the wide "tourism leisure" of our city.
Mayan medicine combined with ancient techniques has led to the development of relaxation centers and exclusive spas where you can enjoy skincare preparation for your wedding. 
To these concepts, add honey, chocolate, cacao, cenote water, and the result is what is offered in many of the hotels and the interiors of our wonderful haciendas.
The city's spas have fused luxury and elegance in an intimate and exclusive space that promises to pamper the needs of demanding tourists. Luckily, we can find them within the vast number of haciendas and boutique hotels in the city. They range from spoiling, relaxation, skin cleansing, stress relief, and energy alignment. 
Yucatan produces honey and cacao for the world, and they are key ingredients used in massages, body wraps, and facials. In fact, many massage therapists are the descendants of the X`men Mayas, experts in using herbs, leaves, tropical fruits, and flowers in their techniques and rituals.
The offer is wide, options are ranging from rituals for couples and brides. Times range from one to three and a half hours, depending on what you choose. Treat yourself or a loved one as a gift, you won't regret it.
Don't even think about it. Check out our recommendations (sorted alphabetically), and make an appointment.
Boho Spa
Chablé Resort
Hacienda Temozón Sur
Sperienza Spa
The Tai Spa
Do you want to know more about TIPS for your wedding in Yucatan?

We are YUCATANLOVE, Wedding Planners in Mérida

, ask us.