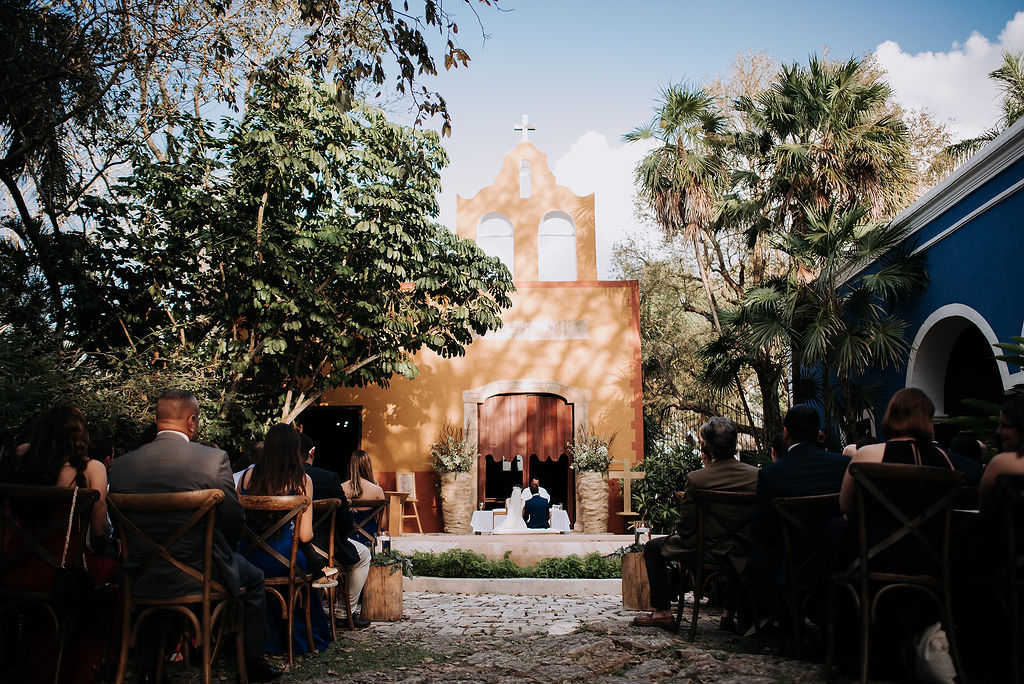 ✍ Requirements for Catholic Weddings in Yucatán
For many couples one of the most important aspects is to consecrate their union through the sacrament of marriage in the church. Do you know the Requirements for Catholic Weddings in Yucatan? Take note!
The dream of an unforgettable wedding is related to several aspects that go from taking care of the smallest details, or choosing the ideal wedding church for the ceremony; and even having the necessary documentation to carry out the civil union and, on the other hand, the religious union. If this is your case, there are some procedures and requirements that you should consider under these laws.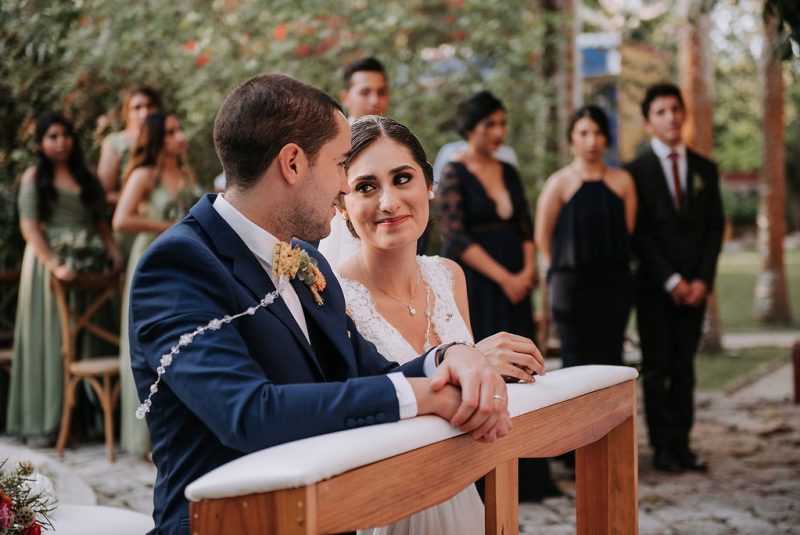 Getting Married in Church in Merida, Yucatan: requirements
Documentation for Catholic weddings:
Updated Certificate of Baptism of the contracting parties.
Certificate of Confirmation of the contracting parties.
Proof of having participated in the premarital talks.
Presentation of the Civil Marriage Certificate (if already celebrated).
Three child-size photographs of the couple (together or separated).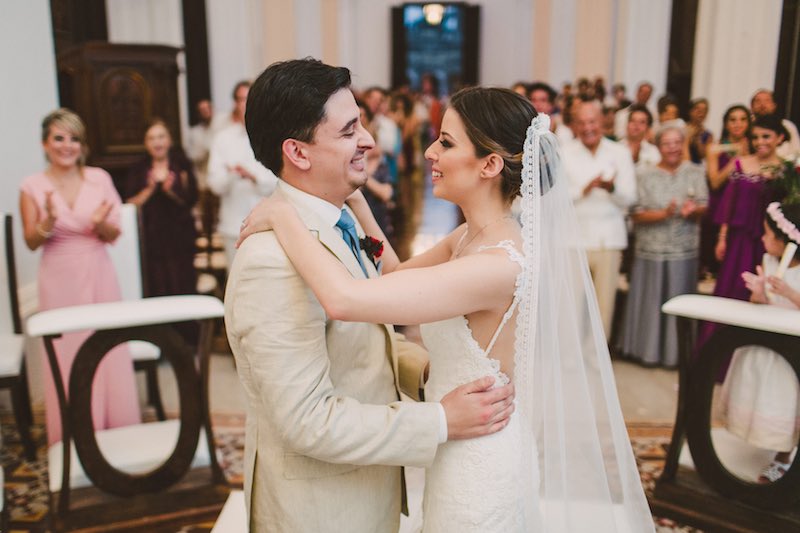 Conditions to be observed prior to the Celebration of Marriage in Mérida:
Present the above documents to the parish office.
Go to the appointment set in the parish office, with two witnesses for each contracting party, of legal age (preferably known at home or at work, NOT relatives).
Pay at the parish where the marriage is to be celebrated the fee designated in the Marriage Settlement Fee.
The most important thing in the whole process of a wedding, is always to plan every detail to avoid surprises. That is why your Wedding Planner will be your best ally.
Do you want to know more about TIPS for your wedding in Yucatan? 
We are YUCATANLOVE, Wedding Planners in Mérida, ask us.