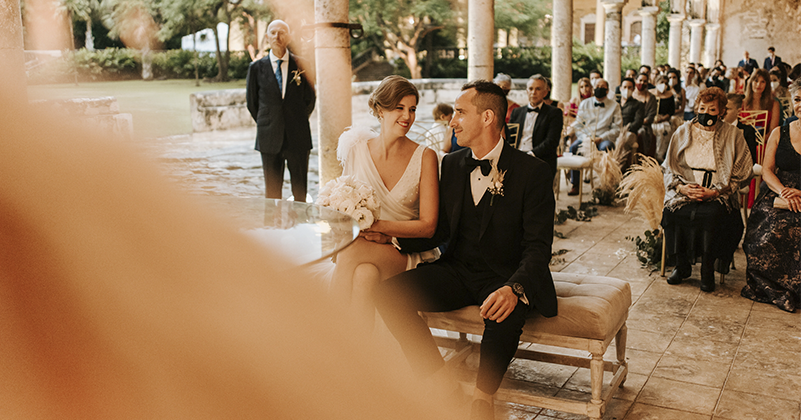 Pandemic weddings: trends you cannot miss 🥂😍
The wedding industry was definitely hit hard by the COVID-19 contingency. During the pandemic, we saw thousands of couples postpone or even cancel their events one by one in hopes of being able to say "I do" in front of their loved ones.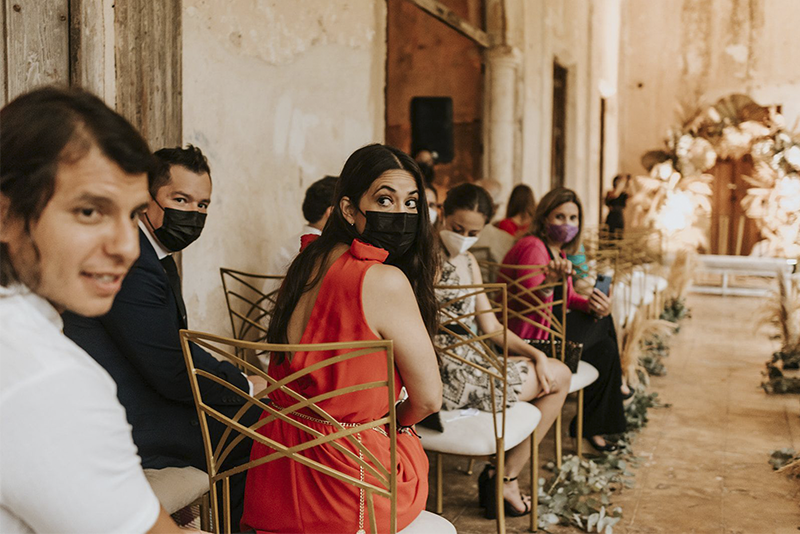 There is no doubt that this new way of living will make weddings and events be influenced by the effects of the pandemic, but who says it has to be in a negative way? Putting a different spin on it and looking at the positive side of things, it's time to turn the page and pay attention to new trends, break away from the traditional and make your wedding an extraordinary moment. Romance never ends!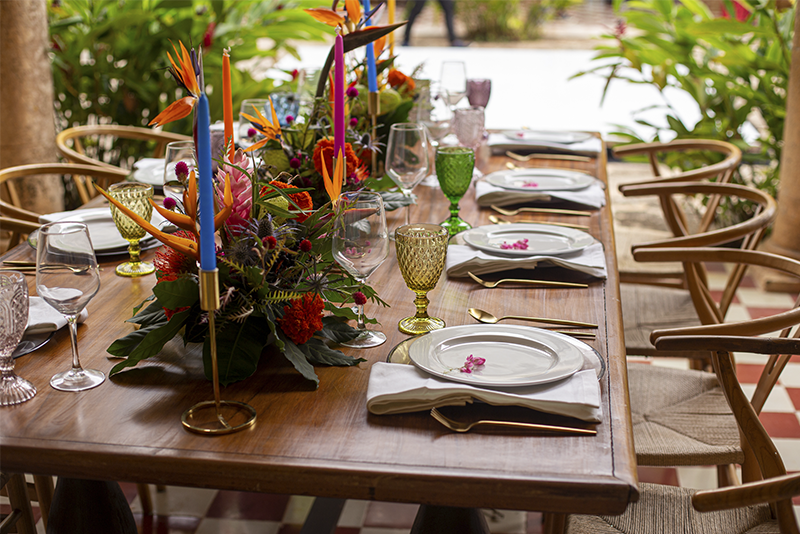 After a time in life when travel was canceled due to precautionary measures, today, as the economy has been reactivated in the different states and the vaccination continues to be successful, destination weddings are once again reality and we are very happy to be able to accompany you in this planning process. For this reason, we want to provide you with options and trends for weddings in this new normality.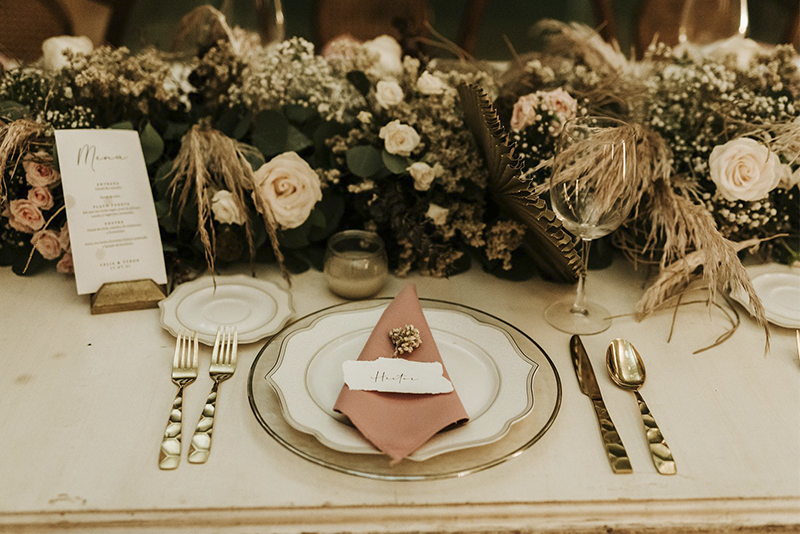 Outdoor weddings
Outdoor events and celebrations such as in gardens, the famous haciendas, and beaches have always been attractive to couples from all over the world who decide to spend an incredible day in destinations like Yucatan.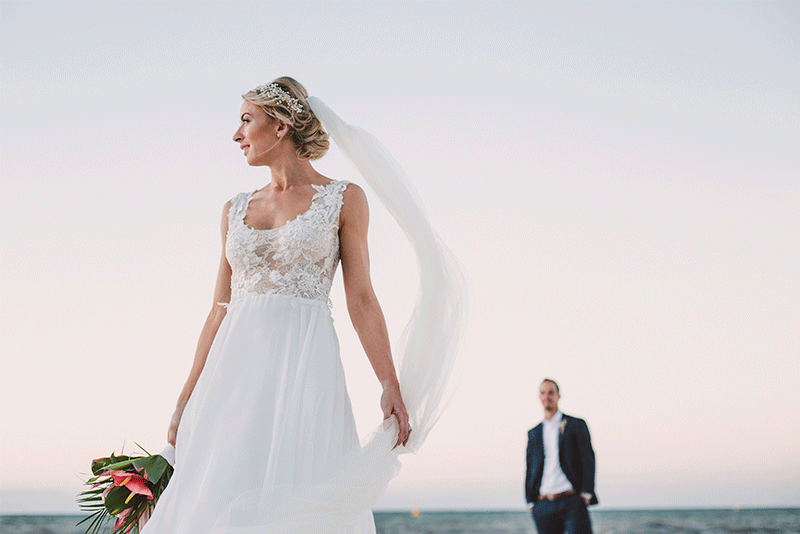 With the measures required in this new normal, outdoor weddings are viable options for couples as they allow them to celebrate with the security of being in an open space.
In the state of Yucatan, we have different options to celebrate weddings in a safe and unforgettable way, such as the beaches, cenotes, and the wonderful haciendas that allow you to have a considered capacity of guests without putting your health at risk, whenever all your guests follow the prevention measures. Don't forget to wear a mask!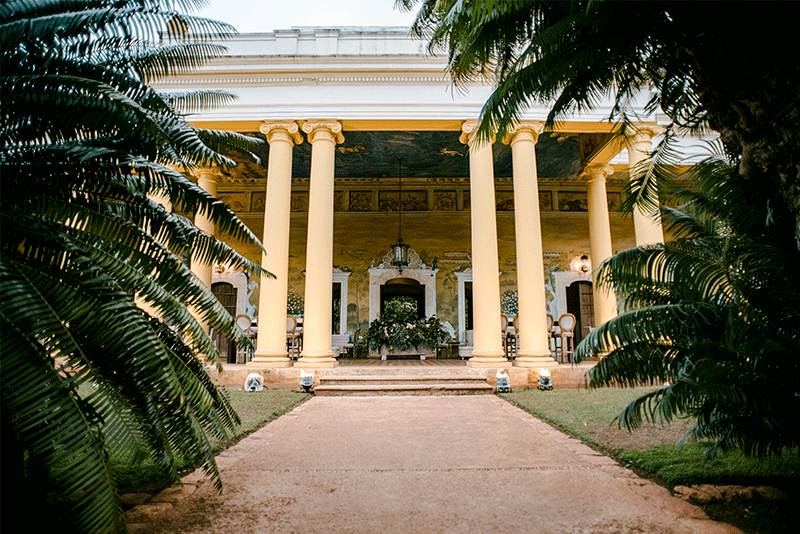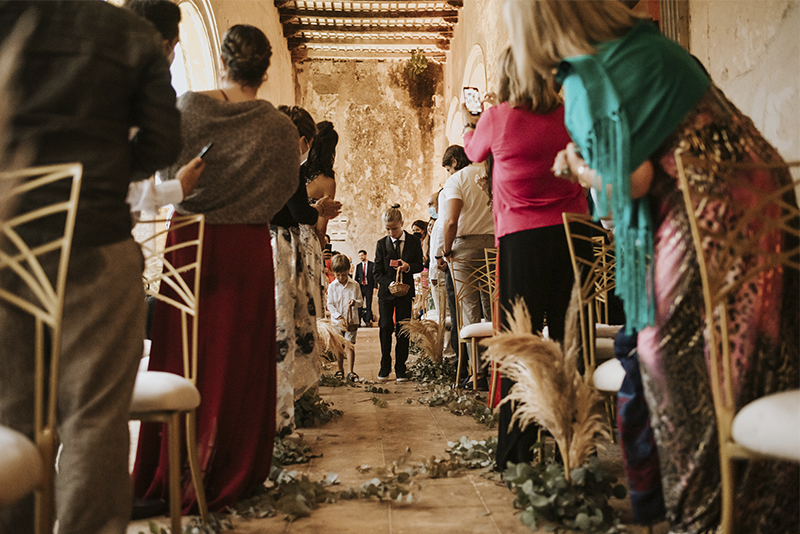 Petite Weddings
Petite weddings are trendy nowadays, have you heard of this style? This type of wedding is becoming popular again since it consists of having a small celebration with from 10 to 50 people.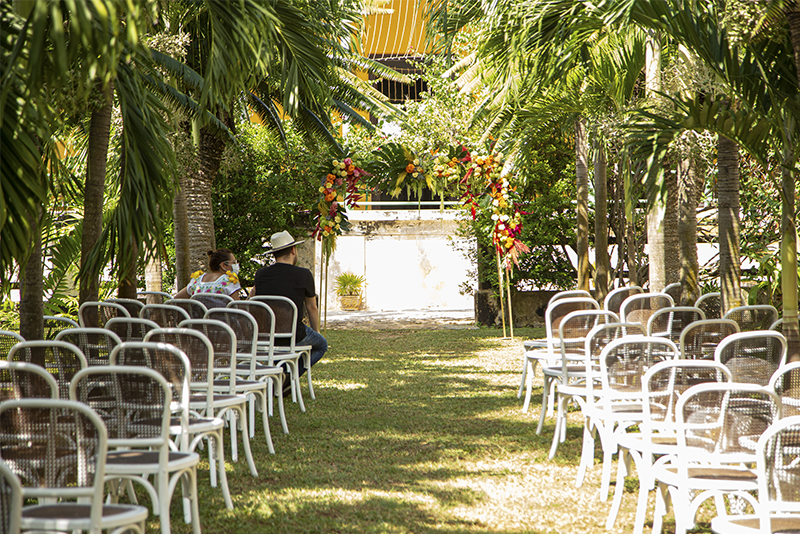 Petite weddings are small and intimate celebrations, ideal for this new normality where the capacity is limited. This style of wedding will allow you to invite your closest people and you can even spend part of your budget on other things such as the wedding reception or decoration to make your guests feel pampered on the most important day of you and your soulmates life.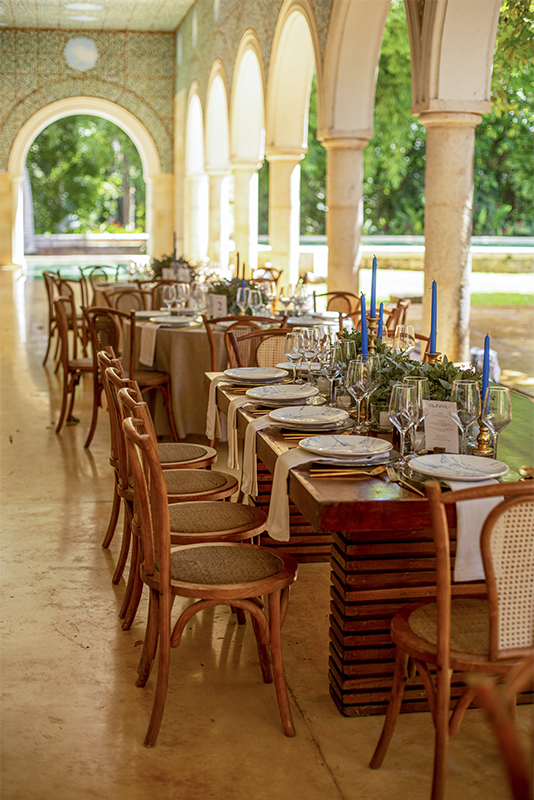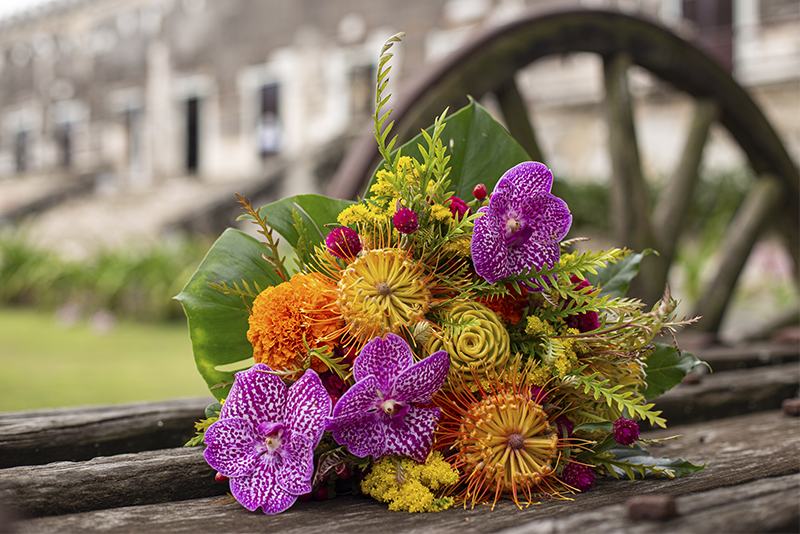 With a petite wedding, you can enjoy having it outdoors or in a small room with 10 people where the most important thing will always be to celebrate the love that you and your beloved have for each other. 
Pop Weddings
Pop weddings are very similar to the concept of petite weddings with a slight twist on the length of the event. While petite weddings can have up to 50 guests, pop weddings are still much smaller and more intimate.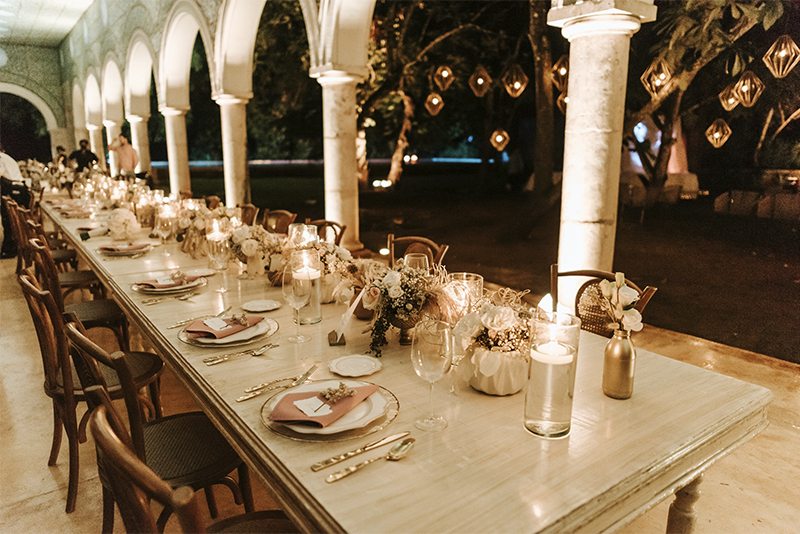 This concept that was born in 2017 focuses on celebrating for around 3 hours and a maximum of 15 guests. Providing an intimate, elegant, and unique experience, pop weddings allow you to preserve the essence of a minimalist celebration where a small toast or cocktail will be the only thing you have to worry about.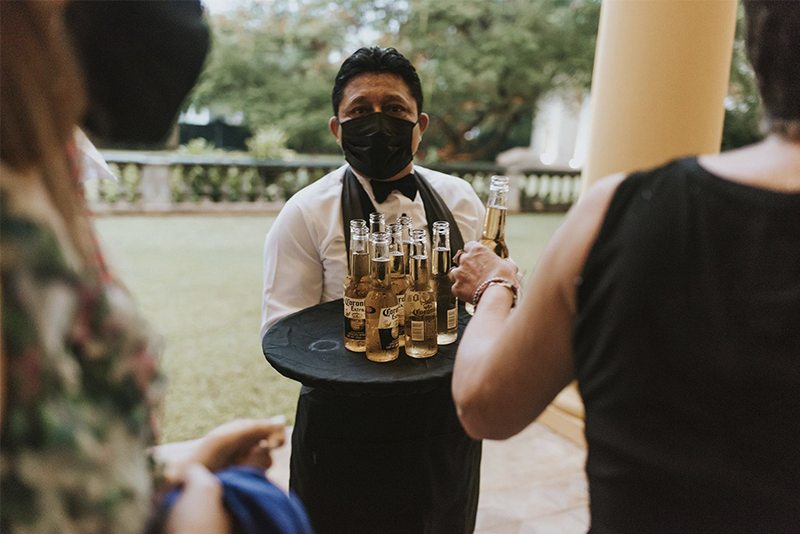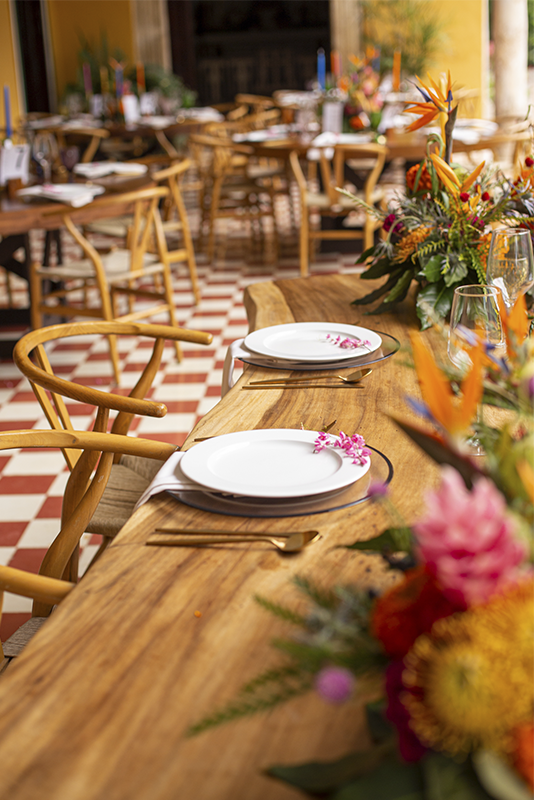 This style of wedding is ideal for modern couples who are looking for a more chill atmosphere, who are not looking for big locations and want to get away from stress where their love is the only thing that matters. What do you think about having a wedding like this?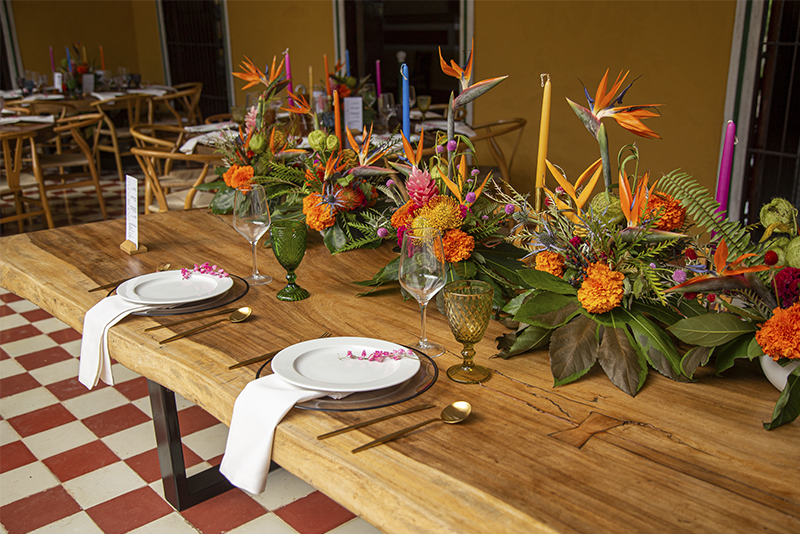 Now that we have shared with you different wedding styles in this new normal, you just need to set a date and start planning this important day for you and your loved one. 
It's time to go back to the old ways where less is more, the minimalist era is taking over the world of weddings, and we are more than excited to capture the different ideas that couples have for their celebrations. Want to know more recommendations? Check out more about weddings in the new normal.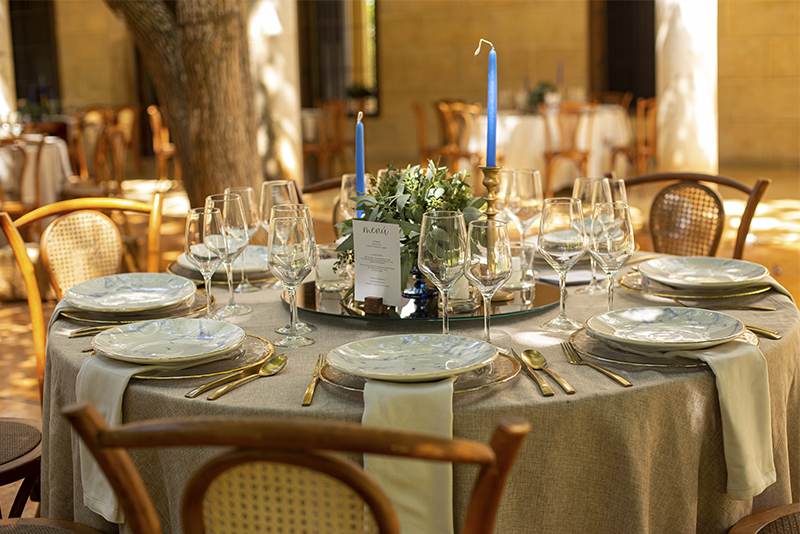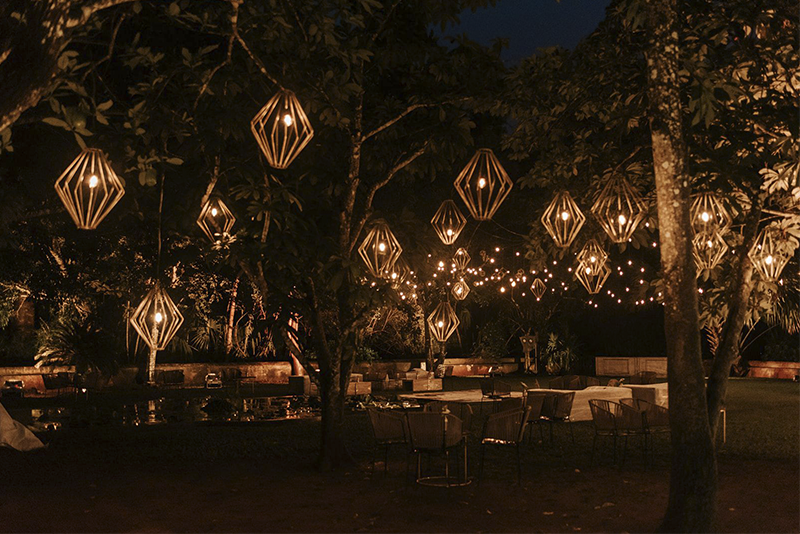 The pandemic is not an obstacle to love when we are provided with different options to continue celebrating romance in a way that can be safe for everyone. 
Do you want to know more about TIPS for your wedding in Yucatan?

We are YUCATANLOVE, Wedding Planners in Mérida

, ask us.
Photo credits: