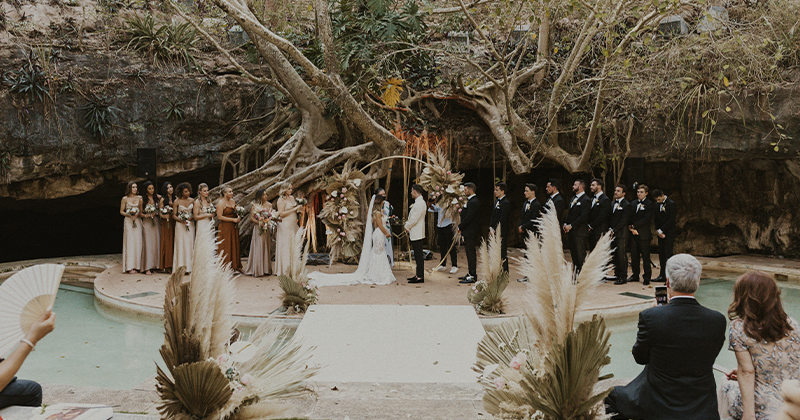 How to plan your Yucatán wedding? 💰 Our webinar blog
We know that not all couples have the time to watch our webinar so we adapt and bring you this blog with necessary information for your wedding budget.
Looking for information is one of the first steps you should take when you start planning your wedding. At YucatanLove we know this and that is why we have prepared this material for you.
One of the main points of doubt for many couples since they have become a favorite location for their weddings.
For historical context these places were used for the production of Henequen, also known as green gold, this is one of the reasons why you will find these magnificent places outside of Merida.
Well-known hotels and private investors saw potential in these venues because they combine many aspects for your wedding: large gardens, buildings that were previously inhabited by the owners of the Haciendas, kitchens and even chapels. These venues offer an experience for you and your guests that is hard to match.
Although some have undergone changes and adaptations to current times, they still retain their original essence.
How do I know if I have chosen the right Hacienda?
Research in blogs about the different Haciendas, know their names, basic characteristics, location, etc. 
Visit official websites and

look at the pictures of that place

, it is important that it goes according to the vibe of your wedding.
Choose your favorites and ask for information directly such as prices, capacity and anything else you want to know.
At this point you can also contact a wedding planner since they have more experience in these places and can talk about them. They will also be able to discuss budgets and how other couples have spent their money with the amount you have planned.
If you still have doubts about which Hacienda to choose, a short trip to the venue could help you a lot. We recommend you to visit them from Monday to Thursday, since on weekends there will most likely be a wedding and you won't be able to enter.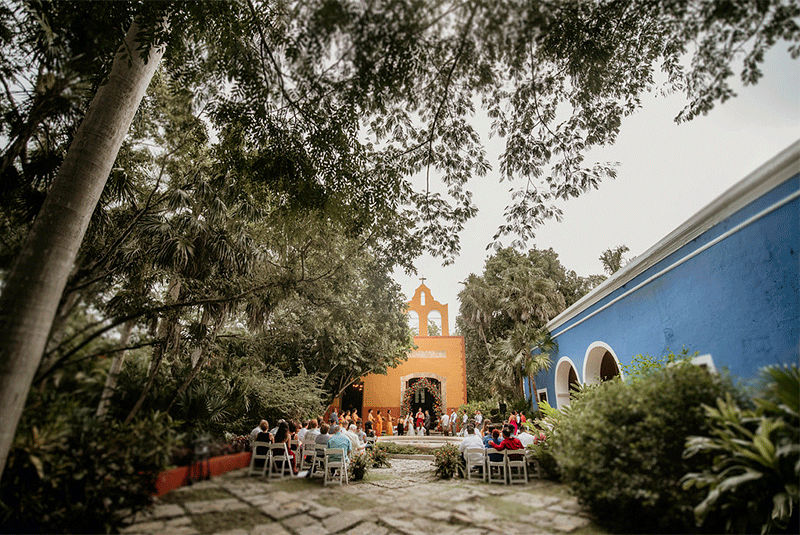 6 things you must take into account before selecting an Hacienda
Your budget: Getting married in a Hacienda turns your wedding into an even more special event, however we must tell you that this is not something cheap.
How many guests? If you are looking to have a small wedding, it is easier to find a Hacienda that fits your needs. Most have an average capacity of 250 people. The cost of the Hacienda does not vary with the number of guests you have, whether you have 20 or 100 people.  
Will your guests stay in the Hacienda? Not all Haciendas have the option to stay on site or enough space for all your guests.
Distance: The ride from Merida to the Hacienda is 30 to 40 minutes on average. Transportation logistics should always be taken into account and there are Haciendas that are closer to the city that could be an option for you.
Your ceremony: Haciendas that are private cannot be consecrated because they are not open to the public and therefore cannot have ceremonies as a normal chapel would. For legal or symbolic ceremonies there are no restrictions.
The type of the Hacienda:
We can identify 3 types of Haciendas:
Hybrids between Haciendas and hotels. Hacienda Temozon, Hacienda Xcanatun or Hacienda San José.
Private property open to rent: Hacienda Tekik de Regil, Hacienda Sac Chich or Hacienda Tamchén. 
Places awaiting restoration
Knowing this difference allows us to help you choose the ideal location for your wedding.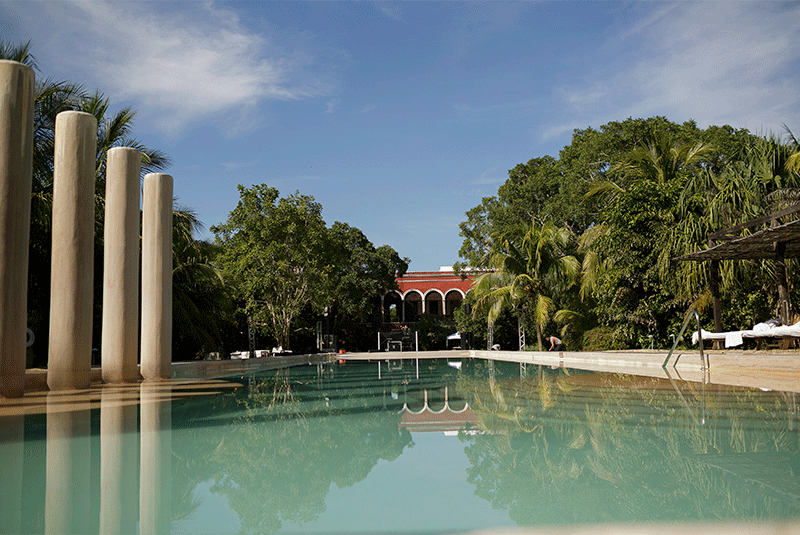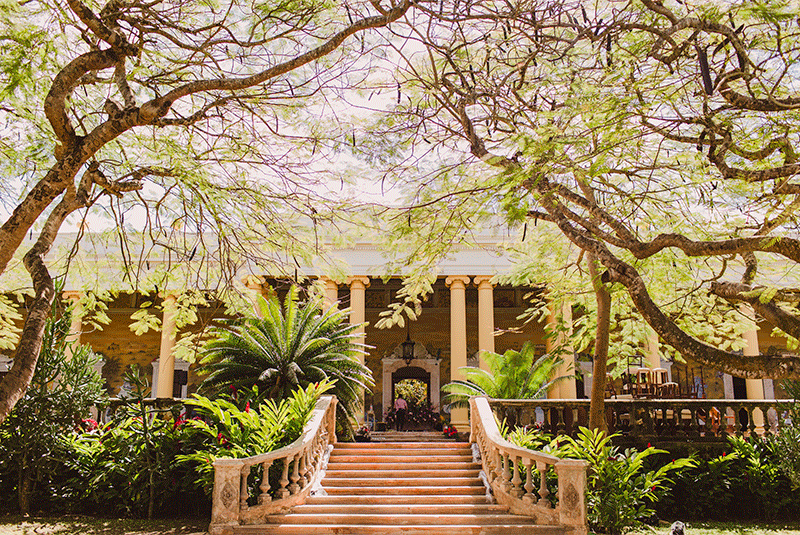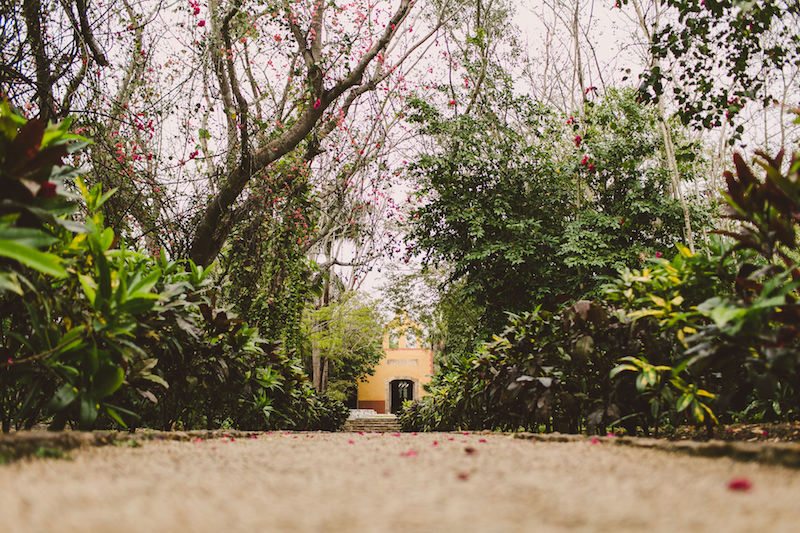 Hacienda Sac Chich
This is the most popular Hacienda in Yucatan, can hold up to 150 guests and is located 30 kilometers from Merida. It has a total of 9 rooms, in which up to 21 people can stay, however you must stay at least 3 nights and meals are not included. This place combines modernity with aspects of the past.
Hacienda Tekik de Regil
It has a massive garden where you can have up to a thousand guests for your reception. It has rooms, pools and a non-consecrated chapel that can be perfect for symbolic ceremonies. Prices vary depending on the season. Its location close to Mérida makes it an ideal choice if you are looking for a place with easy transportation.
Hacienda Tamchén
It is one of the most modern haciendas in the state. It has different spaces for cocktail hour, reception, ceremony or party. It has 4 rooms in which up to 8 people can stay in total but if you are looking for more places for your guests to stay there is the option of two nearby haciendas that have this amenity.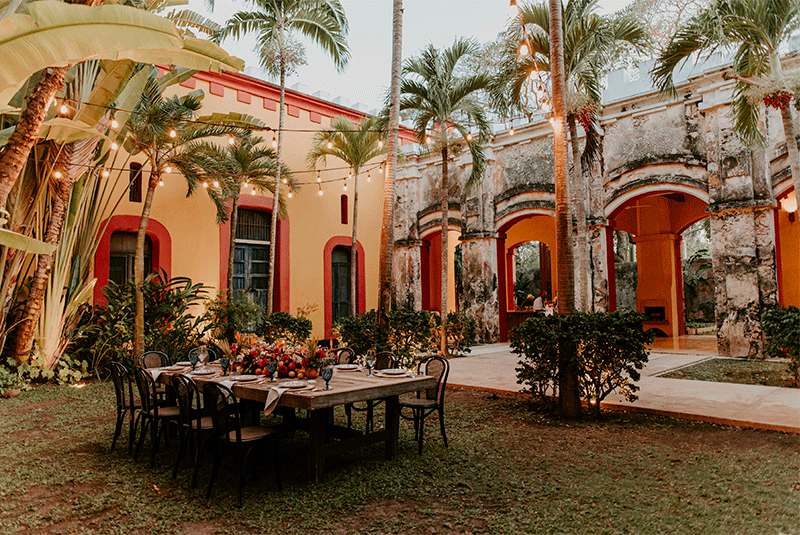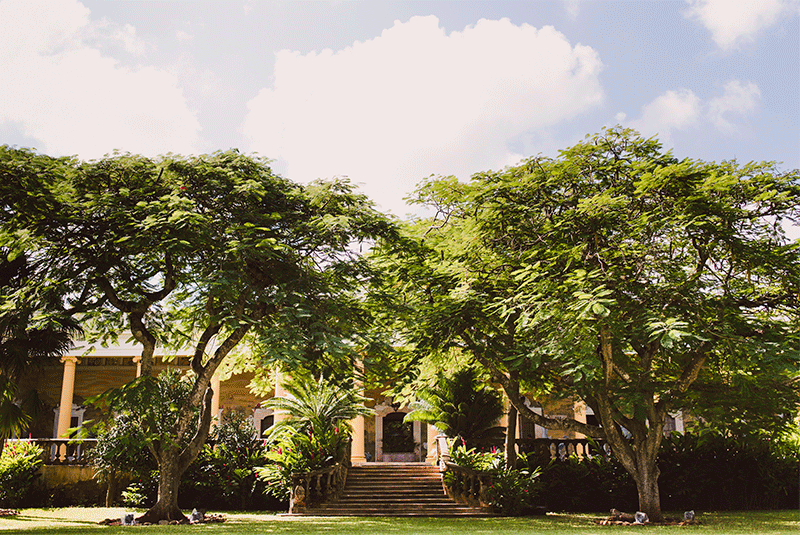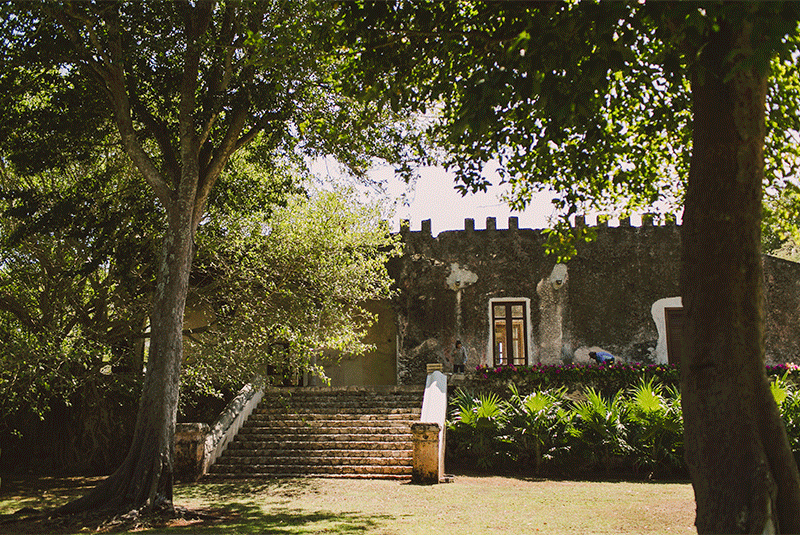 Frequently Asked Questions
How is the climate in Yucatán?
The climate can be very hot almost all year, going up to 40°C in the summer. Getting married in the summer has its advantages, especially in the budget since suppliers offer discounts or promotions that will help you save money. Besides, it is not likely to rain during these months.
What months are the most ideal to get married in Yucatán?
The high seasons for weddings usually start from January to March, then slow down from April to September, and start again in October until the end of the year.
If you are worried about rain, September is considered the rainiest month of the year. As wedding planners we can't control the weather, even if we wanted to, but we can give you information from our experience and the history of other years.
Is Mérida safe for traveling? 
Yes! Absolutely! Merida remains one of the safest places in Mexico, which is why it is such a popular location for destination weddings.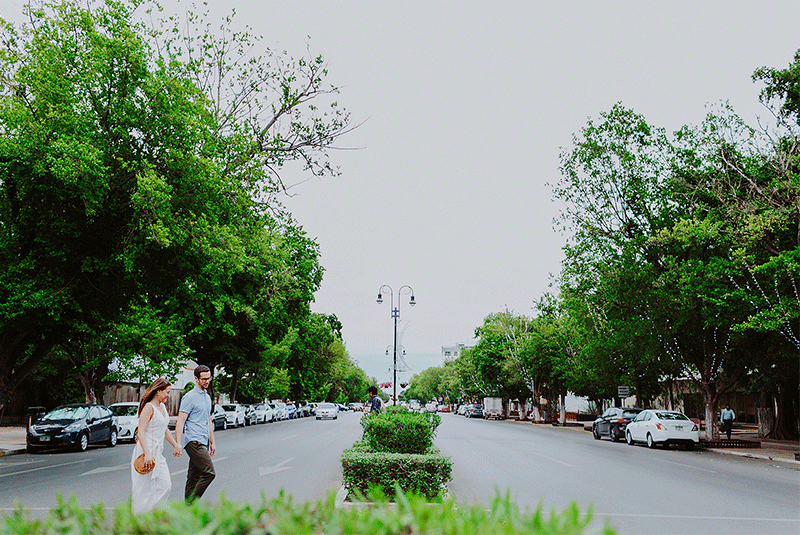 Is it allowed same-sex marriage in Yucatán?
Yes! In August 2021 equal marriage was finally approved by Congress! 
Mayan ceremonies, what they are and what they consist of?
They consist of the calling of the four elements of the Earth, to ask permission to hold the union. The only people approved to perform these ceremonies are Mayan priests. In Yucatan there are only 2 people who have the experience to perform these ceremonies.
What entertainment can I offer at my wedding? 
The most common is mariachi or live music, but having a Jarana would give them another experience. The "Jarana" is the traditional dance of the Yucatan Peninsula.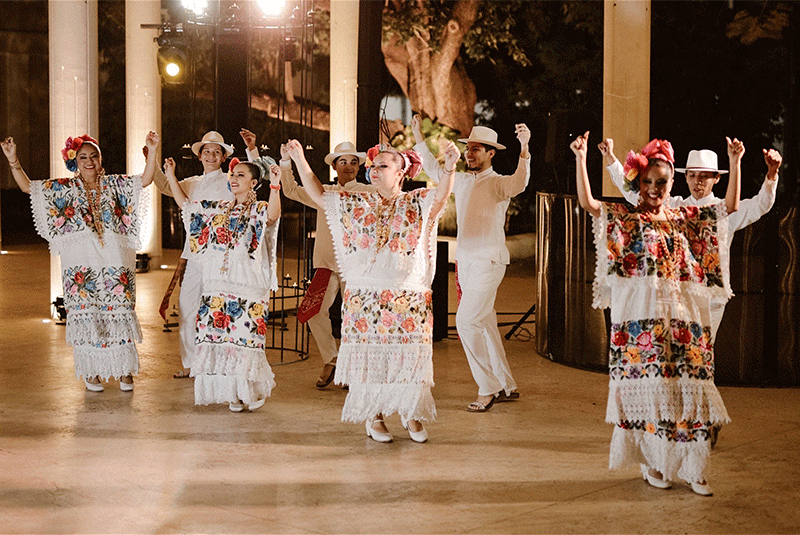 Is my budget enough for my wedding in a Hacienda?
This depends on many factors and it is complicated to tell you until we know what you want for your wedding. This is why it is important to know your budget.
Tips for your wedding budget:
Some tips to start planning your budget is to answer:
How much is the maximum amount of money you can spend?

How many people are you going to invite?

Assign percentages to things 

How much is the maximum you will spend on them.
As a tip, we recommend a maximum of 10% of your budget for your wedding planner and you will have 90% for the venue, food, drinks and so on.
Another tip to know if your budget is ready for a Hacienda wedding, is to consider the venue, drinks and food. The average cost of a meal per guest is $100 Mexican pesos. Multiply the number of your guests by this cost and you will have an approximate amount of how much you will spend.
Destination weddings 2021- 2022
Get a clearer idea of how these couples used their budget:
Rafah & Hermann
Hacienda Tekik de Regil

50 guests 

Budget: $18,859 USD

Ivanna & Brooke
Hacienda Yaxcopoil

100 guests

Budget: $22,863 USD
Angela & Colin
Hacienda San Pedro Ochil

60 guests

Budget: $57,488 USD
These are just a few examples of what you can do with your budget.
Thank you for reading this information, we hope it will help you to start planning your wedding budget. Remember that you can contact us and schedule an appointment to discuss your budget in a more personalized way.
Do you want to know more about TIPS for your wedding in Yucatan? 
We are YUCATANLOVE, Wedding Planners in Mérida, ask us.