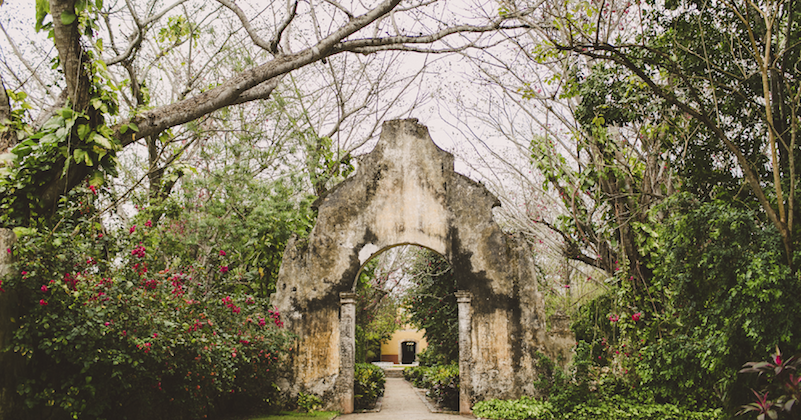 Spaces of the Haciendas of Mérida for a unique wedding ✨
Your wedding day will be a unique experience, and what better but to live that unforgettable moment surrounded by nature, history, tradition, modernity, and elegance. That is what a Hacienda in Merida can offer you. Let's discover some of these enigmatic Haciendas and fall in love with their details.
Enigmatic places for special events
The top 10 Haciendas for your wedding in Yucatan offer unlikely scenarios that can suit any style. Each one of them has its own personality and is capable of creating magnificent environments with very little decoration.
One of the most dazzling spaces for its color contrast is the Hacienda Temozón Sur. Their swimming pools and the staircase of their main house create an unbeatable setting. In this Hacienda in Merida, the sunset will be one of your best memories.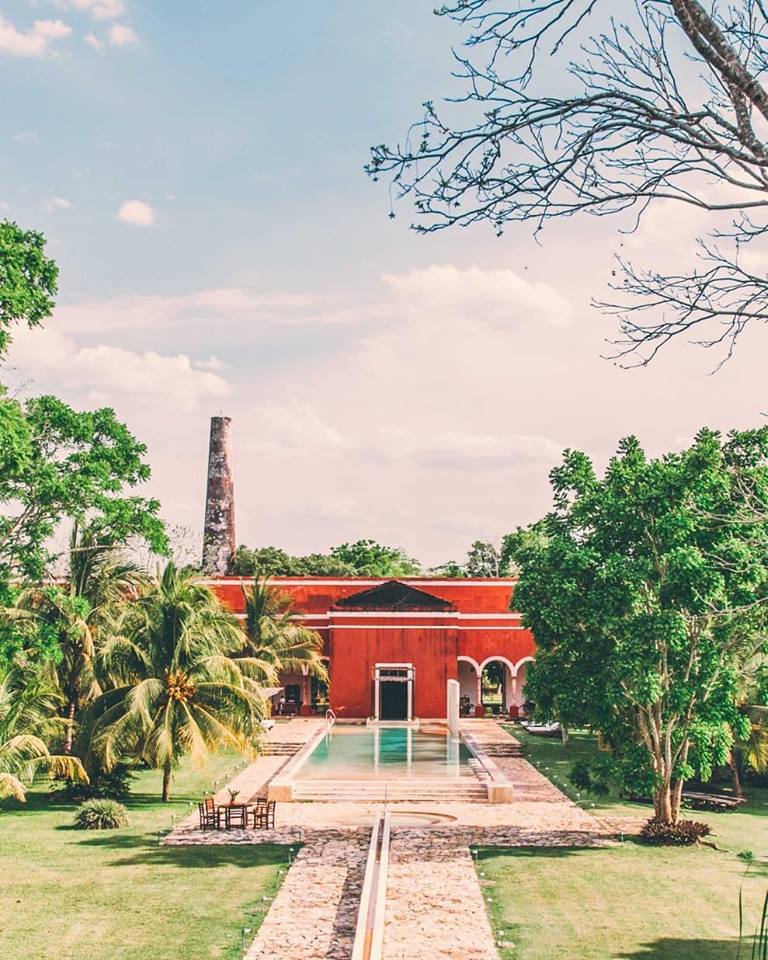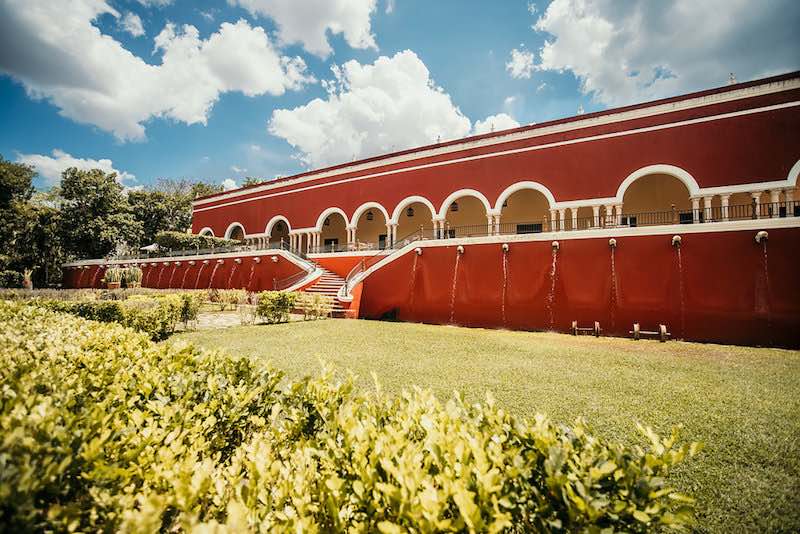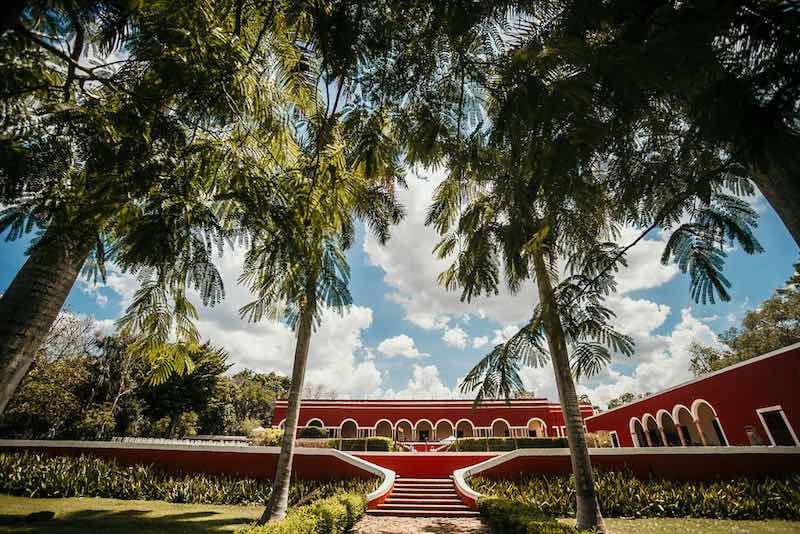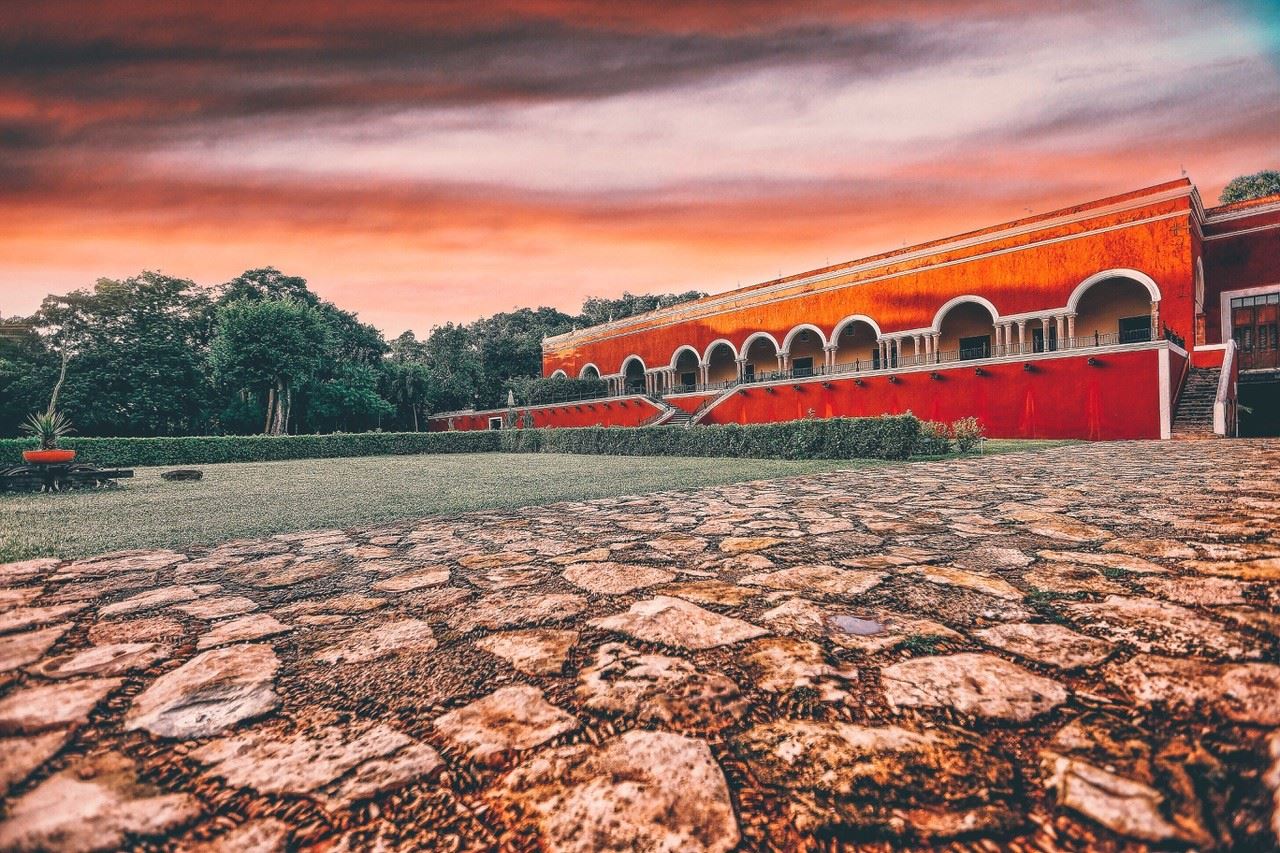 If you want an intimate wedding where nature and architecture coexist as one, the details of Hacienda Sac Chich or Hacienda Uayamon are ideal.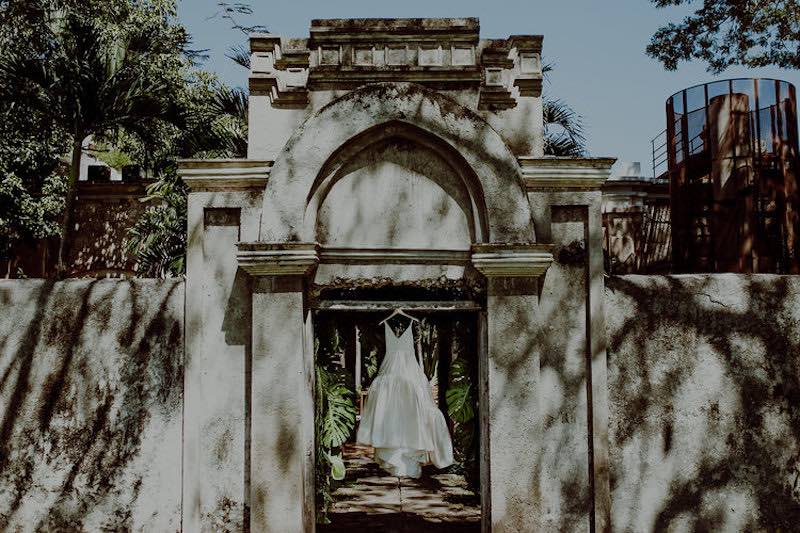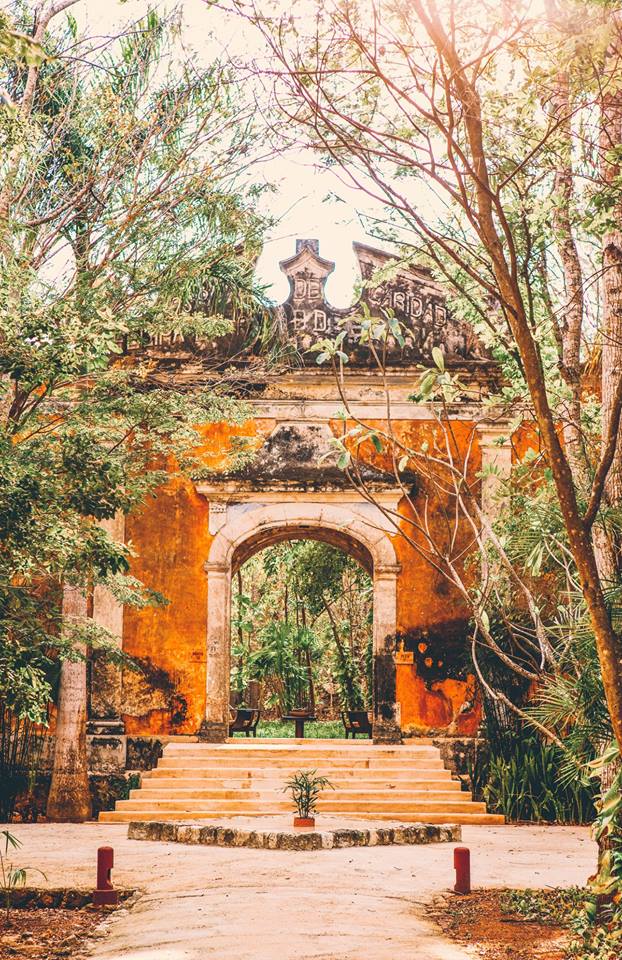 If you are more interested in a Hacienda with an engine room were the henequen process took place, the overall favorite is Hacienda Tekik de Regil since it is one of the best-restored spaces.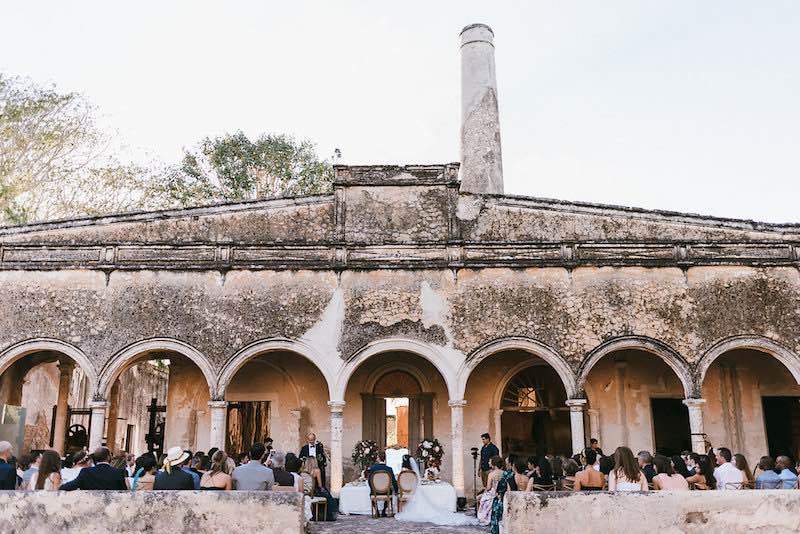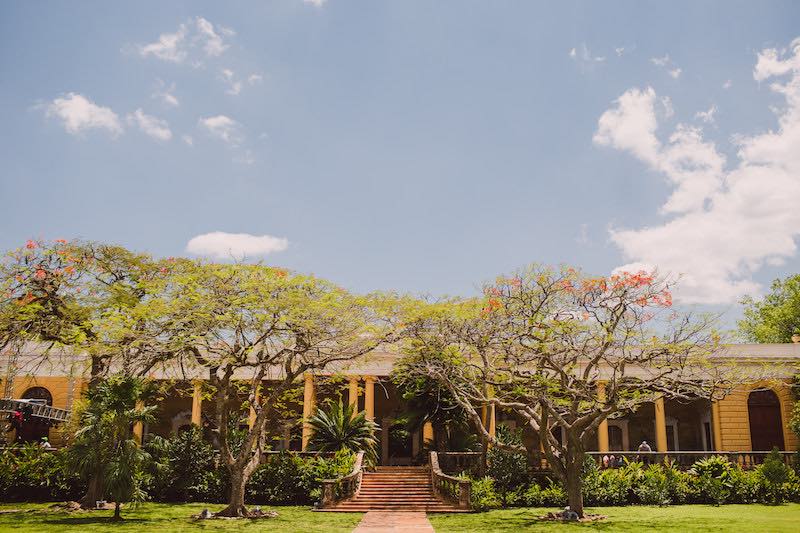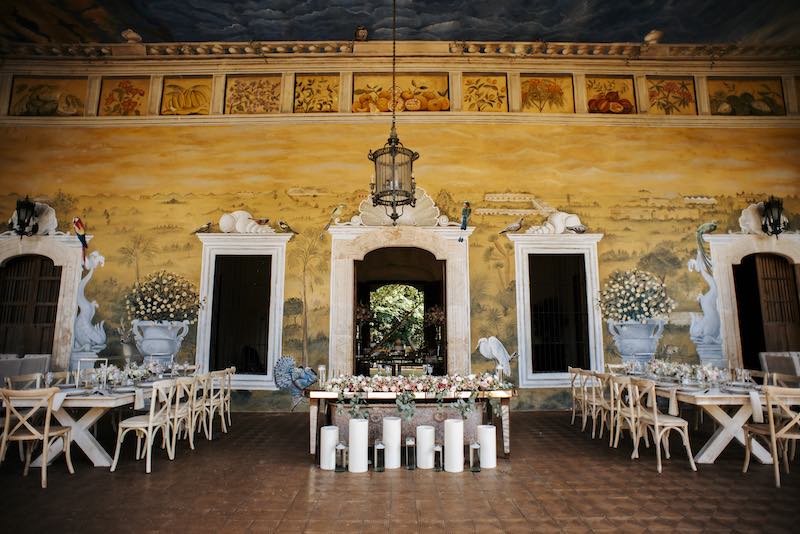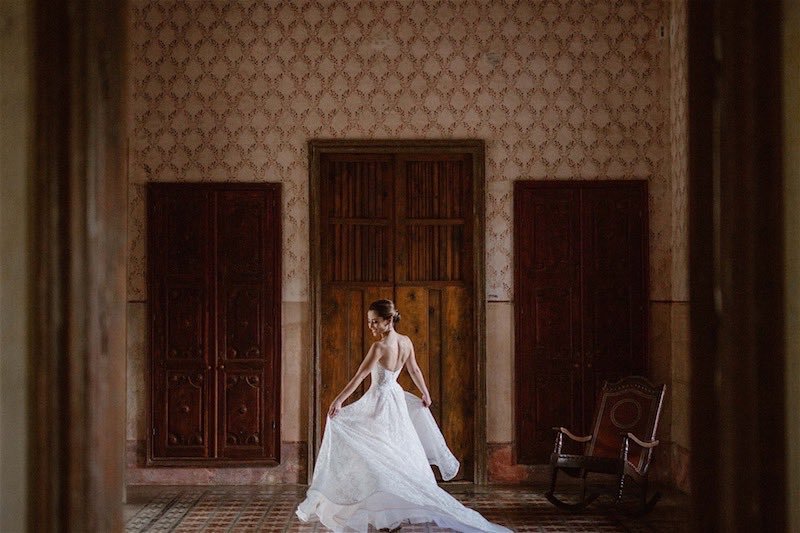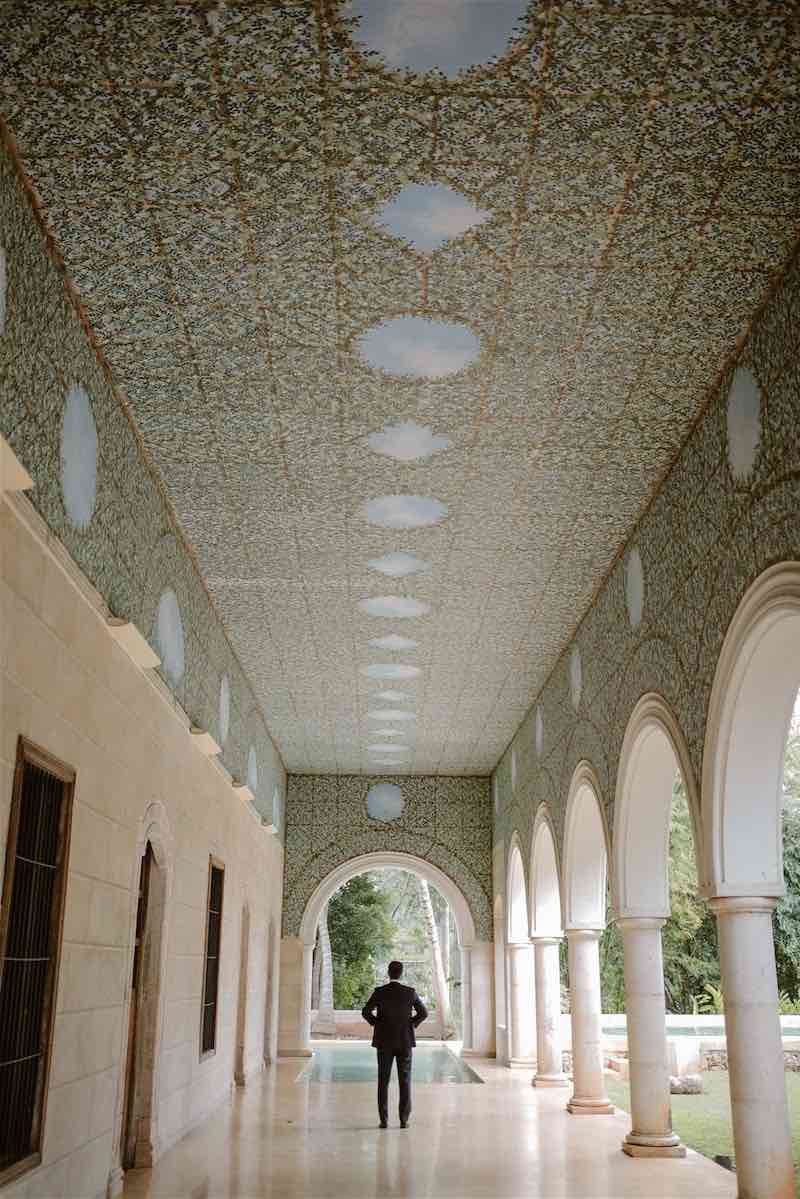 This same Hacienda offers a corridor with hand-painted details about the flora and fauna of the Yucatan that create a contrast of color and culture, as well as other corners full of unmissable details.
If what you are looking for is a brightly colored setting to highlight the white of your dress and achieve photographs of unforgettable moments, Hacienda Santa Rosa de Lima is your option. In addition, this Hacienda in Merida has very spacious gardens for a large and elegant wedding.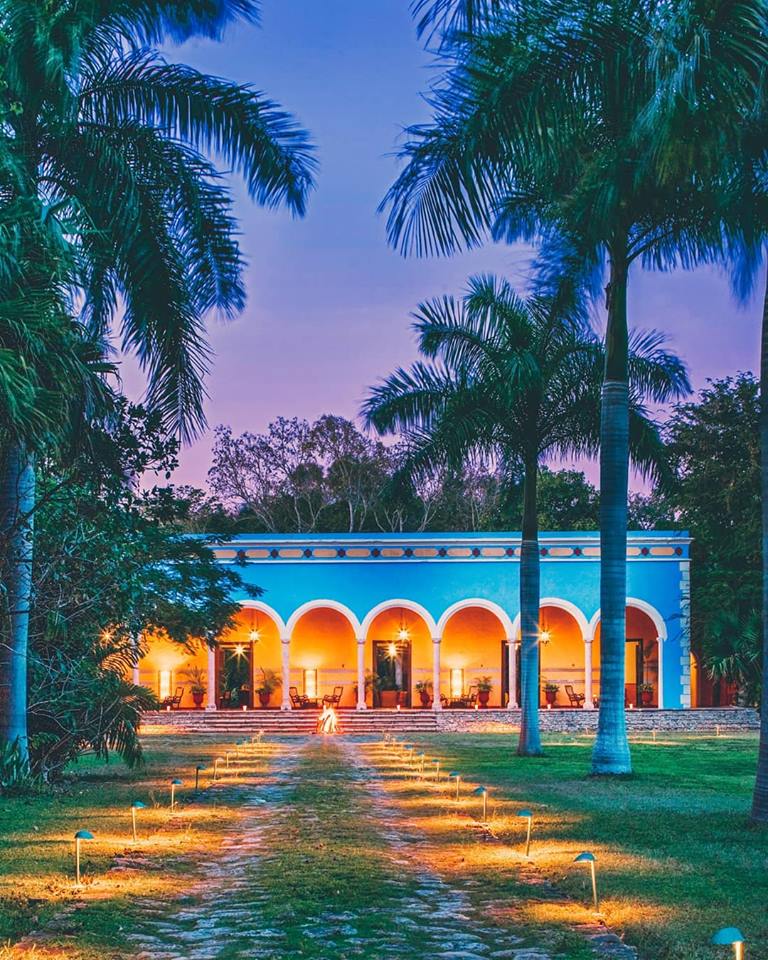 If you are looking for an intimate wedding, you can create unique memories at Hacienda Tamchén or Hacienda San José Cholula. In both, the ancient and the modern live together in perfect harmony. Natural elements, such as water or trees, are present in every corner.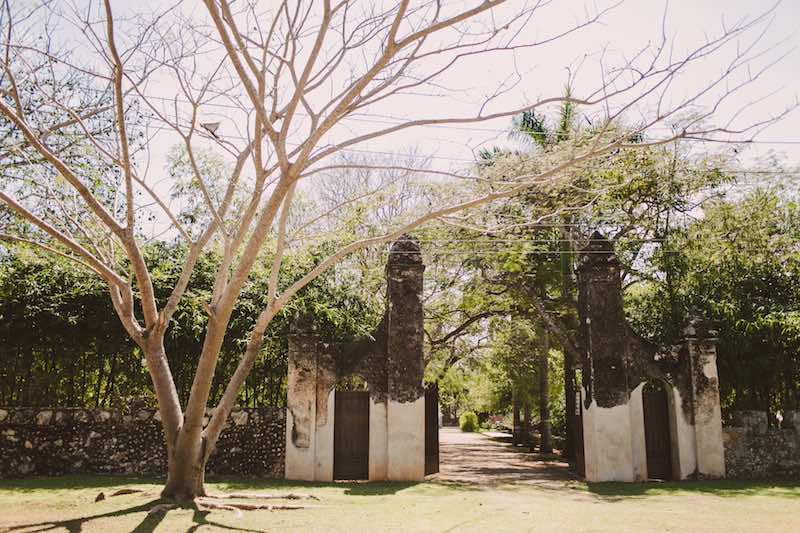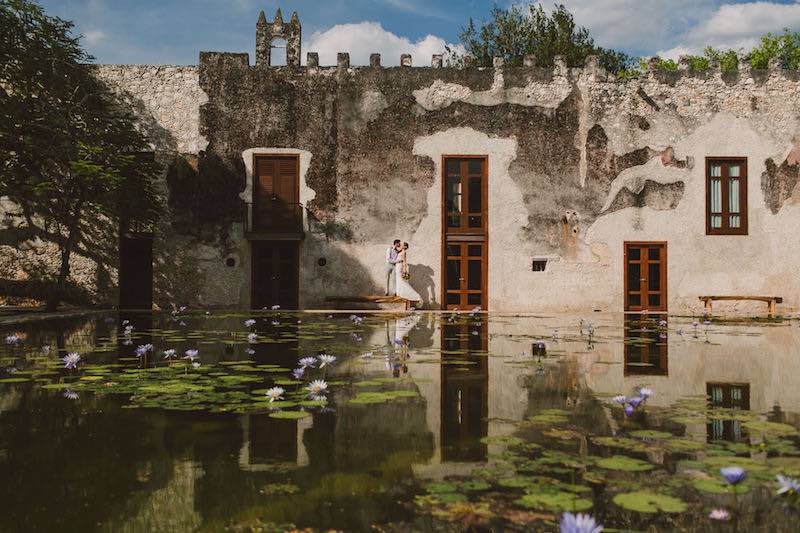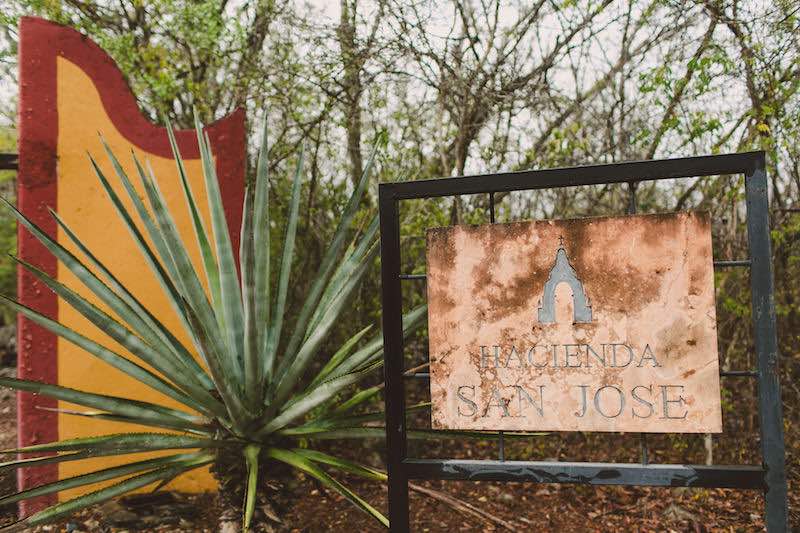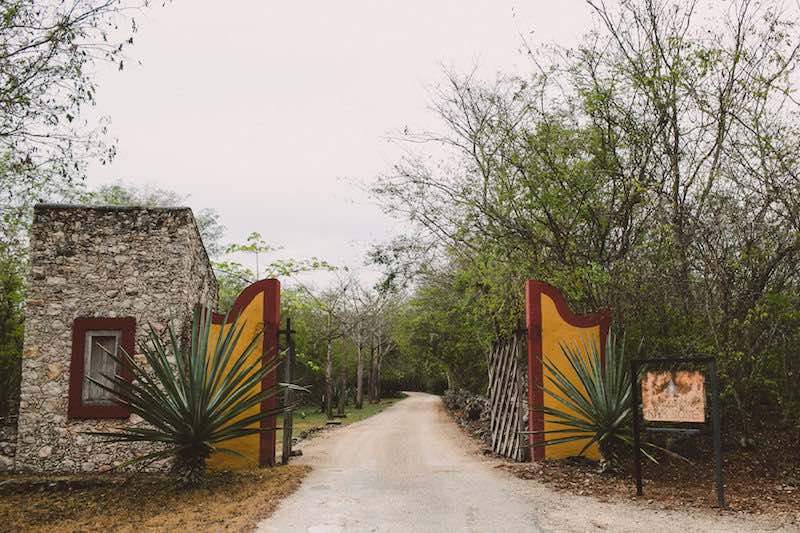 Each Hacienda is a reflection of the culture in Yucatan and offers ideal settings for every wedding. Find yours! and experience an event full of unforgettable moments.
Do you want to know more about TIPS for your wedding in Yucatan? We are YUCATANLOVE, Wedding Planners in Mérida
,

ask us.