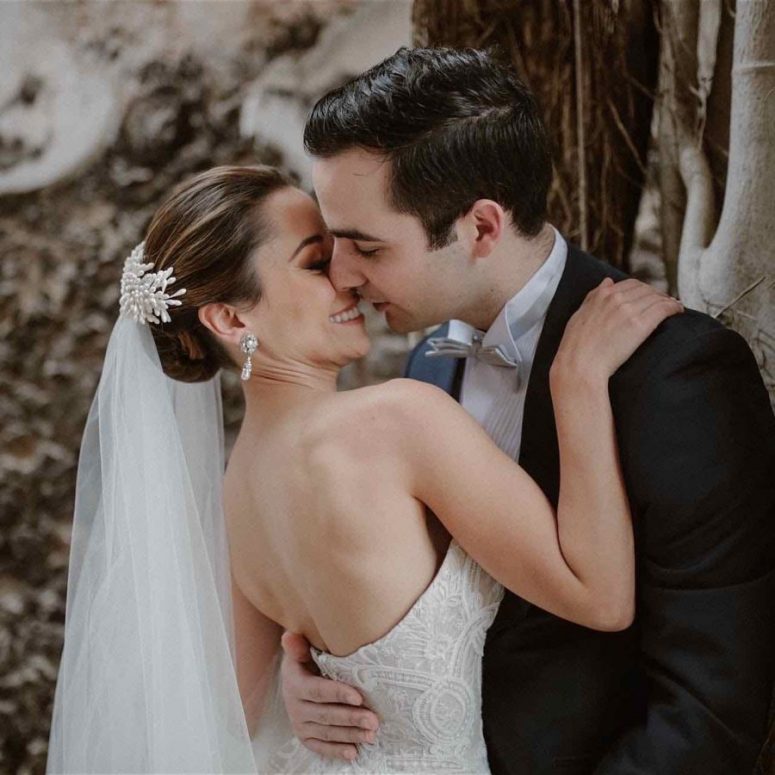 Creamos experiencias únicas para que disfrutes cada instante en compañía de las personas más importantes para ti… Lo demás está en nuestras manos.
Tu tranquilidad, los momentos inolvidables y vivir una boda memorable, son los principales elementos de ese día especial.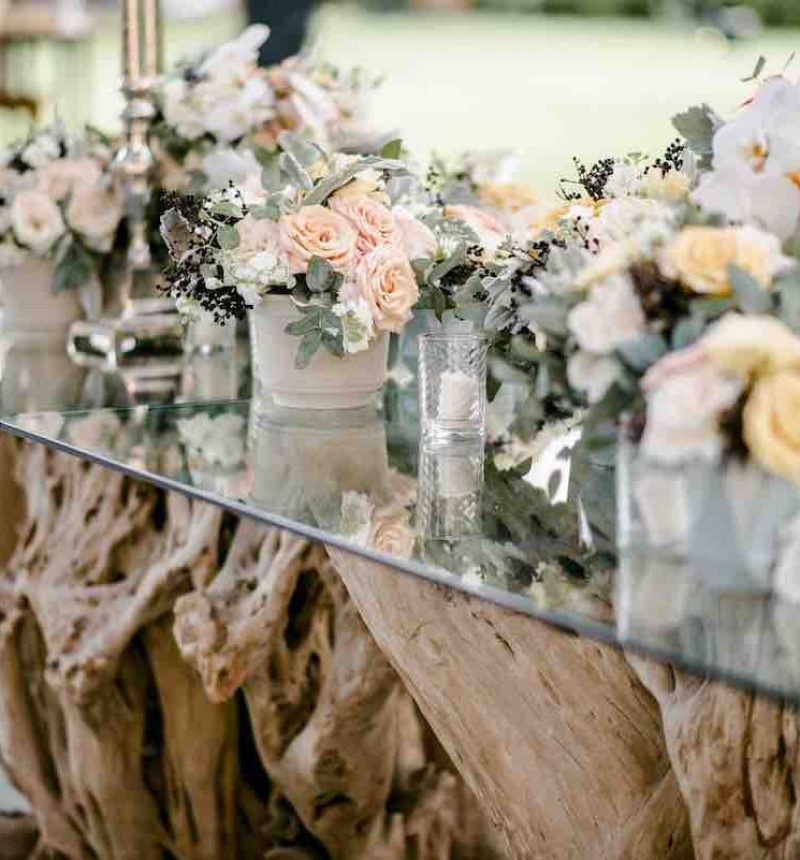 Un equipo único que te ayudará en toda la planeación de tu boda en Yucatán
Nosotros haremos el día perfecto para que puedas disfrutar al máximo tu boda. Por eso, además de coordinarla, planificarla y construirla a tu lado, crearemos un diseño exclusivo para ti.
Somos un equipo de profesionales apasionados por la planeación, gestión de bodas y experiencias románticas. Estamos listos para brindarte información puntual y clara, en el momento que así lo requieras.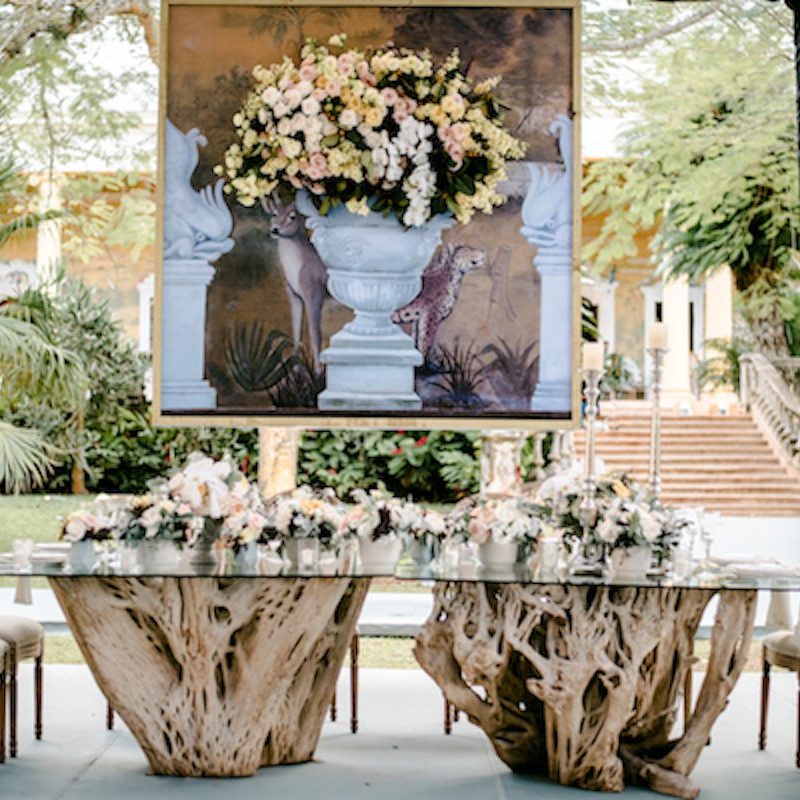 ¡Los protagonistas son ustedes!.
Te ayudamos a plasmar todas las ideas que tienes y a convertirlas en realidad. Tu única preocupación será disfrutar cada instante de tu boda.
¡Los arquitectos de sueños!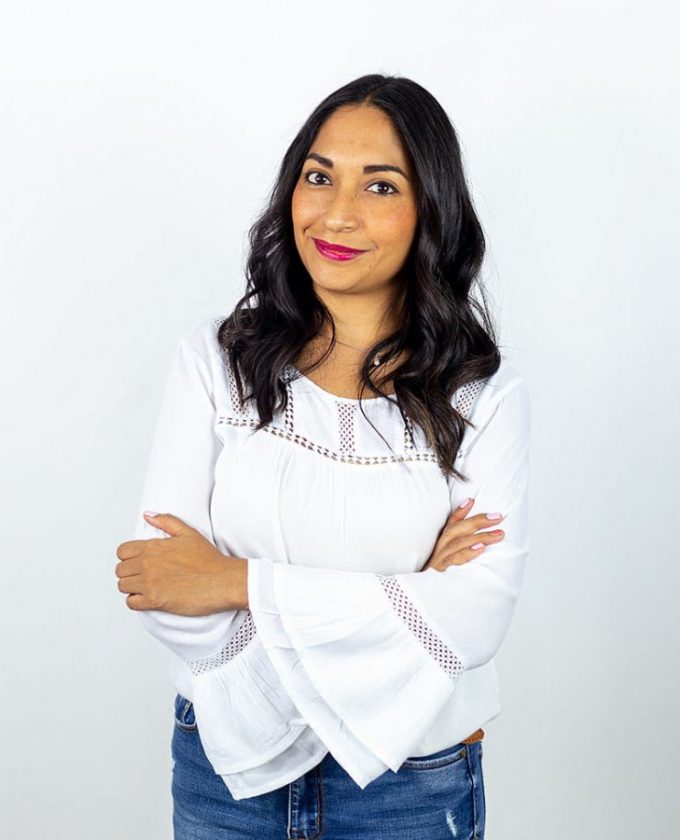 Founder + Dirección de Planeación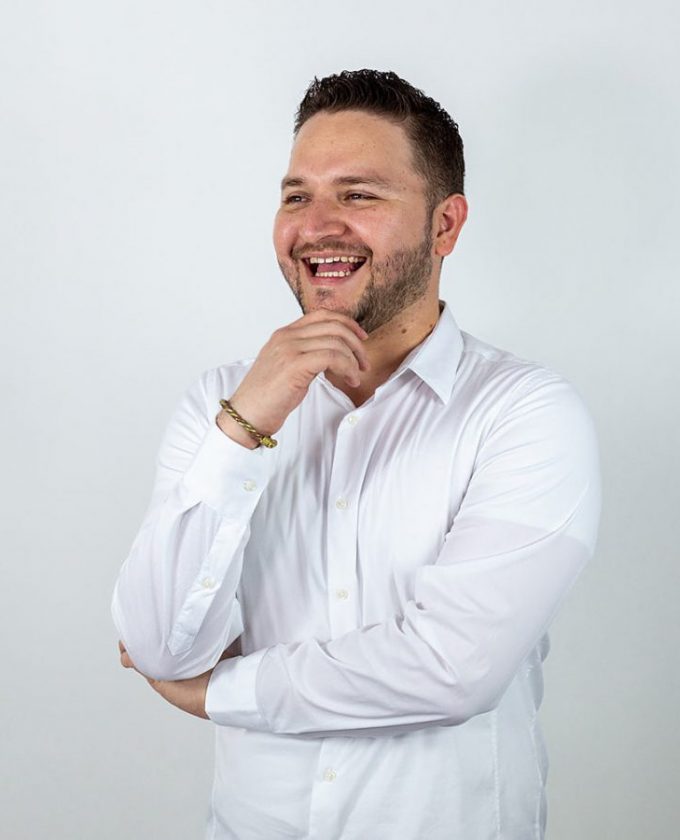 Founder & Dirección General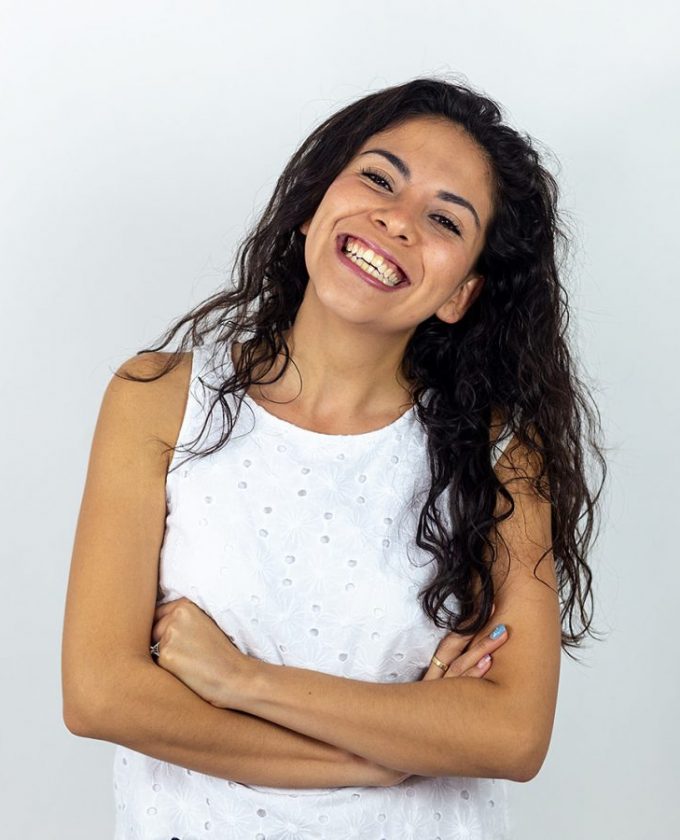 Coordinación de Planeación
NUESTRO MÁS GRANDE TESORO
YucatanLove's team is the BEST! They helped us plan the wedding of our dreams on 2/15/20. We live in Los Angeles and the thought of planning a destination wedding was frightful. YucatanLove made every step of the way a smooth and easy process. They are tech savvy and modern with their communications and techniques... ... All of our guests loved all the attention to details. Highly highly highly recommend to any couple wishing to get married or anyone looking to put on an unforgettable experience.
If I could give them 10 stars I would definitely do! Laura, Luis Angel, and the entire YucatanLove team are incredibly talented, professional, and amazing! They helped us plan, design, and coordinate our entire wedding weekend in Merida, and we were amazed by the result!... ... They will definitely go the extra mile to make your wedding amazing. We are more than grateful for everything they did for our wedding. We really enjoyed working with them and we definitely miss them.
My husband and I got married in Merida last November and it was the most beautiful and amazing day, thanks to the help and coordination of the team at YUCATANLOVE! They provided the most wonderful experience and service throughout the whole planning and coordinating process in addition to the day of the event. I wholeheartedly recommend them and can without a doubt say that on a business level they are amazing and on an individual and personal level they are EVEN better.
Thanks to YucatánLove I am both happily married and still sane! ... ...After we decided to go ahead with YucatánLove, we had the honor of being assigned Laura as our wedding planner. She is organized, patient, responsive, kind, attentive, creative, patient... Yes, I mentioned patient twice because she needed it to survive our dynamic duo! ... ... We had the best day and our guests are still raving. YucatánLove was worth every penny!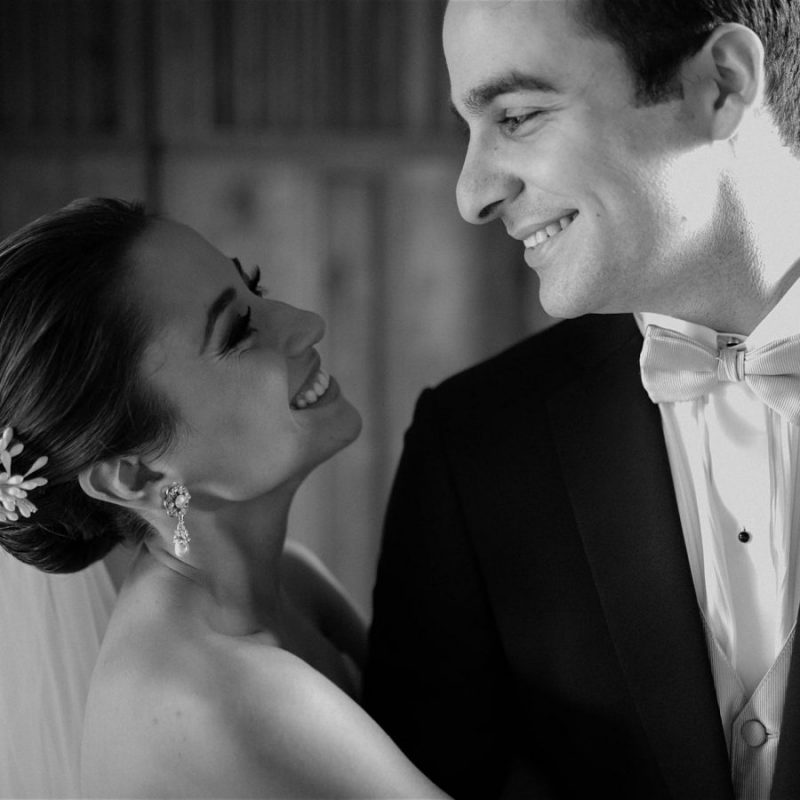 Nos encanta que nos visites, que conozcas cómo podemos ayudarte a organizar tu boda y que descubras más a detalle nuestro trabajo.
Si tienes alguna idea o duda, ¡cuéntanosla! Y comencemos a planear juntos TU BODA en Mérida