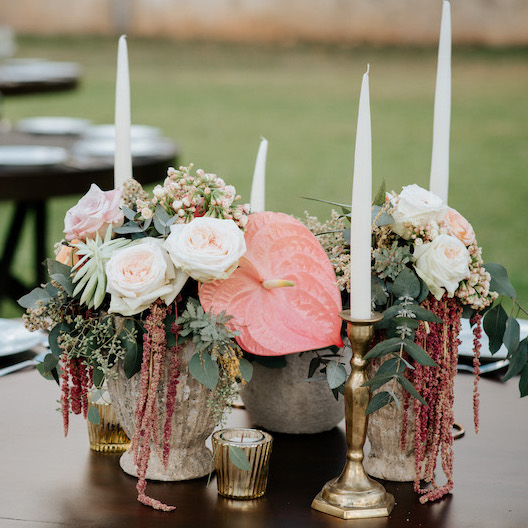 Enjoy YUCATANLOVE…
At YUCATANLOVE we are professionals whose training, experience, skills, contacts, and knowledge of the Mayab region will help make your wedding as perfect as it can be. 
In addition to helping make your dream wedding come true within your budget, saving you time for the detailed planning and work that goes into making a beautiful wedding.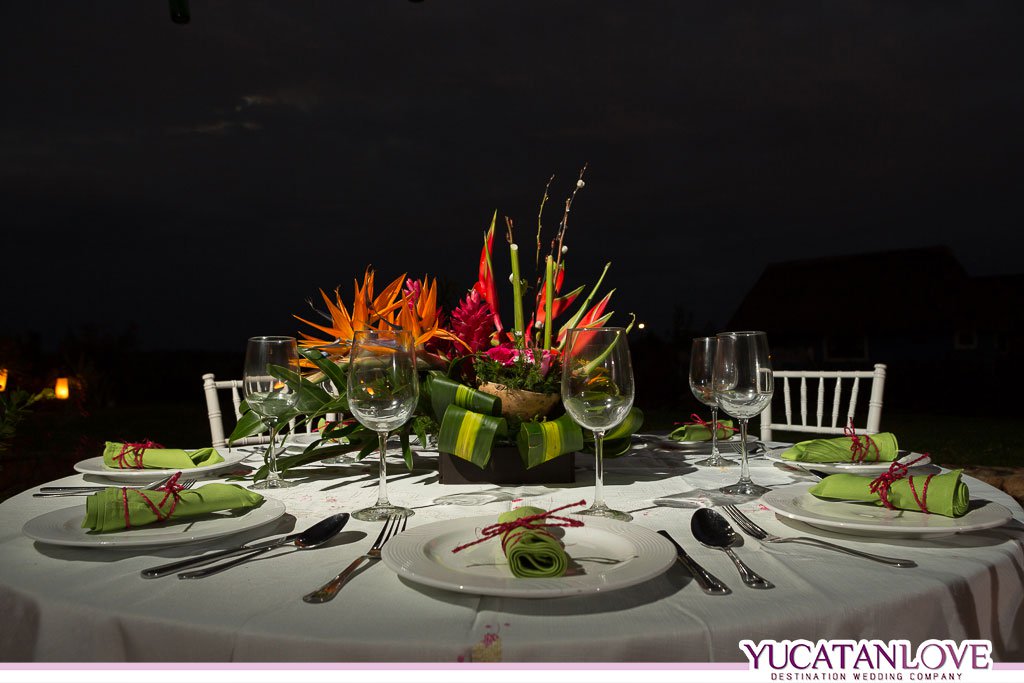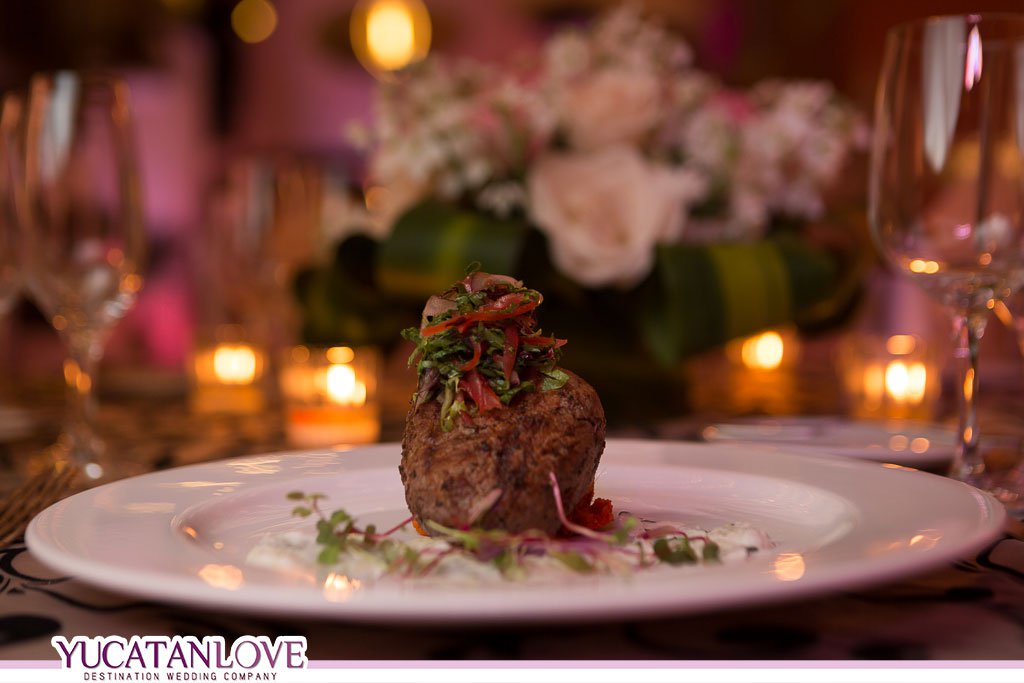 Wouldn't it be nice to spend time with your lover and their family, instead of worrying about all the details of that special day? At YUCATANLOVE we will take care of those details, leaving you to enjoy each and every beautiful moment of that day; and so, during your wedding, you will only shine like the star you are, while we work to make your dreams come true.
YUCATANLOVE has experience in destination weddings in the Yucatan Peninsula, offering the best options for you in suppliers, lodging, and transportation for you and your guests.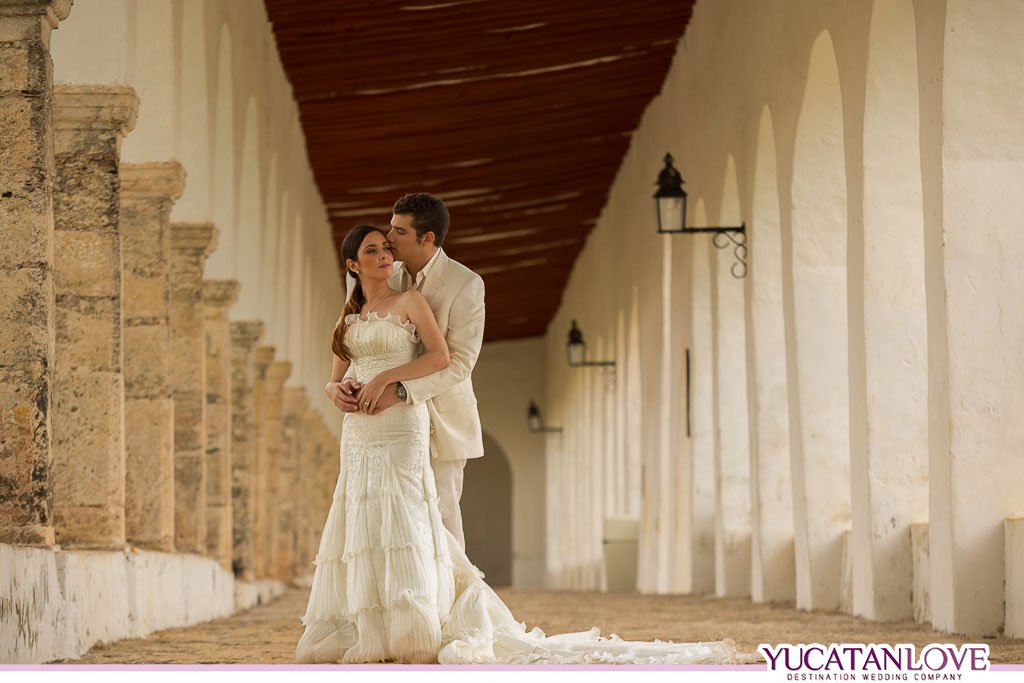 What are you waiting for to get in touch with us?
Do you want to know more about TIPS for your wedding in Yucatan?

We are YUCATANLOVE, Wedding Planners in Mérida

, ask us.