This young couple proved that love knows no borders, she Romanian and he Mexican, traveled from London to fall in love with the Yucatecan land and celebrate their wedding here. They previously had their civil ceremony in London and wanted to have a wedding in Mexico where most of Rene's family could attend.
The couple selected Hacienda Sac Chich as the location for their wedding, a place that mixes the new with the old and everything blends together in an incredible way.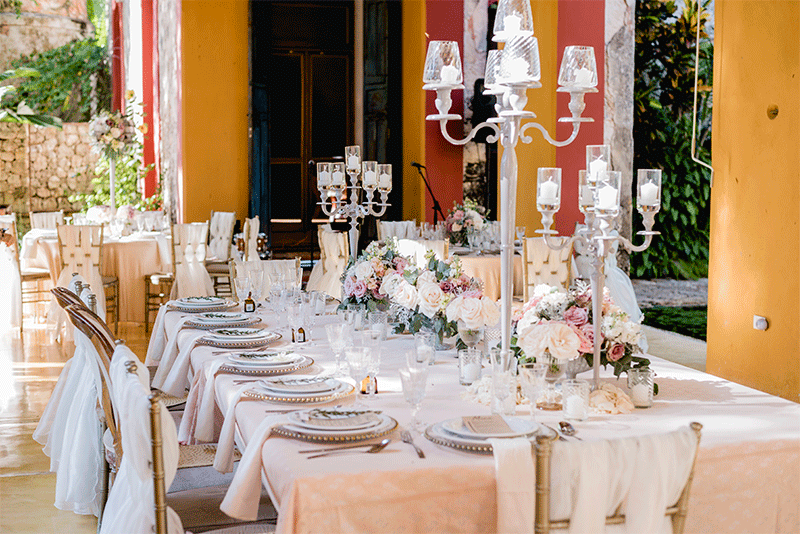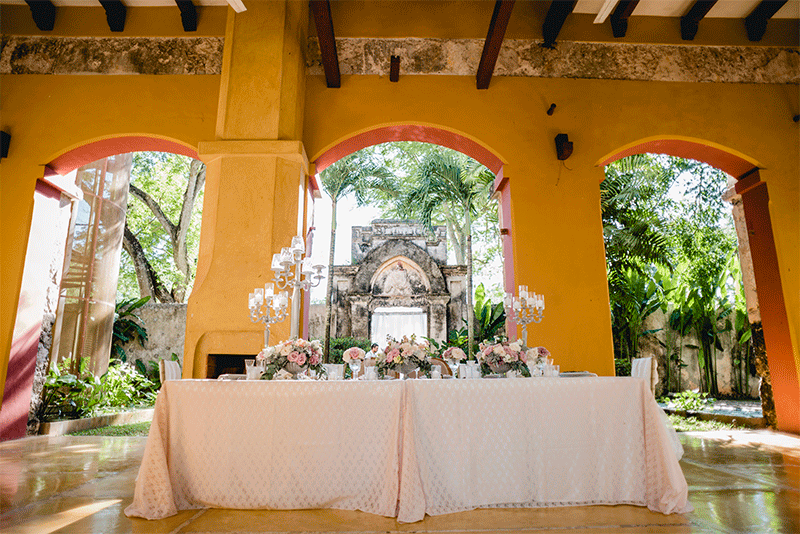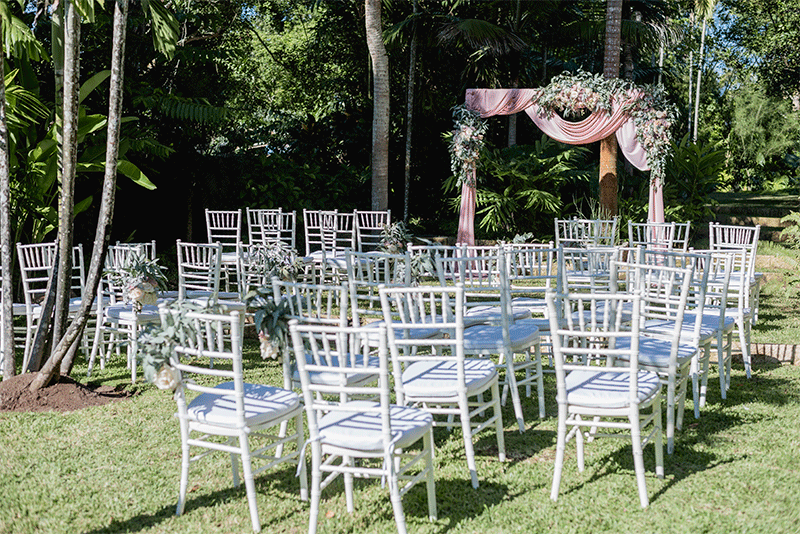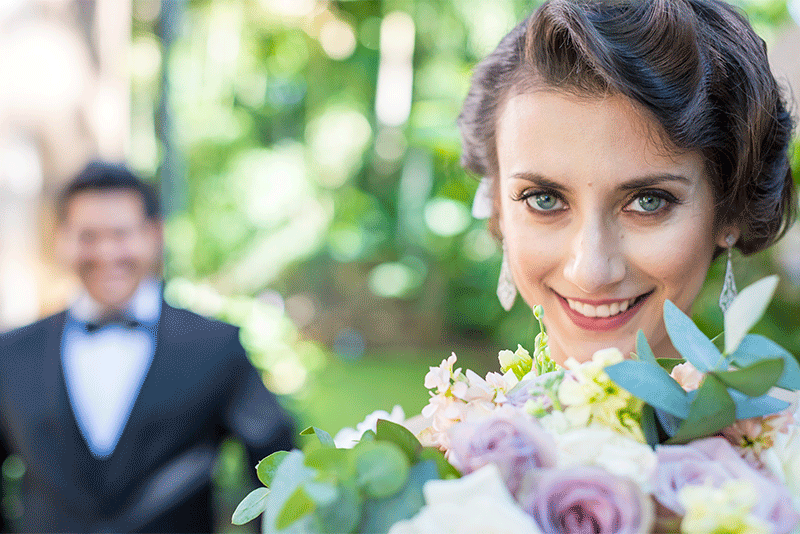 As they chose to have an intimate wedding with only a few guests, the couple decided to use only the "casa vieja" area for their wedding and reception. 
Getting ready for the big day
As time went by on her getting ready, Mihaela's stylist and makeup artist recommended a classic, natural but very elegant look that highlighted her beautiful eyes. 
Once Mihaela was ready, she put on her wedding dress with the help of her mother, a classic white empire cut dress with lace and details on the shoulders that highlighted her figure and made her look amazing.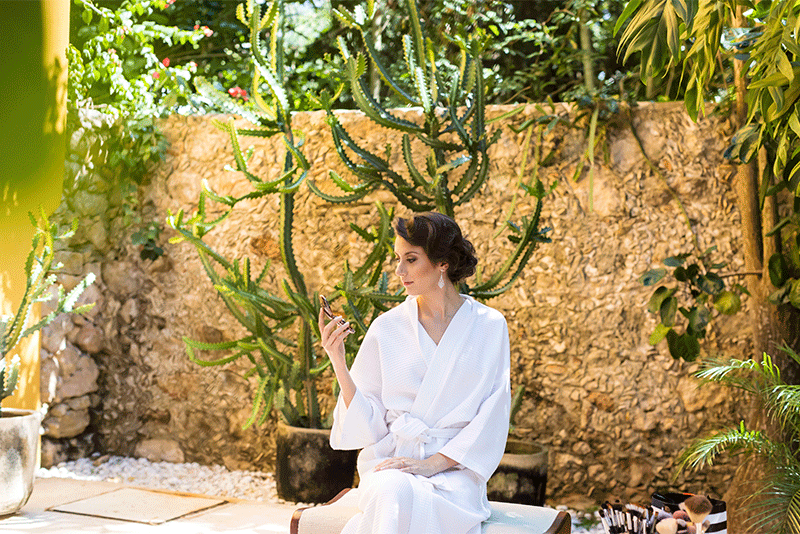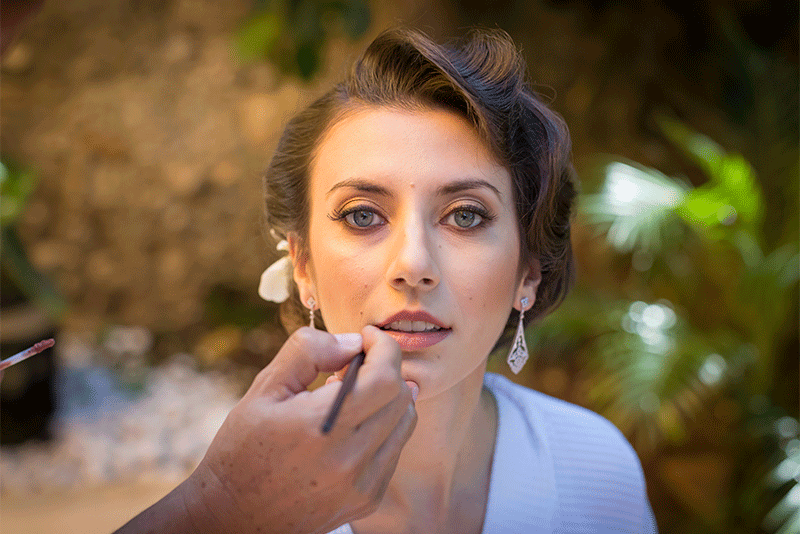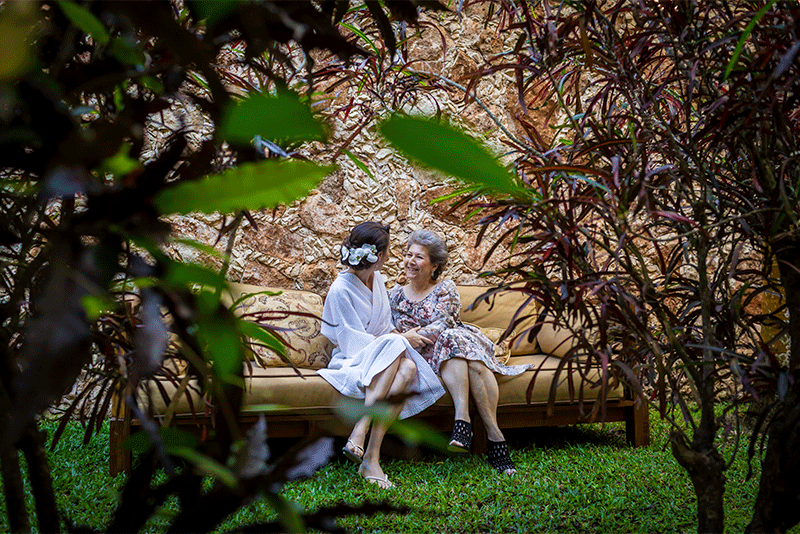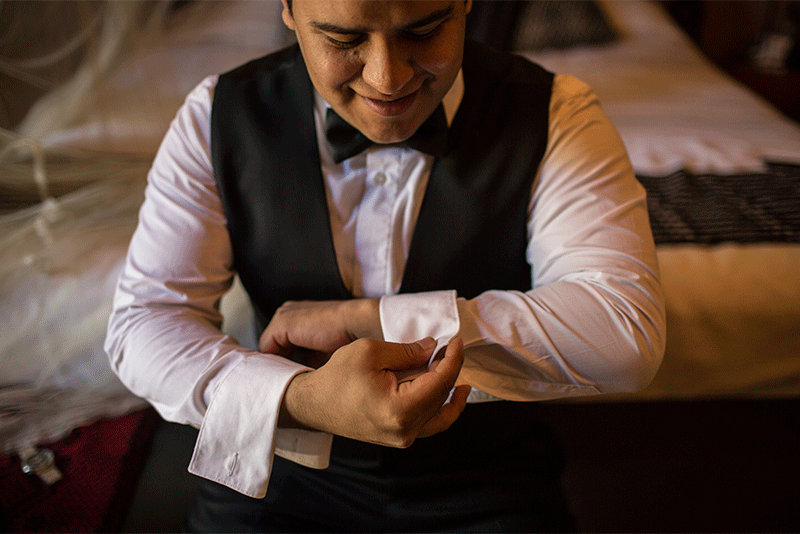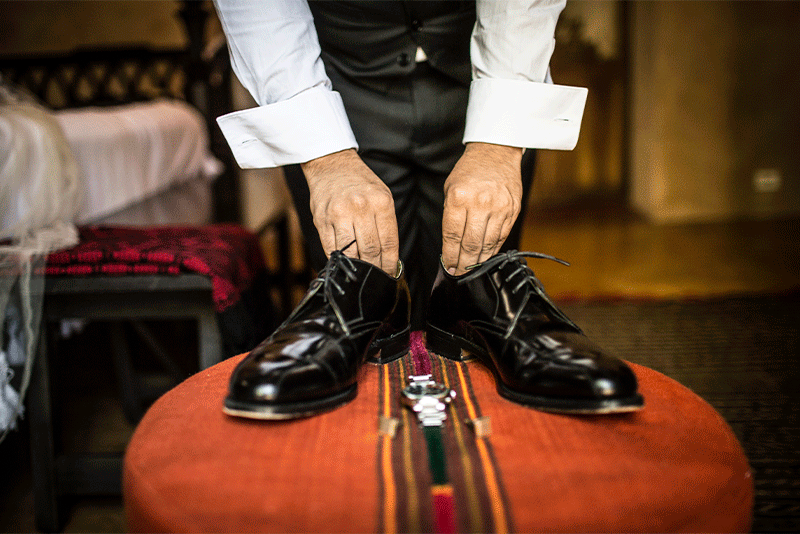 Rene, on the other hand, wore a black suit that matched perfectly with Mihaela's look. 
The first look of the bride and groom
When they were both ready, the First Look took place in the gardens of "Casa vieja". Mihaela  slowly approached Rene, who was standing with his back turned, they were talking and smiling at each other without even seeing each other. When Rene finally saw her with her wedding dress, he was amazed by Michaela's look and both embraced and enjoyed that moment of complicity and love. 
Before the ceremony, the couple had a photoshoot in many beautiful spots of the hacienda.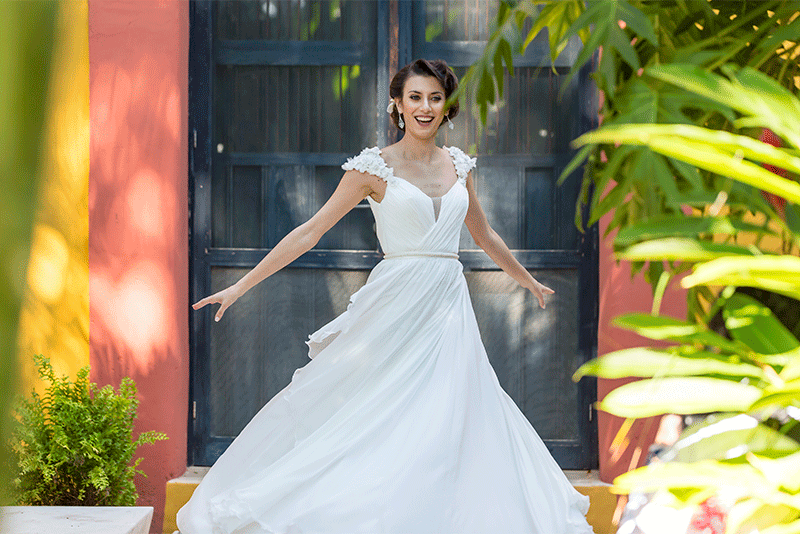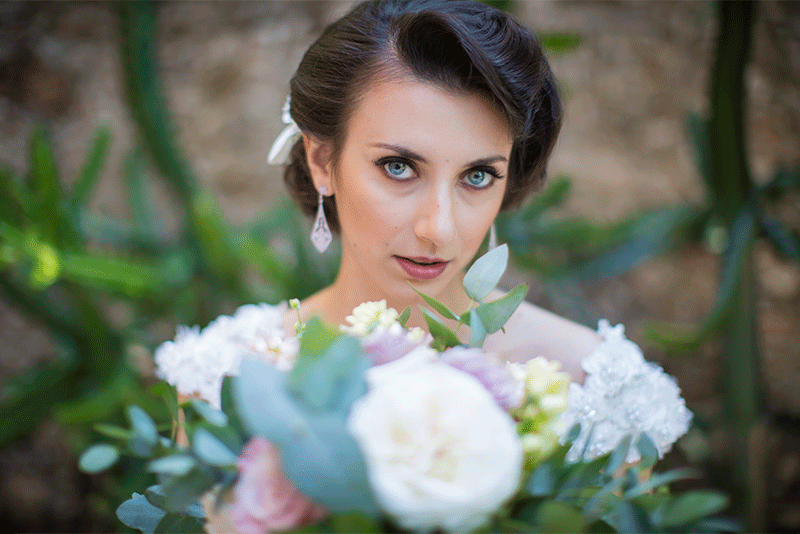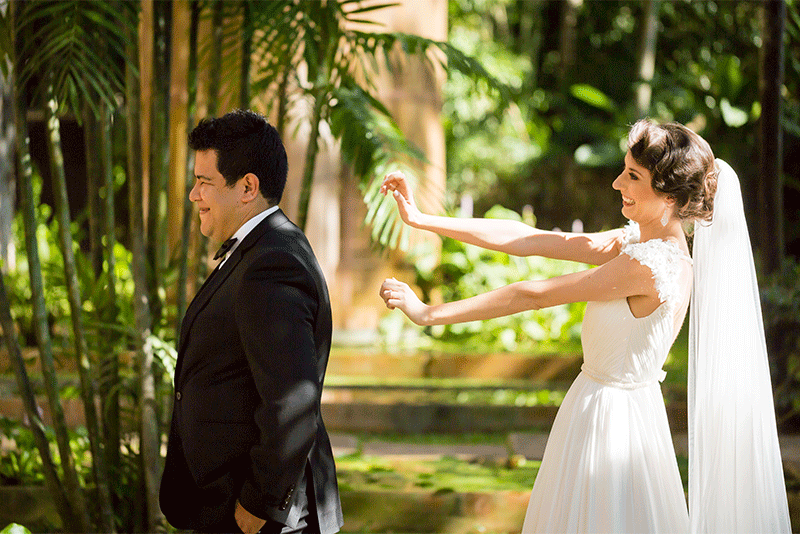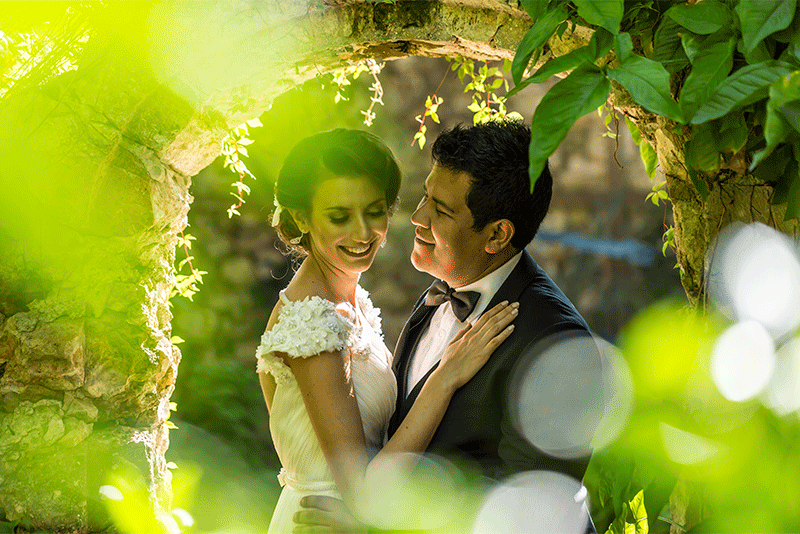 The guests began to arrive and were directed to the garden where the ceremony would take place. 
Vows of love and complicity
When all the attendees took their places, Rene walked down the aisle to wait for Mihaela who appeared through the archway accompanied by her sister-in-law who helped her get to the main aisle.
As the ceremony ended, the mariachis began to play and the fresh coconut station was opened for everyone to enjoy a refreshing drink and live music.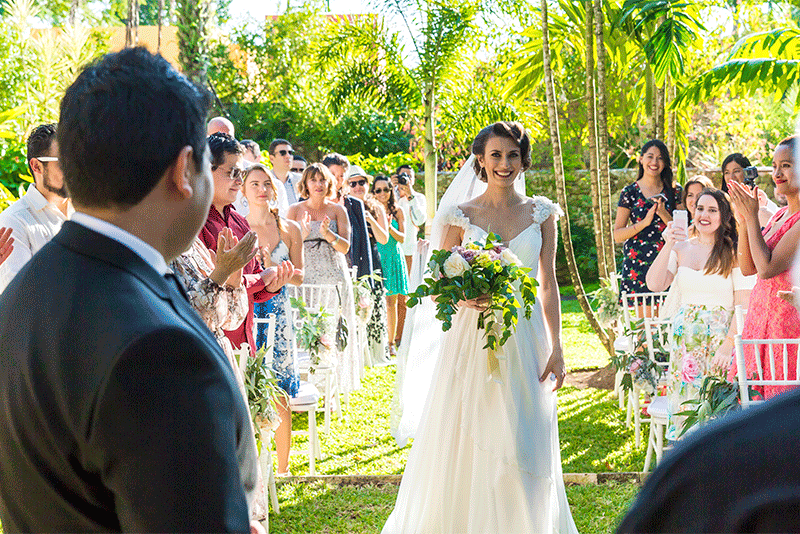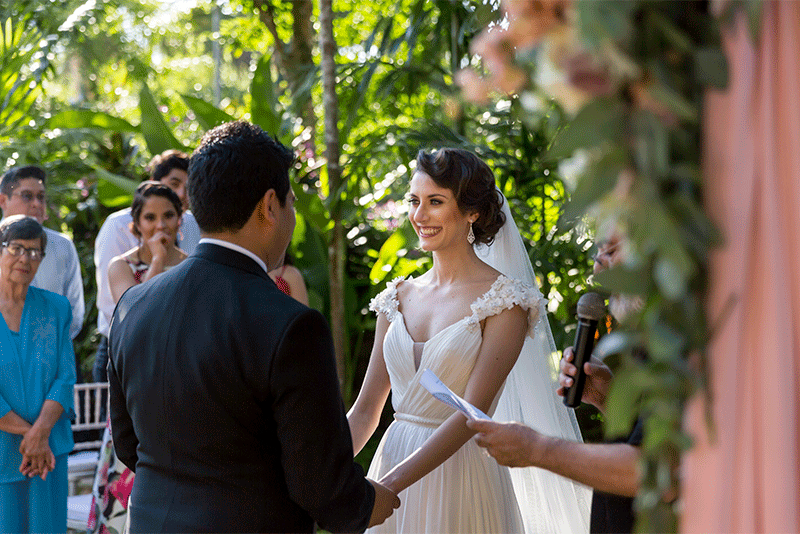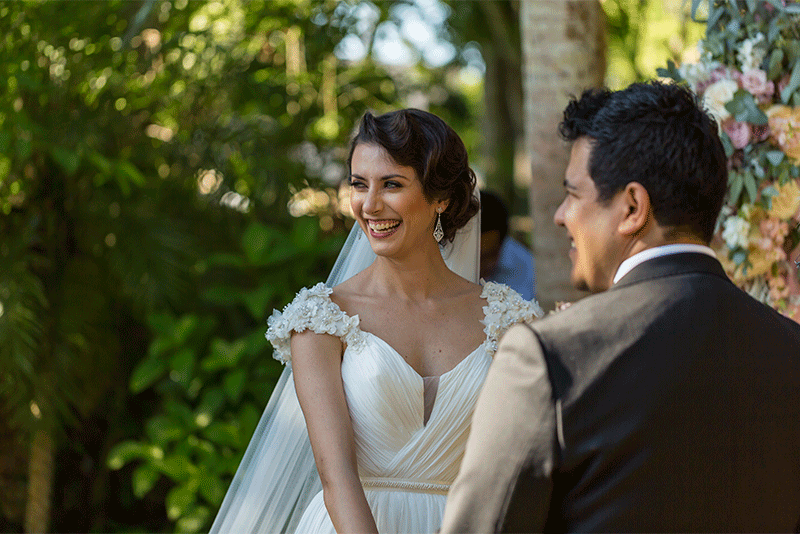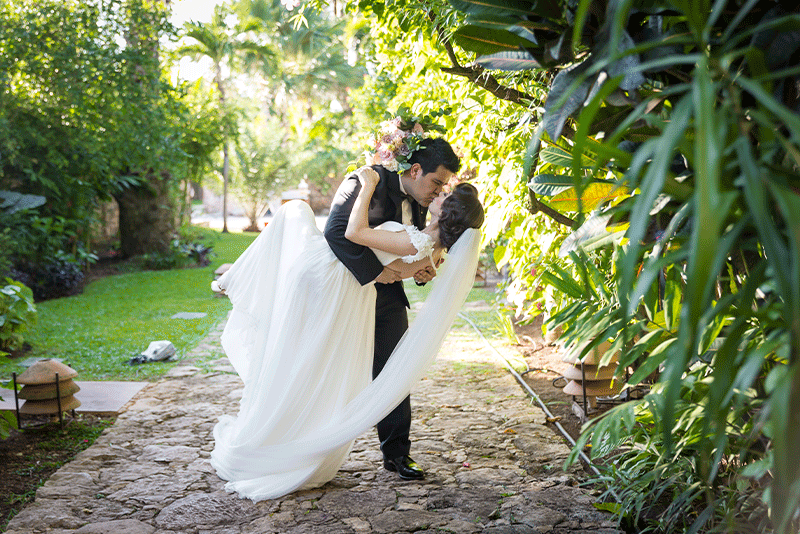 Party time! 
In the arches of "Casa Vieja" the reception welcomed them, a classic, romantic and elegant decoration received the guests who were surprised with all the set up for this beautiful wedding. 
After the dinner the couple moved to the center of the dance floor to enjoy their first dance, which allowed all the guests to approach and enjoy the celebration in honor of Michaela and Rene's love.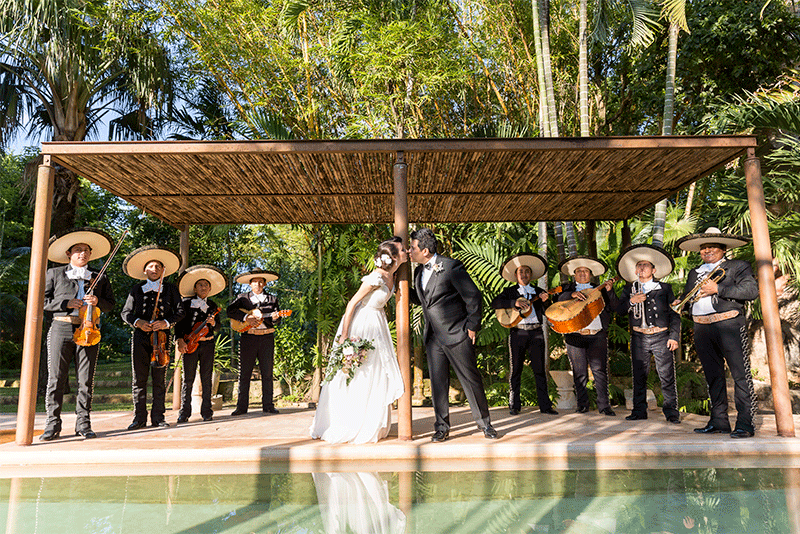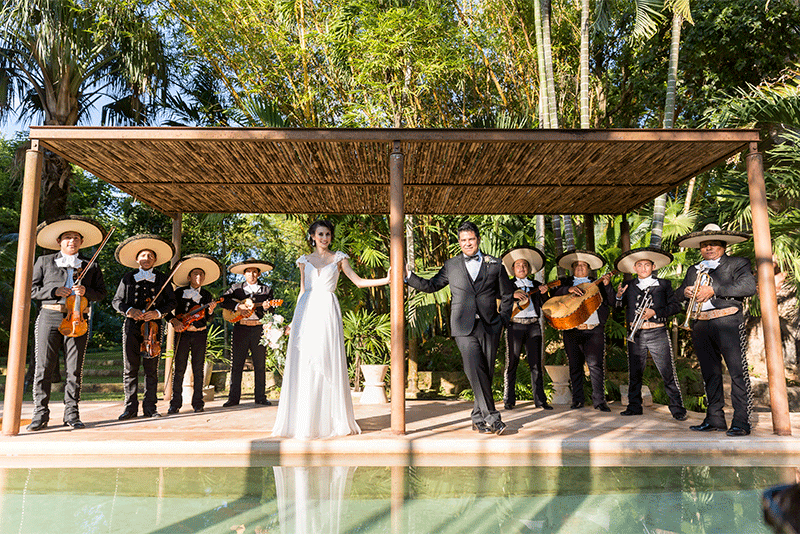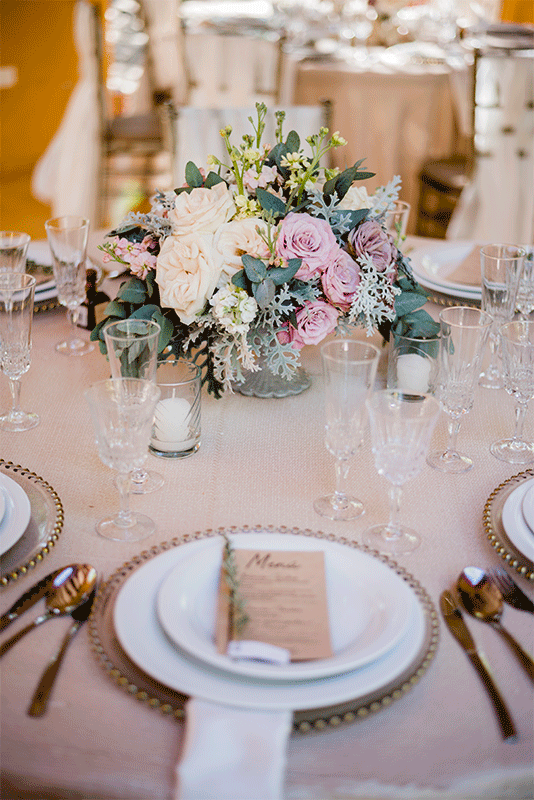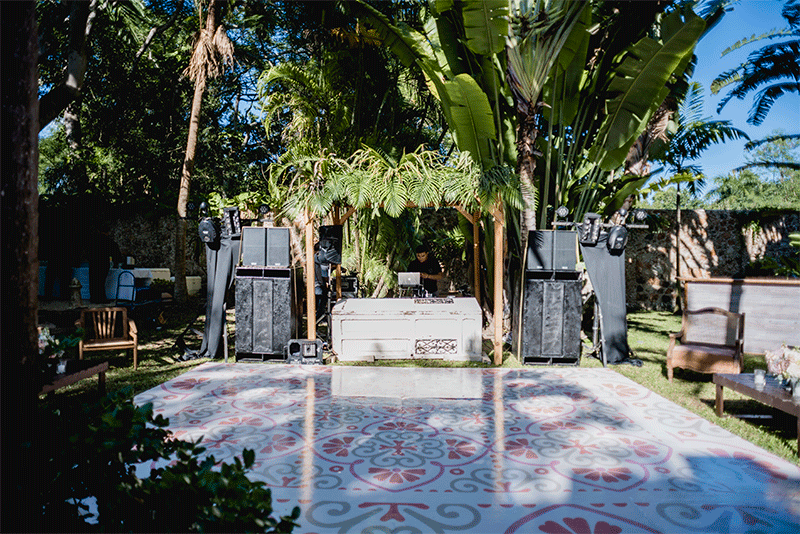 Photo credits: @Juan Pablo Camara
Do you want to know more about TIPS for your wedding in Yucatan?

We are YUCATANLOVE, Wedding Planners in Mérida

, ask us.