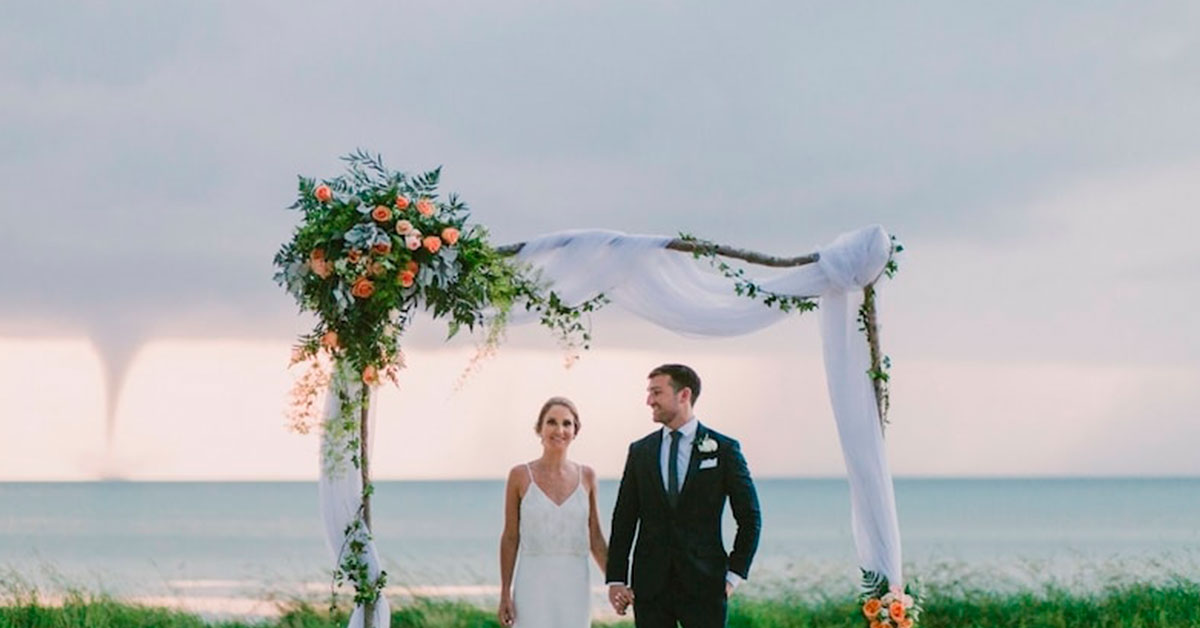 Destination Wedding at Holbox: Kelly & Ian 🌴
A wedding in Holbox offers beautiful scenery: the sea, the sunset and your feet in the water are the most wonderful sensations you can experience. 
Coordinating weddings on the beach is always a great way to work, as it is an opportunity to get out of the routine and the office…
Kelly & Ian are a fun couple, their wedding planning included preparation at a rustic resort and a glittering seaside ceremony. The bride and groom looked like they were enjoying the most wonderful day of their lives. 
I hope you enjoy the pictures of this colorful wedding; some of the details before the ceremony, the fun moments with the bridesmaids, the decor and Kelly's beautiful dress.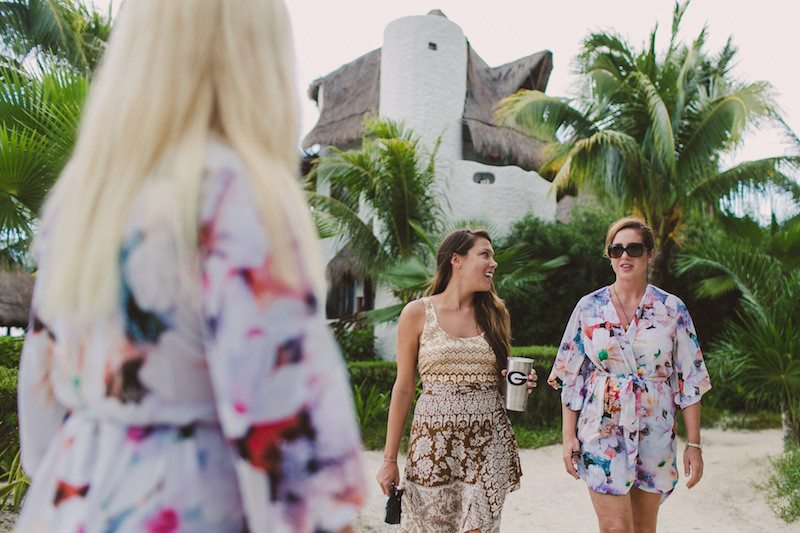 Sand on the feet
The colorful gowns were seen all over the resort during the Getting Ready, which marks the beginning of a wonderful day. What would your wedding be without your best friends? 
Hours were mere seconds for Kelly… a full year of planning had come to a head.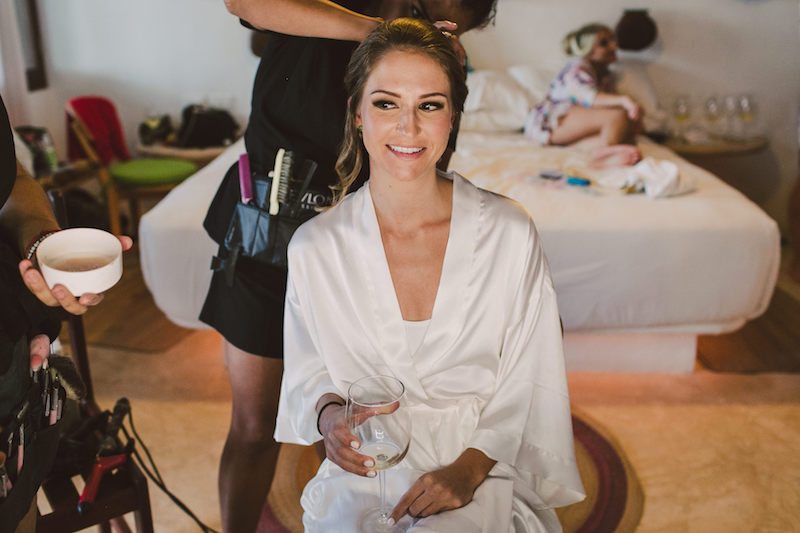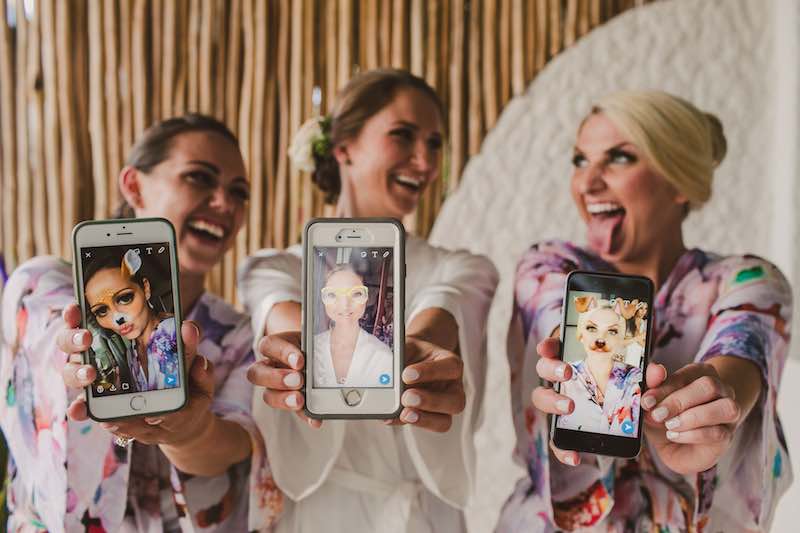 Tequilita for love
Ian had planned some time for pre-ceremony photos, scroll down to see the fun images of Ian and his groomsmen within the rustic walls of this hotel.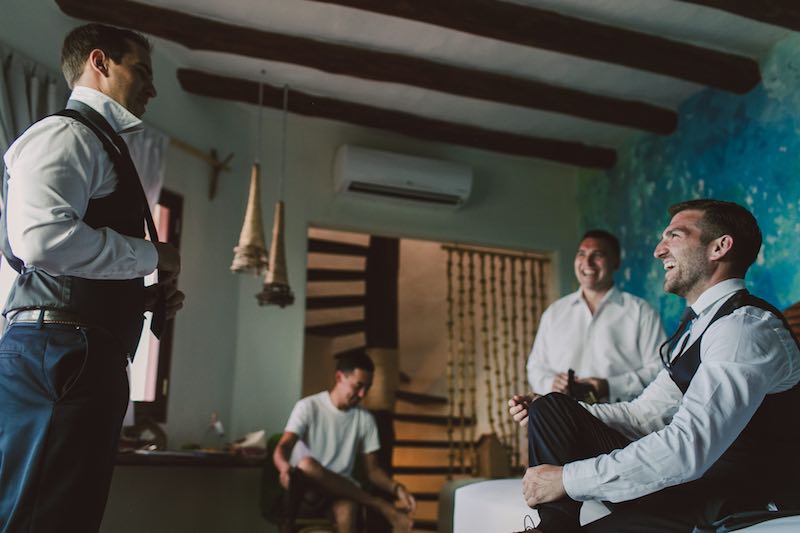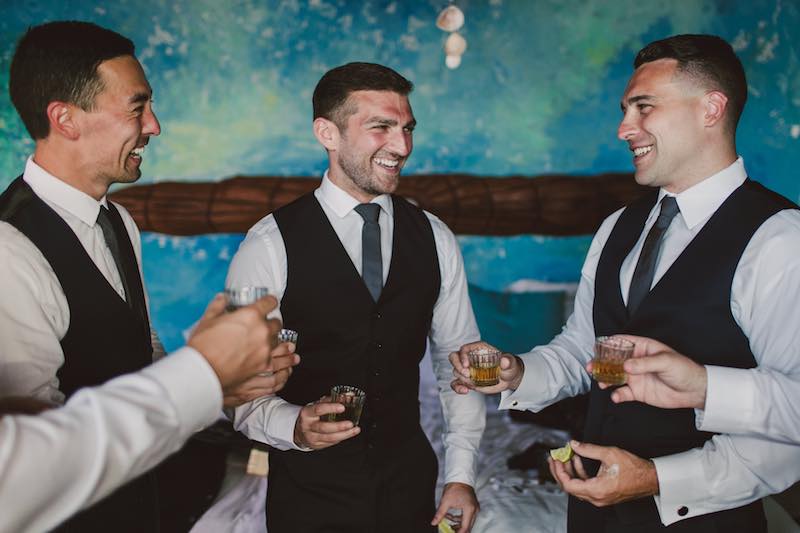 Holbox Wedding: Love Date
The sunset on the island of Holbox is one of the most beautiful in the Mexican Caribbean, with the sun at its best we saw Kelly arrive from the arms of his father.
It's amazing how one detail can do it all. Kelly's lovely V back neckline and barefoot sandals made Kelly look like a true mermaid.
We were ready for the ceremony! With the moment came the time for the vows of love and the rings.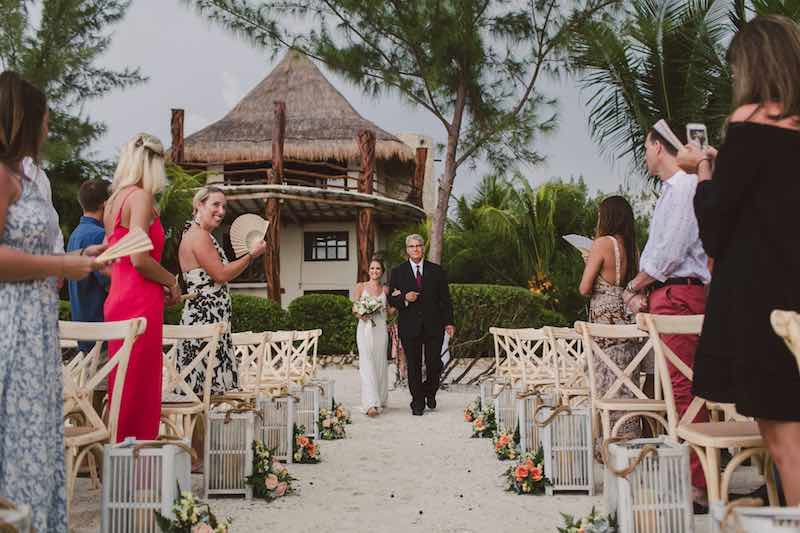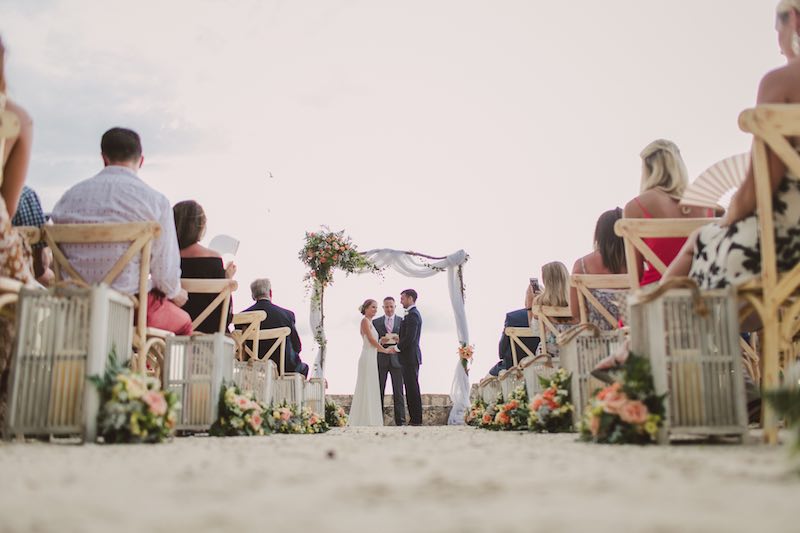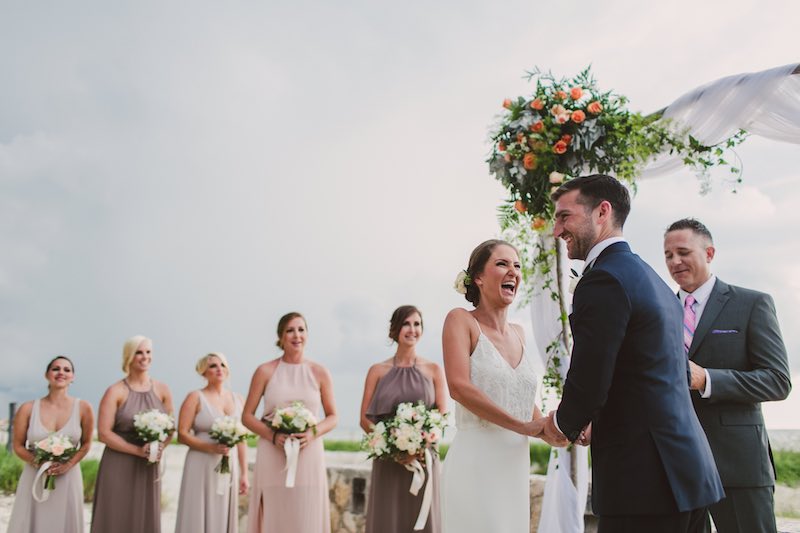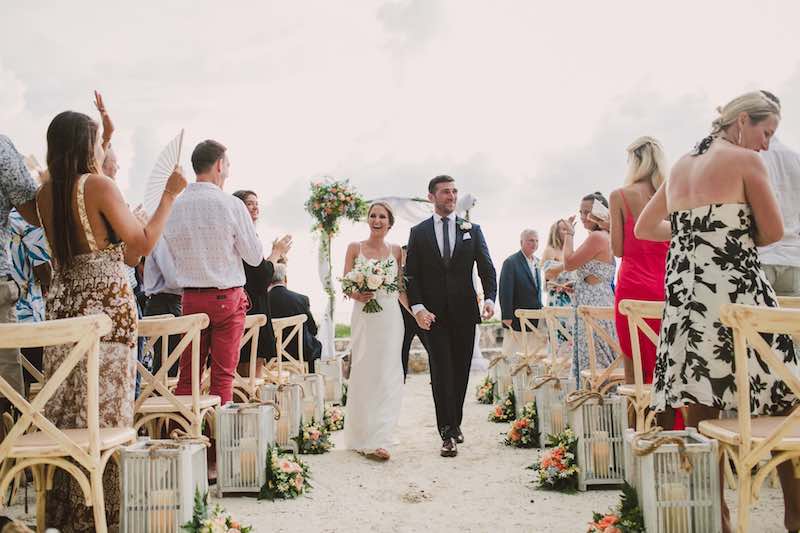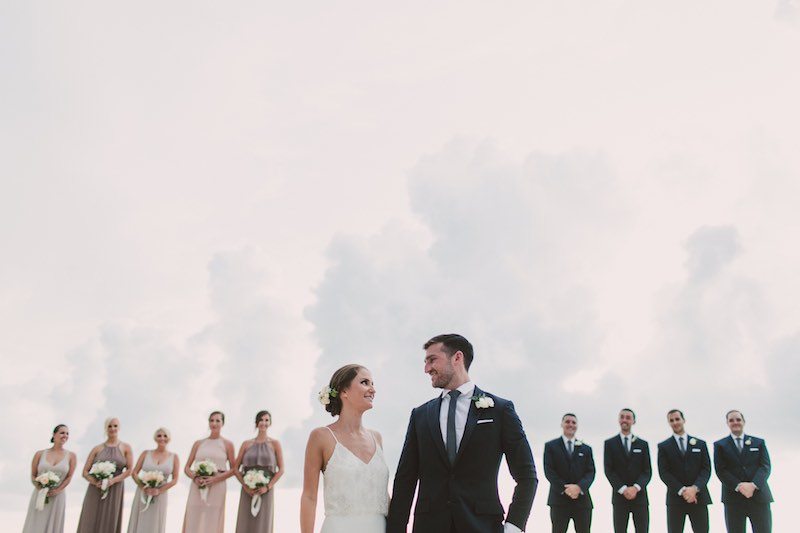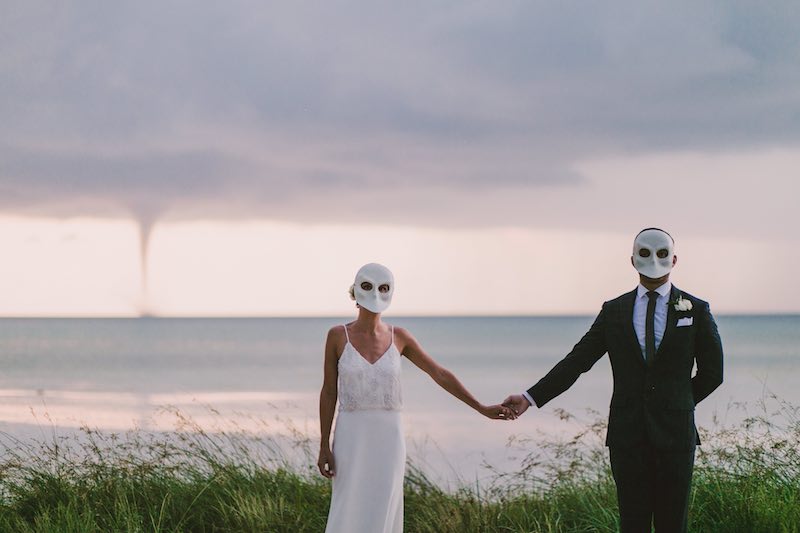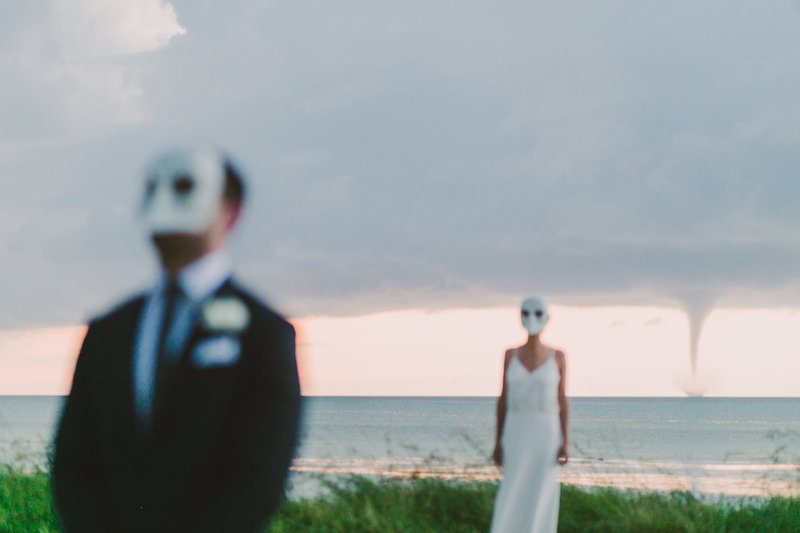 Among the waves
Guests enjoyed some delicious welcome cocktails. The decoration looked amazing and we were on time to take care of every detail. The rustic furnishings and the ecru flower decorations were very pleasing to the eye. We are not going to deny it, hearing the guests talk about our work was amazing.
The banquet was something spectacular and offered an exquisite buffet of sea and land accompanied by pastas and salads.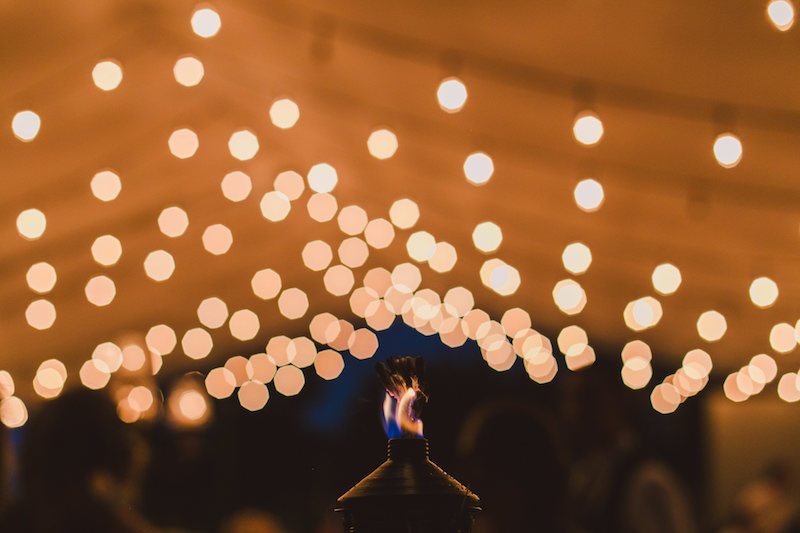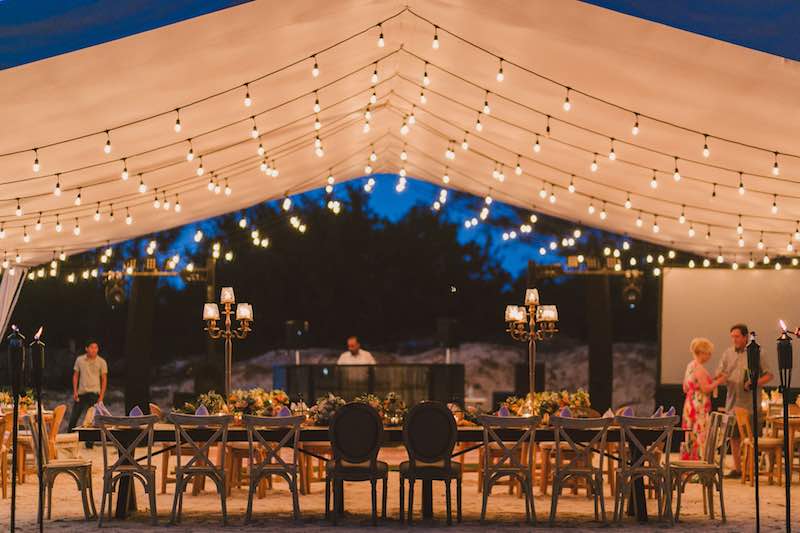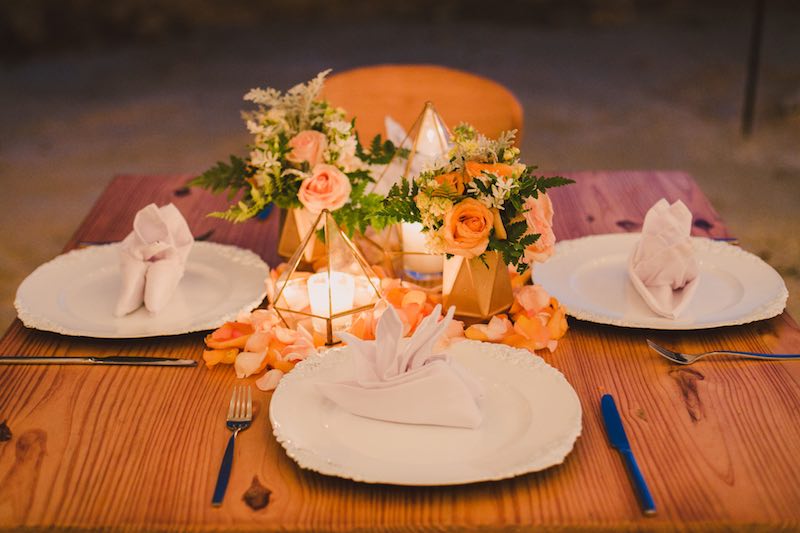 Lots of love, lots of affection
The father of the bride started the speech that followed the first dance. I do not want to fail to mention the good vibes of each of the guests.
The celebration brought with it real, joyful and beautiful emotions. A wedding that turned out to be an absolute adventure.
Kelly & Ian, we had a wonderful time with you both, I hope this blog brings back wonderful memories!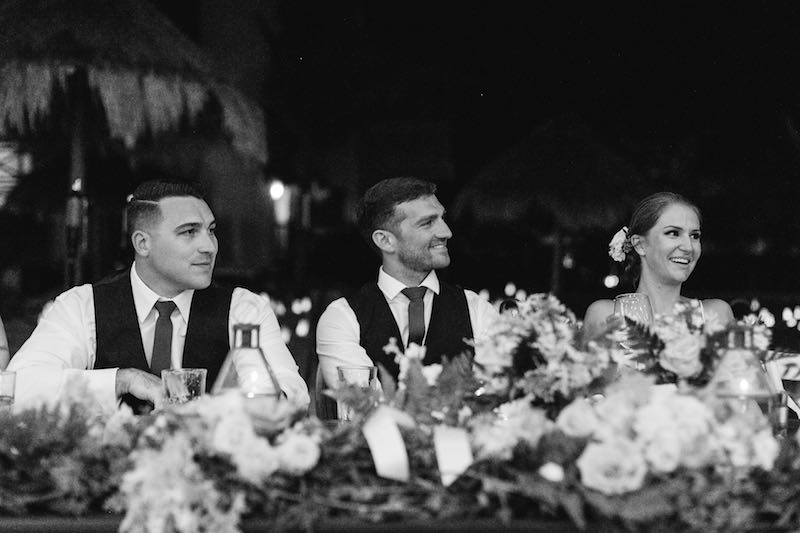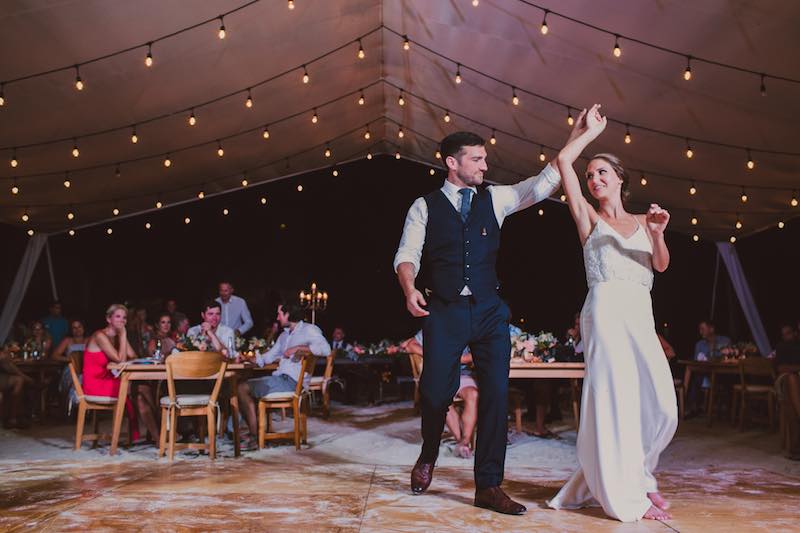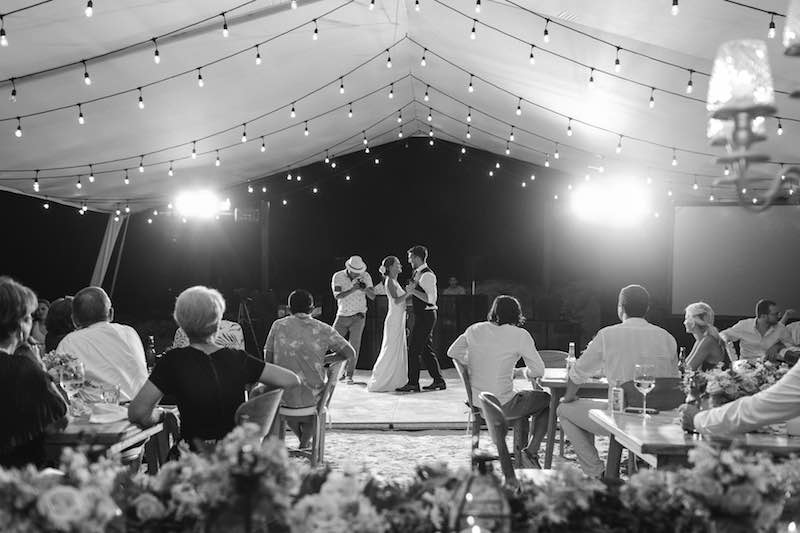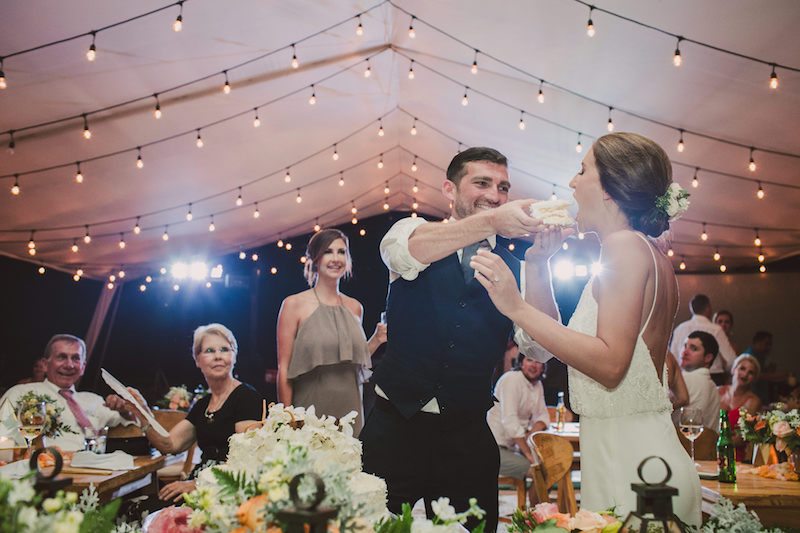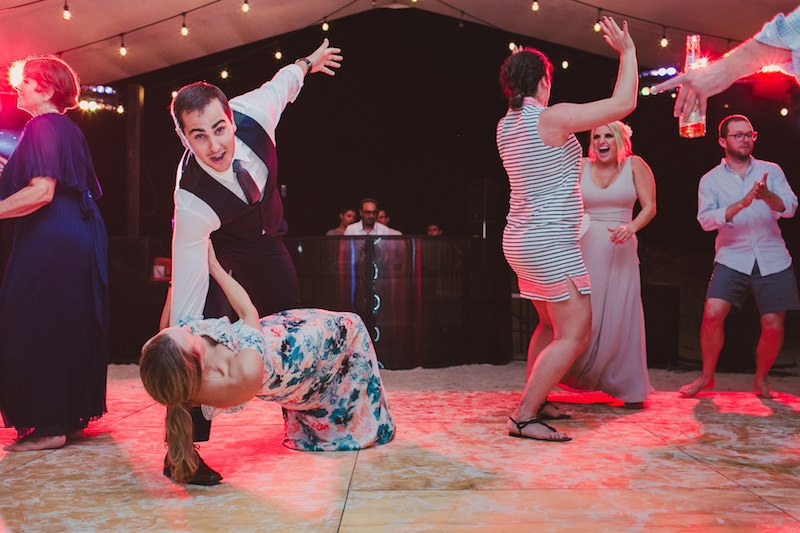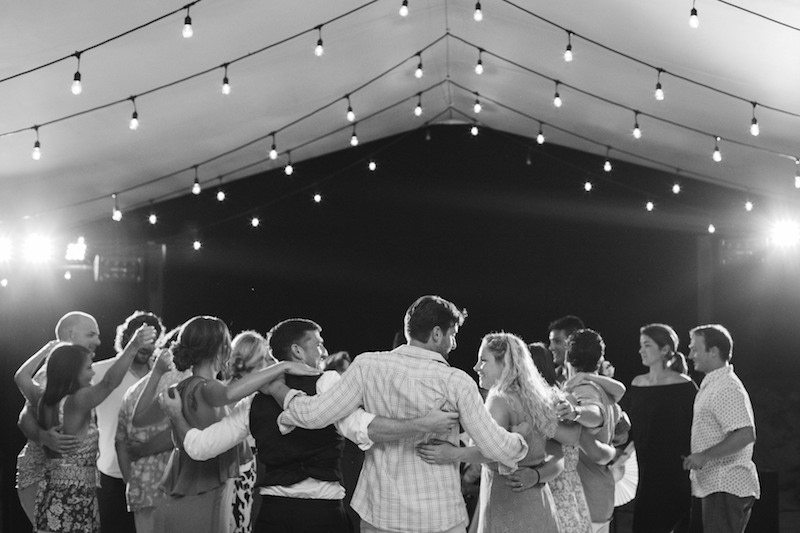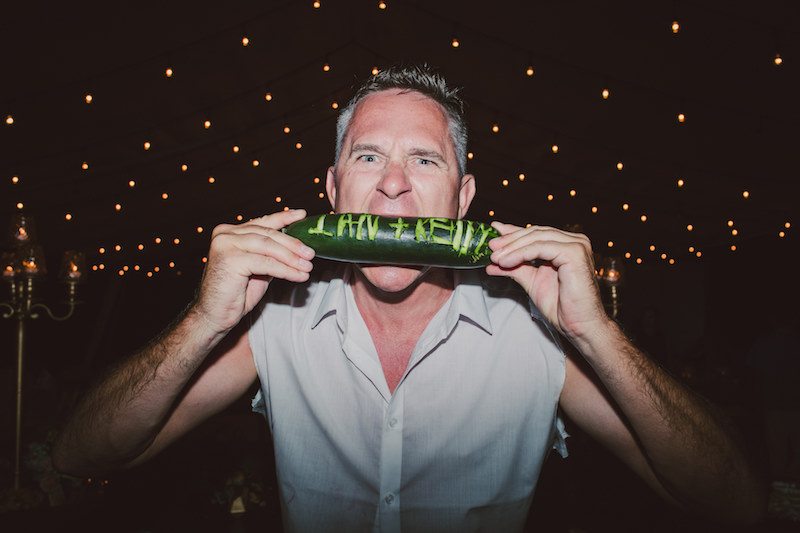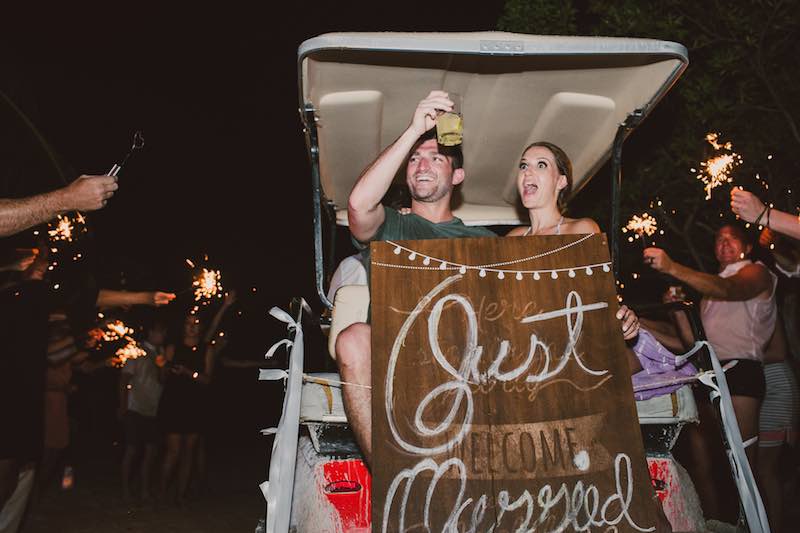 Photo credits: @anielafotografia
Do you want to know more about TIPS for your wedding in Yucatan?

We are YUCATANLOVE, Wedding Planners in Mérida

, ask us.