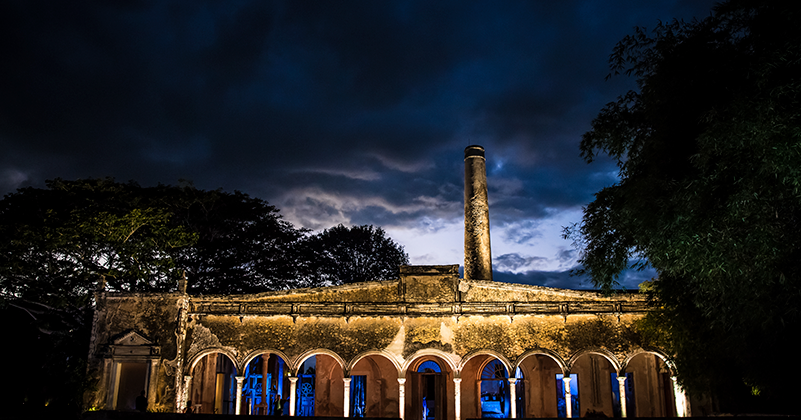 Destination Wedding at Hacienda Tekik de Regil 🏵️ Monica & Jorge
Hacienda Tekik de Regil was chosen to witness the beautiful wedding of Monica and Jorge. On the day of the event, they arrived in the morning at the hacienda to start getting ready. When both were done, it was time for the first look which took place in the corridors of the hacienda.
Getting Ready in Hacienda 
 After this, the couple had a bridal session touring the hacienda. In the end, the family joined them to photograph moments they would remember for the rest of their lives.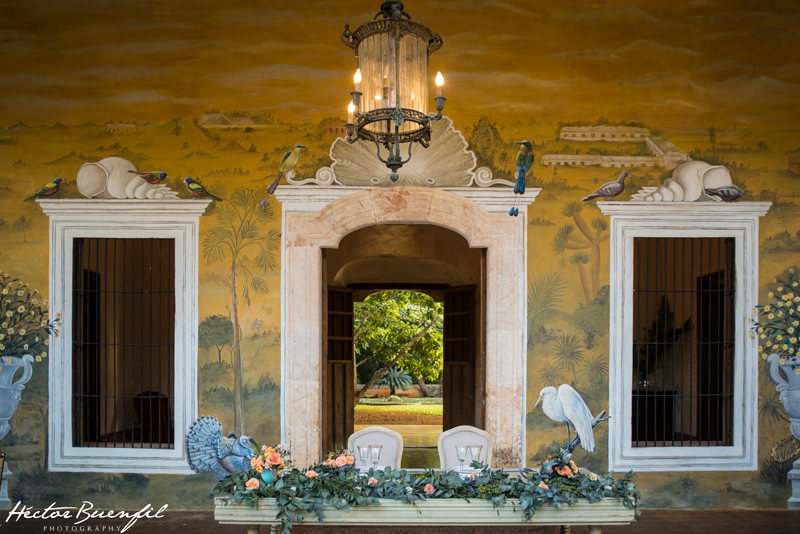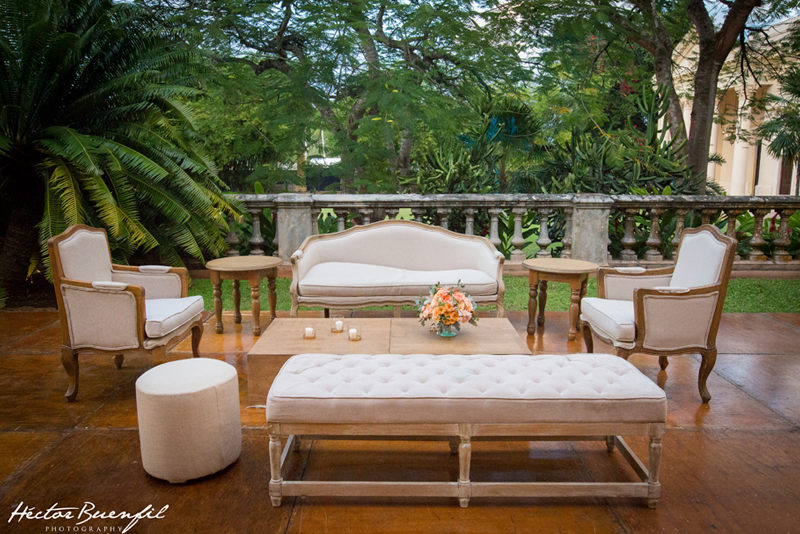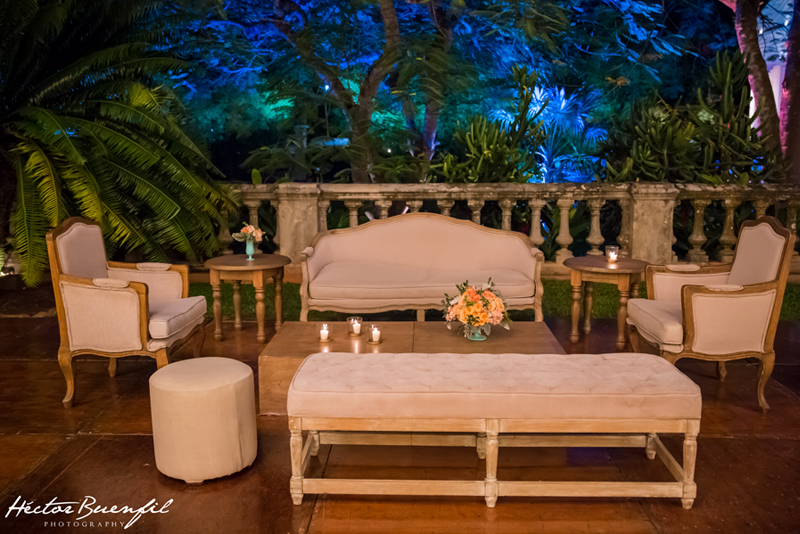 At the hacienda's chapel, everyone was already waiting for the bride and groom, the procession settled in and the priest gave them the initial blessing. The Catholic ceremony went off without a hitch where we could see the couple exchanging vows, rings, arras, and receiving the blessing with the ribbon on. 
Emotional ceremony 
At the end of the ceremony, everyone celebrated the new couple as they happily celebrated their union. A cocktail party at the powerhouse welcomed the guests with drinks and canapés, everyone enjoyed the moment together with the happily married couple.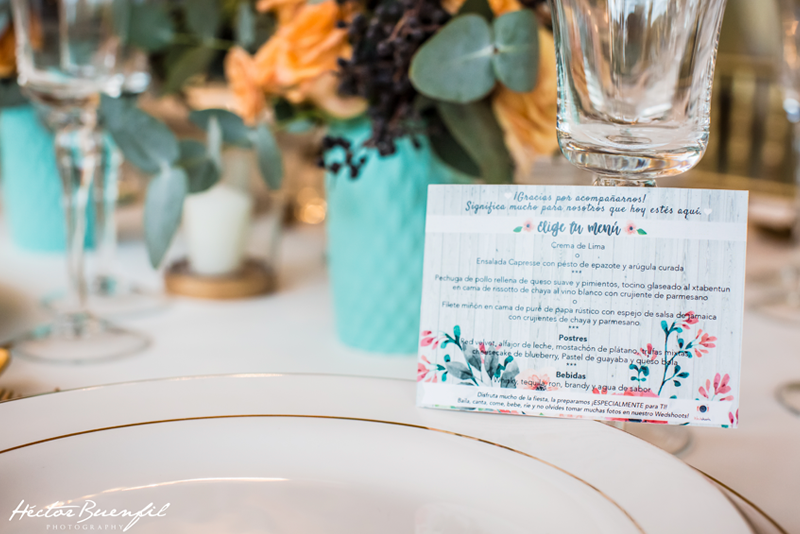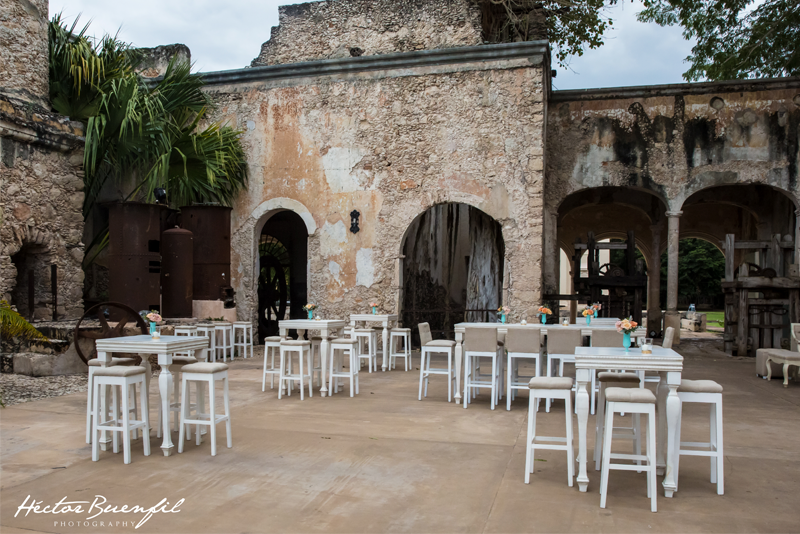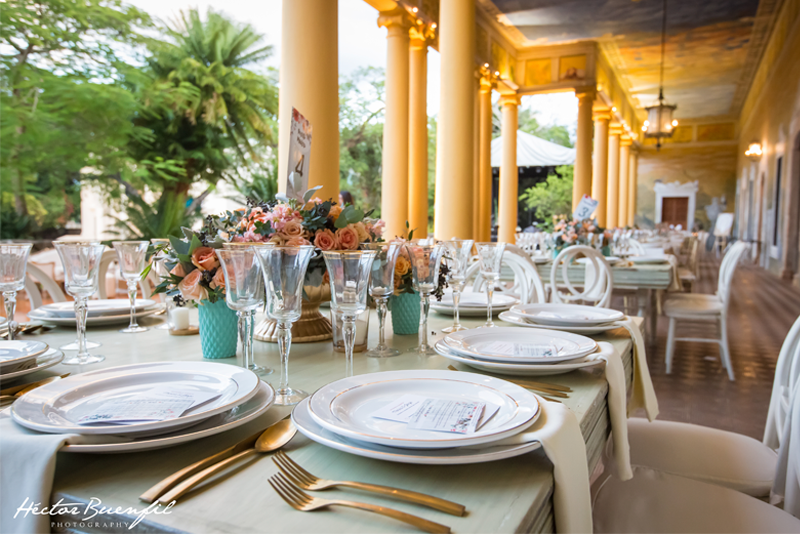 The time for dinner arrived and everyone moved to the main house where a vintage decoration that fitted perfectly with the aesthetic of the wedding was waiting for them. The sound of the live jazz band was the ideal accompaniment for everyone to enjoy a delicious dinner. 
Details to celebrate the love 
Once dinner was over, the couple cut the cake and the band played the song chosen by Monica and Jorge for their first dance. This way, the couple went to the dance floor to enjoy this special moment for everyone. At the end of their first dance, their parents danced with the couple to start the party.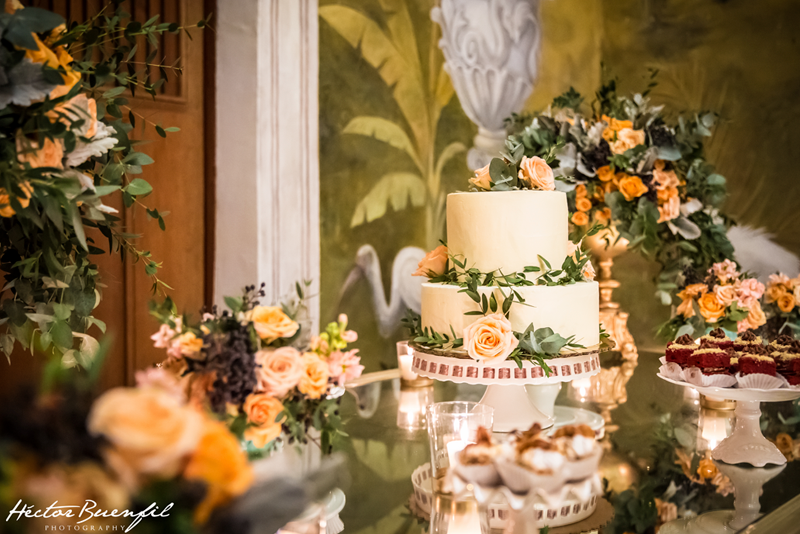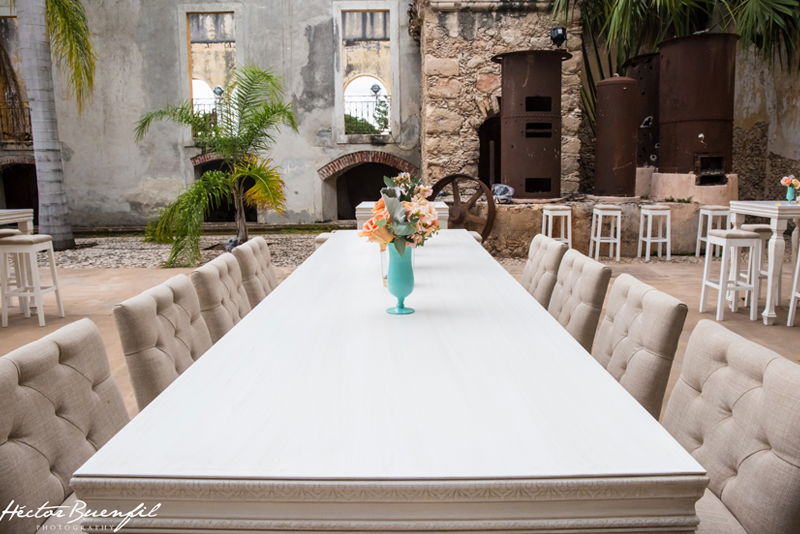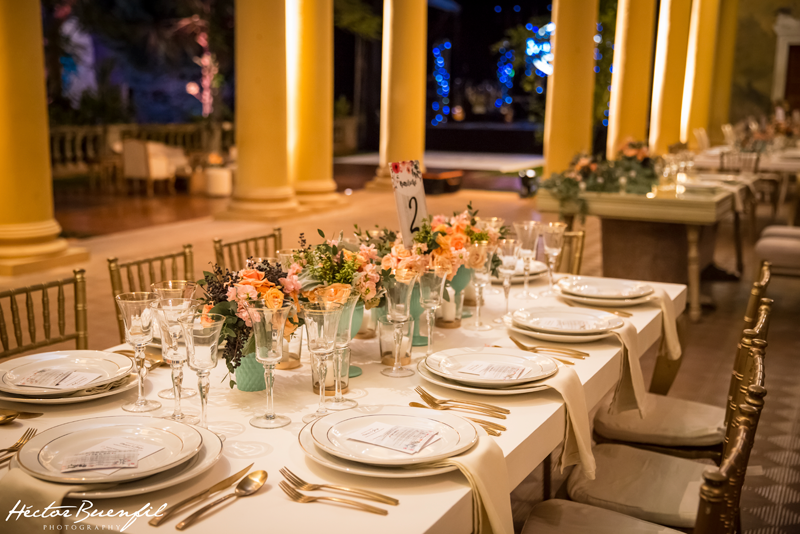 The party lasted a couple of hours and at all times the dance floor was full of guests who accompanied Monica and Jorge to celebrate their love.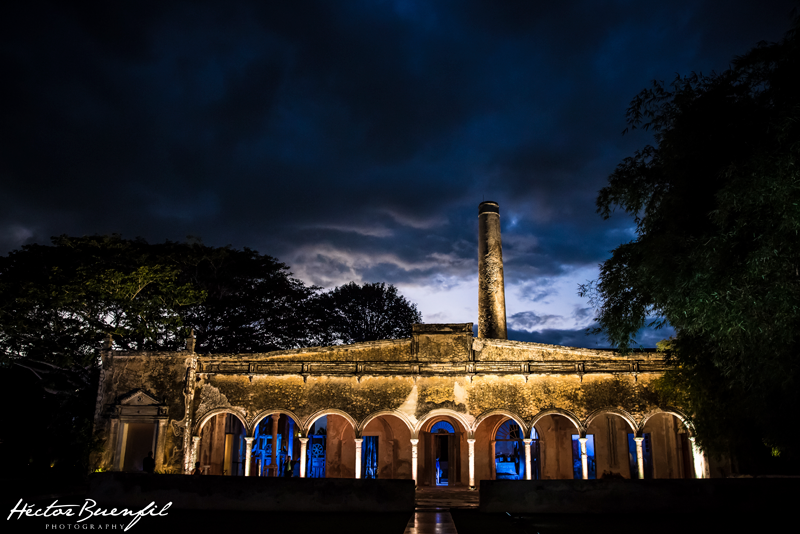 ¿Quieres saber más TIPS para tu boda en Yucatán?

Somos YUCATANLOVE, Wedding Planners en Mérida

, pregúntanos.
Photo credits: @hectorbuenfilphotography