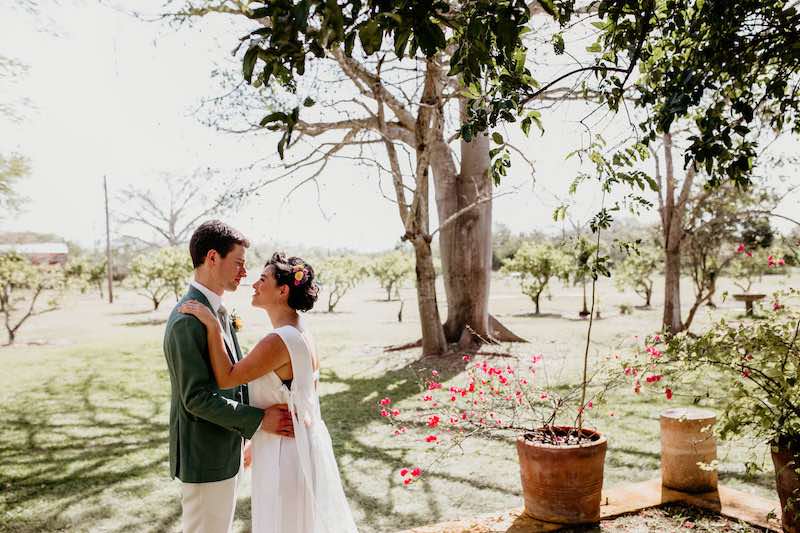 Destination Wedding at Hacienda Suytunchen 🐞 Aafke & Joost
When the details of two cultures are combined, a unique and wonderful wedding is achieved. This was the celebration of Aafke and Joost who shared with their guests unforgettable details of their countries: Netherlands and Mexico.
The bride and groom decided to get married at Hacienda Suytunchen in Merida, even though they both live in the Netherlands, they brought some details from this country for their celebration, such as a small embroidered bracelet for the bride and some small Klompen (Dutch clogs).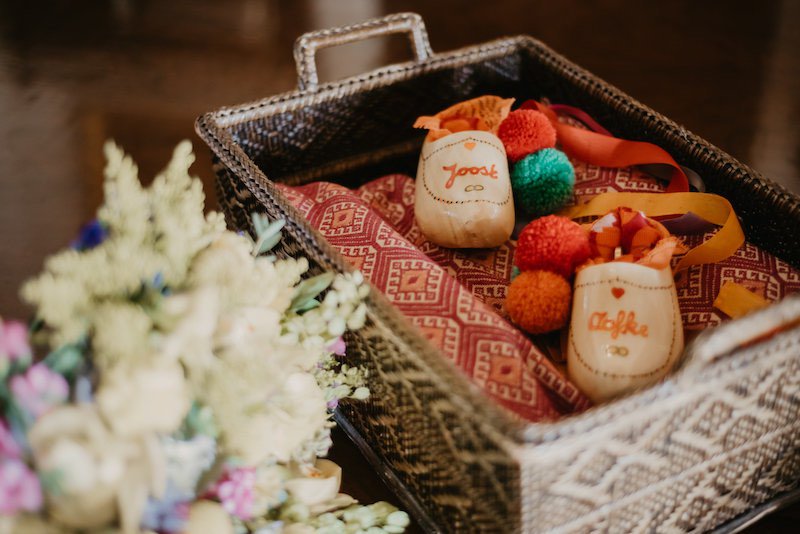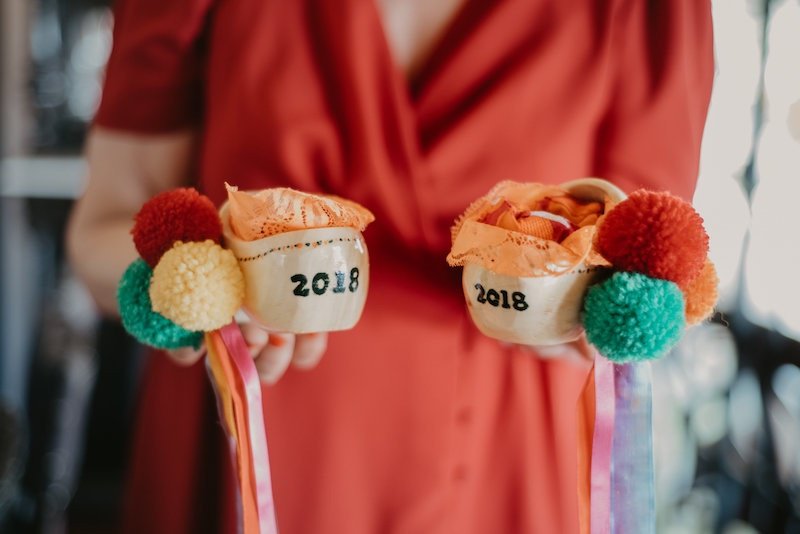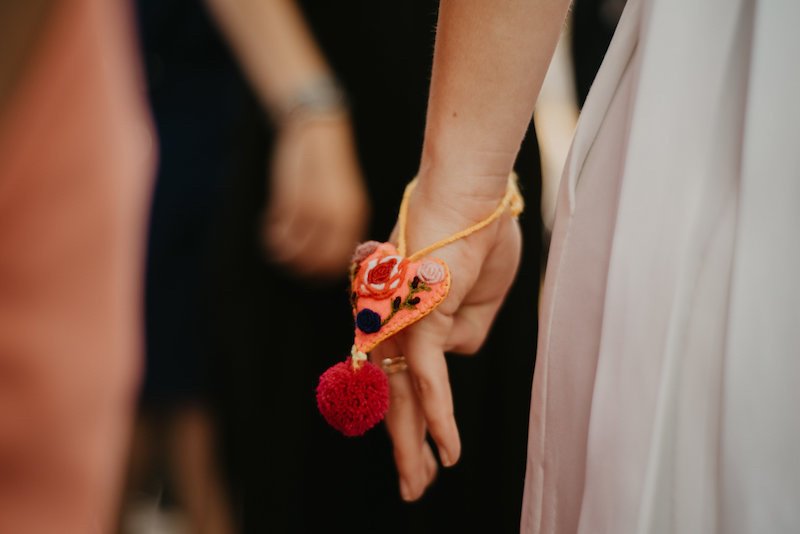 The bride wore a simple dress with an open back and a headdress of small natural flowers in yellow and purple. The groom wore a three-piece tuxedo in green and white tones.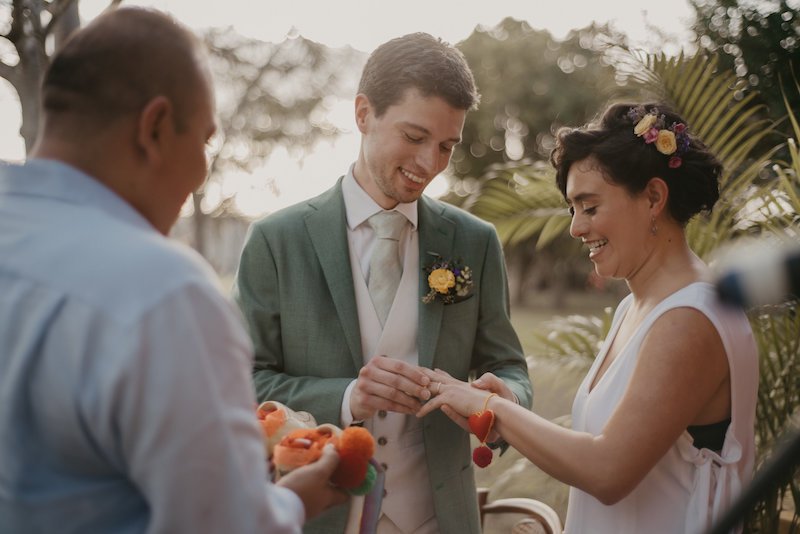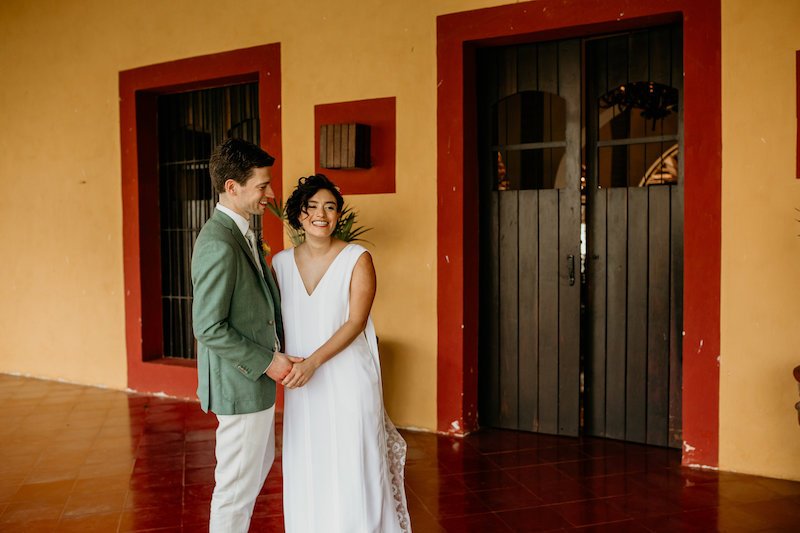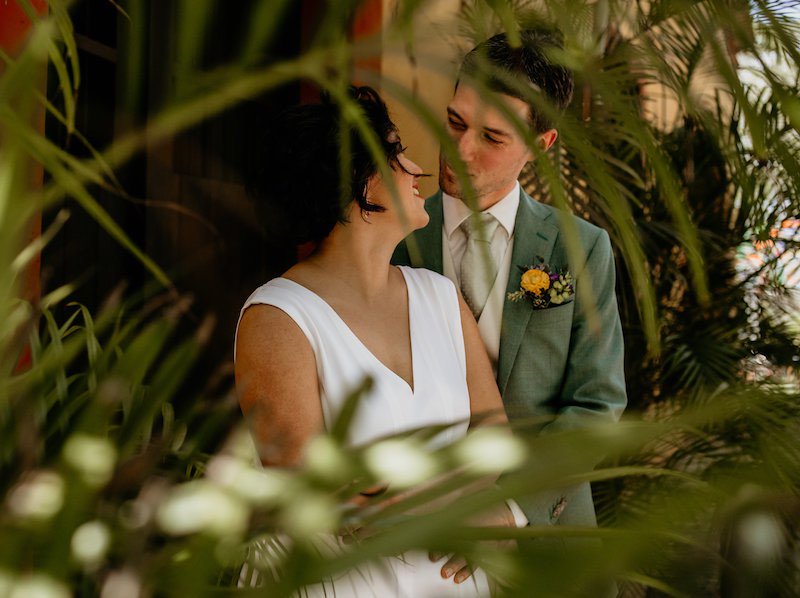 Both the ceremony and the banquet were held at the Hacienda, under the majestic trees of the place. Thanks to its natural environment, the bride and groom were able to combine perfectly a very colorful and luminous decoration, with paper cuttings and small spotlights that made the sky look starry, and centerpieces with natural flowers and traditional clay tableware.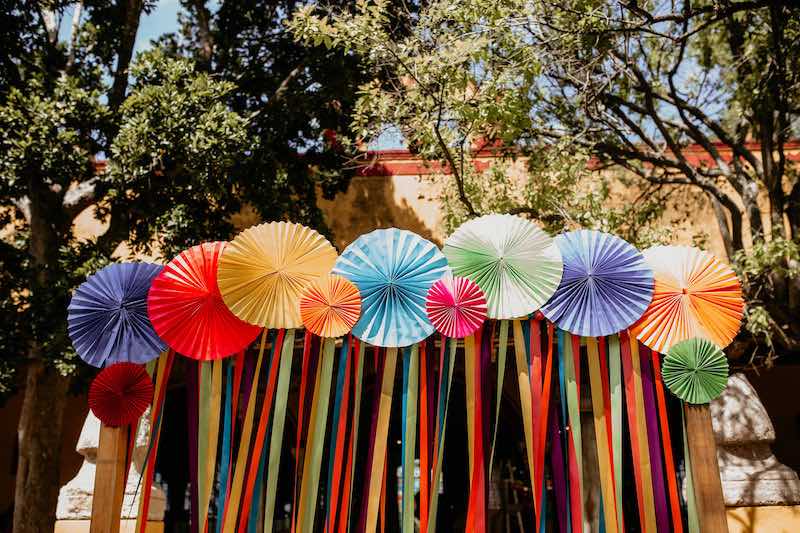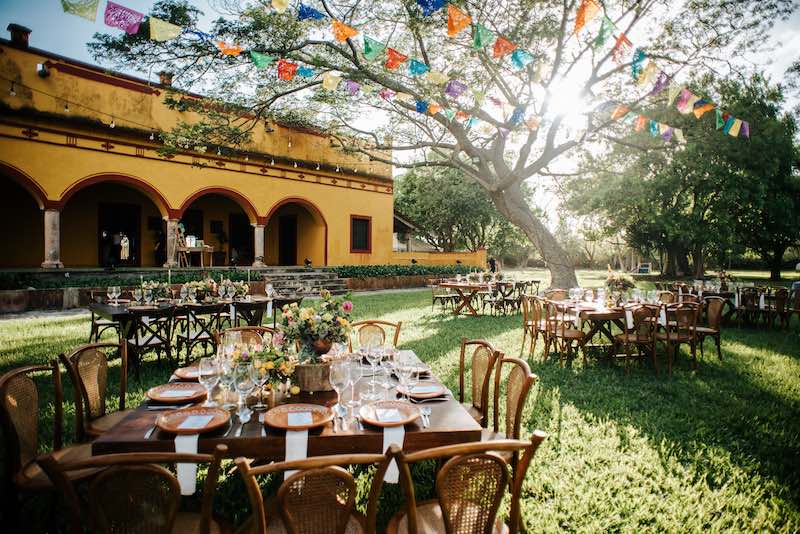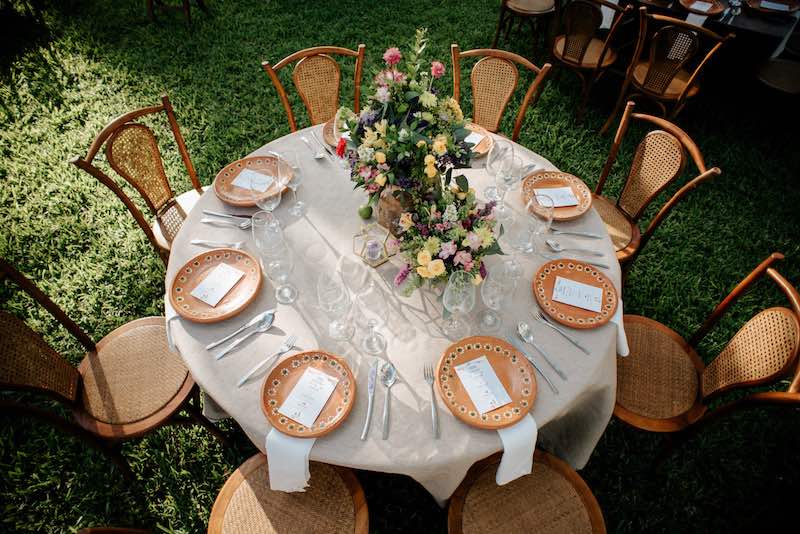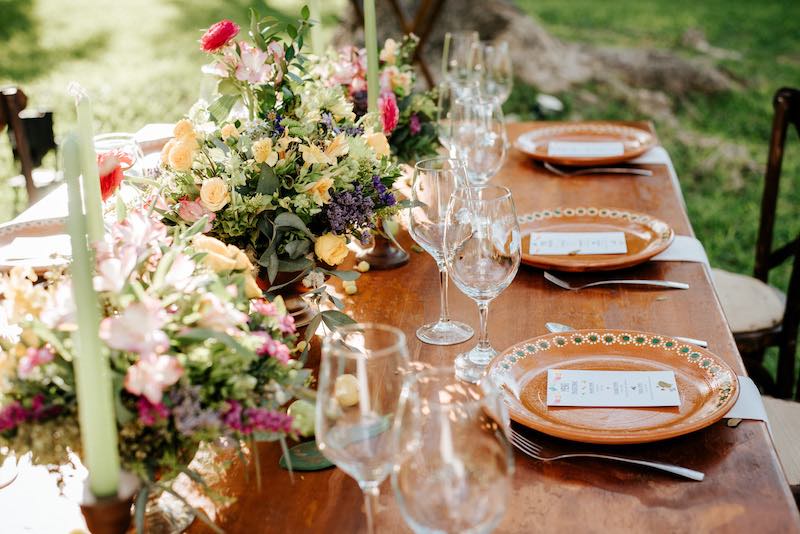 Aafke and Joost provided little touches at every turn that, all in all, made for a memorable celebration: welcome shots for each table, a traditional three-course menu, and a memory book that was lovingly signed by all.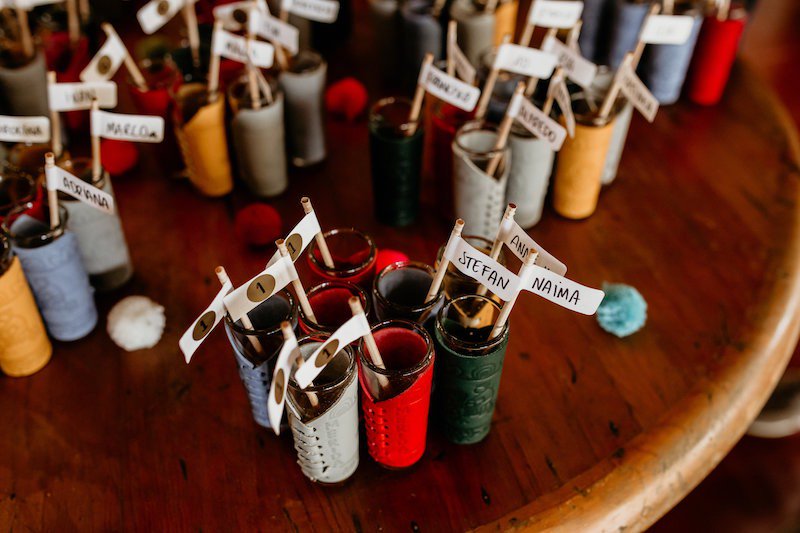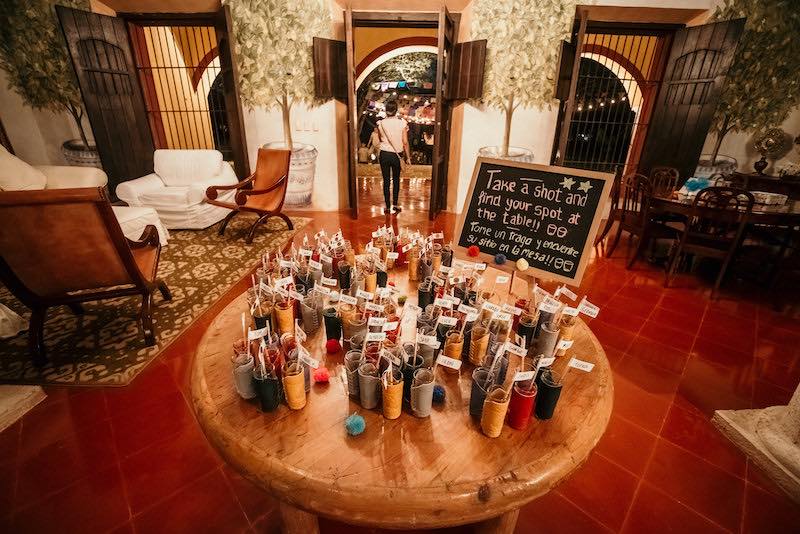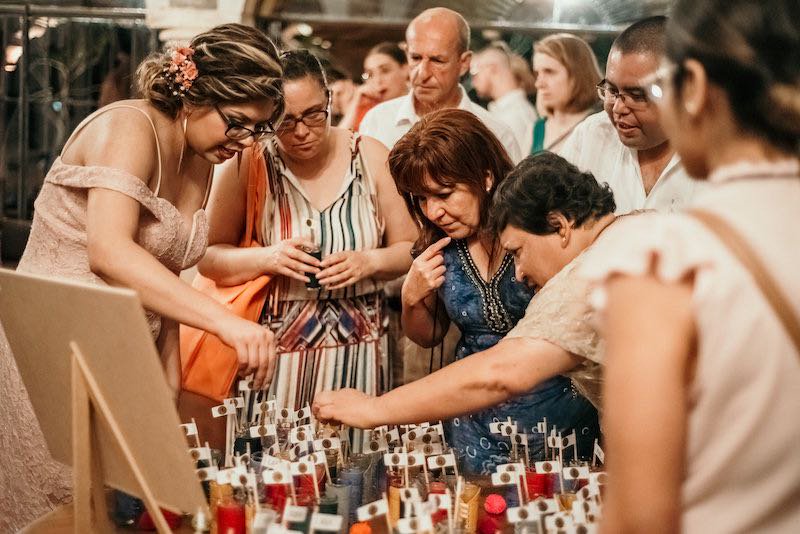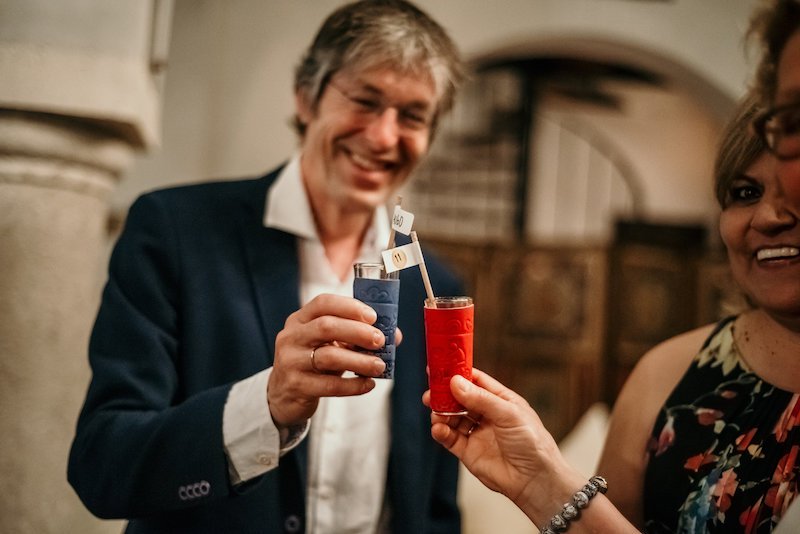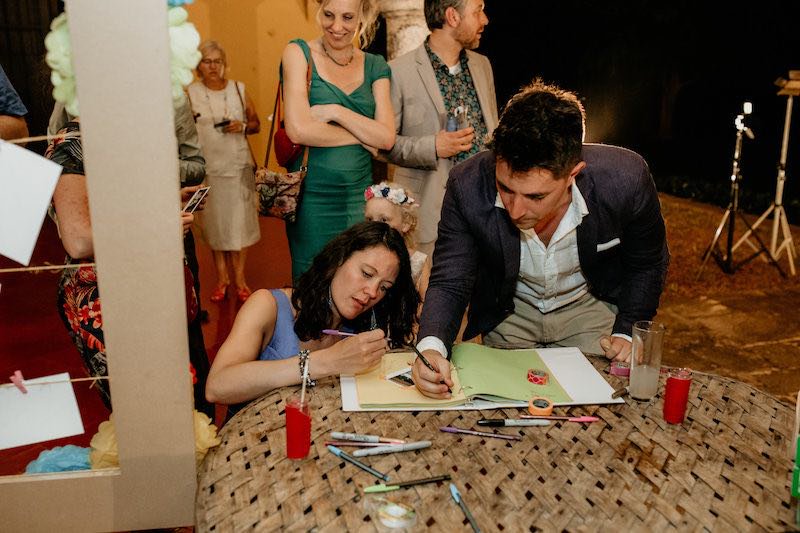 Live music was an element that accompanied the celebration at all times, from the ceremony until the end of the party.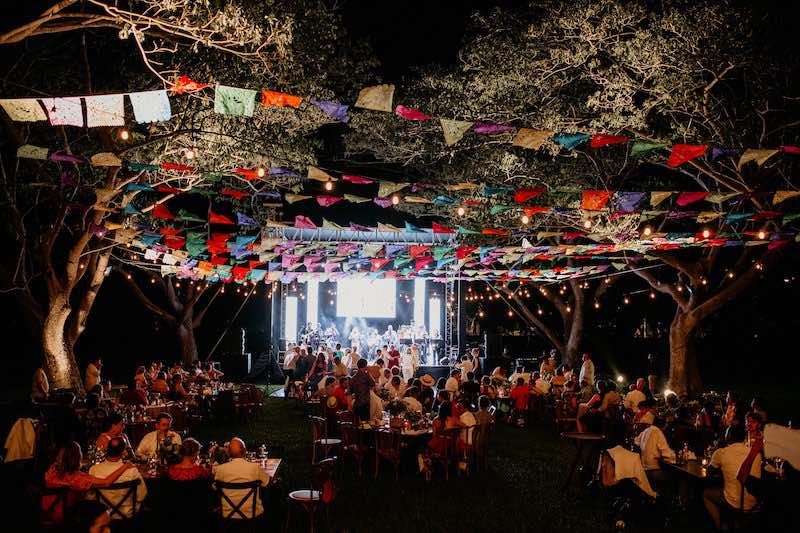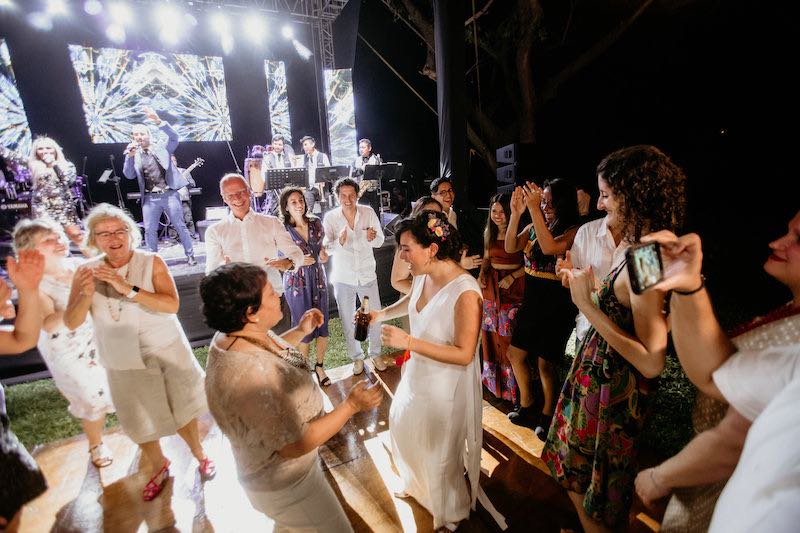 The union of Aafke and Joost proves that there are no cultural barriers when you love and that we always have something in common that unites us.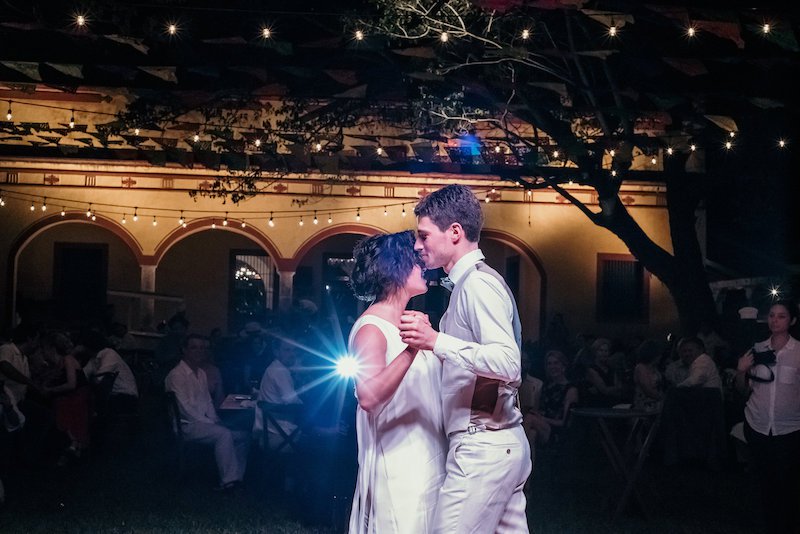 Do you want to know more about TIPS for your wedding in Yucatan?

We are YUCATANLOVE, Wedding Planners in Mérida

, ask us.
Créditos Fotográficos:  @cuartoazulwedding