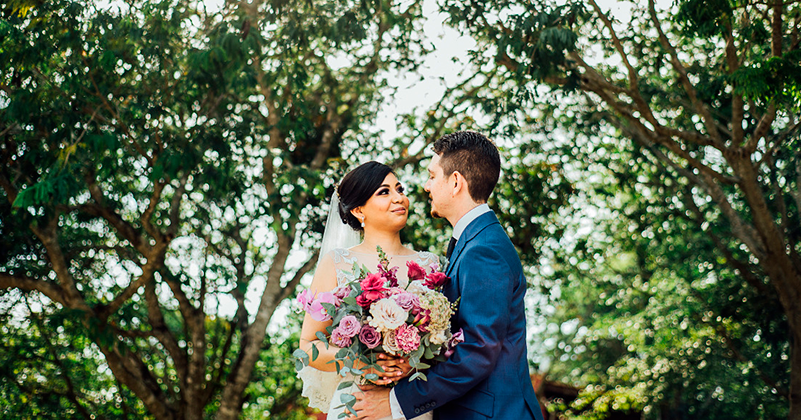 Destination Wedding at Hacienda Sotuta de Peón 👩‍❤️‍💋‍👨 Susana & Alberto
This couple chose the Hacienda Sotuta de Peón as a witness to the wedding that would unite them forever. The hacienda, a Yucatecan destination characterized for once being an ancestral place dedicated to the henequen, is now a hotel that offers tours for all those who want to enjoy a pleasant afternoon with a bit of Yucatecan flavor. 
A perfect place for a wedding
This hacienda is one of the very few that has a consecrated chapel, which means that the chapel inside the hacienda is authorized by the local church to celebrate religious ceremonies such as the one for Susana and Alberto's wedding.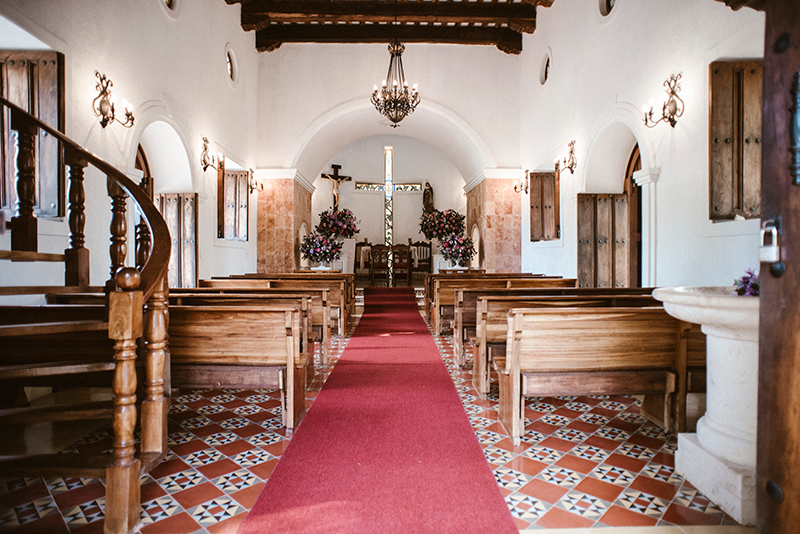 Susana, along with some of her friends, got ready in one of the hacienda's rooms. When they finished doing the bride's hair and makeup, she put on her A-line dress with lace details and a see-through mesh back that made her look fresh along with her short veil that fell to her shoulders. 
Meanwhile, in another room of the hacienda, Alberto was also enjoying a moment with his friends. When the time came, he put on his blue satin suit, matching it with a white shirt.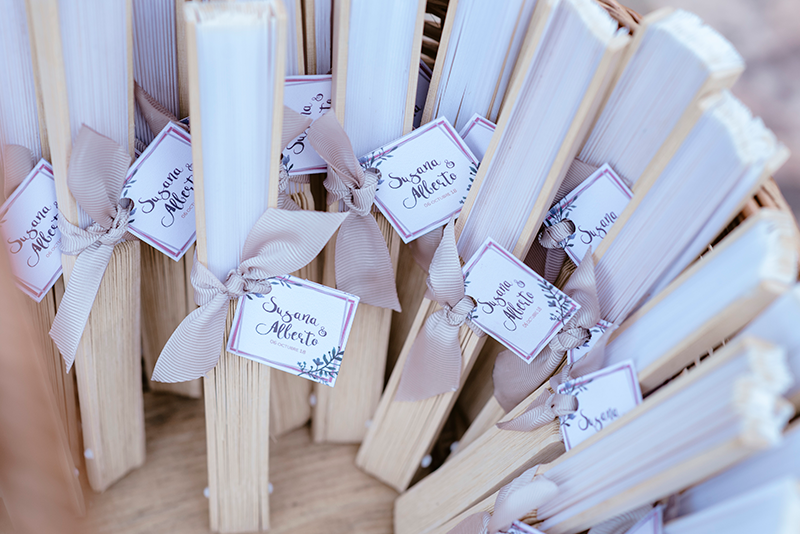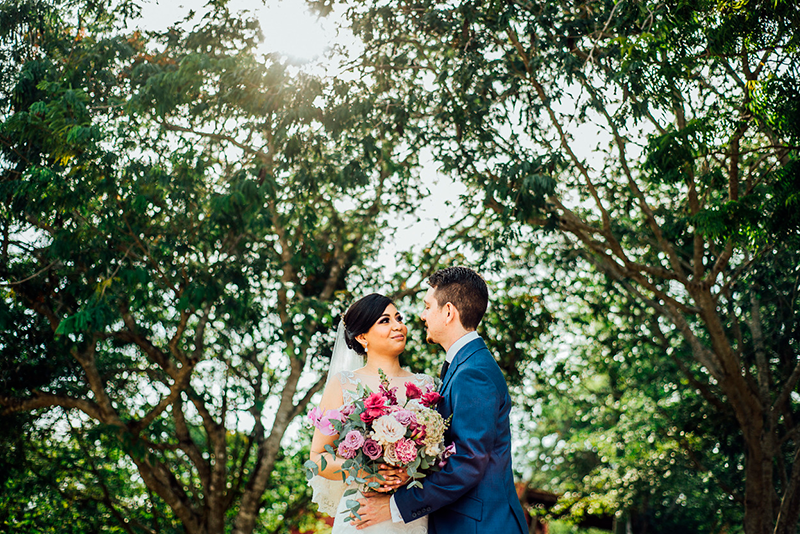 When they were both ready, the awaited moment of the first look arrived, Alberto at the bottom of the stairs, waiting for Susana to see her for the first time in her wedding dress. The couple decided to have a photoshoot before the ceremony. 
Vows of love at the altar
The guests began to arrive at the chapel to take their places inside, once everyone was ready, Susana and Alberto received the blessing from the priest and their wedding ceremony began.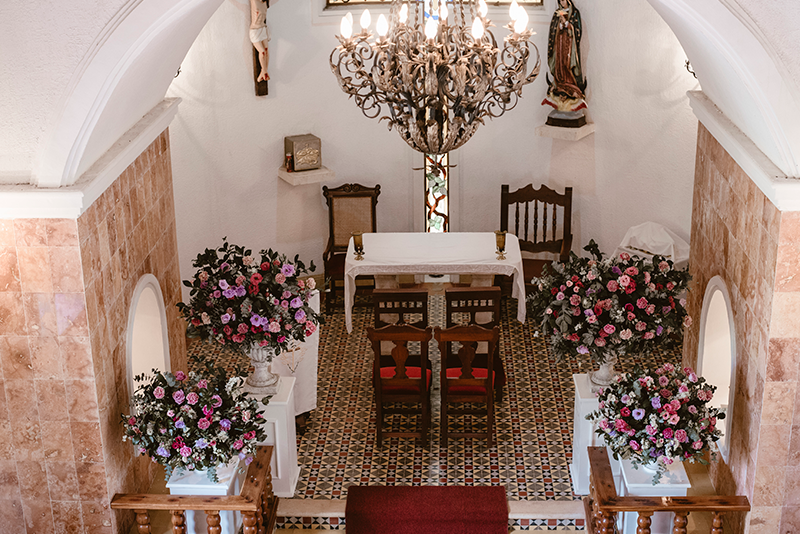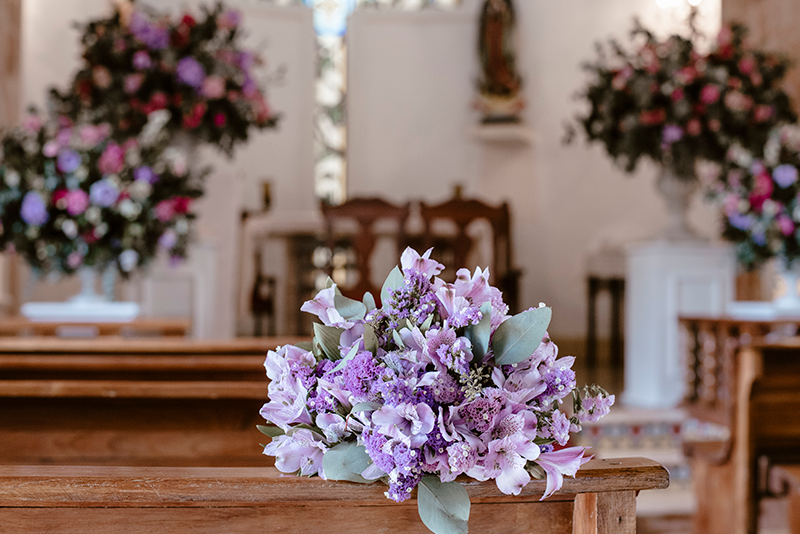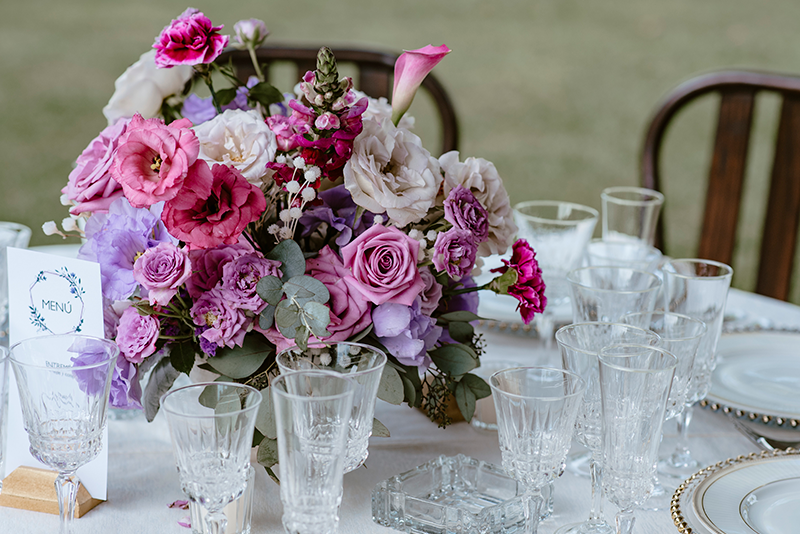 The religious ceremony ended and the closest family joined the couple to proceed to the civil ceremony in an intimate and happy moment for everyone. Meanwhile, the rest of the guests moved on to a cocktail party at the hacienda's pool. Once the civil ceremony was over, the couple joined their guests to enjoy a few drinks. 
Romantic decoration just for them 
The cocktail party ended and guests were led to the reception where an elegant pink and purple set-up awaited them for a three-course dinner with an international menu.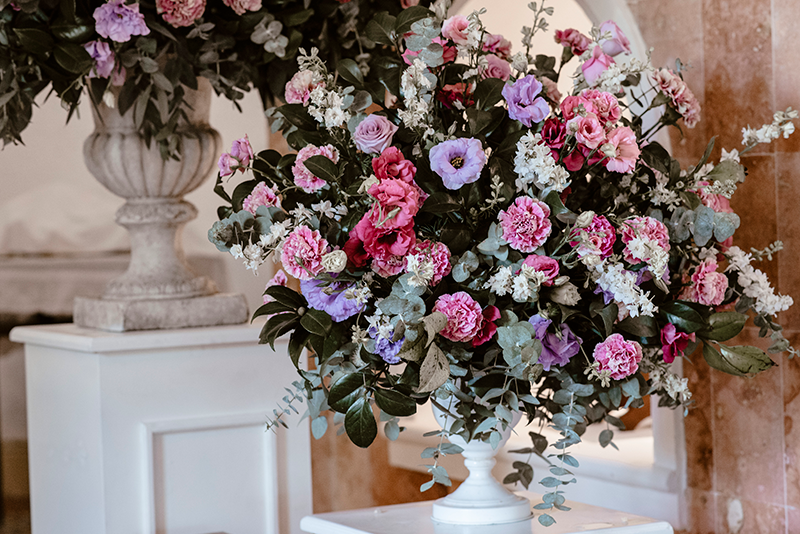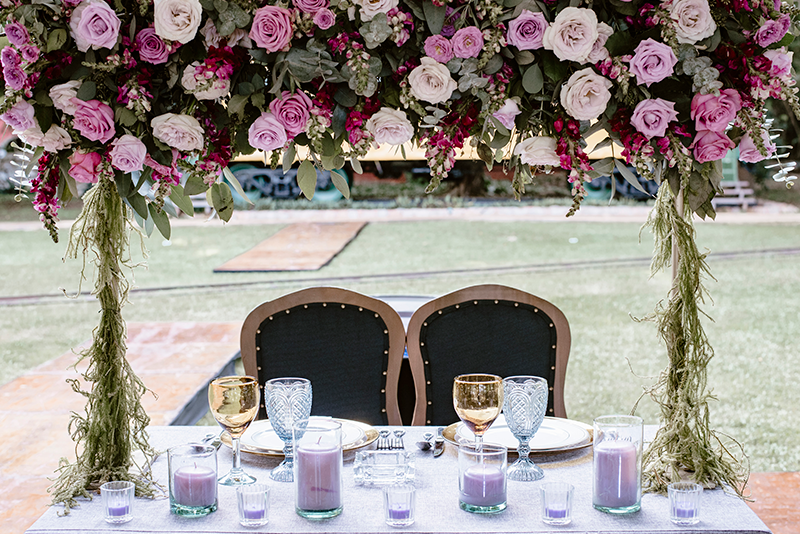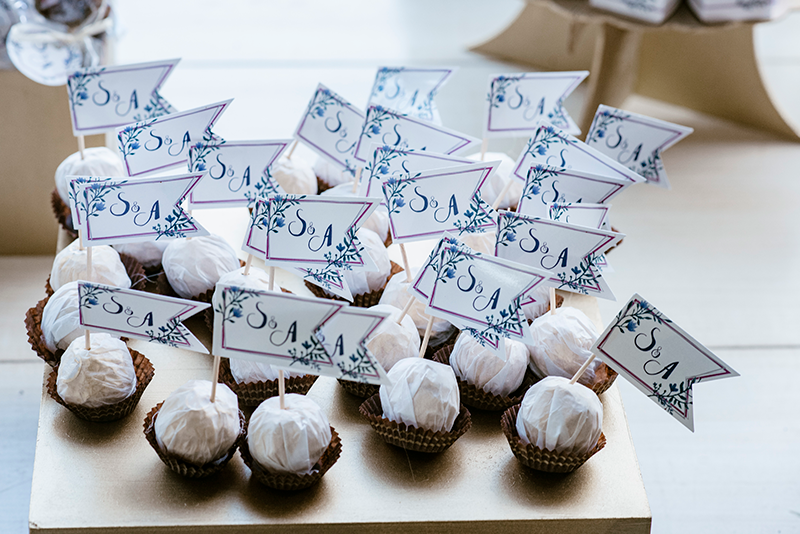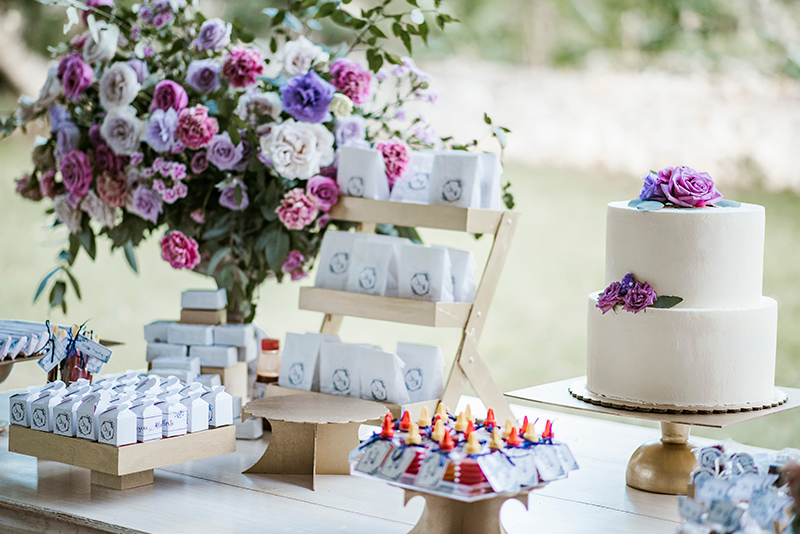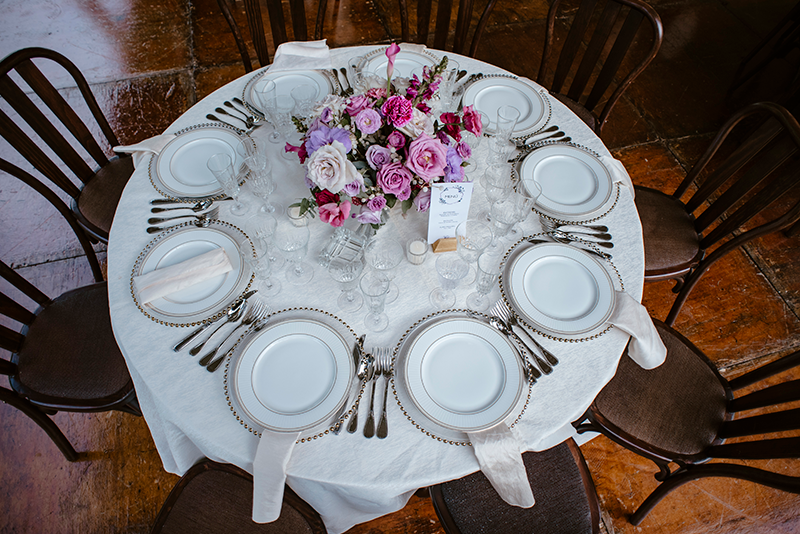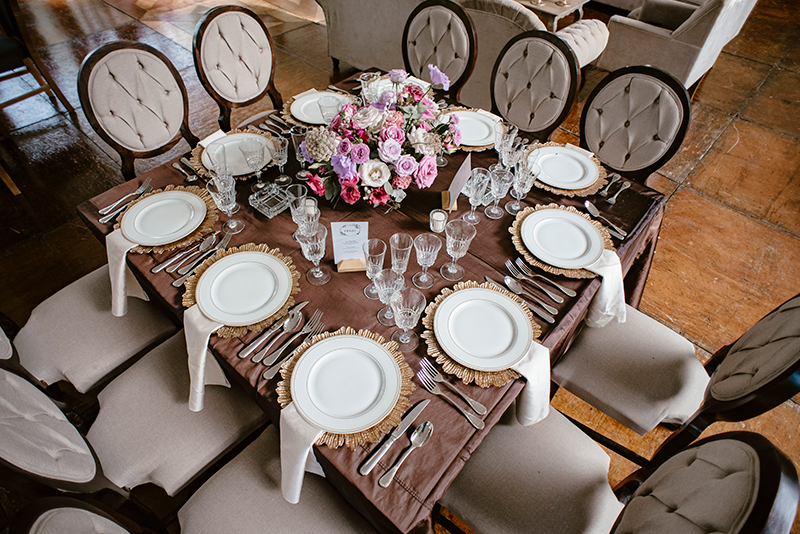 The couple walked to the dance floor for their first dance as husband and wife. Susana and Alberto shared this intimate moment in which the rest of the guests seemed to fade in their eyes and it was just the two of them enjoying the music.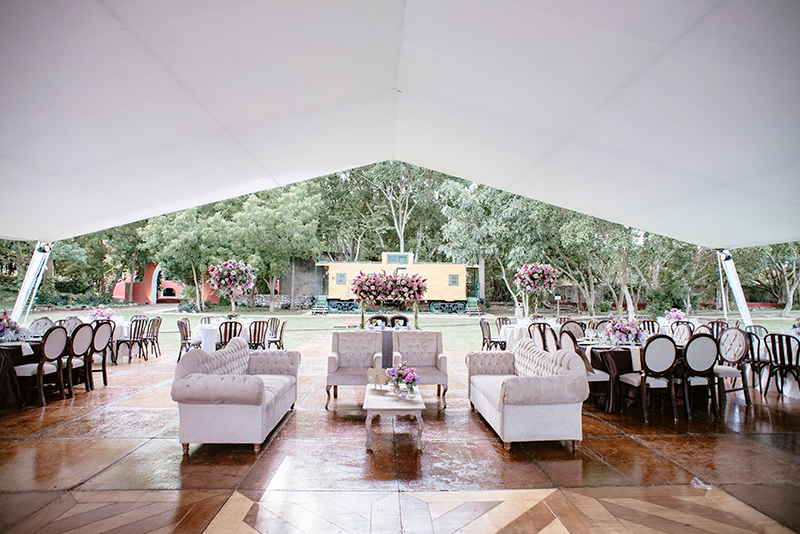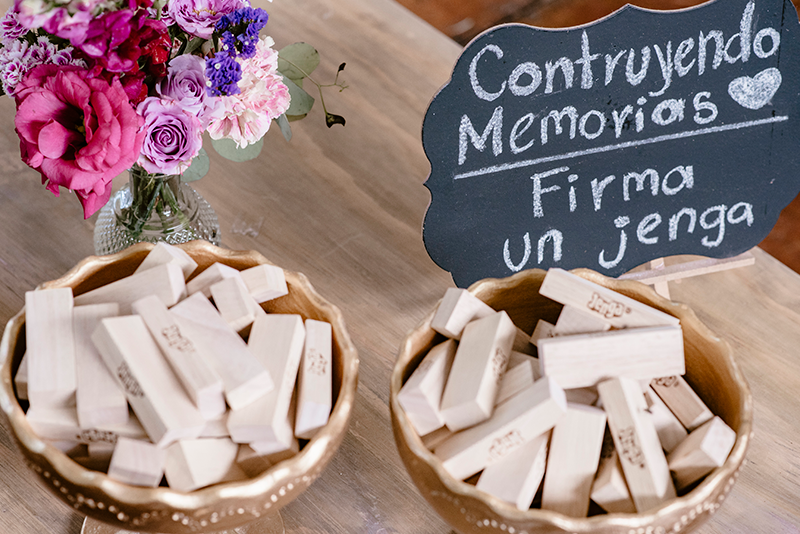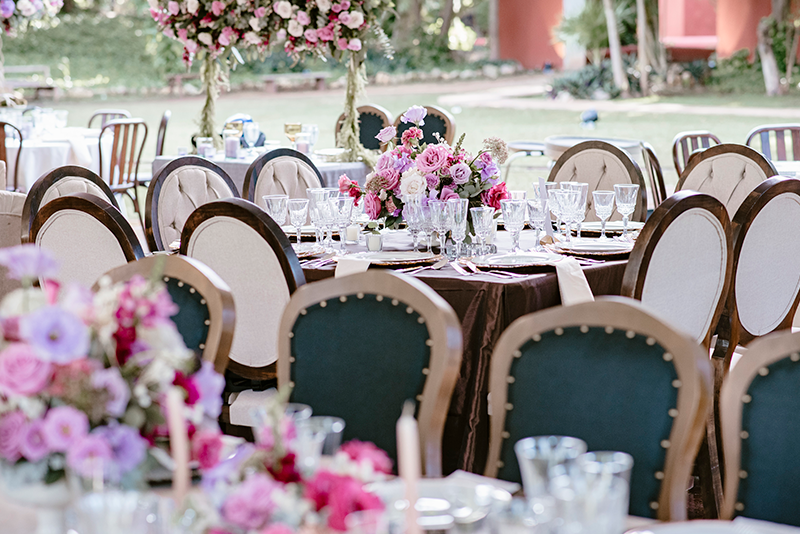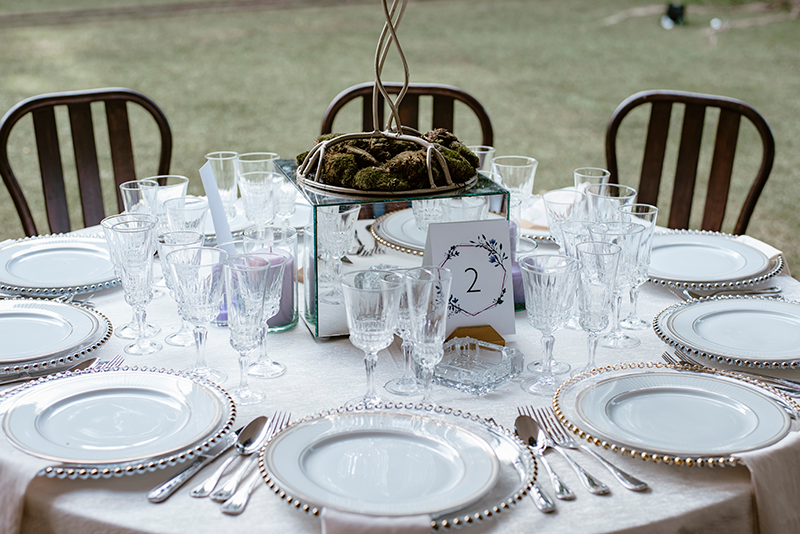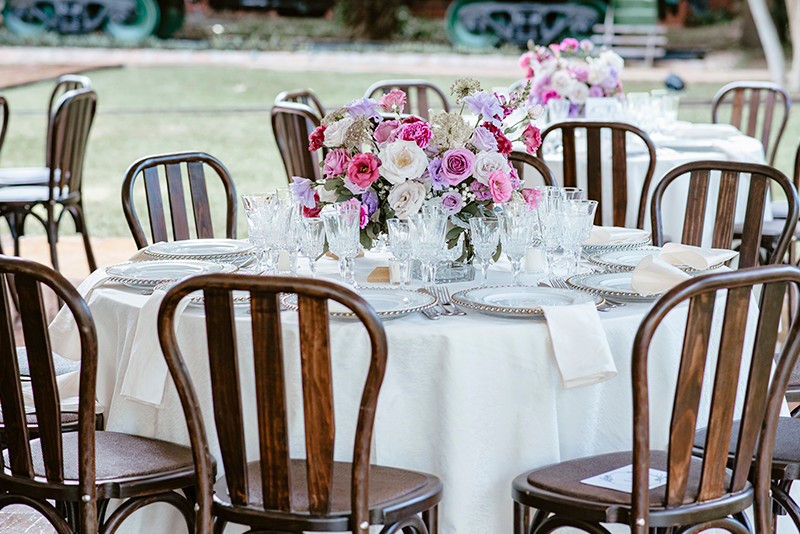 At the end of their song, their parents danced with them, which gave way to the Cuban group to open the dance floor and start the party.
Do you want to know more about TIPS for your wedding in Yucatan? We are YUCATANLOVE, Wedding Planners in Mérida, ask us.
Photo credits: @arminperezfoto