Destination Wedding at Hacienda Sac Chich 💛 Sarah & Jason
All the way from California Sarah and Jason decided to have a destination wedding at Hacienda Sac Chich, a magical and tropical place located in Yucatan.
When two people become one
The wedding day started with Sarah's hair and makeup. At Casa Sisal, all the close family was waiting for the couple to have an intimate tea ceremony in honor of the bride's Asian roots.
At the end of the tea ceremony, Sarah returned to put on her dress, a simple but beautiful white chiffon dress. As for Jason, he wore a navy blue suit with a white shirt and brown shoes.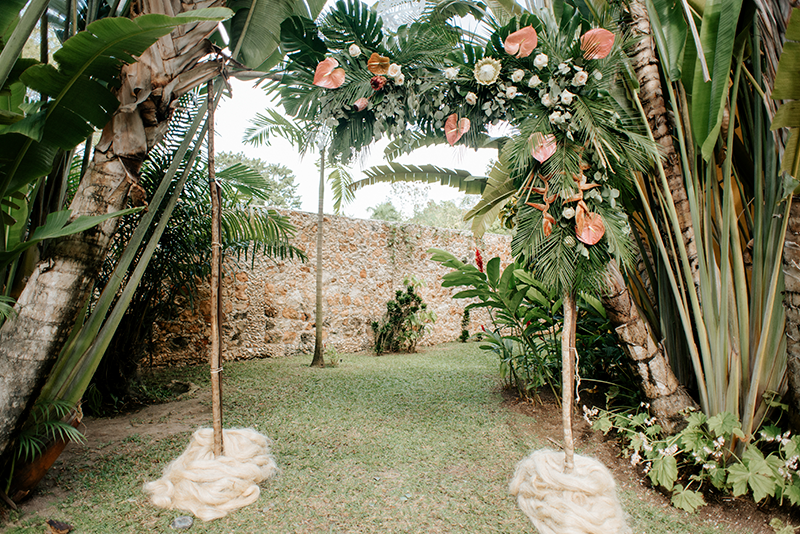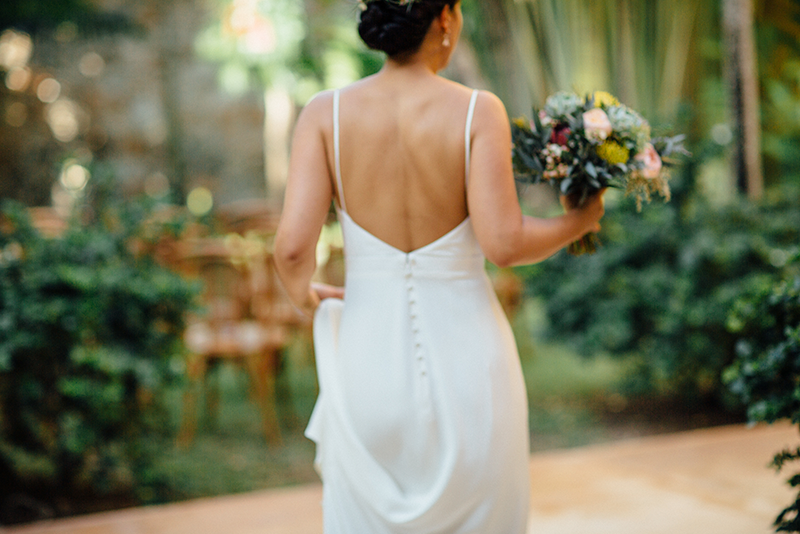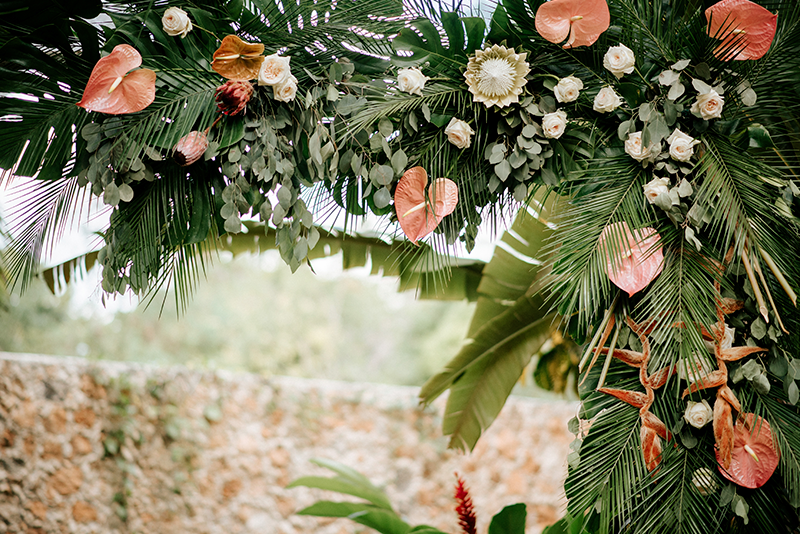 After the couple's getting ready, they had a small photo shoot before the ceremony that would unite them both as one started. They both looked happy and enjoyed the moment in each other's company.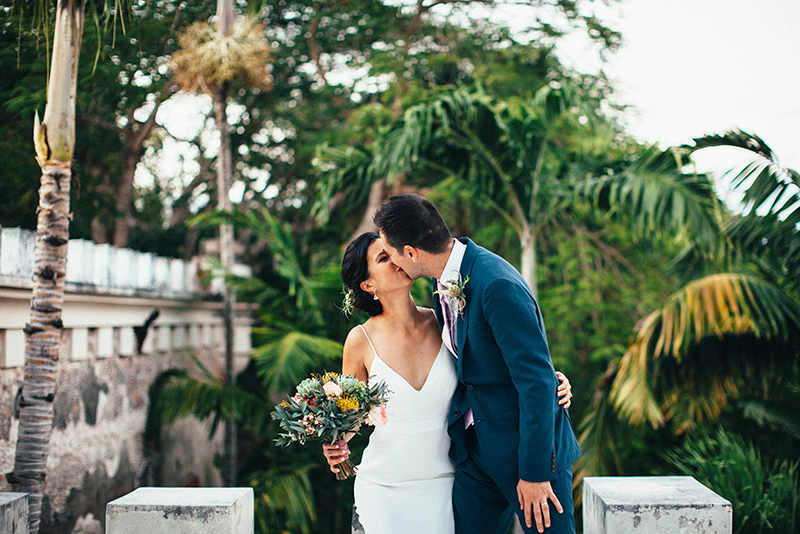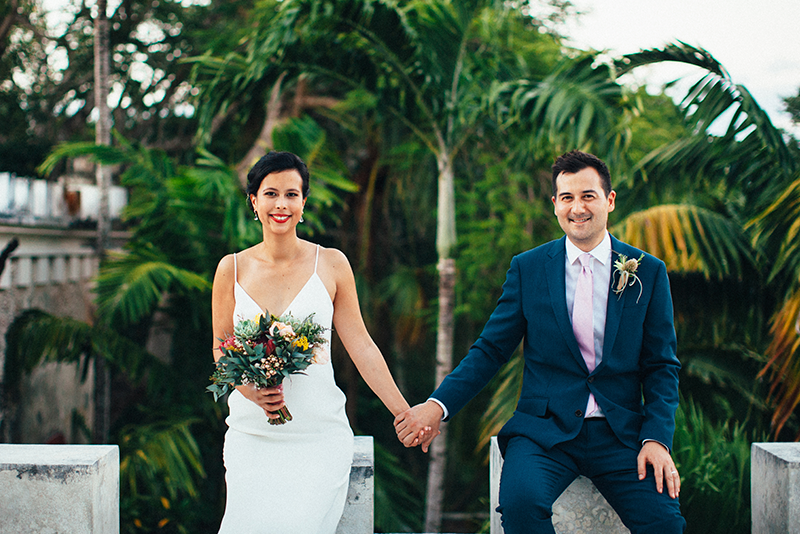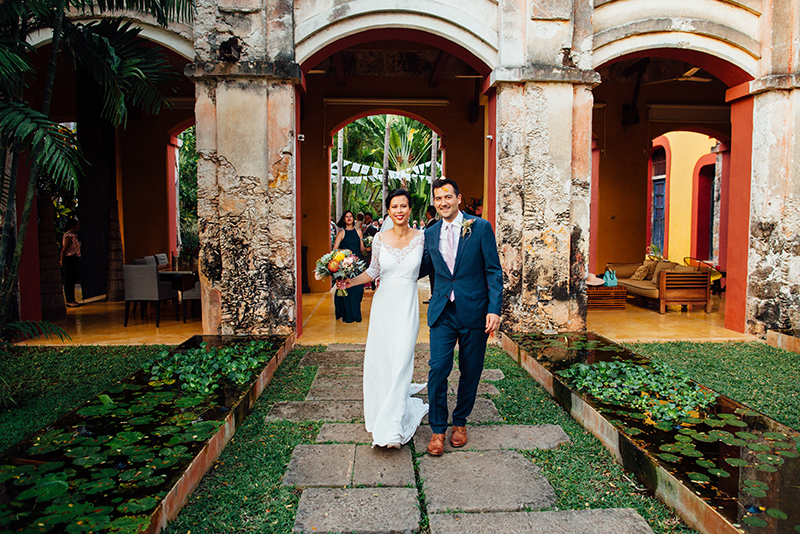 Guests arrived shortly after and were greeted by a fresh coconut station and the sound of a mariachi band.
A union of a lifetime
Sarah walked up on her dad's arm as he led her down the aisle where Jason was anxiously waiting for her to begin the symbolic ceremony offered by a minister, which took place in one of the gardens. When the moment of the vows was over, the couple exchanged rings, and with that, they sealed their marriage.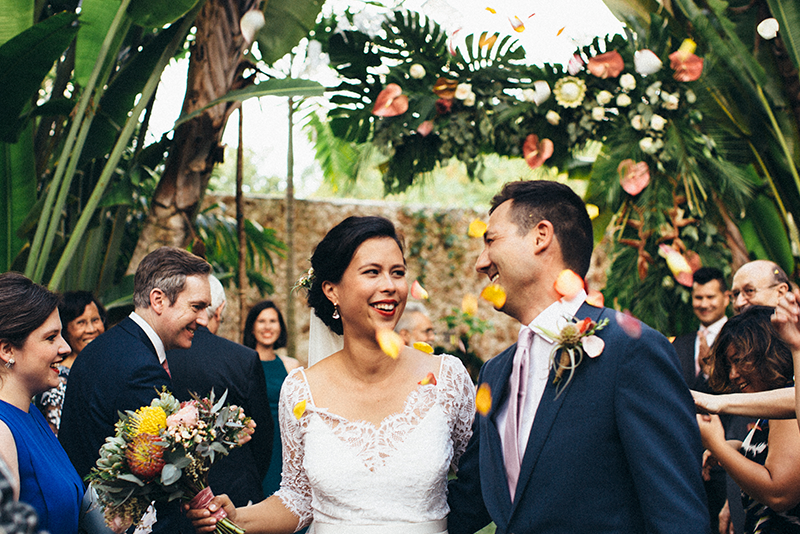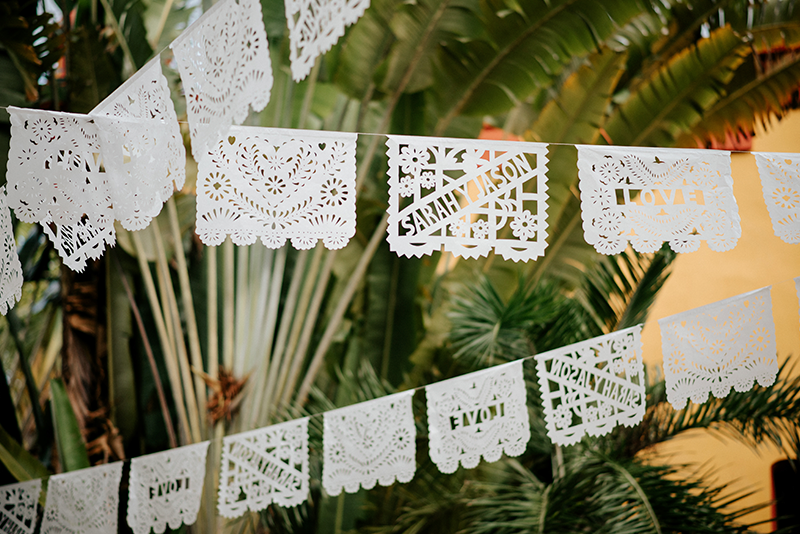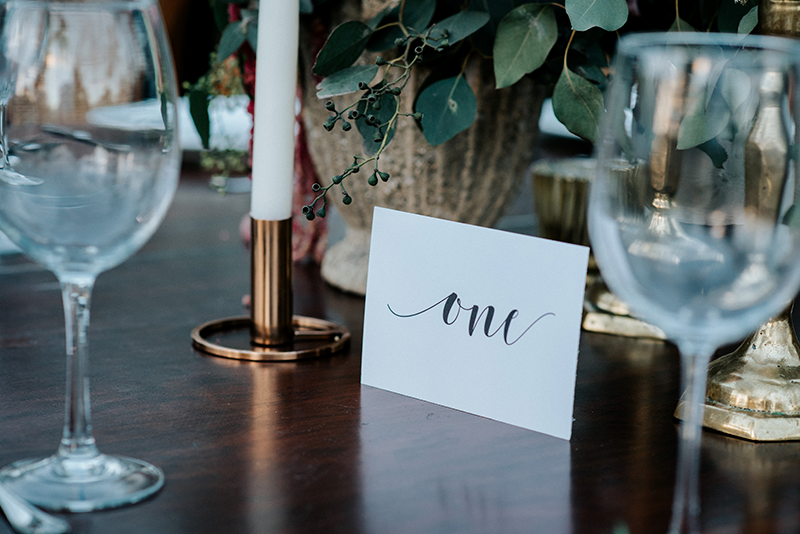 The family celebrated their union and together went to the main garden to be photographed with the couple. At the end of the evening, all the guests were already in their places happy to welcome the bride and groom who made their entrance to the reception. Dinner began and everyone enjoyed the family atmosphere that surrounded them. Once the moment was over, all the guests approached the bar where tequilas and mezcals were waiting for them.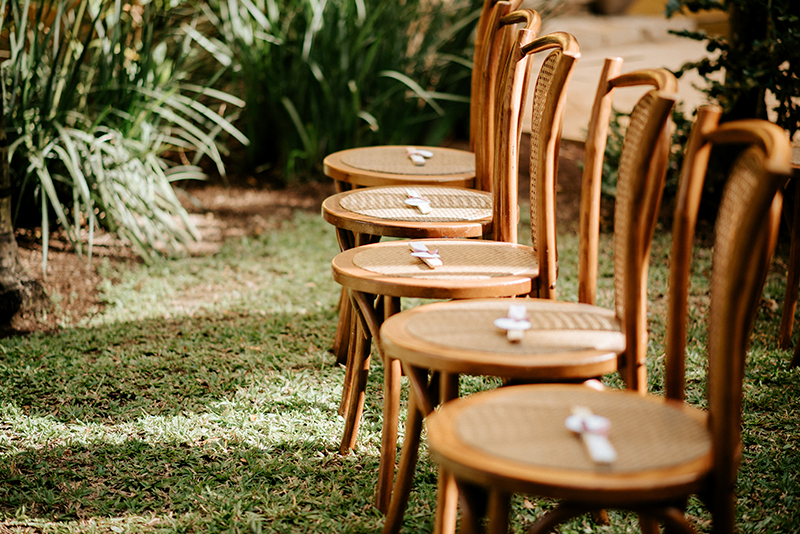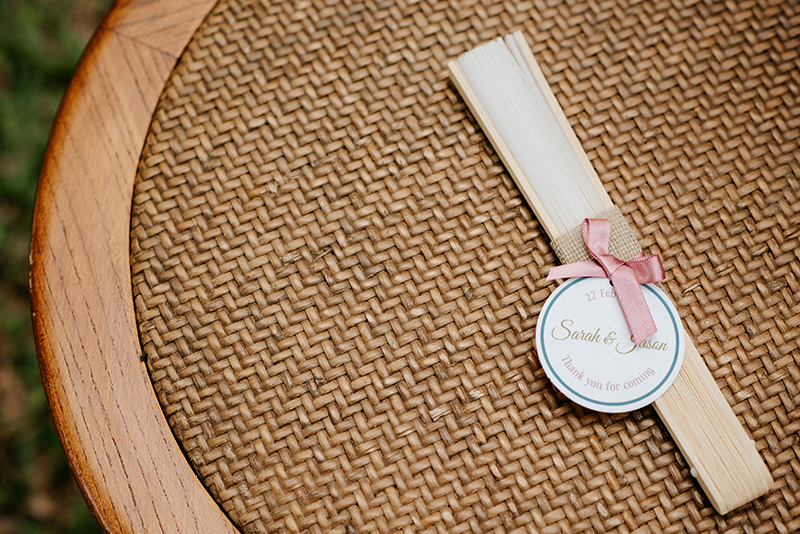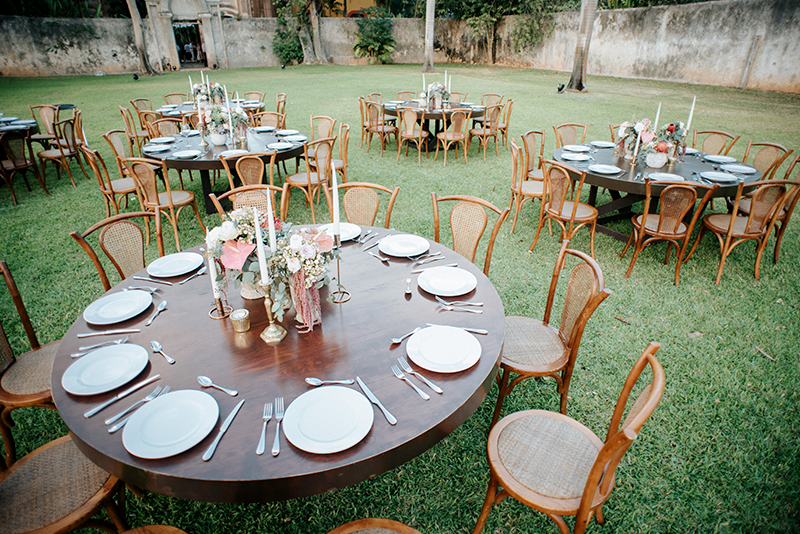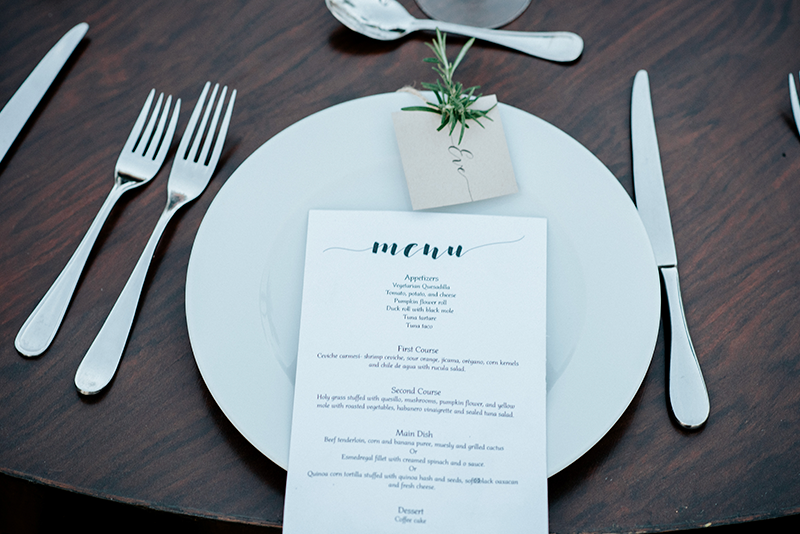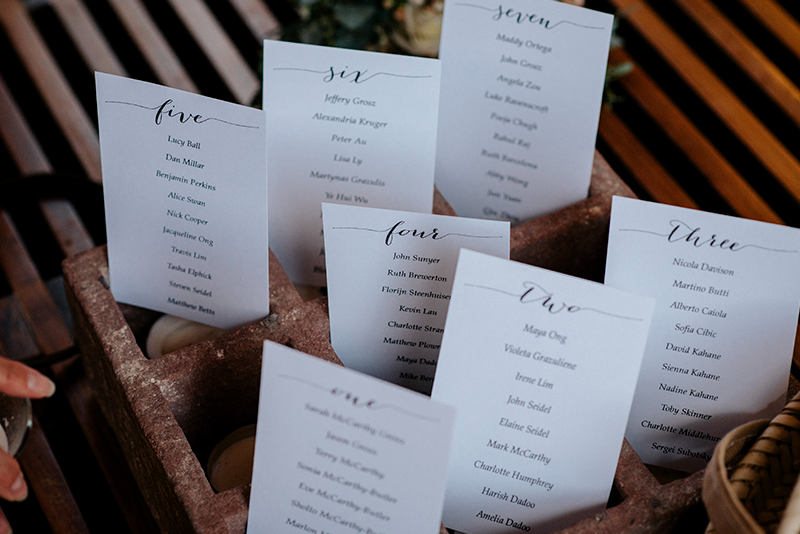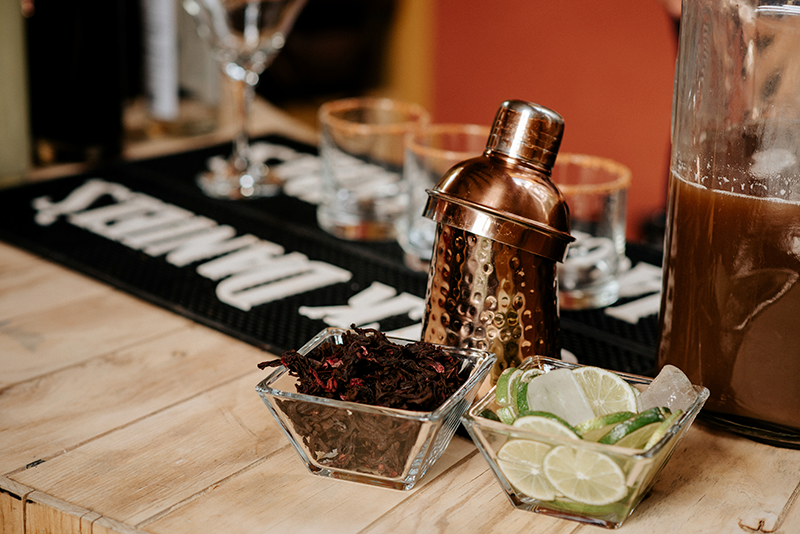 Joyful surprises
The most awaited surprise was the moment when in the center of the dance floor, a piñata appeared and all the guests were invited to come forward to hit the piñata. When the candy fell, all the adults brought out their inner child and also came forward to pick up the candy.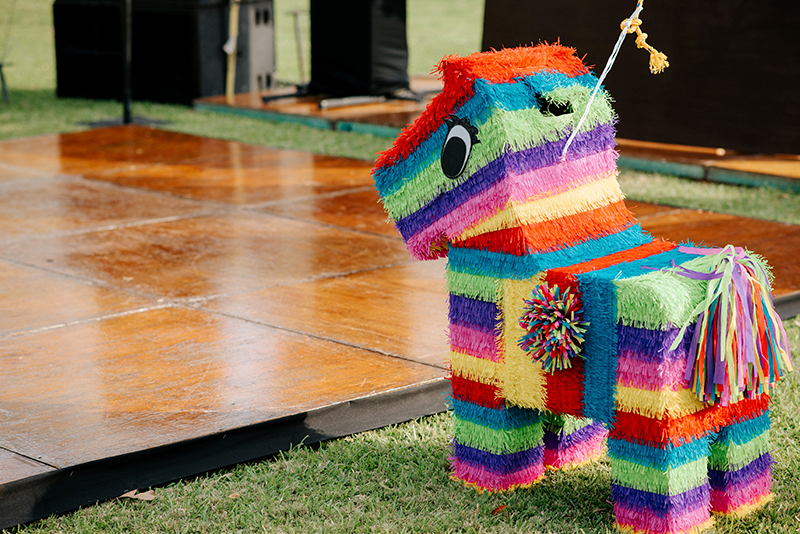 The first dance started and the couple enjoyed this special moment singing, dancing, and sharing smiles of complicity under the applause of everyone. Then Sarah's father went to the dance floor to share with his daughter a very touching dance to her favorite song.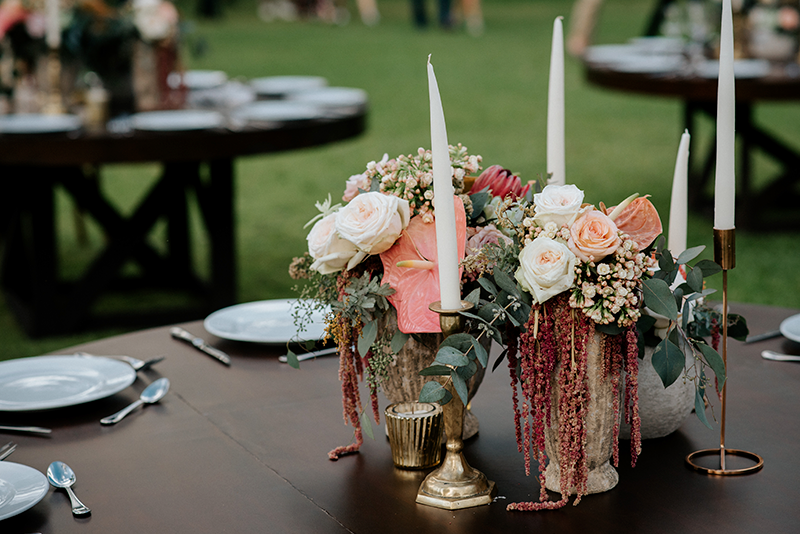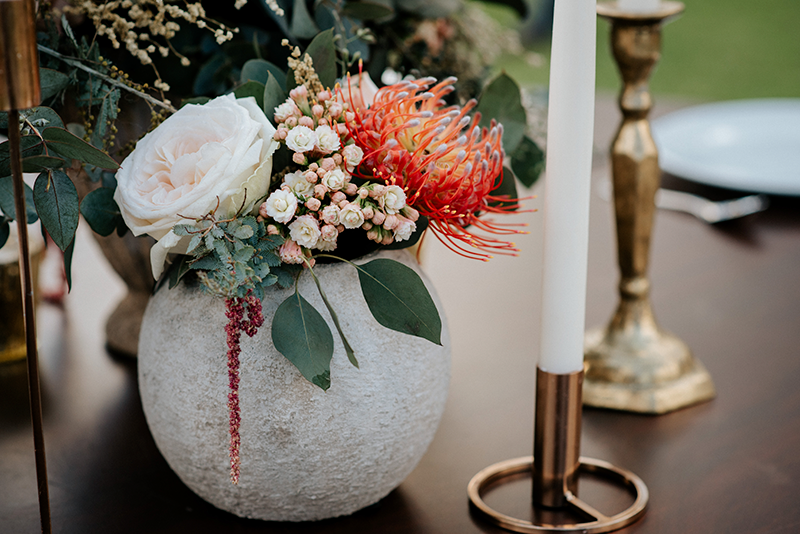 The party started and all the guests enjoyed this beautiful union between Sarah and Jason. Dancing and singing they congratulated the happy couple for a marriage that will last a lifetime.
¿Quieres saber más TIPS para tu boda en Yucatán?

Somos YUCATANLOVE, Wedding Planners en Mérida

, pregúntanos.
Photo credits: carlosmanzano.fotografia  @bibi_the_photographer