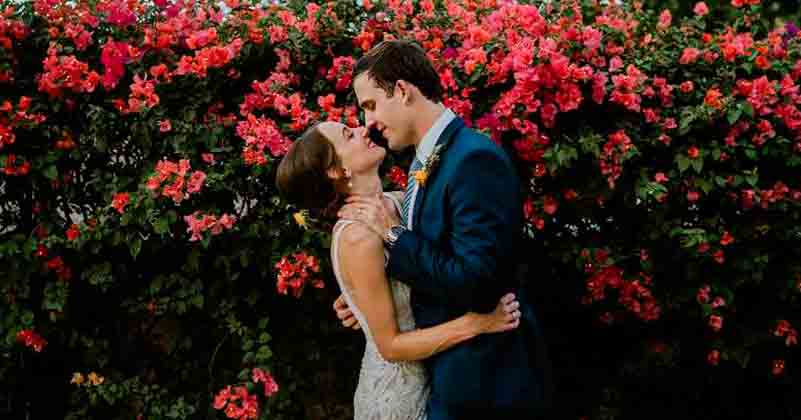 Destination Wedding at Hacienda Sac Chich 💐👩‍❤‍💋‍👨 Isabel & Jeff
Yucatan has the most beautiful haciendas in southeast Mexico, plus they are the perfect place to celebrate a very important event like your wedding day.
Isabel & Jeff traveled from the United States to celebrate their wedding. We all agree that the choice they made was the best since Hacienda Sac-Chich is a landmark and a masterful place in Yucatan.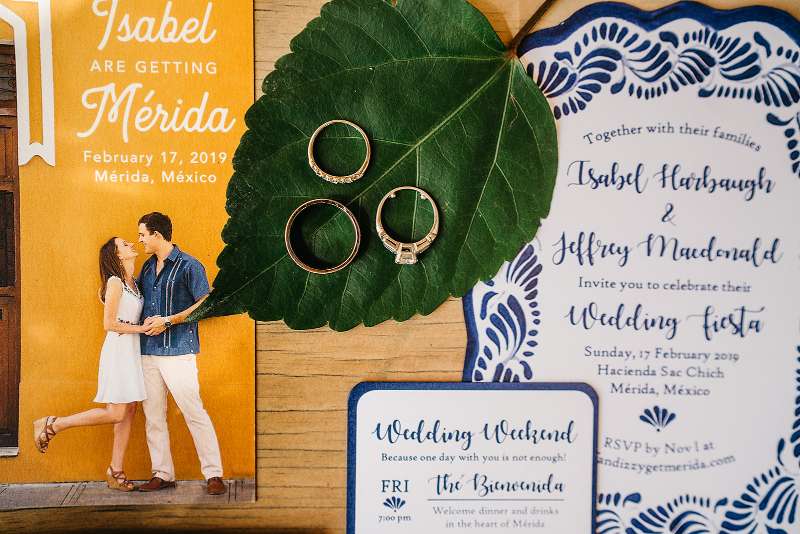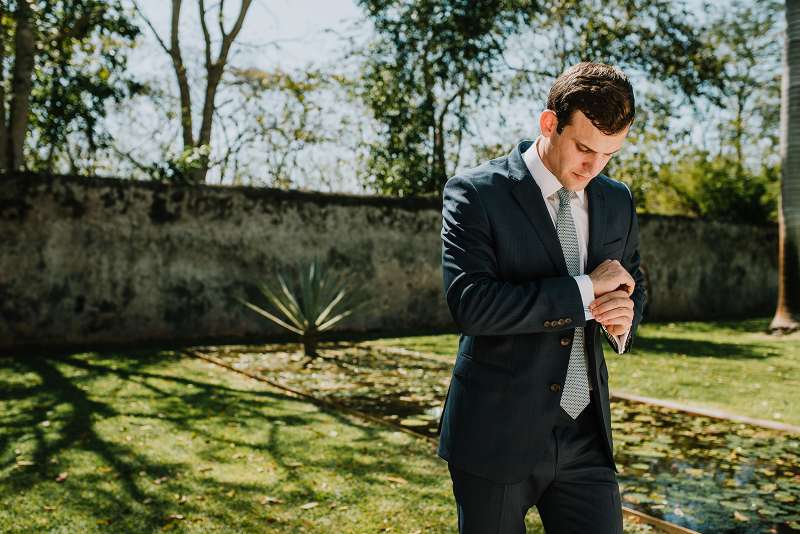 As much in love as the first day
Isabel & Jeff had a ceremony filled with love and happiness, but also with details that reflected the moment they had dreamed of.
Strong colors like blue, pink, orange, red, yellow and green flooded every element of this beautiful wedding with joy.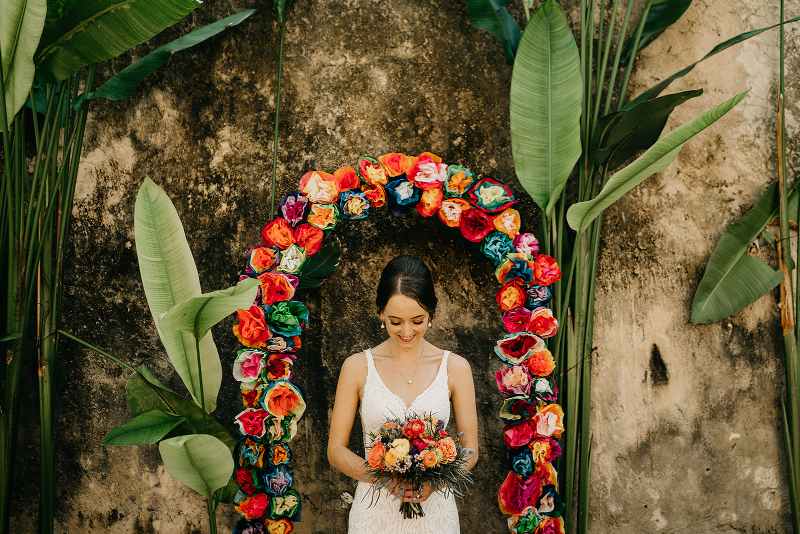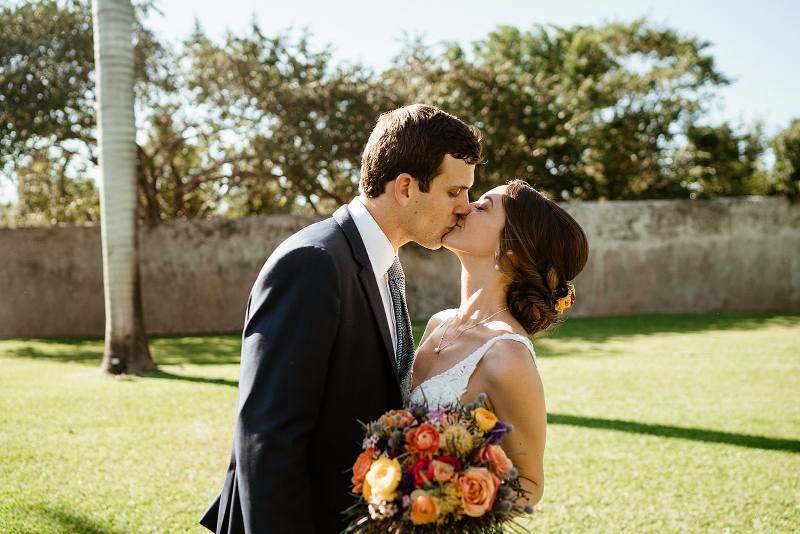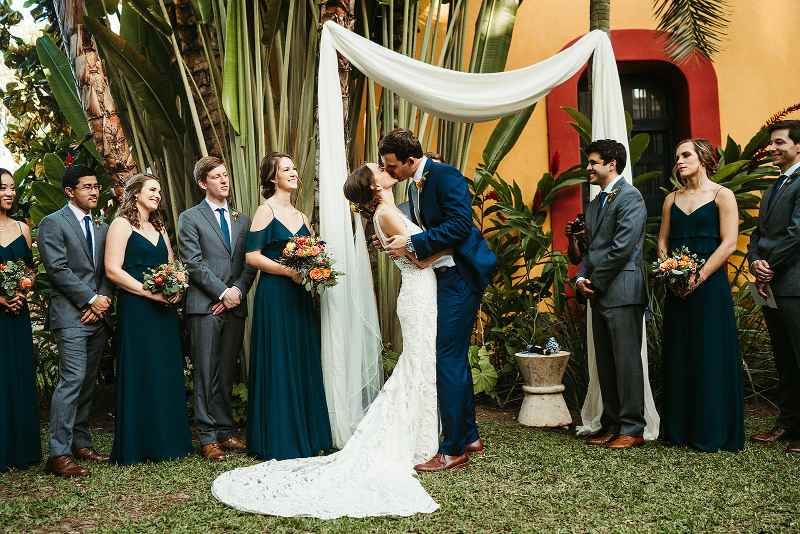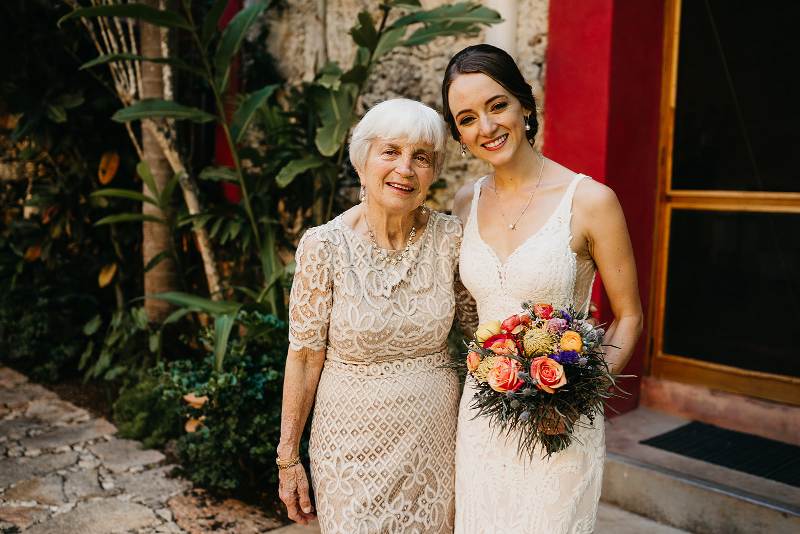 I & J looked very much in love and were very happy with the Mexican touch they had decided to give to their wedding. 
Elegant with many flower arrangements and centerpieces
Flowers were an essential part of Isabel & Jeff's wedding. Since it was a Mexican wedding all the flowers had to be colorful and give that touch of joy to the wedding event.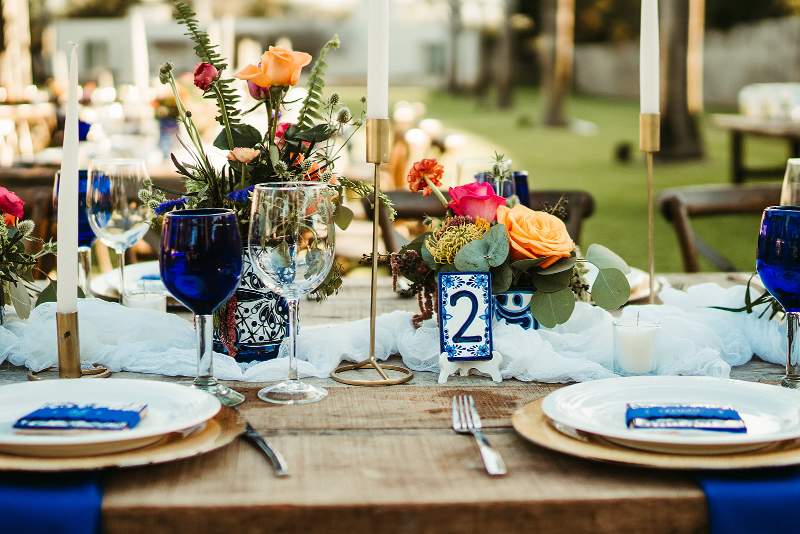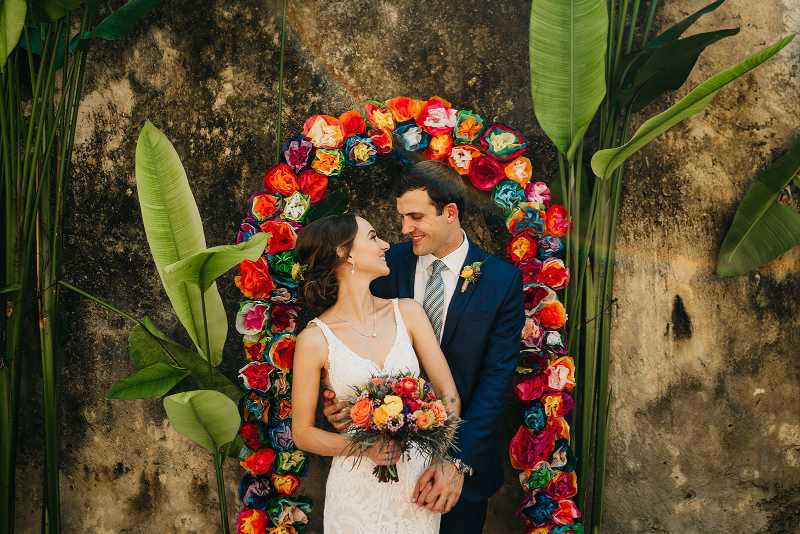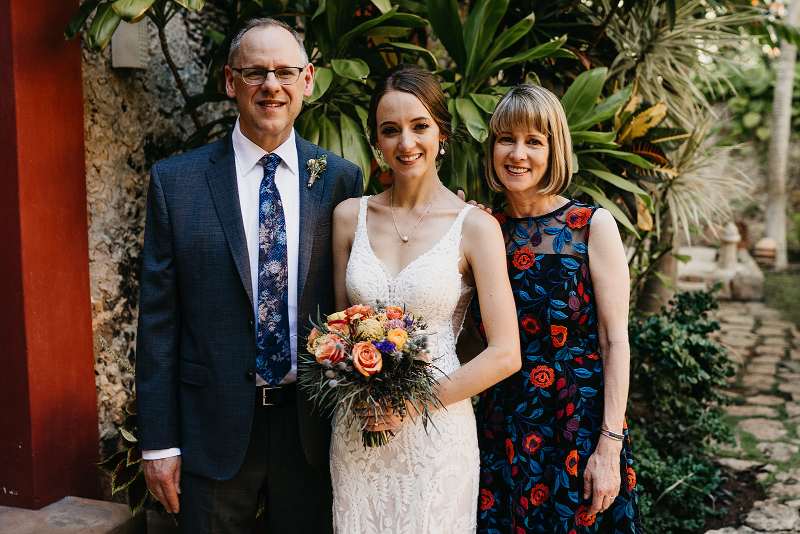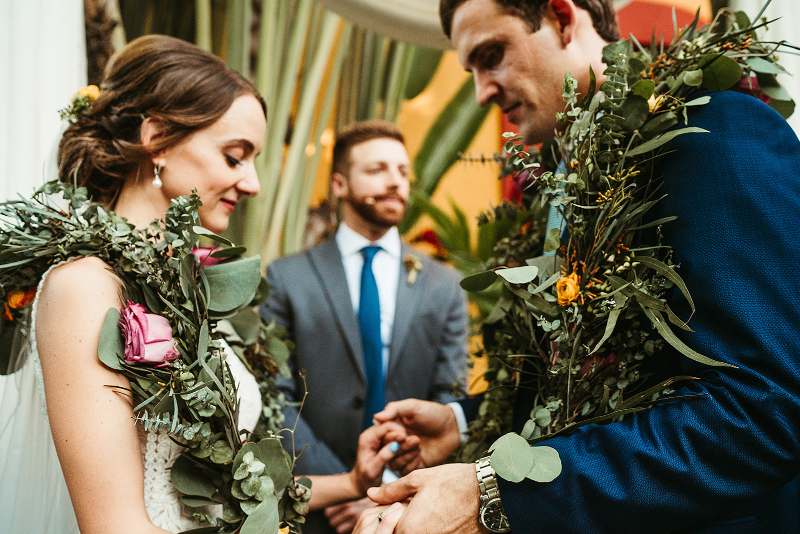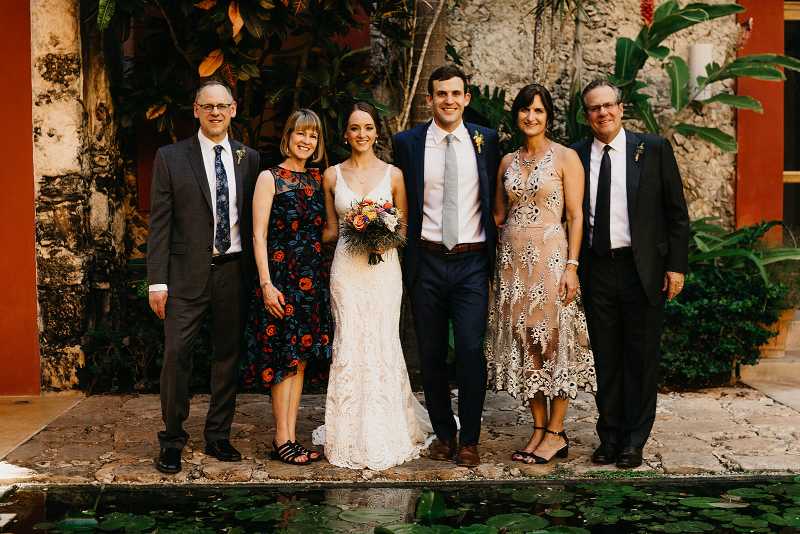 All the table decorations were made to simulate Mexican crockery, the centerpieces, plates, glasses and even the napkins helped create the Mexican aesthetic they were aiming for.
Welcome to the cocktail
There is nothing more Mexican than a mariachi. The mariachi got all the guests to dance and sing, no doubt a Mexican style wedding makes everyone happy.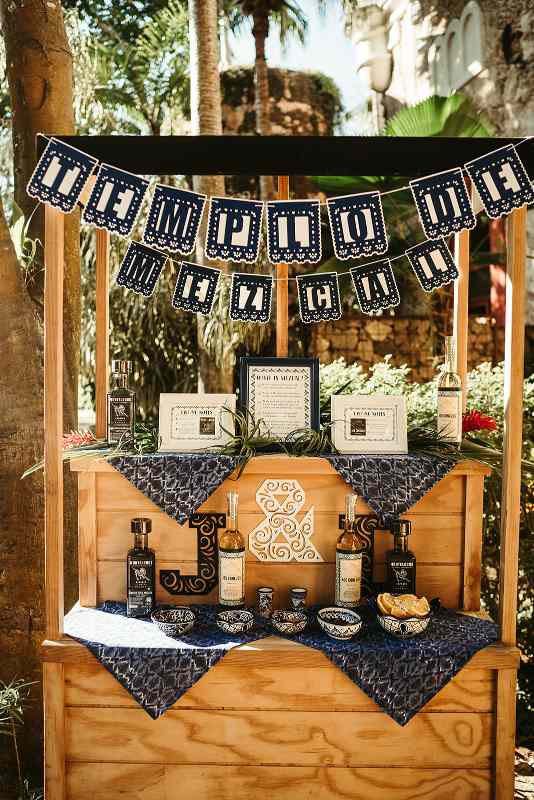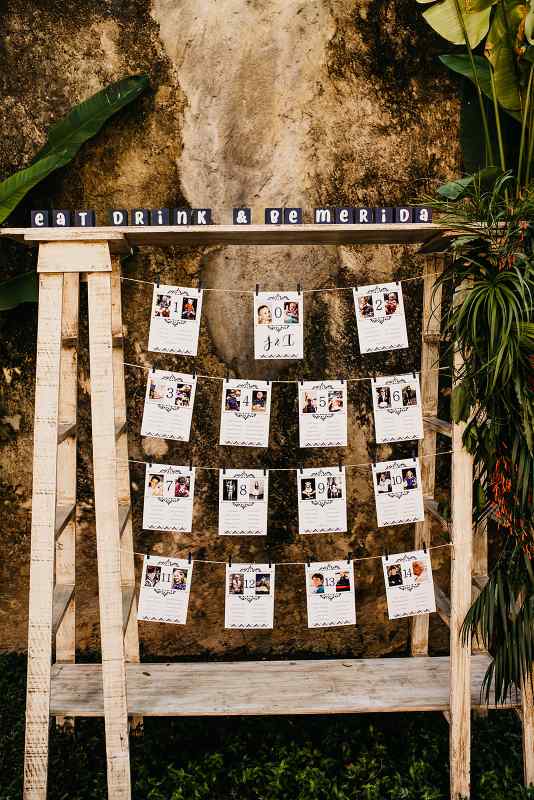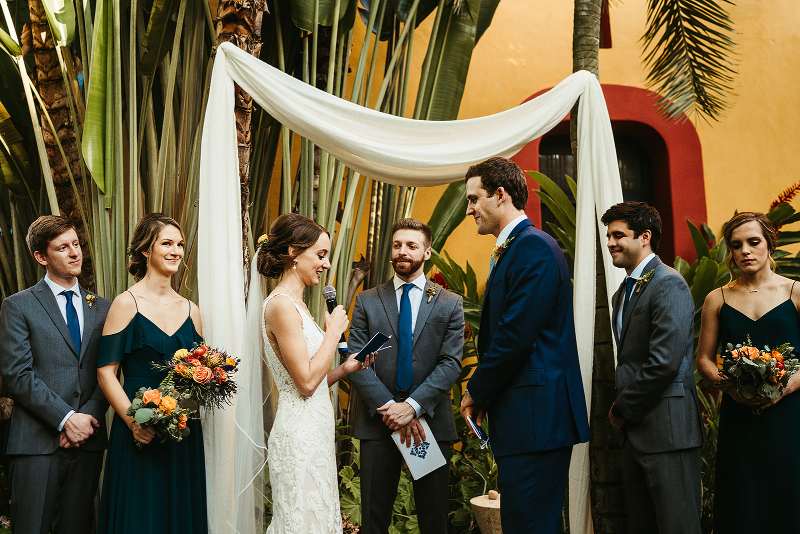 Is there anything else that describes Mexico? Of course! Mezcal. This alcoholic drink from the maguey, could not be missing. Isabel & Jeff made the right decision to give their guests this drink to try.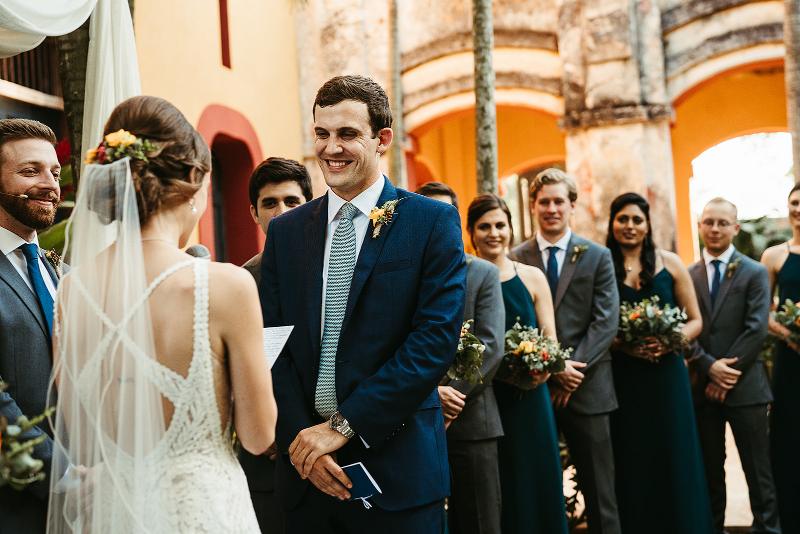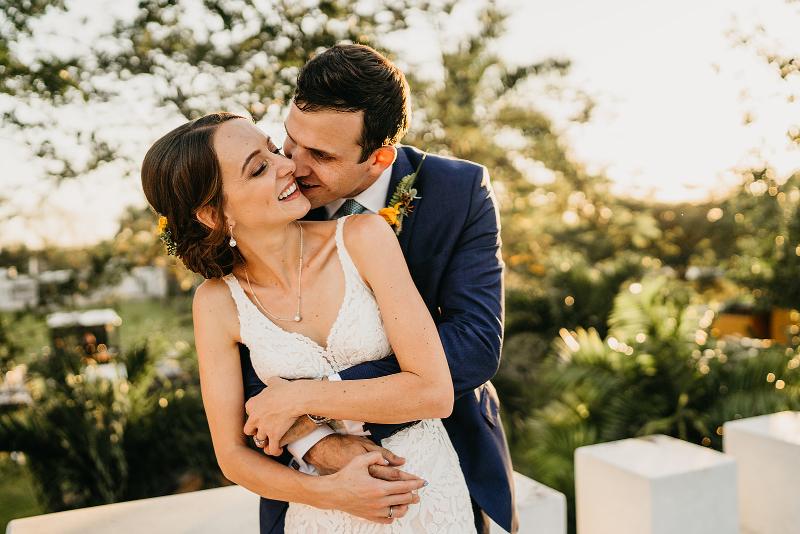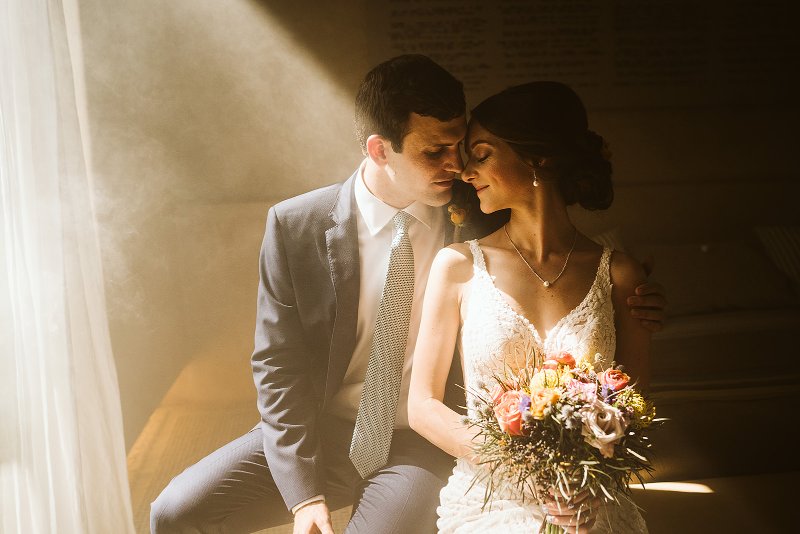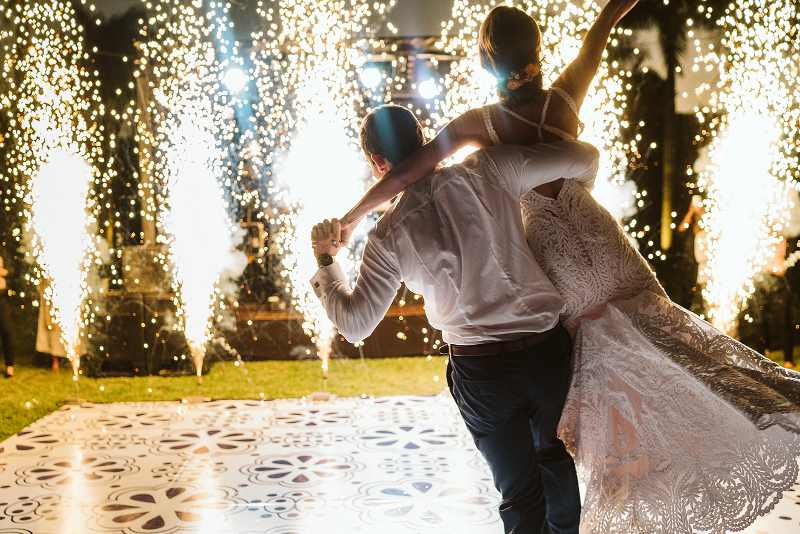 Photo credits:  @kapephotography
Do you want to know more about TIPS for your wedding in Yucatan? We are YUCATANLOVE, Wedding Planners in Mérida, ask us.