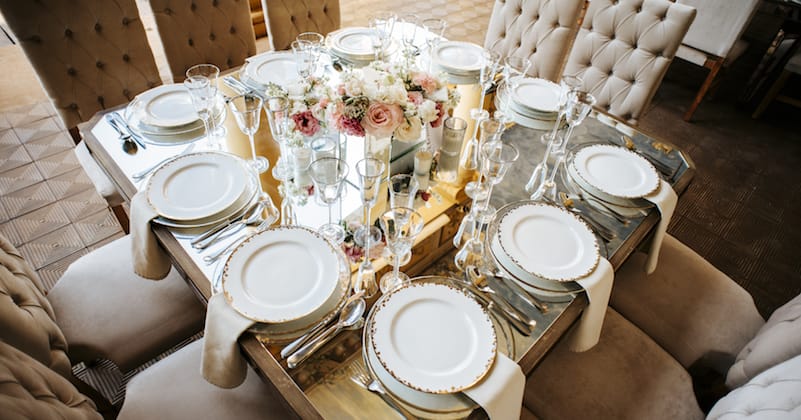 Wedding Details at Chable Resort 🦋 Maria & Francisco
Lena de emociones, alegrías y  buenos momentos, fue la boda de María & Francisco. Ellos decidieron contraer matrimonio en el hermoso y elegante Chablé Resort, que es bien conocido por sus hermosos jardines, edificios vibrantes y coloridos rodeados por una verde naturaleza, sin perder la elegancia que lo caracteriza.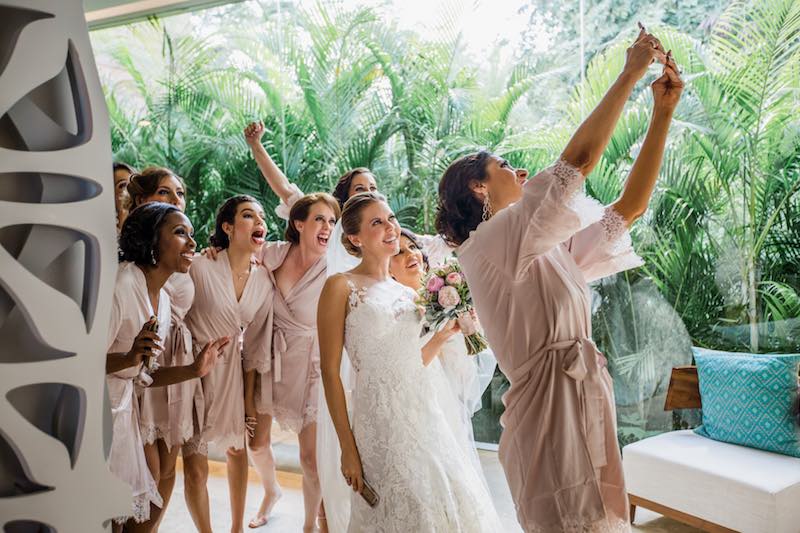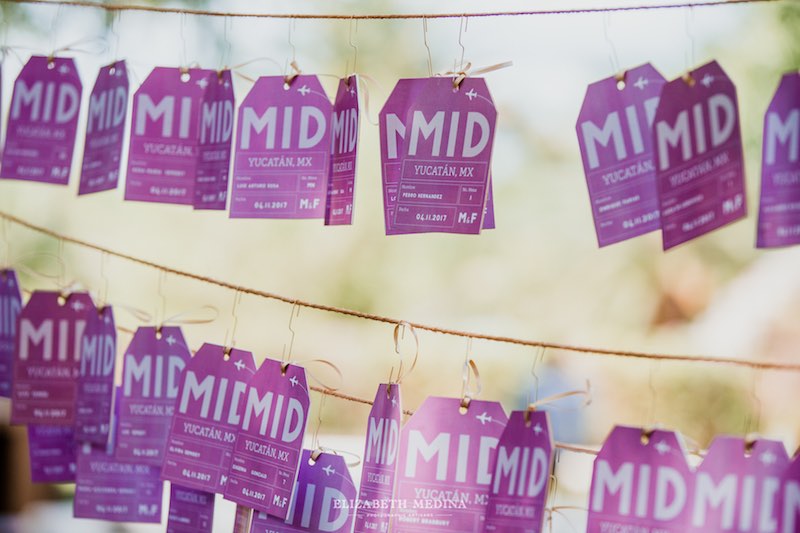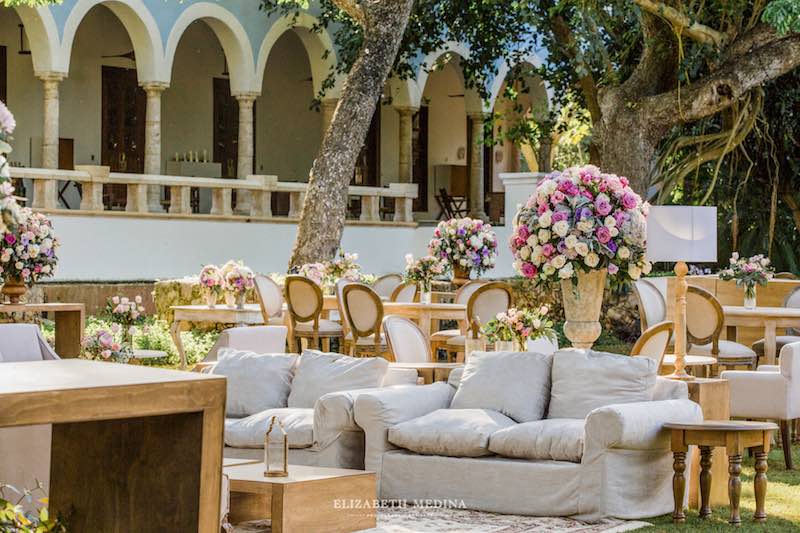 Elegant floral details for the Wedding Dinner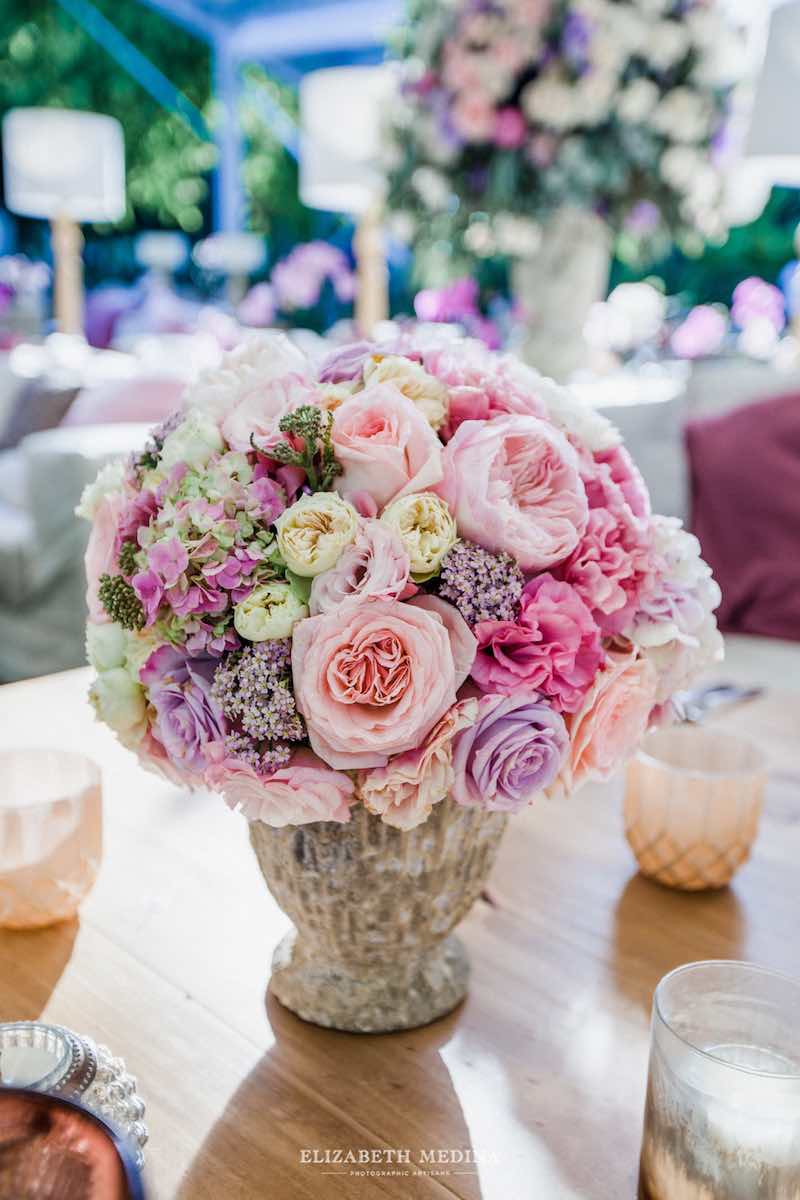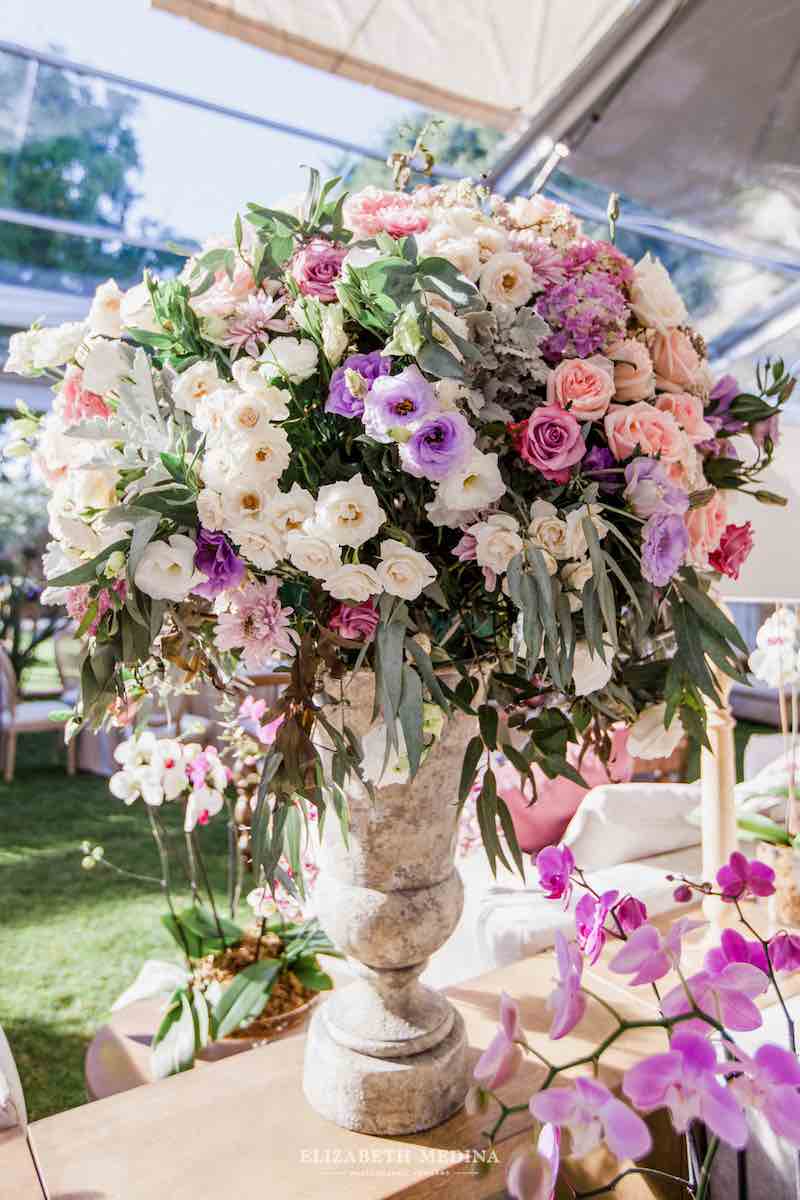 Romantic arrangements and centerpieces
Los detalles de esta boda fueron desbordantes, por donde quiera que vieras había un hermoso arreglo que te quitaba el aliento, los tonos fueron sutiles pero muy vibrantes, los colores rosados y morados estaban por todas partes combinados a la perfección con mesas de madera y sillas beige. Definitivamente detalles que merecen la pena ser contemplados.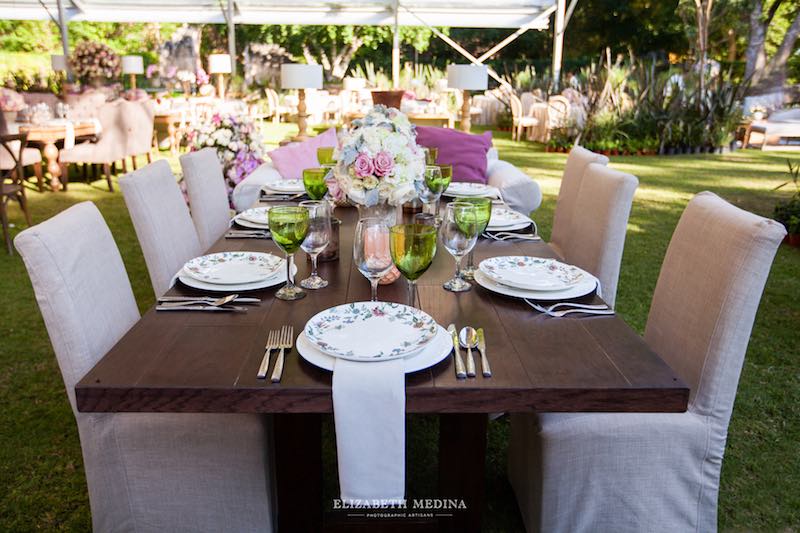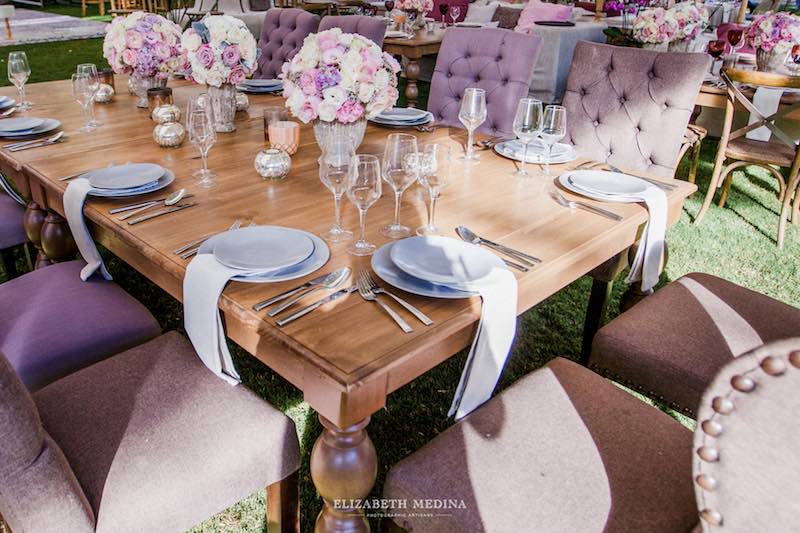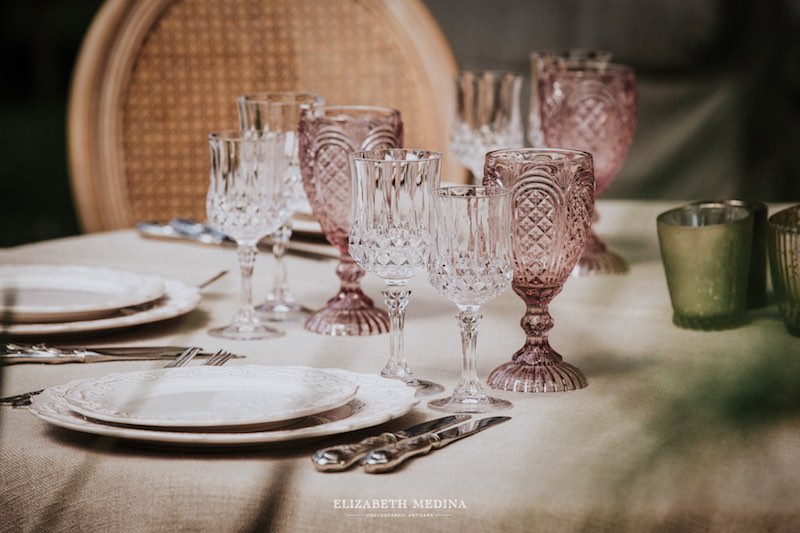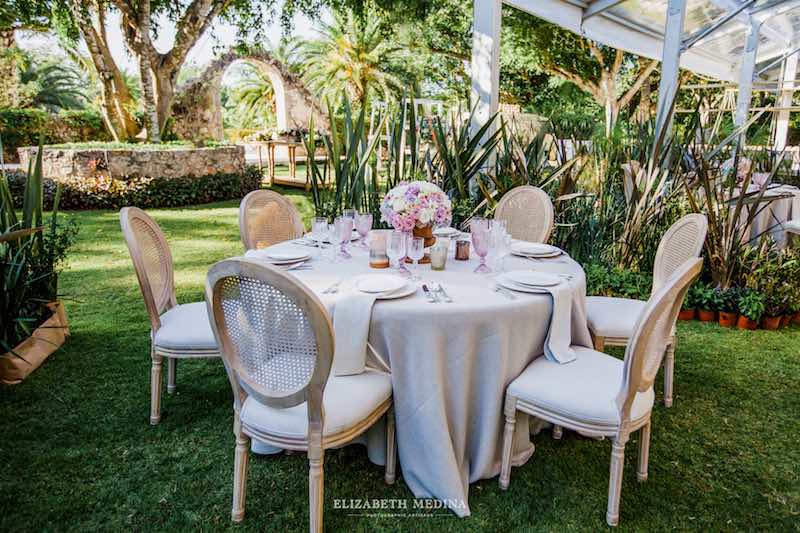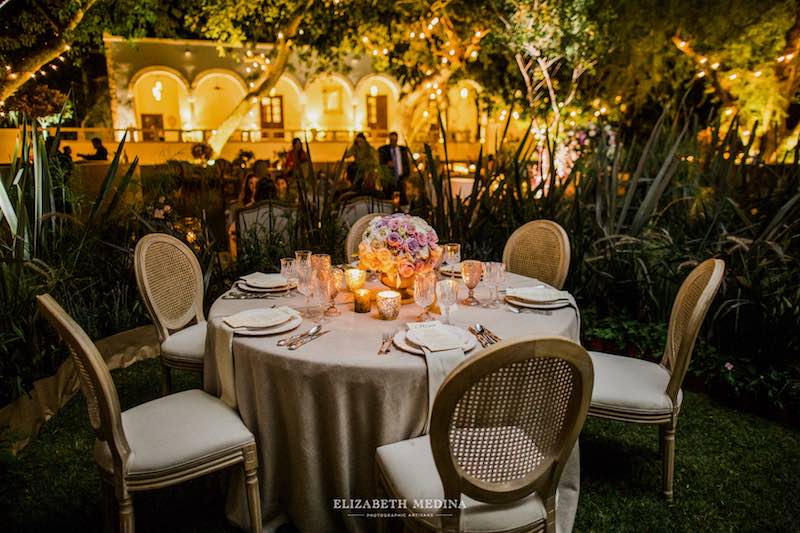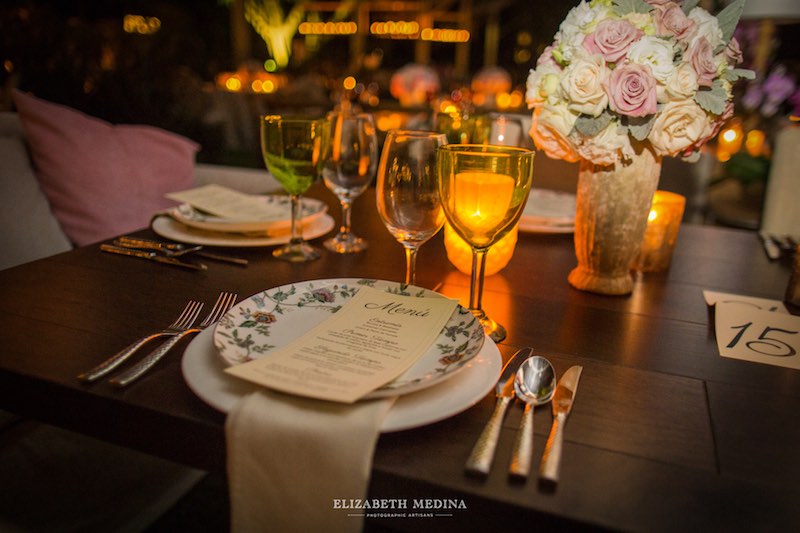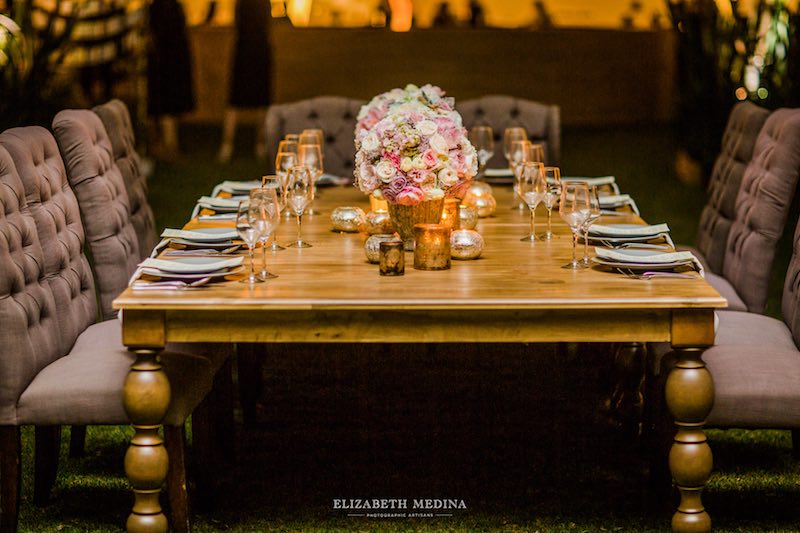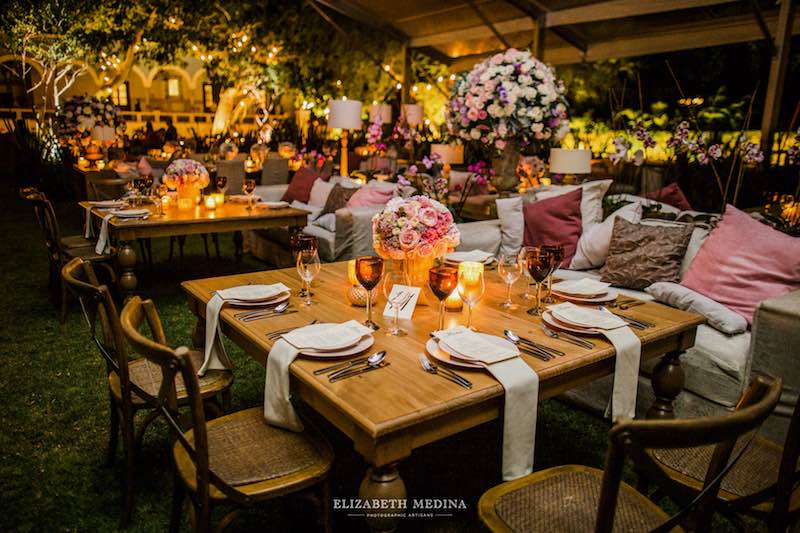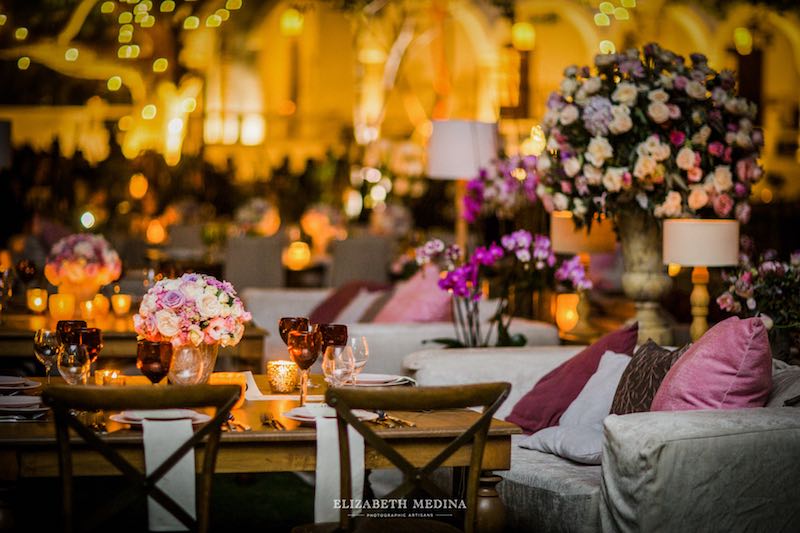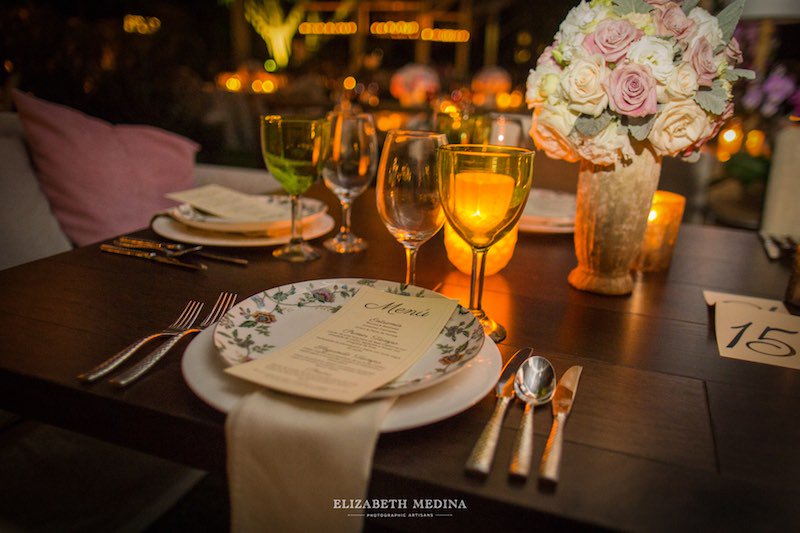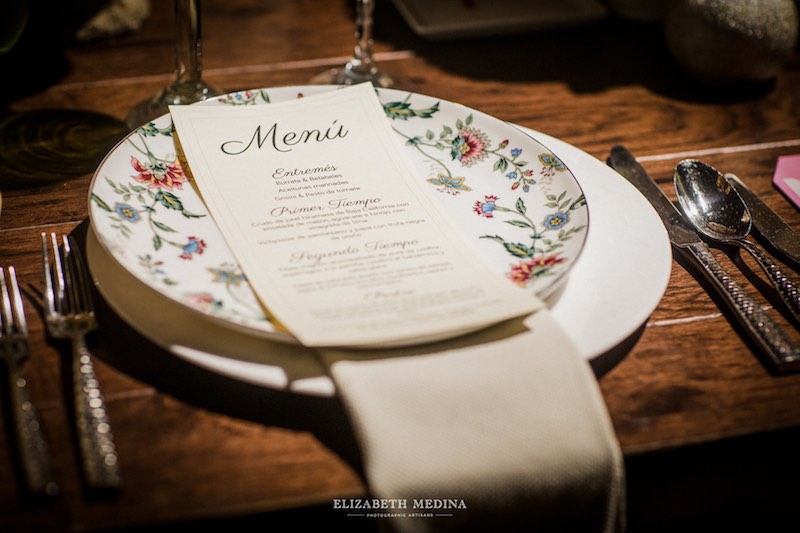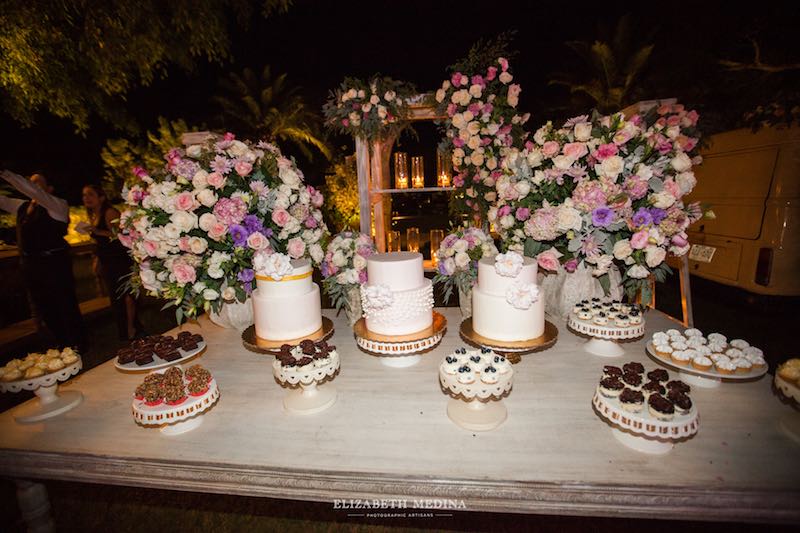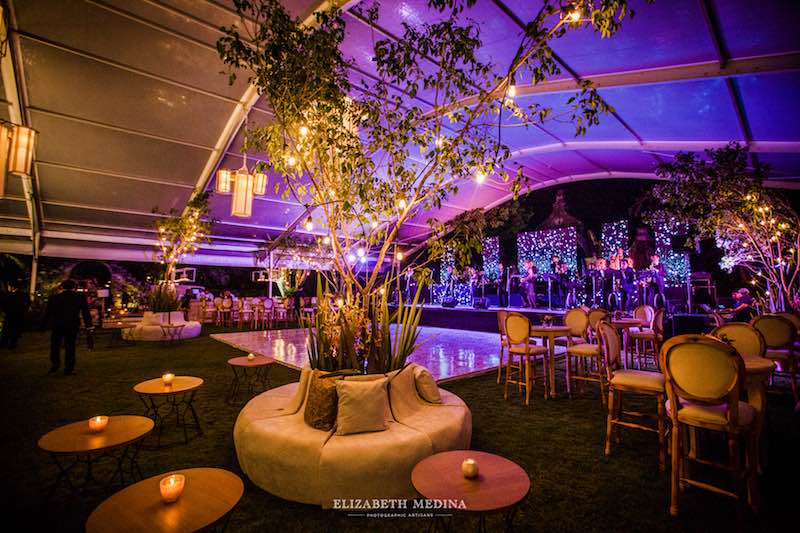 Créditos Fotográficos:  @ElizabethMedinaPhotography

¿Quieres saber más TIPS para tu boda en Yucatán? 
Somos YUCATANLOVE, Wedding Planners en Mérida
, pregúntanos.