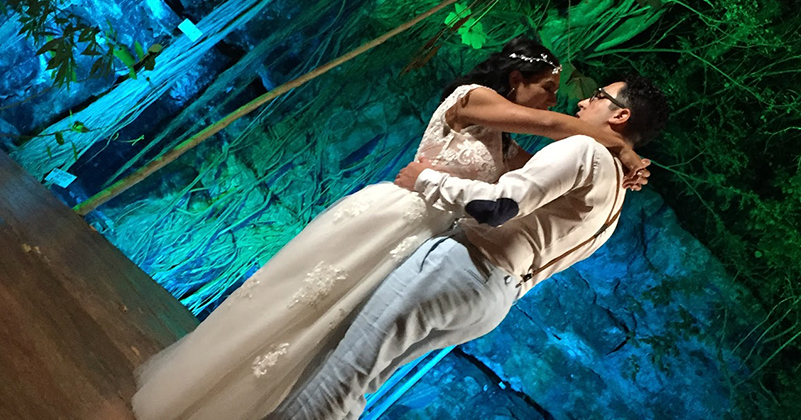 Ceremony at Cenote X'batun 💙 Erizol & Christian
Erizol and Christian decided to perform their ceremony in one of the most ancestral and magical sites that Mexico has to offer, the Cenotes. They chose Cenote X'batun, an open type cenote, which is reached by a natural slope.
The surrounding vegetation offers shelter to a wide variety of endemic species of birds that adorn the environment with their melodies and colorful plumage, it is located less than an hour from the city of Merida in the municipality of San Antonio Mulix.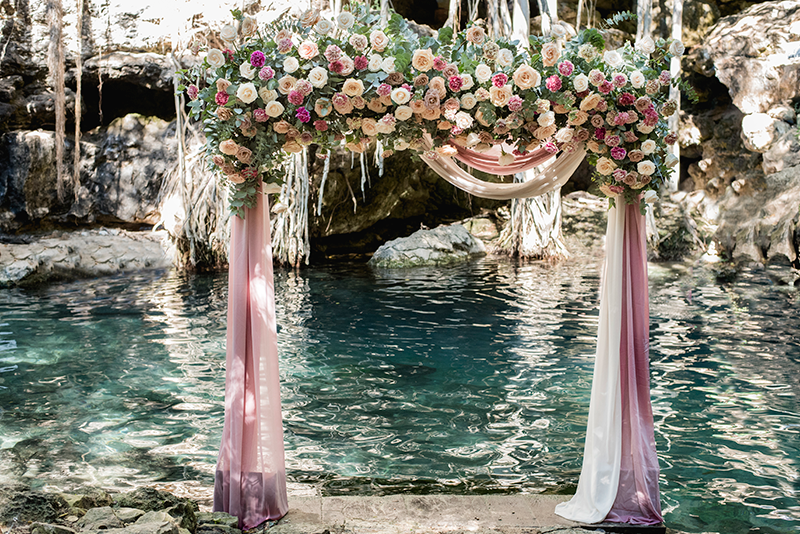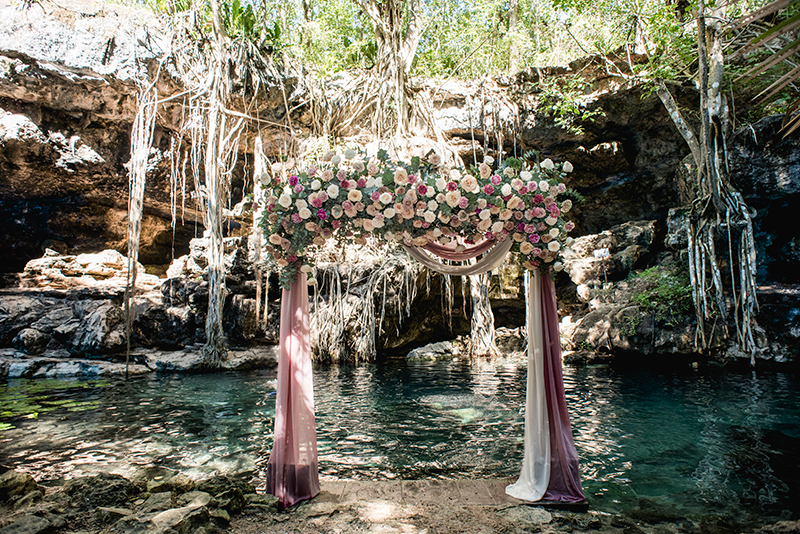 An ancestral ceremony
Once everyone arrived and were in their places the ceremony began. The Mayan priest went up for the bride, who in the company of her father began to walk down the stairs to meet Christian. 
Once the couple gathered, Christian and Erizol walked to the sacred place previously blessed for the wedding.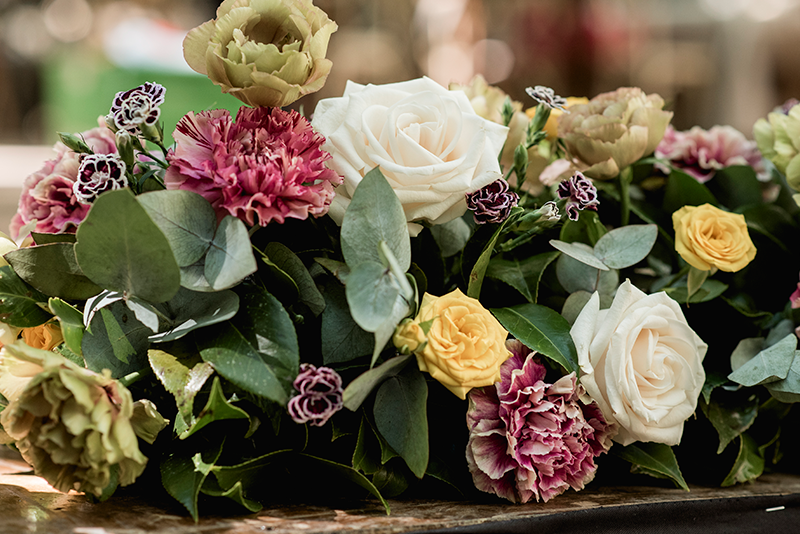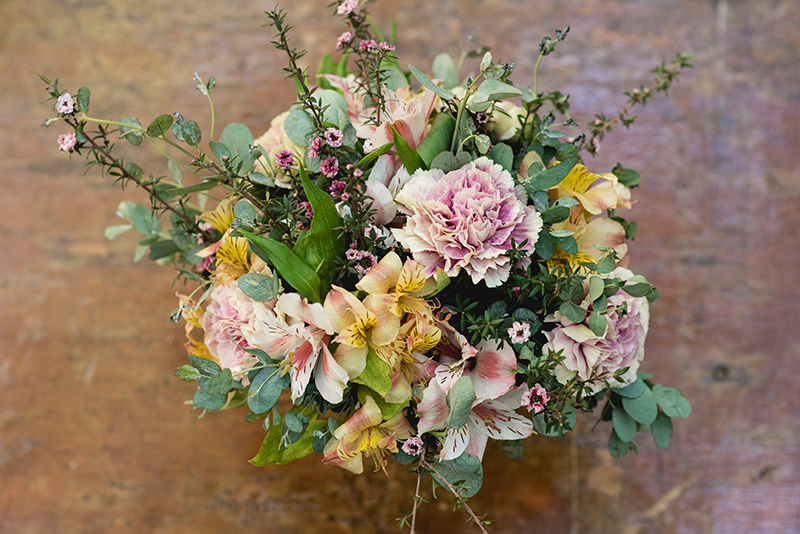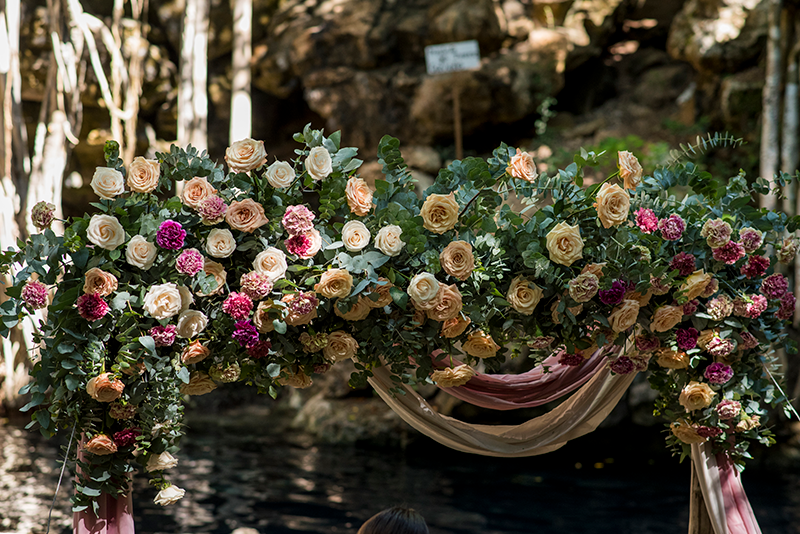 Love and prosperity symbols
Within the sacred rituals, the gods of each cardinal point were asked to bless the couple in presence of symbolic objects such as corn, honey, cocoa, salt, and candles. Who symbolized enlightenment, prosperity and abundance. 
As the couple was united with a ribbon made from seeds the classical shells were played to make everyone know that there was a new couple united under the laws and blessing of the Mayan gods.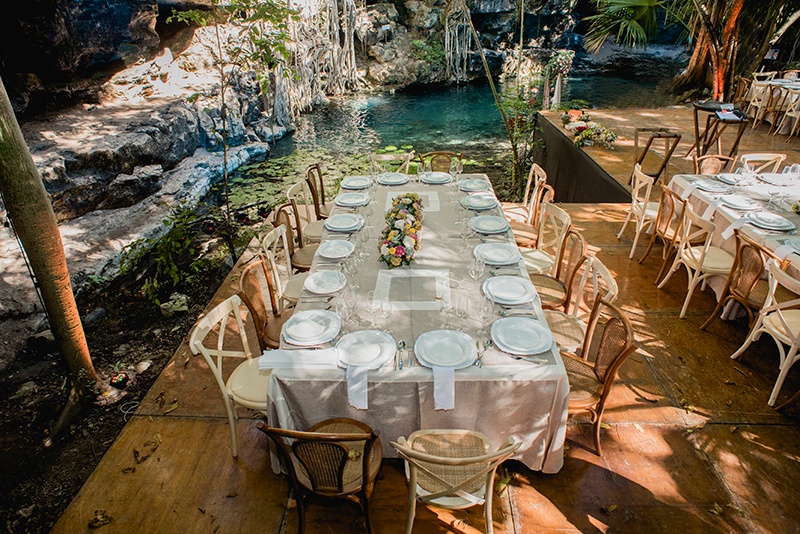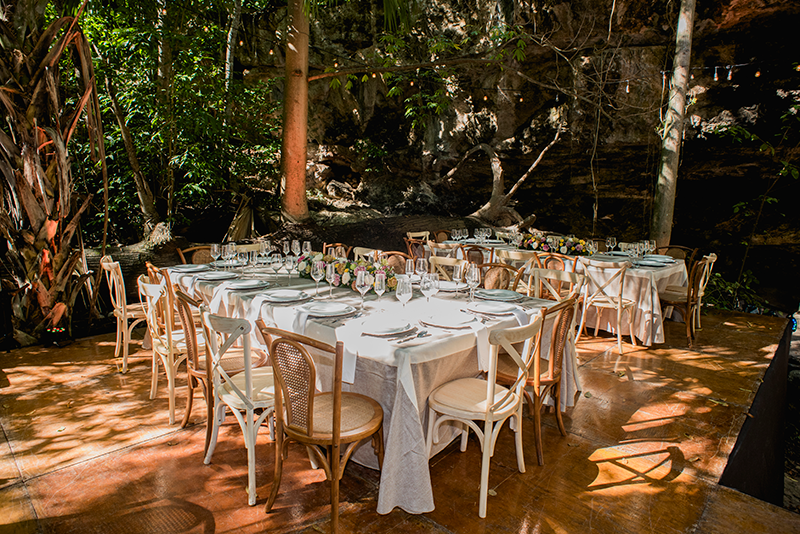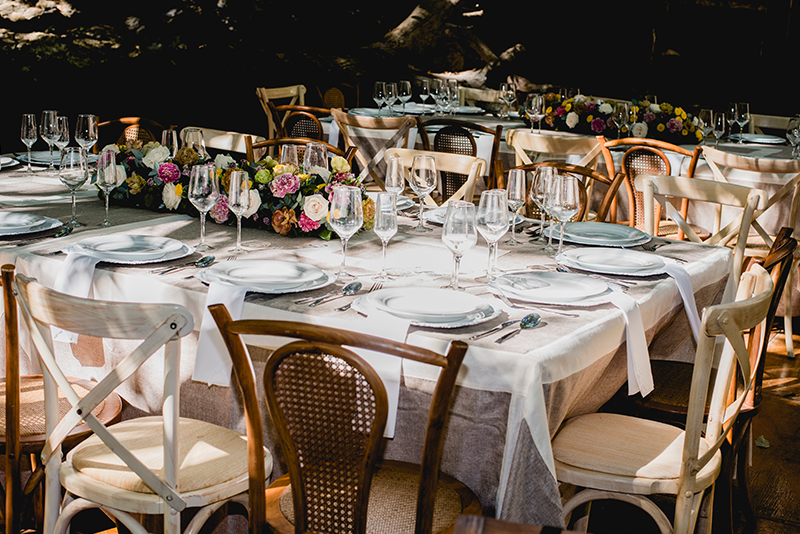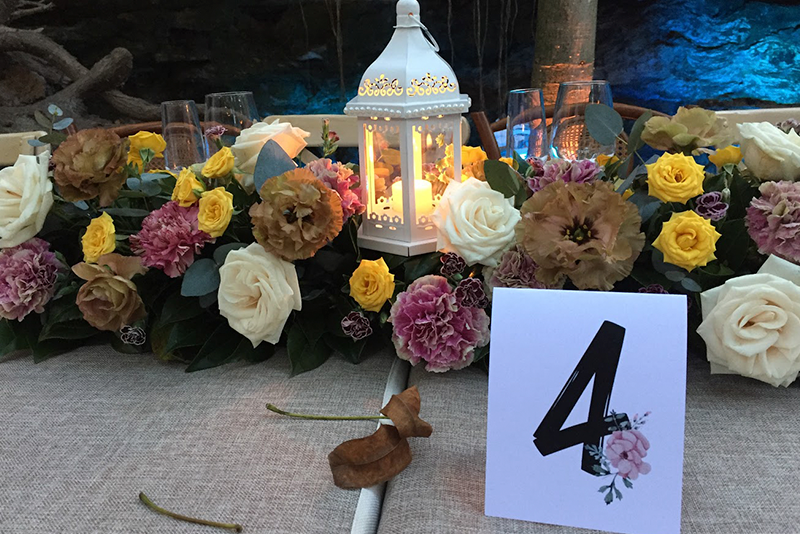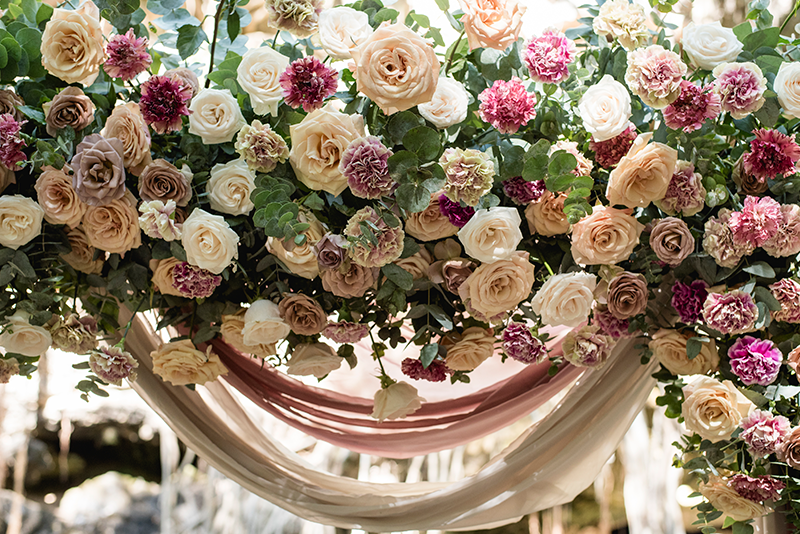 All the guests were amazed with such a solemn and beautiful ceremony, full of symbolism and memories that will remain in their memories forever. Once the ceremony was over, everyone was ready to celebrate the new marriage. 
Do you want to know more about TIPS for your wedding in Yucatan?

We are YUCATANLOVE, Wedding Planners in Mérida

, ask us.
Photo credits: @feelingsforevermerida