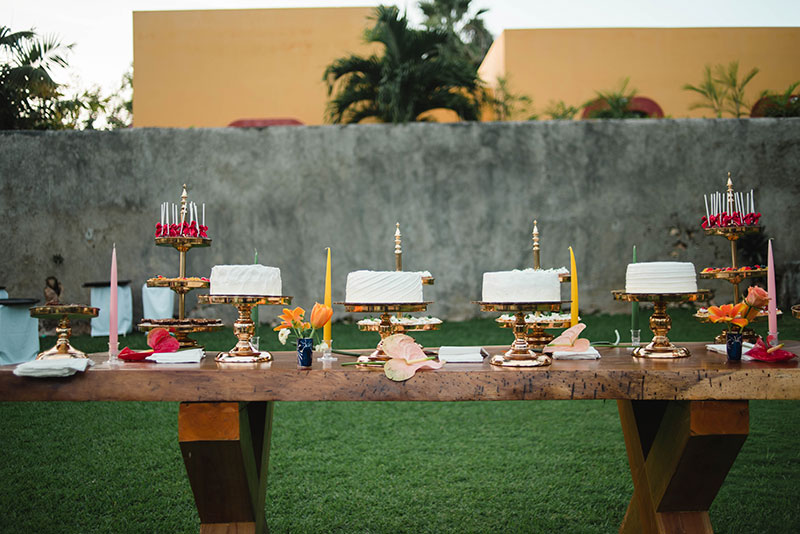 Tips for a Wedding in Celosia Orange 🧡🧡
The color Celosia Orange is one of our best recommendations to decorate your wedding and give it a touch of life and joy with this vibrant shade. Creating an optimistic atmosphere, this color can be used alone or combined with other tones. If you are a daring bride you can combine it with the color radiant orchid, blue placid, or even dazzling blue for a beautiful contrast. Here are a few ideas on how you can use this color on your wedding day:
Take note of these ideas

 
This color goes perfectly with any wedding style, so here are a few tips that you're sure to love:
The

invitations

are the first letter of presentation for your wedding day, so start including this beautiful color in an original and fun invitation. You can find inspiration on any social network like Pinterest.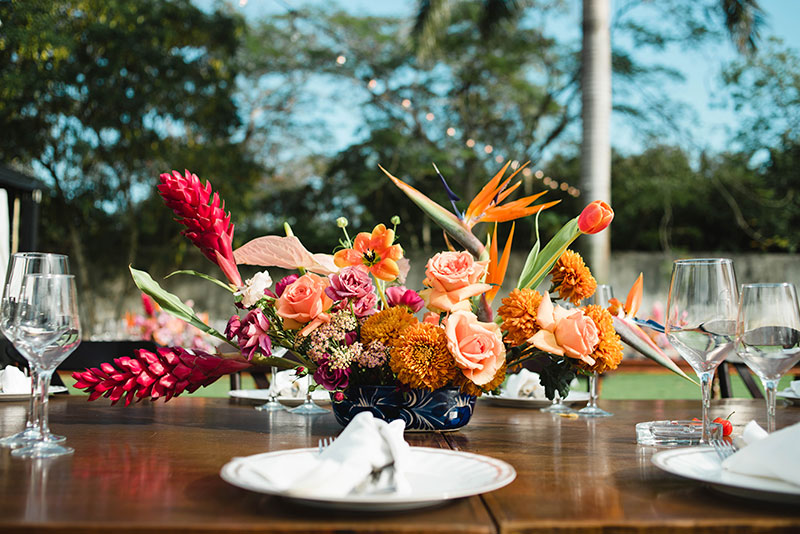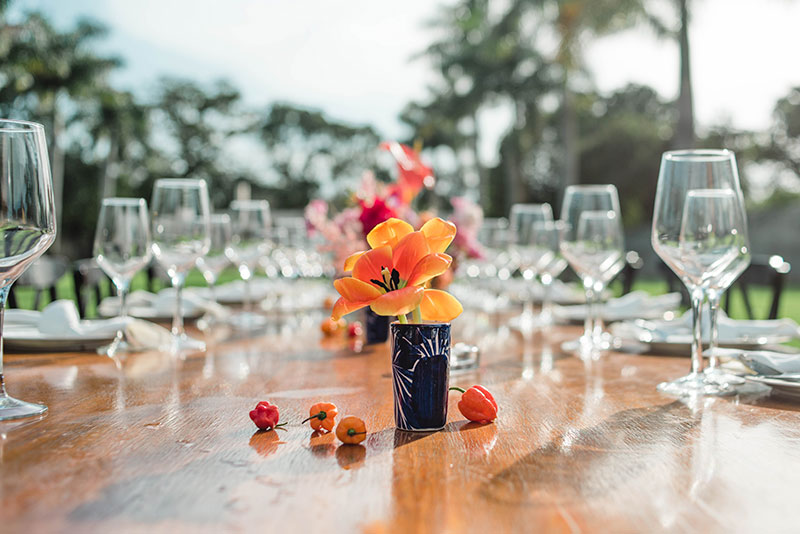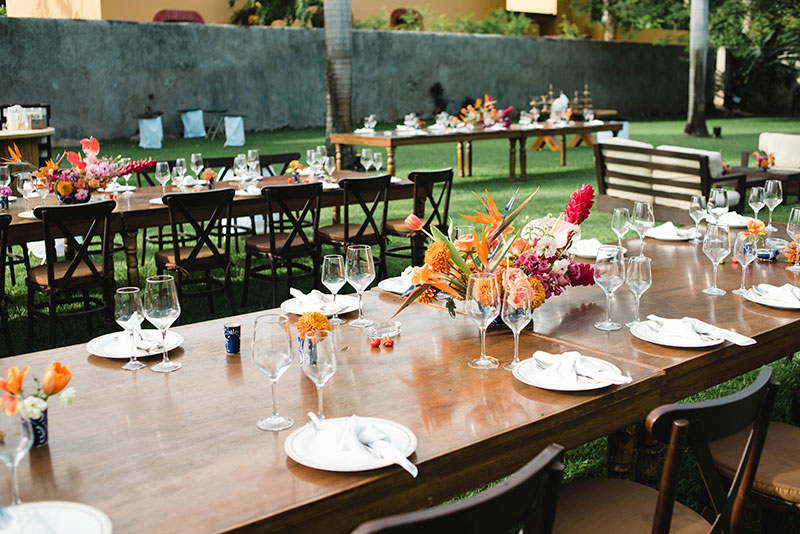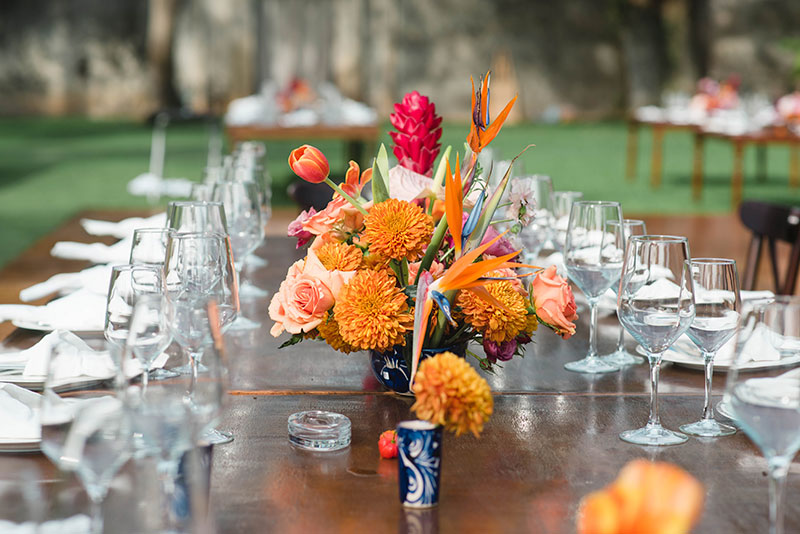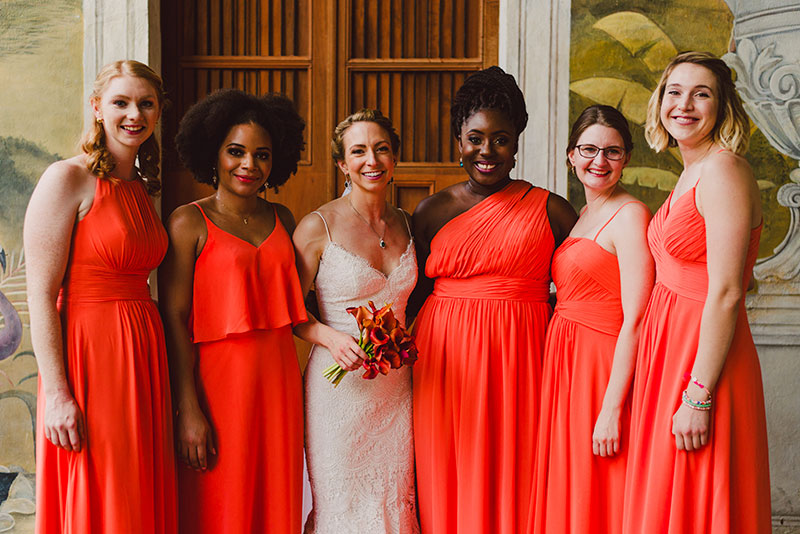 2. The Celosia Orange is perfect for the summer season or for the autumn season, as it's an energetic color that will look amazing on every single decoration you choose for your wedding. Although keep in mind that it can be a very strong color so be careful not to saturate your event with it.   
3. Flowers will be the center of attention. You can choose from a variety of flower options in this color, from roses, gannets, calateas, jasmine, or gerberas. Whether you include them in your bridal bouquet, centerpieces, floral bows, or even your headdress, we're sure it will look amazing.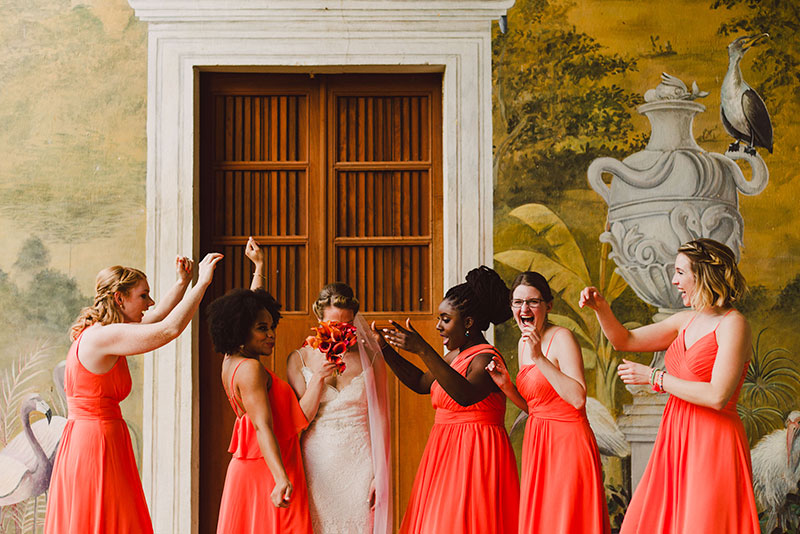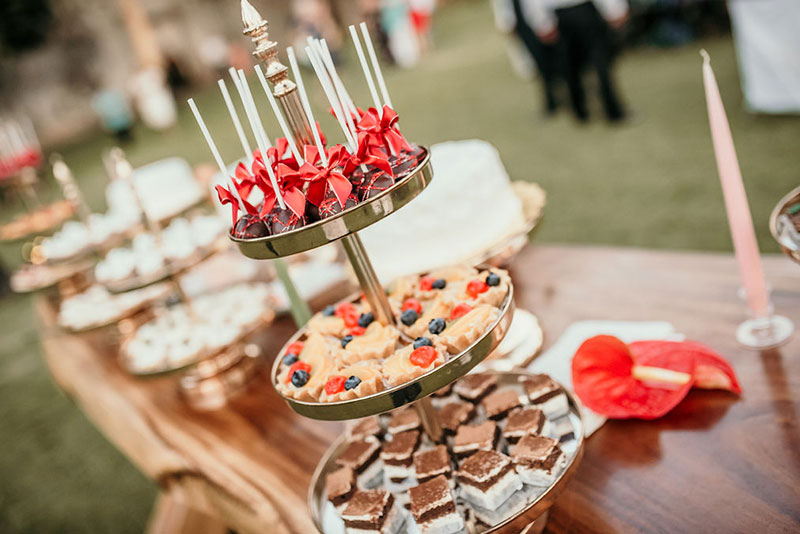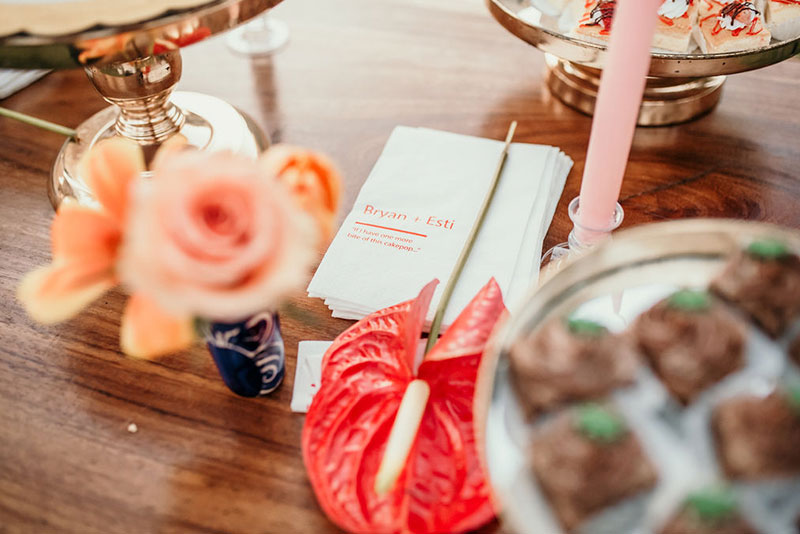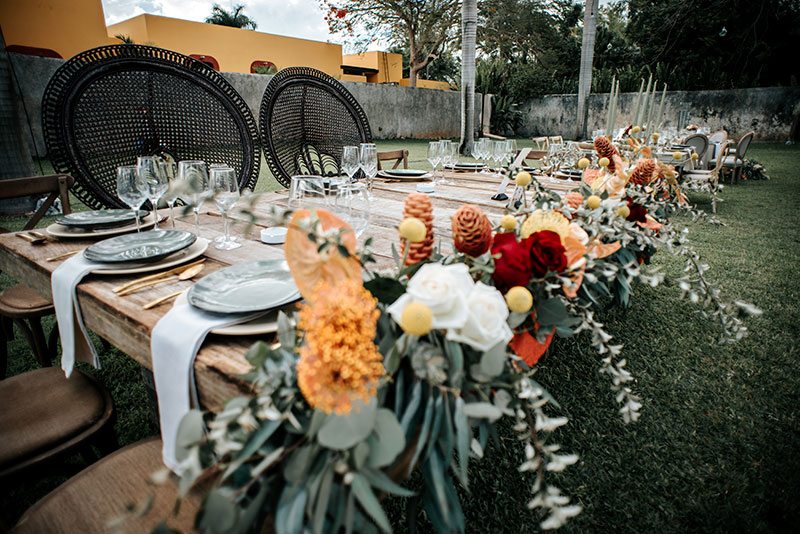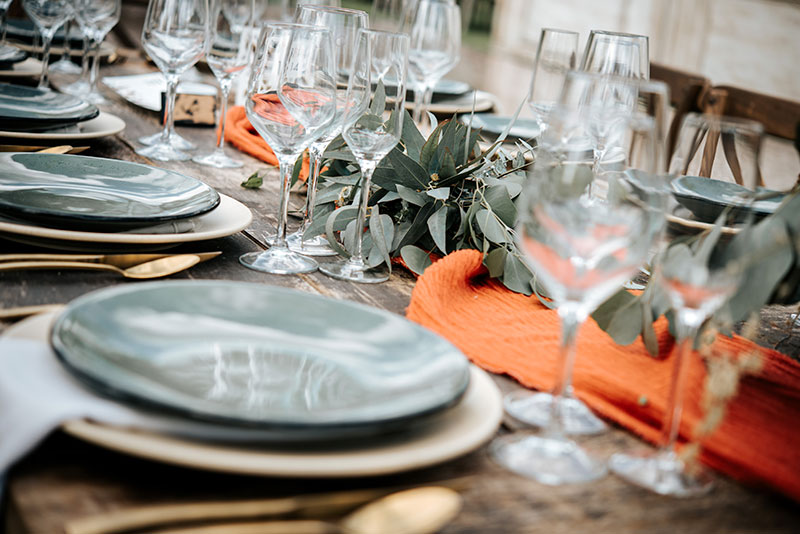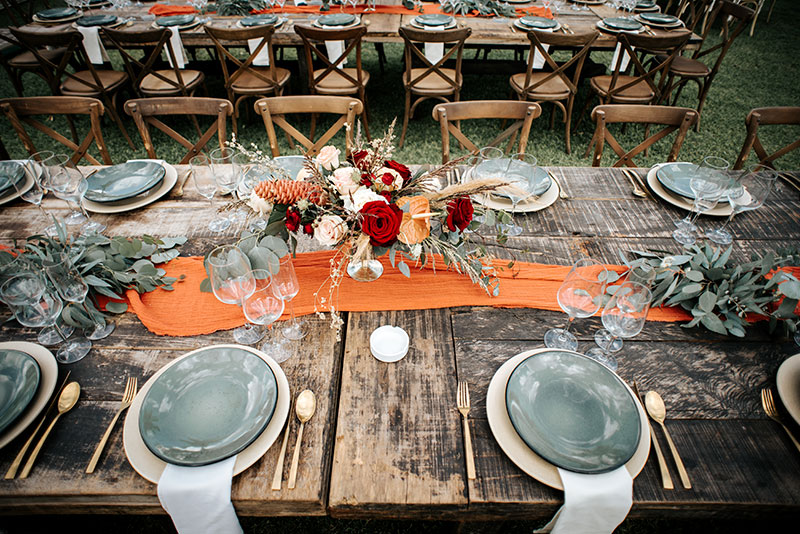 4. We know that cake is a very important part of any celebration, especially at a wedding, so don't forget to include the color orange in your wedding cake or the candy table. 
 5. There are daring brides who leave aside the traditional white dress and choose to wear a dress that matches the style and decoration of the wedding. If that description suits you, maybe think about having a dress in this color. If it doesn't but you still want to add a little bit of fun in the traditional, you can include the Celosia Orange in subtle details such as your headdress, shoes, or accessories.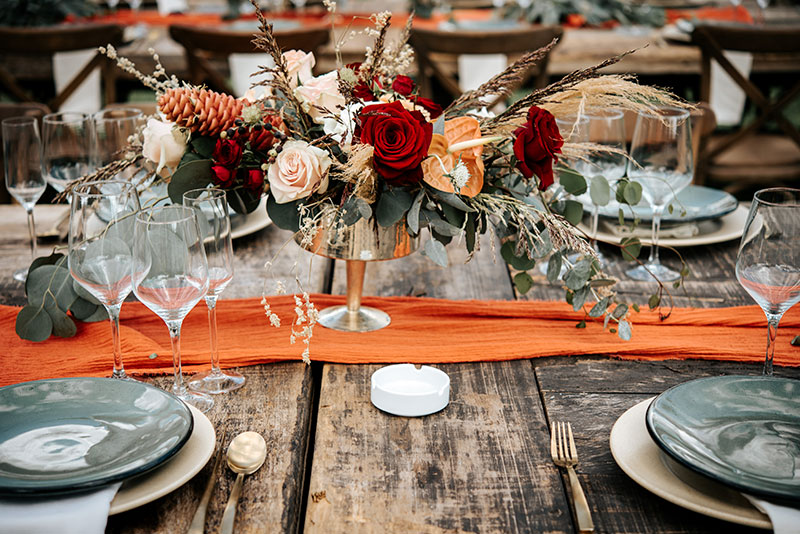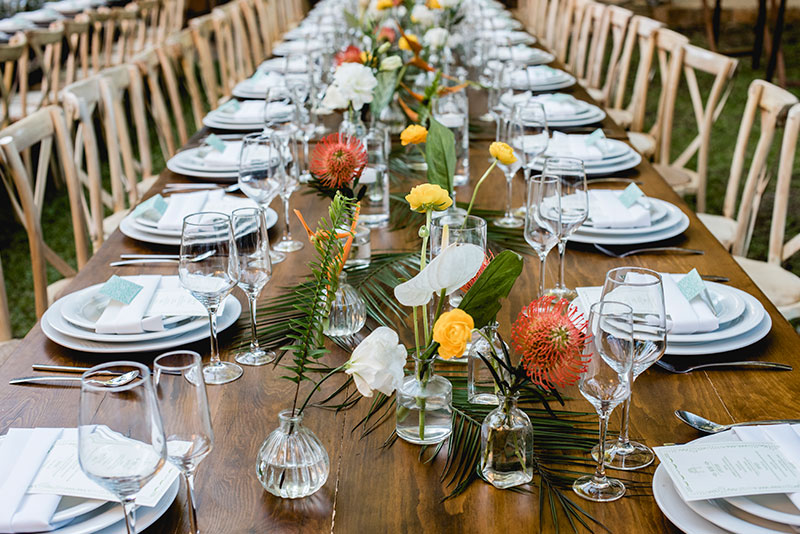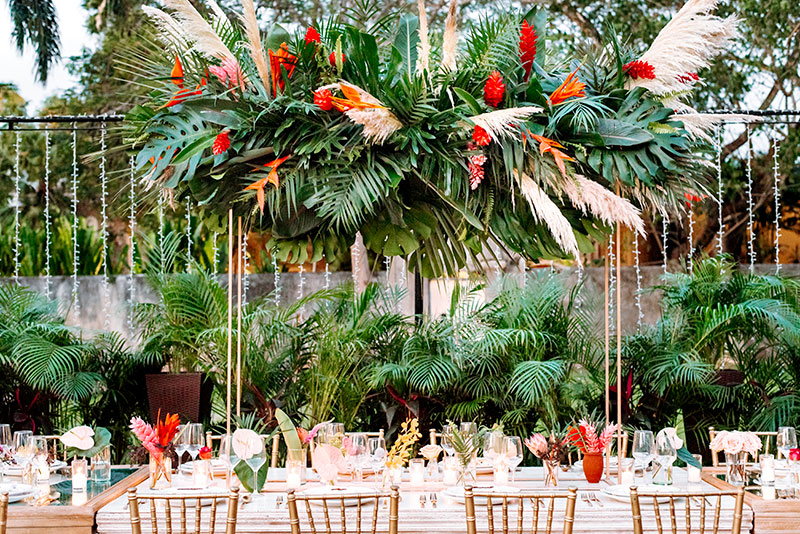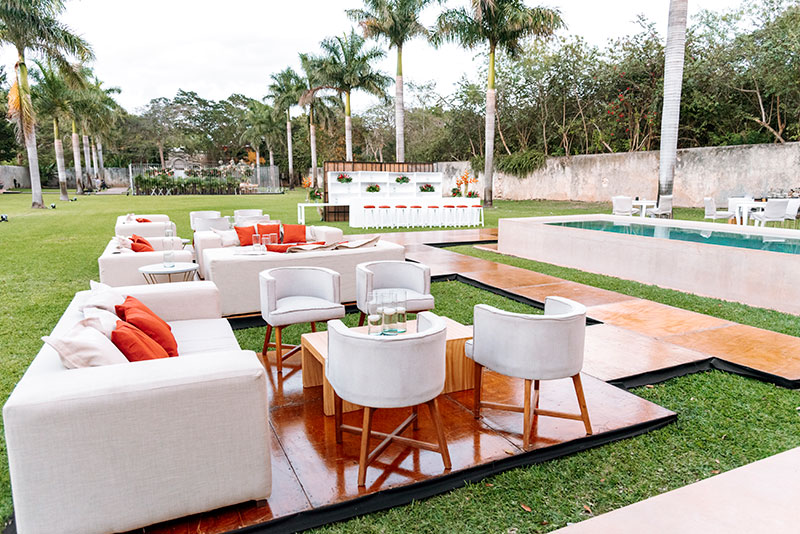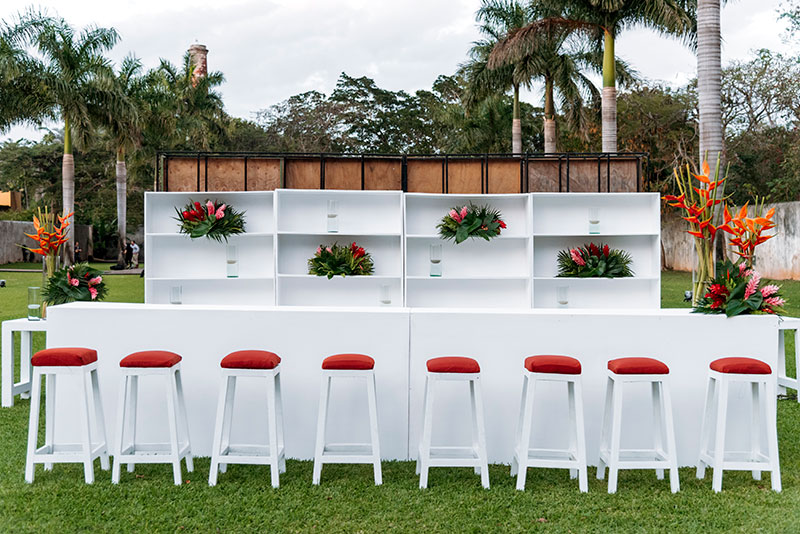 6. Make an agreement with your future husband, bridesmaids, and with the best men on whom will accompany you wearing this color. They all can wear it in their outfits, whether it be in dresses, suits, socks, ties, or in the boutonniere.  
 The banquet is the most expected moment of the whole wedding celebration, so the presentation of the furniture and the dishes is important for everything to look in harmony with the style of the wedding. You can include this color in the napkins, glasses, plates, and centerpieces.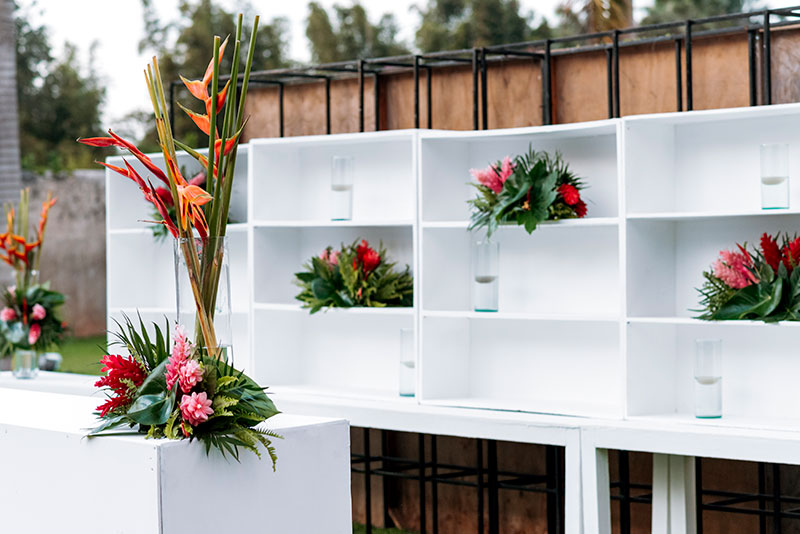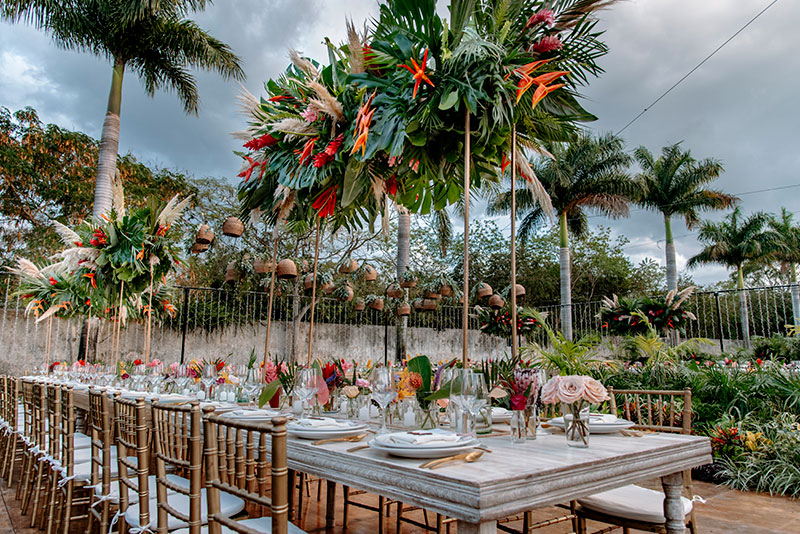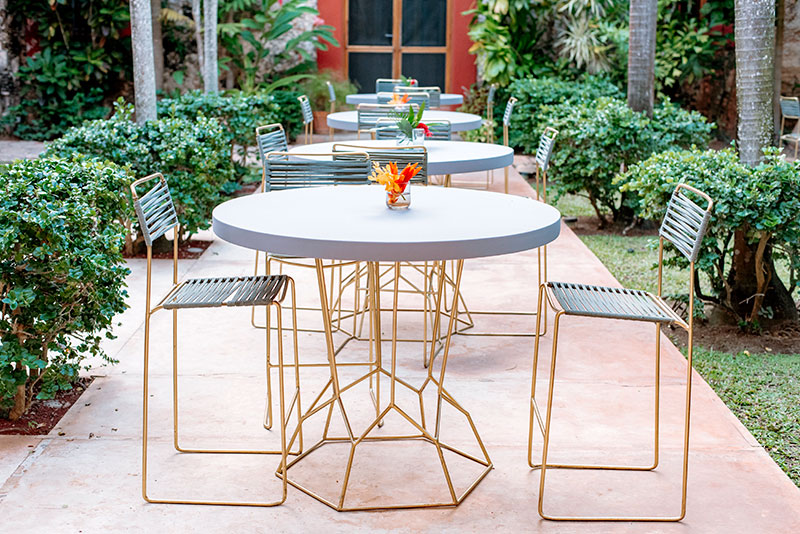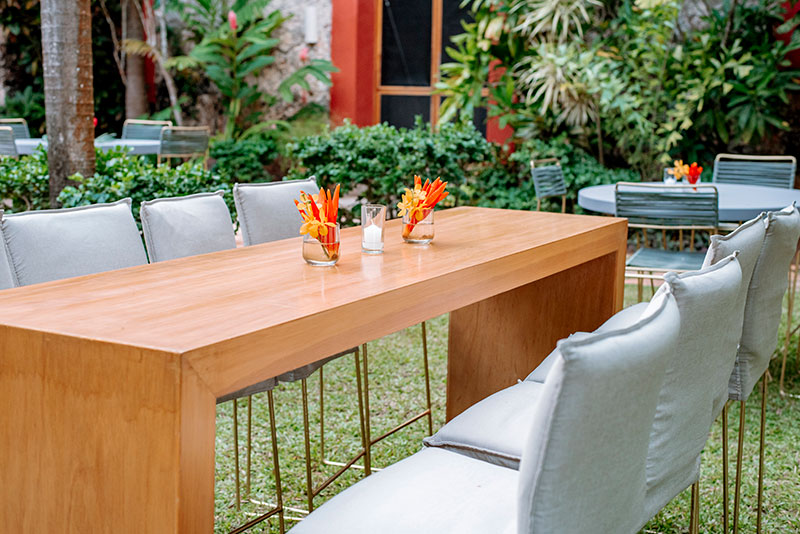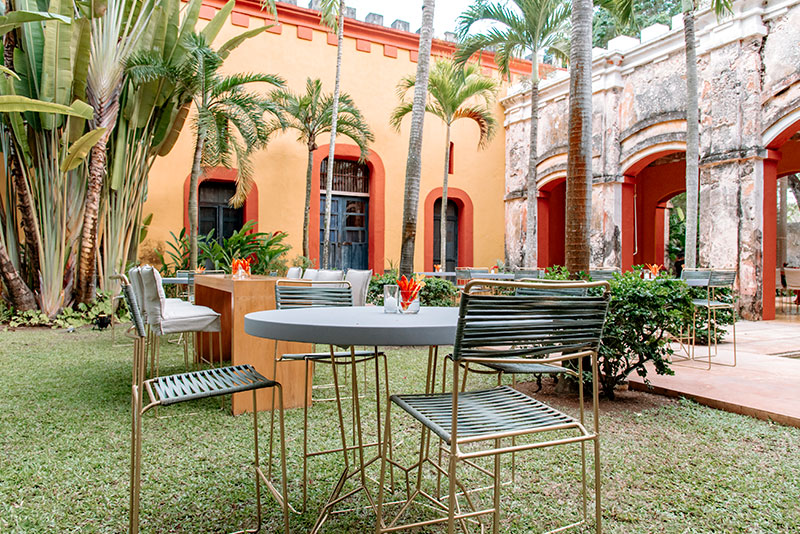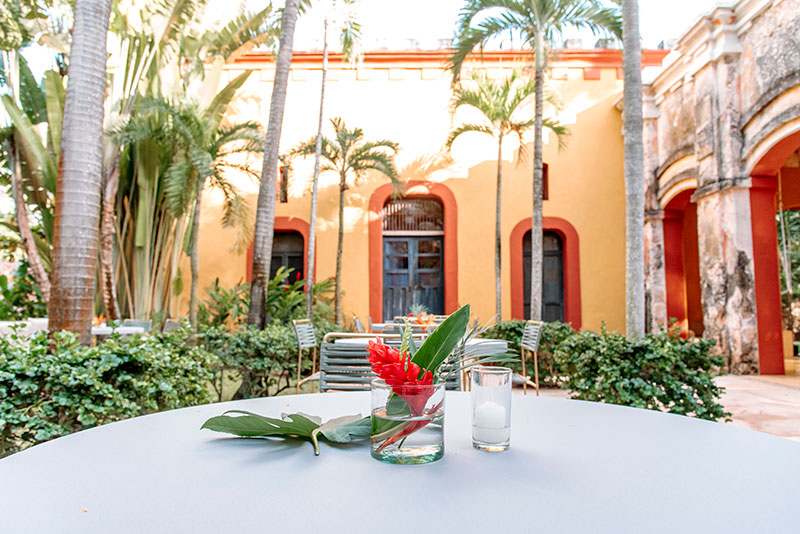 As you can see there is an infinite number of options for the Celosia Orange to make your wedding a memorable event. What did you think of these ideas? We hope you loved them and found the inspiration you need.
Do you want to know more about TIPS for your wedding in Yucatan?

We are YUCATANLOVE, Wedding Planners in Mérida

, ask us.