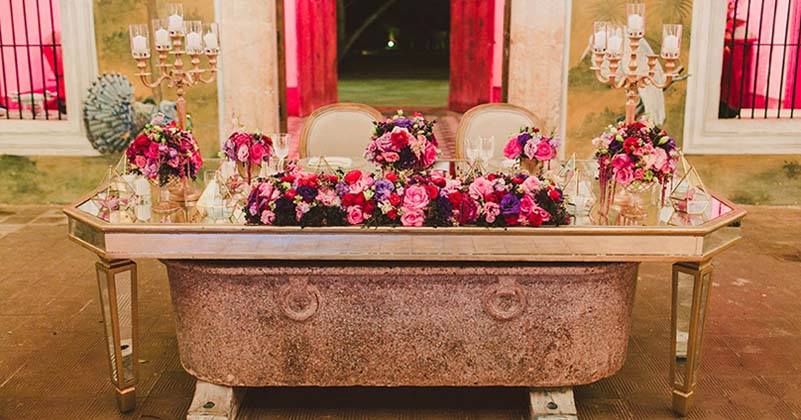 How do you divide the budget for your wedding? ⛪
To start with the planning of your wedding, the first thing you should do is set a budget. Surely, like many brides, you're wondering how to do this. If you are having a wedding in Yucatan, let us give you some tips that will help you have certainty and clarity when doing the math.
How much money do you need for your wedding in Merida?
Every wedding is different, so each one requires its own budget. To calculate what you will need for your wedding in the Yucatan, start by choosing what you would like to have, such as the place for the reception, the church, the type of ceremony, the banquet, the decoration, etc. 
Then quote with the places and suppliers (as many as you consider necessary) to get a good price range. With this, you can calculate an average. When quoting remember to ask for everything in writing, to avoid misunderstandings and to know what date you have to hire the service with the price you were given.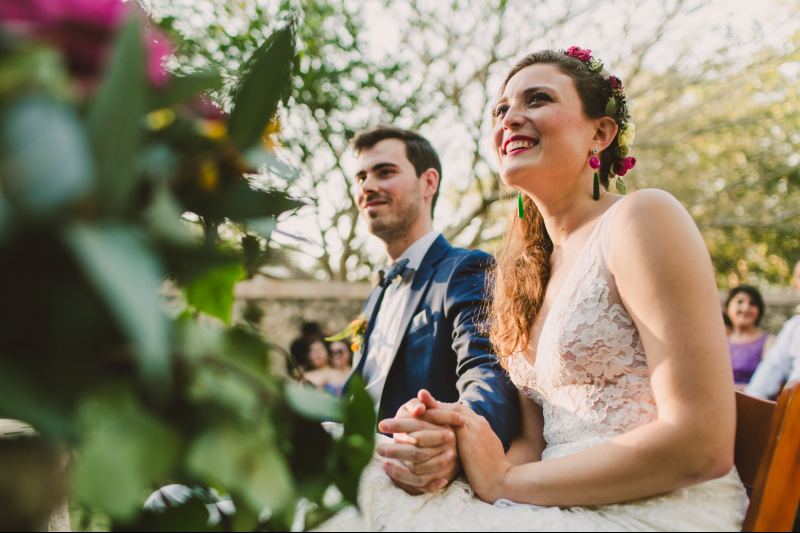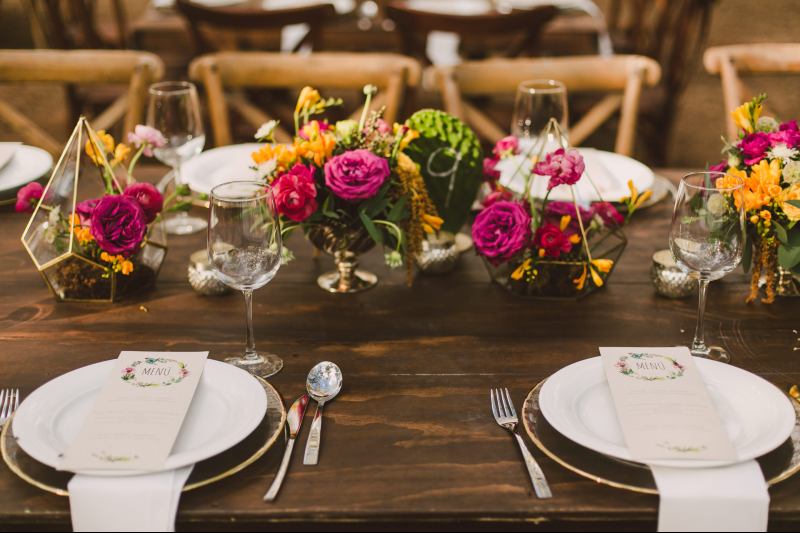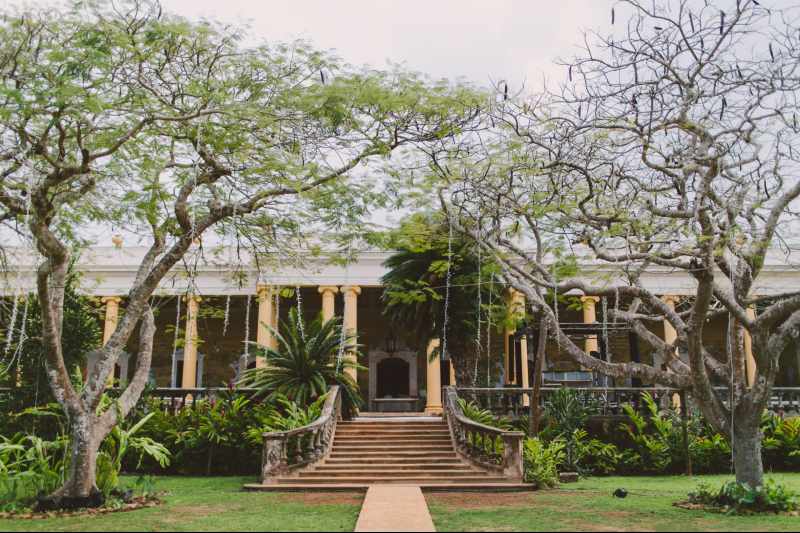 Remember that at this stage you are not buying anything, you are just gathering information to be clear about costs. Don't feel compelled to compromise or make decisions on the spot. Once you have gathered the prices of everything you would like, do the math with your partner. Eventually, you will have a fairly reliable idea of the amount you will need.
This stage requires a lot of energy, so why not turn it into something fun? Such as an outing with friends or your family, they can give you their opinion and help you make choices! This will also help you share more invaluable moments with them even before the big day.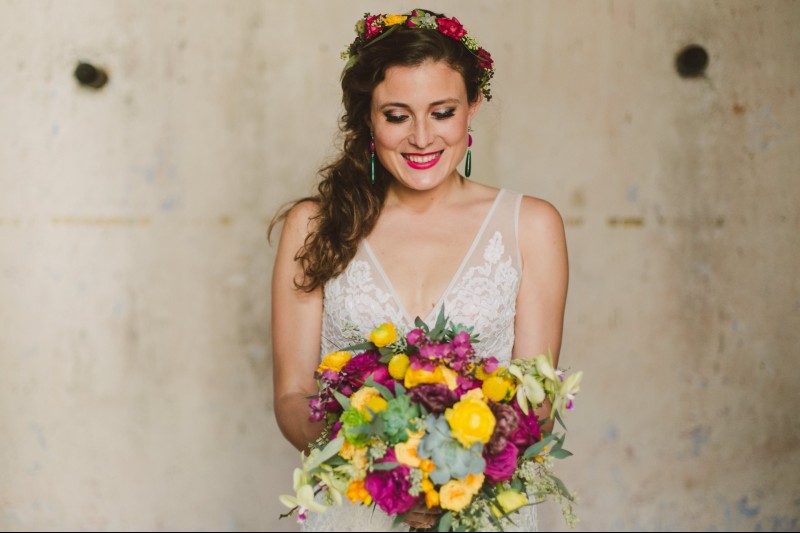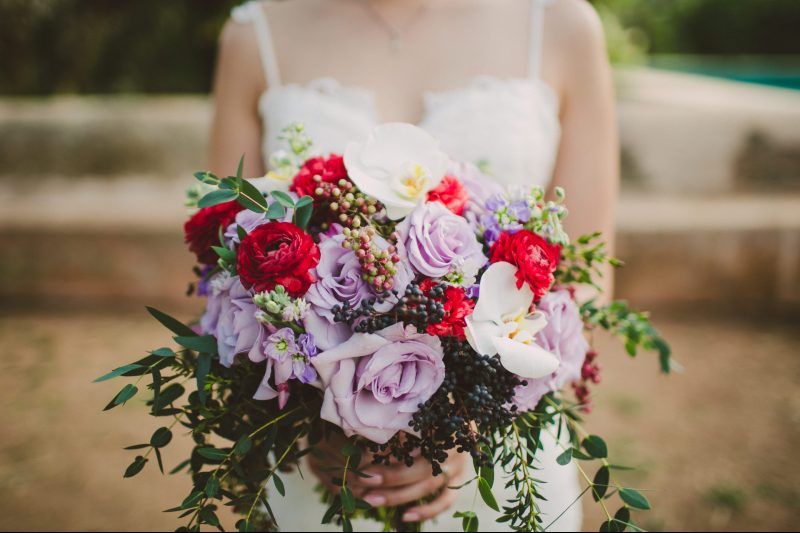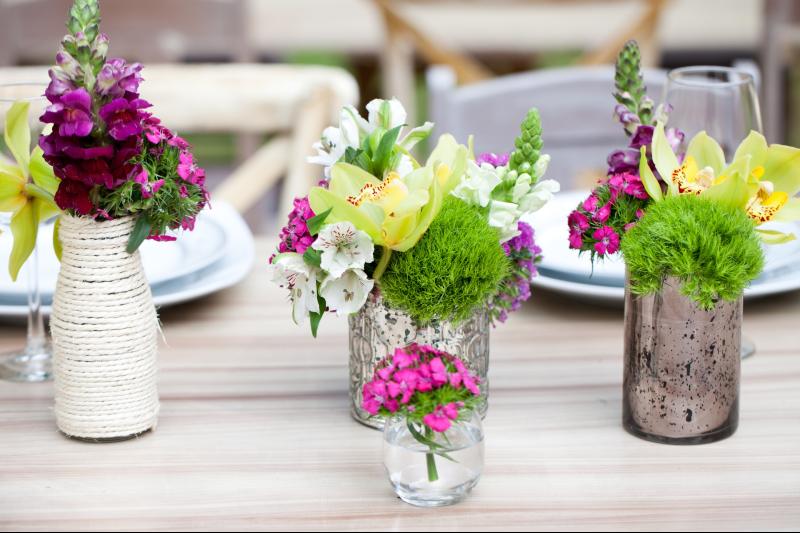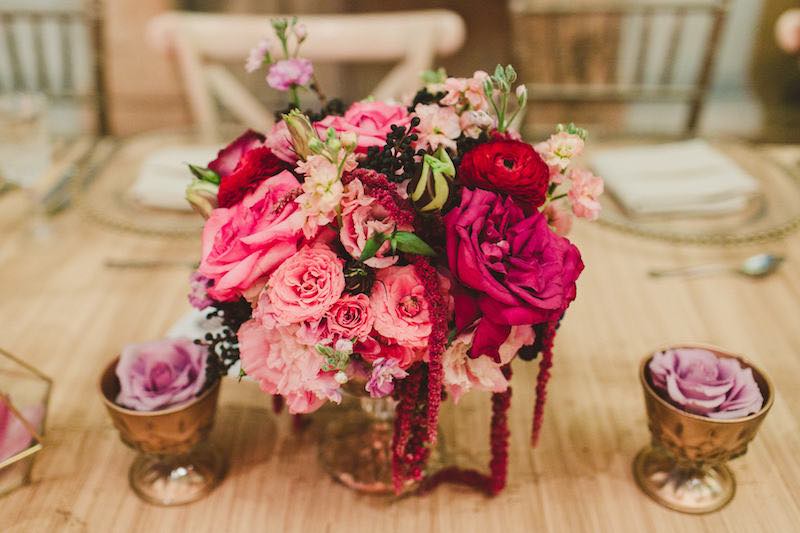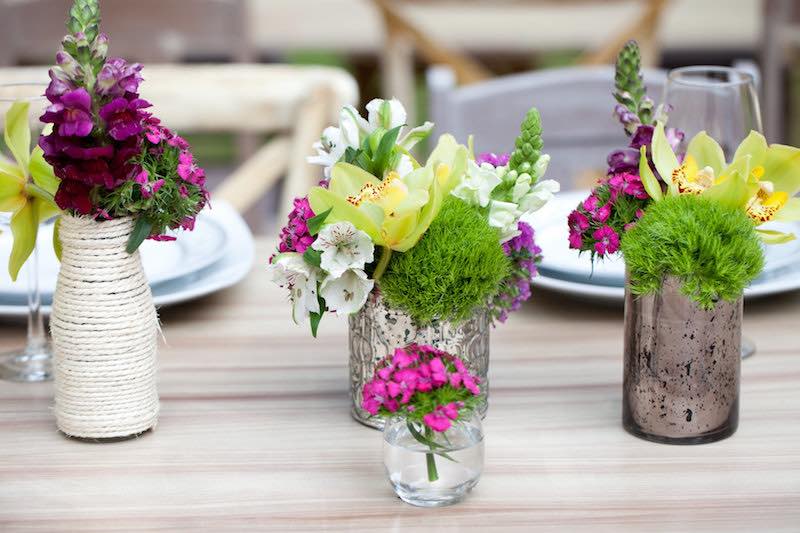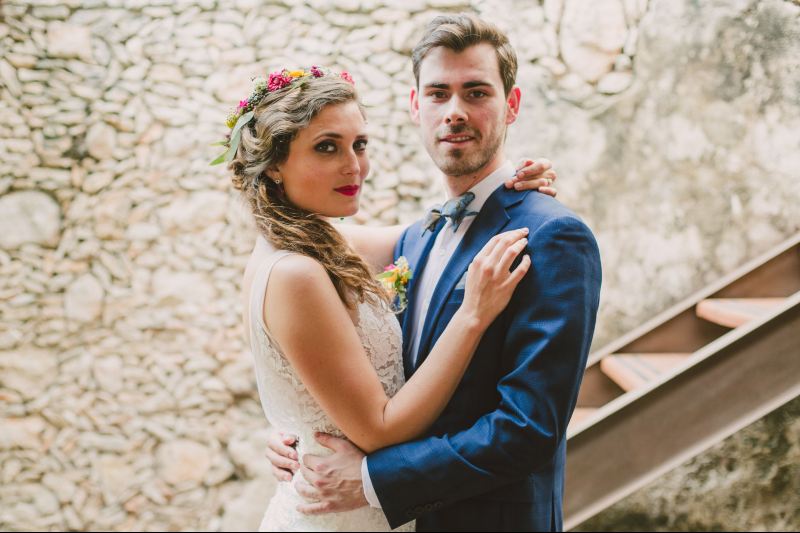 To make it clearer to you how much you should invest in each aspect of the wedding without going over your wedding budget, you can base it on the following percentages:
(Location: which can vary and extend the budget depending on whether it is a cenote wedding, hacienda wedding, beach wedding, etc. Banquet, drinks, furniture, decoration, lighting).
Wedding Planner: 10%.
Music: 5-10%.
Ceremony: 5%.
(Church payment, judge's payment, Catholic wedding and/or civil bond paperwork, pre-marital talks, pre-marital analysis).
Bride and groom's trousseau: 10%.
Other expenses: 20-30%.
 (Invitations, souvenirs, photo and video, rings, candy and cake, fireworks, makeup and hair, transportation of guests).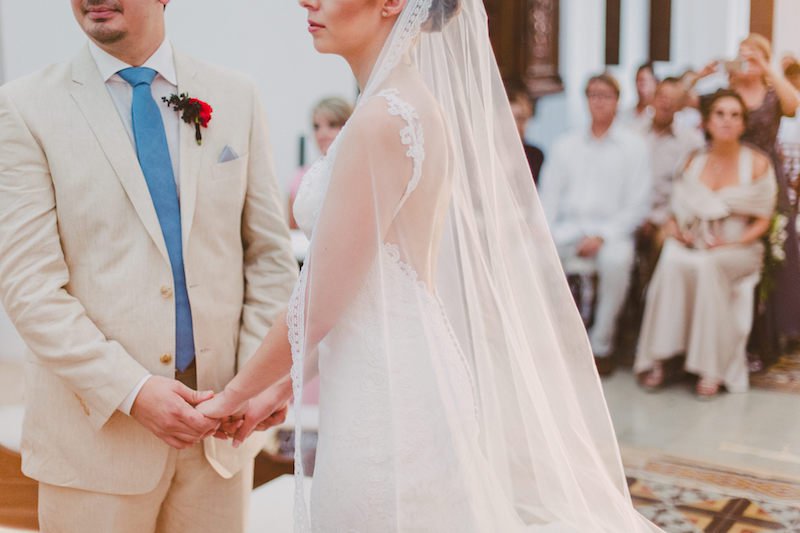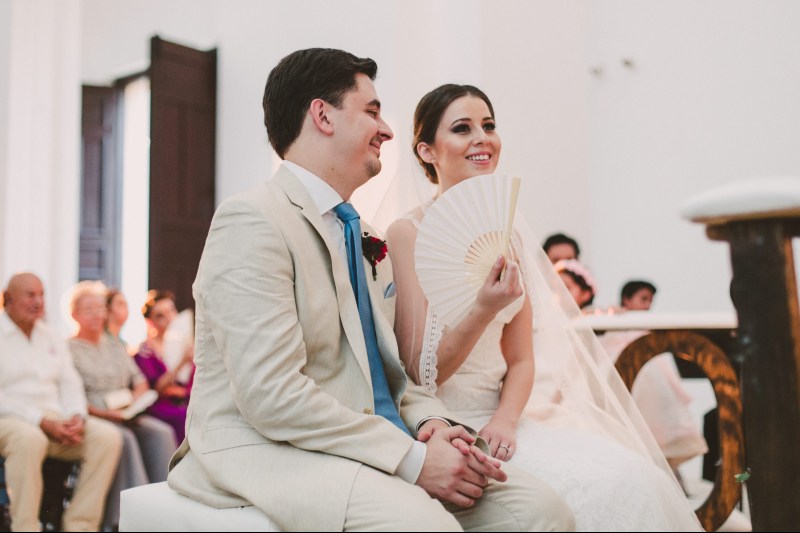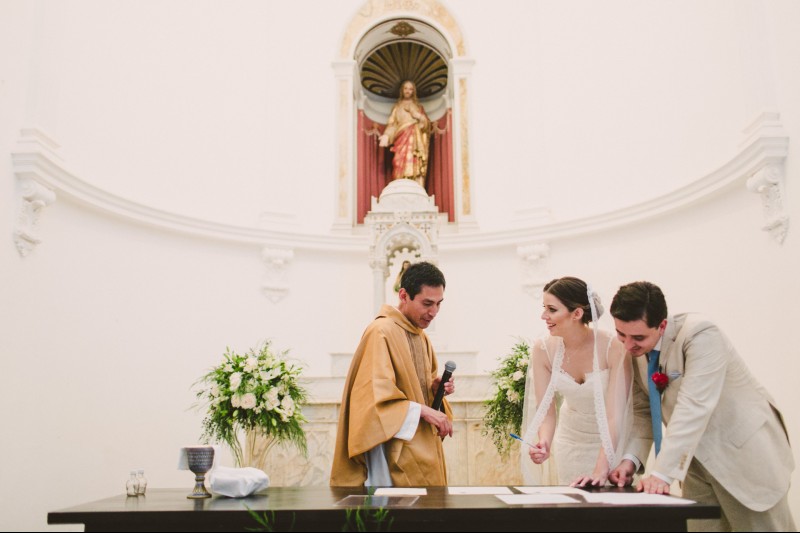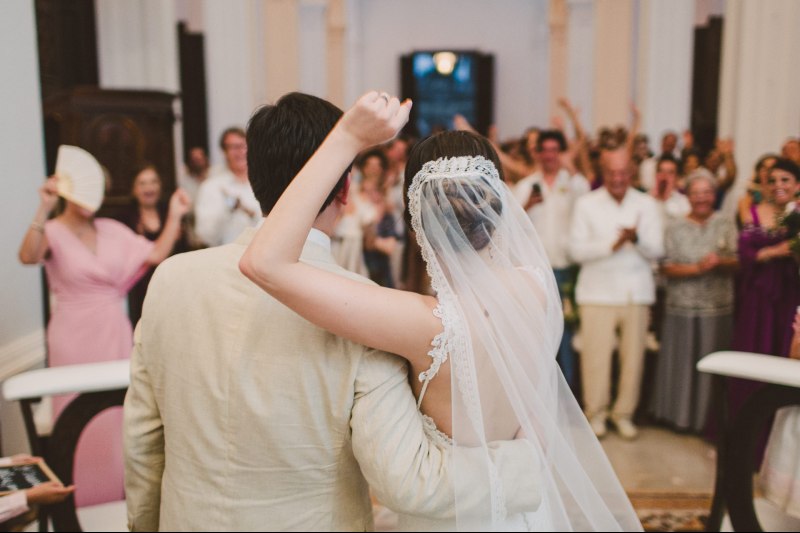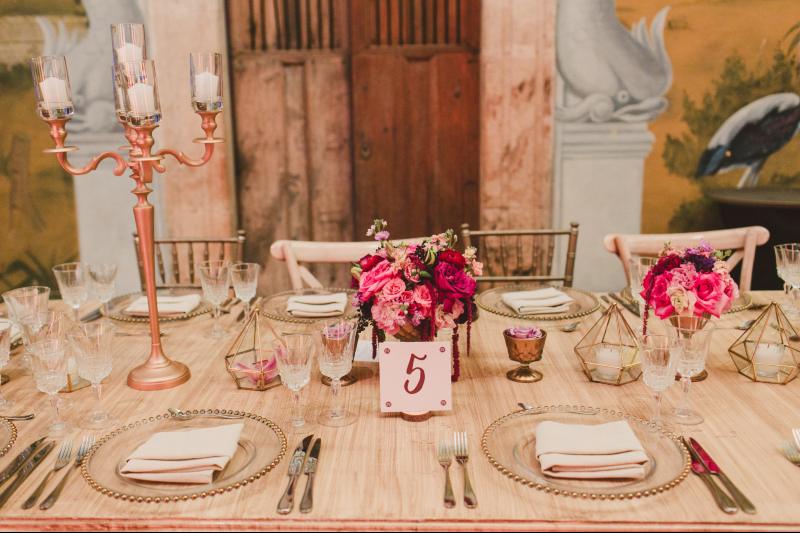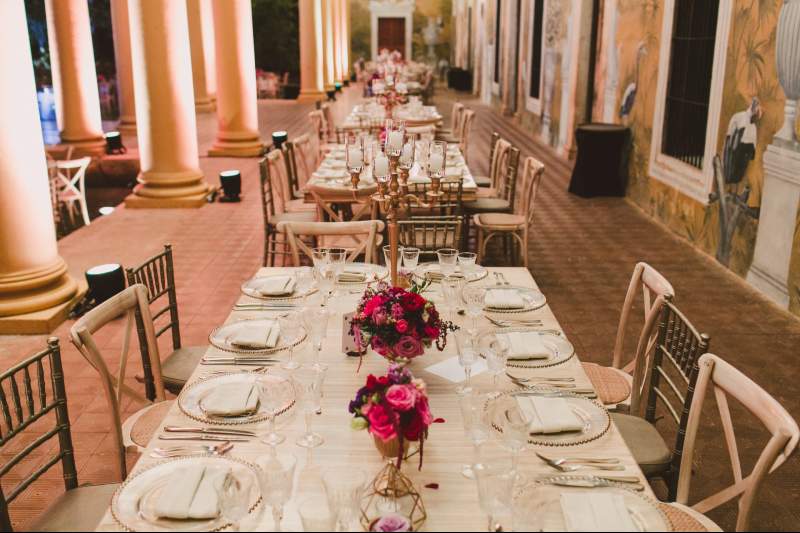 Don't spend, invest in your wedding
Often, couples do not consider hiring a Wedding Planner as a first choice, but doing so will be one of the best investments for your civil or religious wedding. A Wedding Planner will take care of planning your wedding, keeping your accounts clear, keeping your budget under control and dealing with Yucatan's suppliers, allowing you to concentrate on other things, like spending time with your loved ones and getting excited.
It's especially a good idea to hire a Wedding Planner if you are having a wedding in Yucatan and you are planning it remotely. He will keep your accounts and be your ally without you having to be there. Consider 10% of your total budget to hire this service.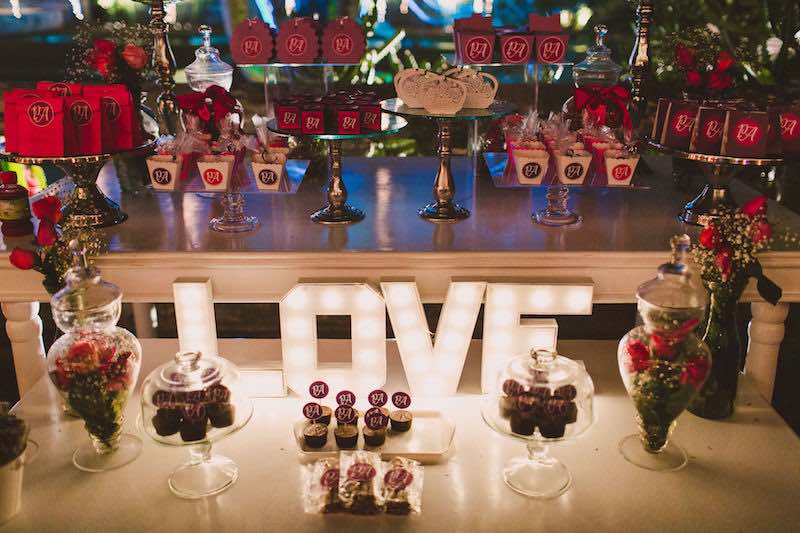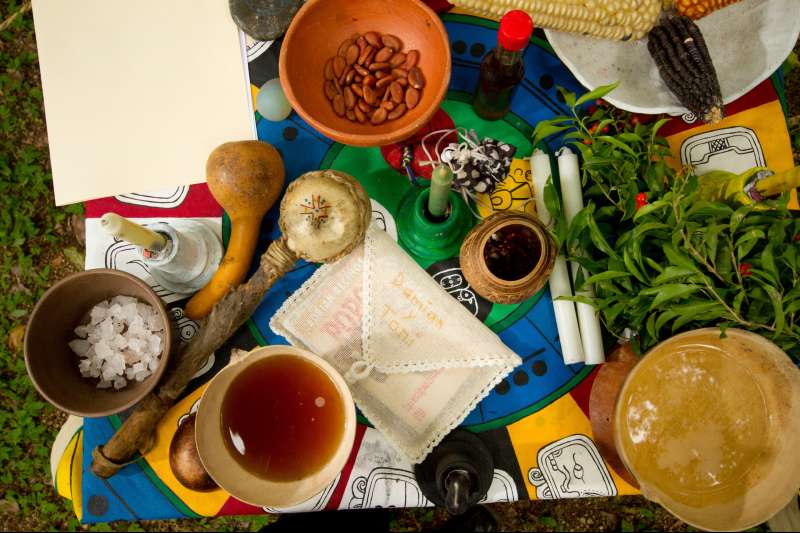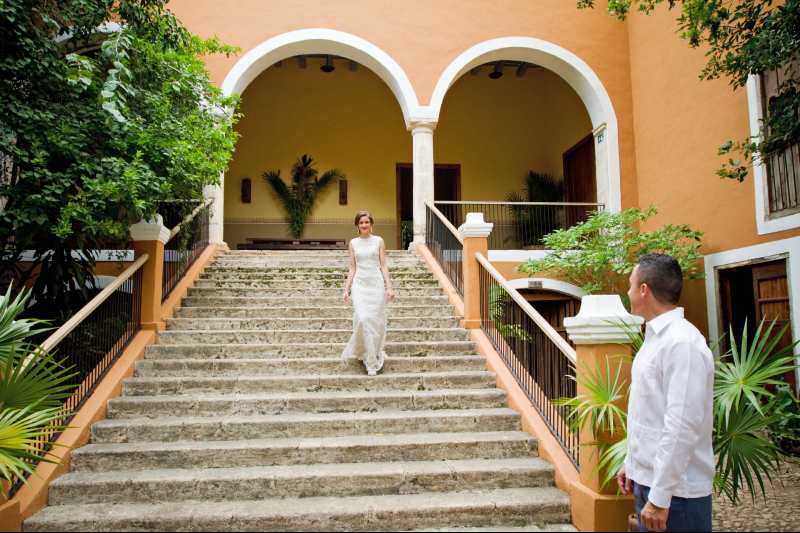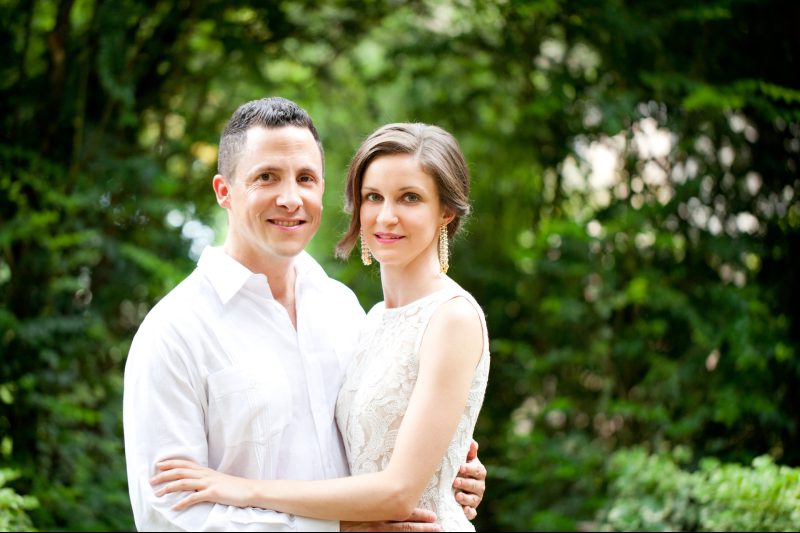 Extra expenses in a civil or religious wedding
There will always be little extra expenses you should consider so that you are not taken by surprise. Martha Stewart recommends that you leave an additional 5-10% of your wedding budget.
It's also important that you consider the VAT, this small tax can be a big headache if you don't check the costs carefully. At the time of hiring, or even when you are quoting, make sure that the price you are given includes VAT, otherwise, count it in your account and save it for later (it is 16% of the purchase), so you won't have any scares when paying.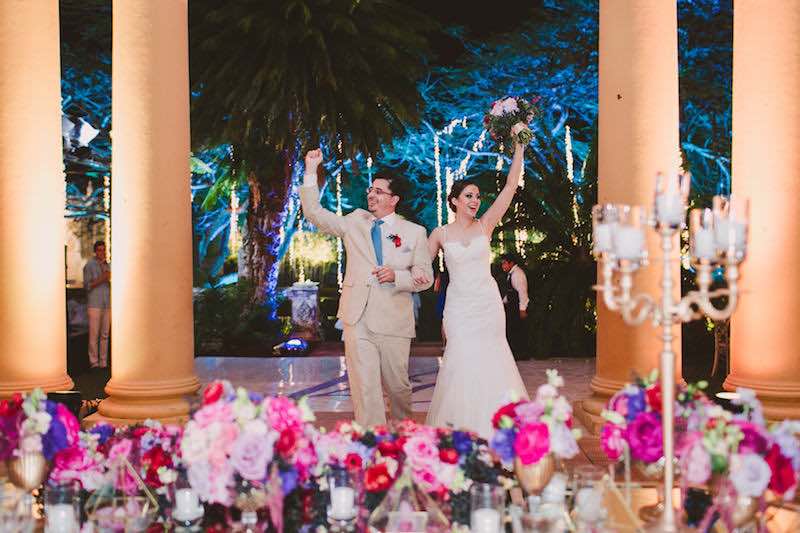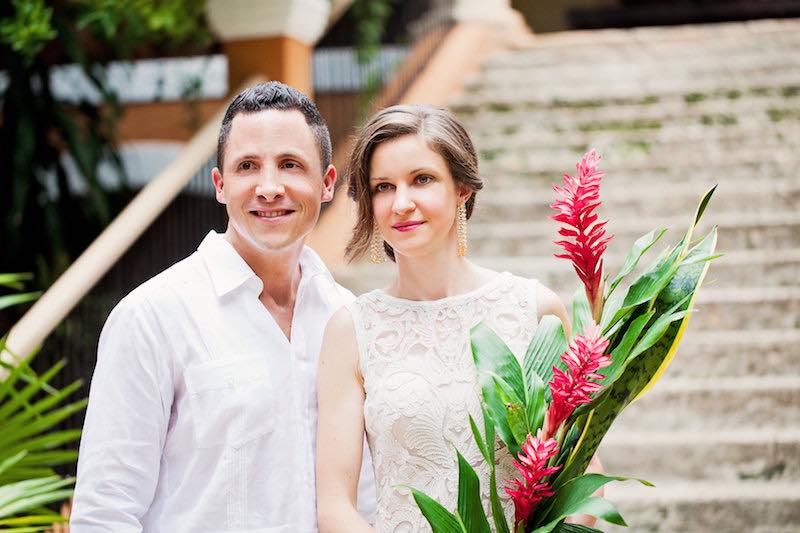 Some expenses, such as the marriage license, honeymoon, trousseau, and rings are usually considered extras because there is no way to negotiate prices or you may want to spend a little more on them. In this case, we recommend that you count them as separate expenses from the start and that you consider the option of involving your friends and family. They may be able to contribute something to your trousseau or honeymoon. It's a nice way to include them, which will also help your pocketbook.
We hope that with these tips you can start planning your wedding with clarity and precision in the costs. Distinguish the essentials of your wedding, the ones you might want to let go of, and don't rule out the idea of investing in a Wedding Planner, believe us, it will make all the difference in your final bill.
Photo credits: Aniela Fotografía & Jaime González Fotografía
Do you want to know more about TIPS for your wedding in Yucatan? We are YUCATANLOVE, Wedding Planners in Mérida, ask us.