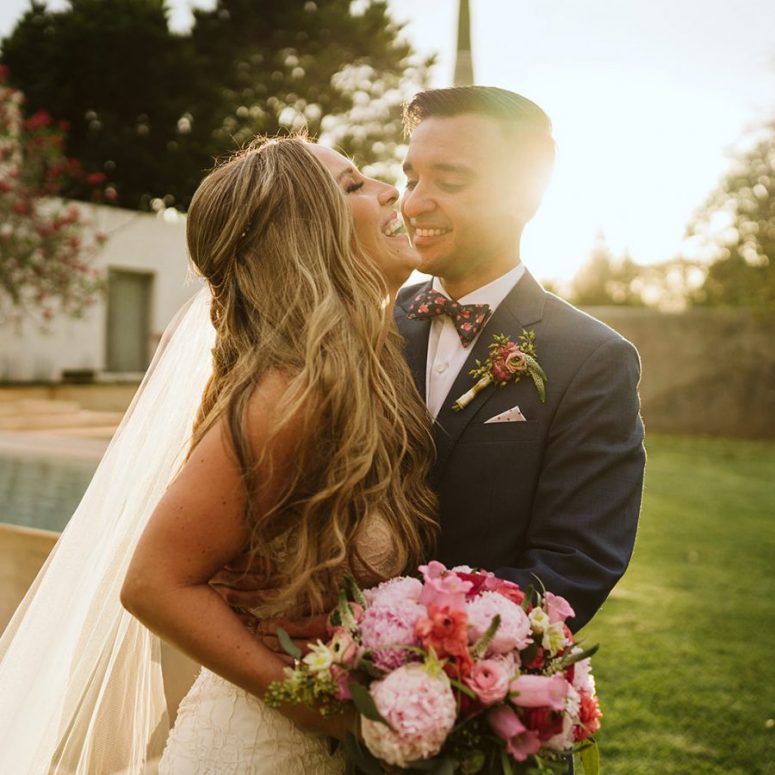 PAREJAS AUTENTICAS, BODAS REALES
Sé parte de las bodas en Mérida más hermosas, a través de experiencias y recorridos visuales de cada una de ellas. ¡Toma ideas para hacer recuerdos, conoce todos los detalles de una boda y enamórate!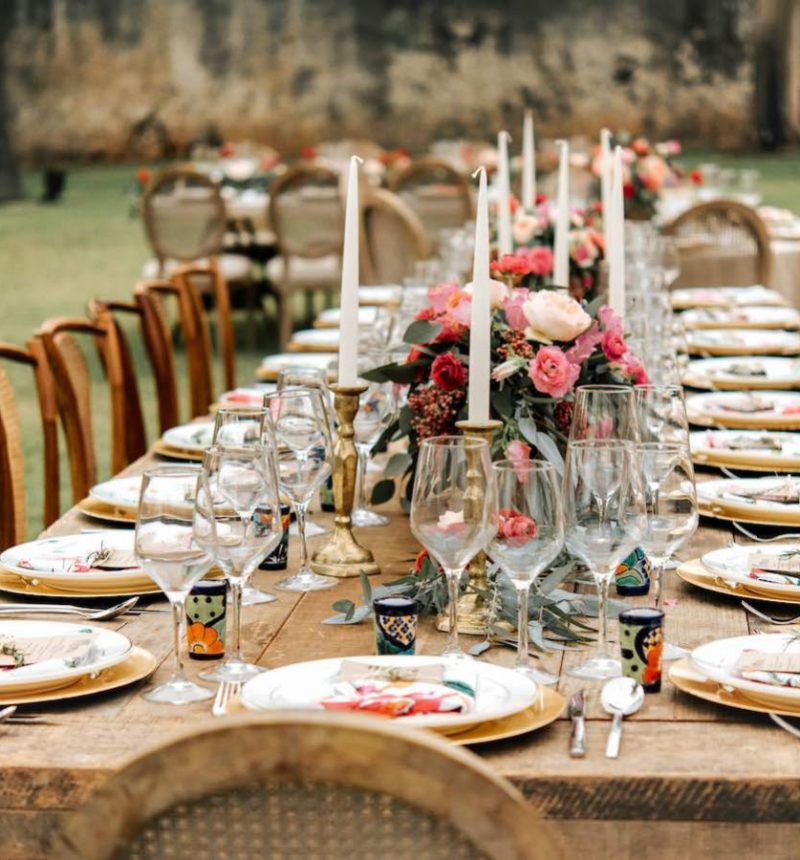 te compartimos las bodas en mérida y bodas en playa más hermosas
Cada una de nuestros eventos en haciendas y playas, además de ser las bodas más originales, tienen un factor común espectacular: sus locaciones, ambientes y escenarios. Los cuales sólo podrás encontrar en Yucatán y sus alrededores.
¿Lo dudas? Solo visita como se vivieron nuestras últimas bodas en Haciendas y en Playas; ¡te encantarán!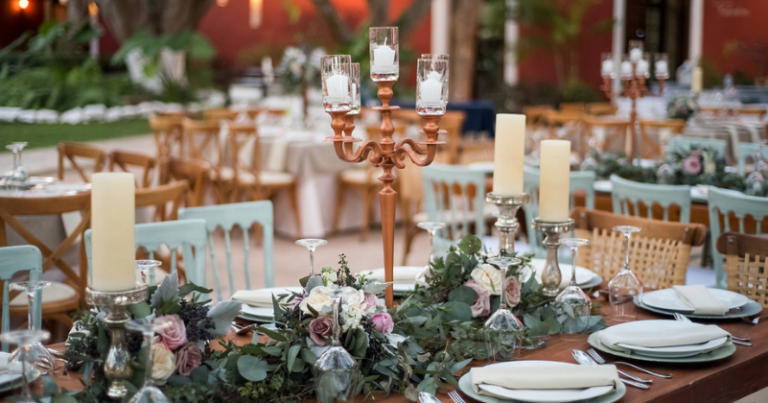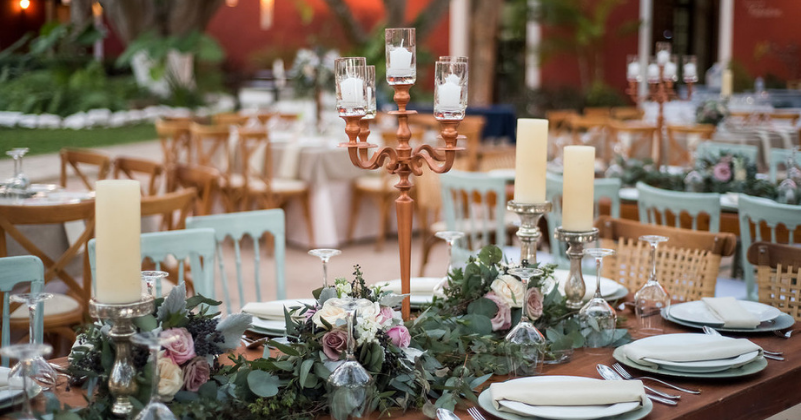 In the main esplanade of the hacienda, a candlelight setup awaited the guests who were arriving little by little. It was a very classic setup with pastel colors. Emotional words While the guests were taking their places,...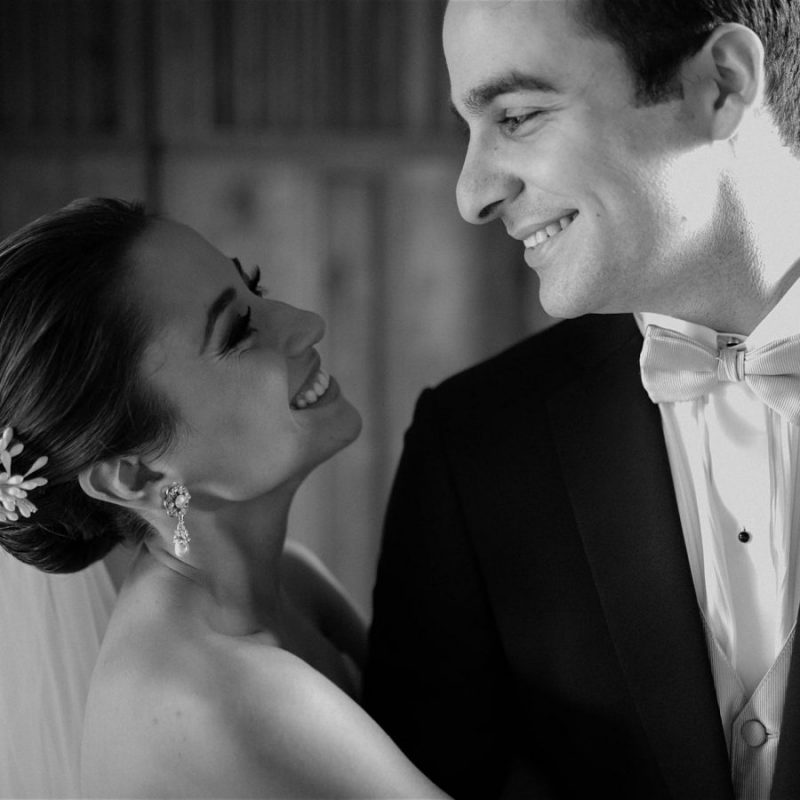 Nos encanta que nos visites, que conozcas como podemos ayudarte a organizar tu boda y conozcas más a detalle de nuestro trabajo.
Si tienes alguna idea o duda, cuéntanosla y empecemos a planear juntos TU BODA en Mérida.