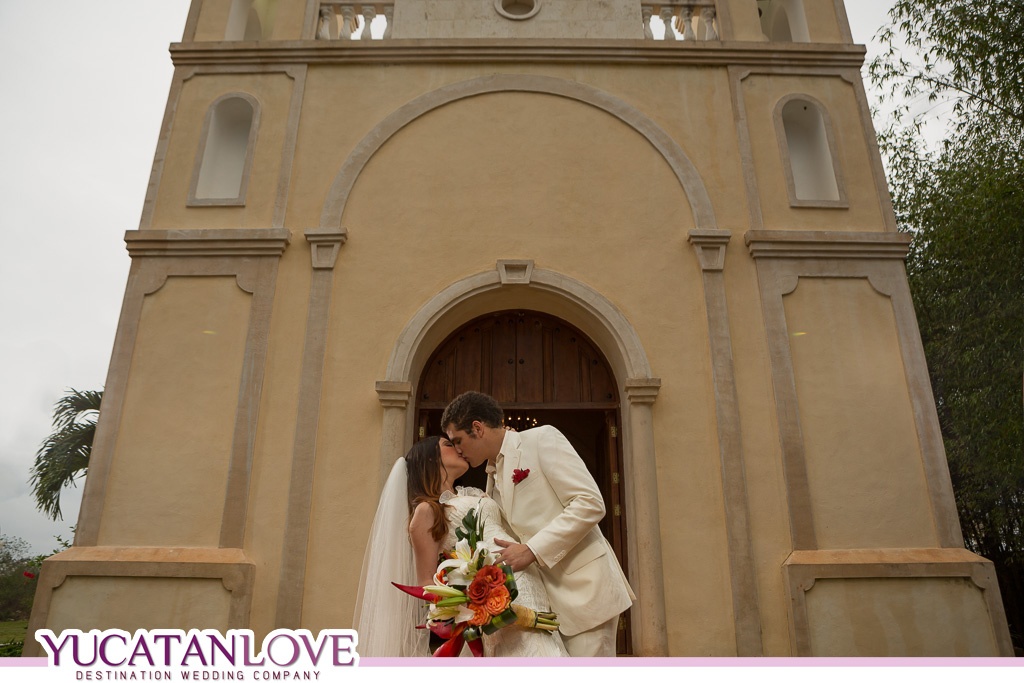 Bodas Destino
El segmento romance se define como aquellas parejas que efectúan un viaje para celebrar un motivo especial. Lo conforman varios rubros: Despedidas de solteros, Family Moons, Lunas de miel, Renovación de votos, y el más rentable para México "Bodas Destino". 
Ahora bien, ¿qué es una boda destino? esta es una boda celebrada fuera de la ciudad de origen de los novios, generalmente se realiza en destinos turísticos y puede incluir o no la luna de miel. Una boda destino celebrada en México permite a invitados de otros estados o países conocer un lugar auténtico y presenta una oportunidad perfecta para unas mini-vacaciones relajantes.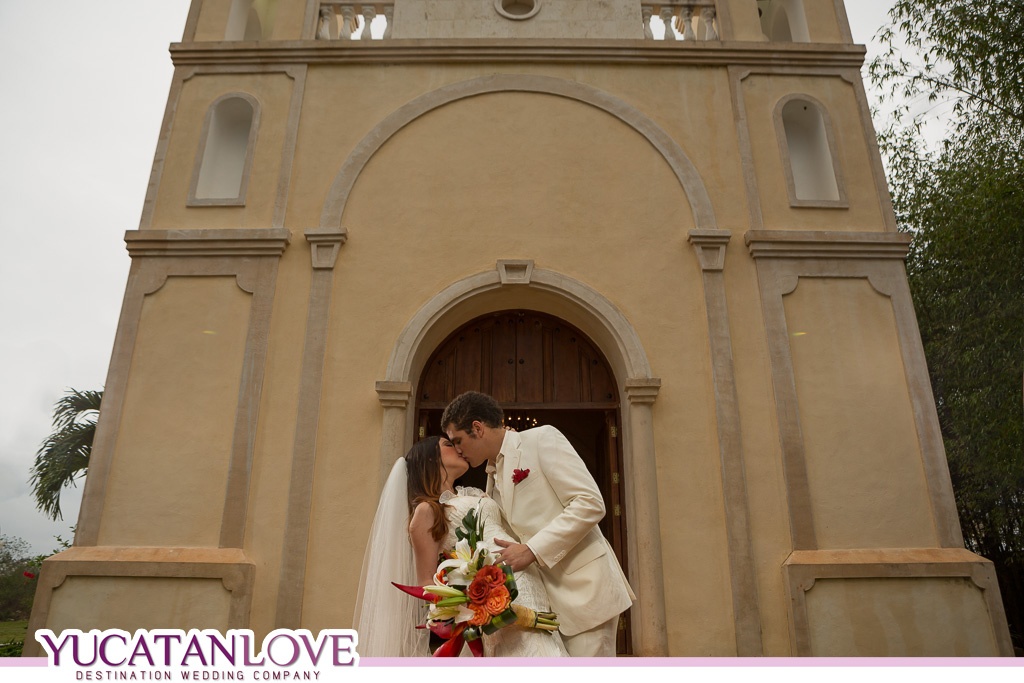 Es la oportunidad perfecta para convivir con familiares y amigos unos días en un lugar paradisiaco y diferente, y ofrece la posibilidad de que la unión en matrimonio dure más que algunas horas, haciendo de este evento algo inolvidable.
Es el momento ideal para crear experiencias no solamente para la pareja contrayente sino  para los invitados, ofreciendo actividades culturales, de aventura y sociales aprovechando los servicios que se ofrecen en el lugar en el que se realizará la boda.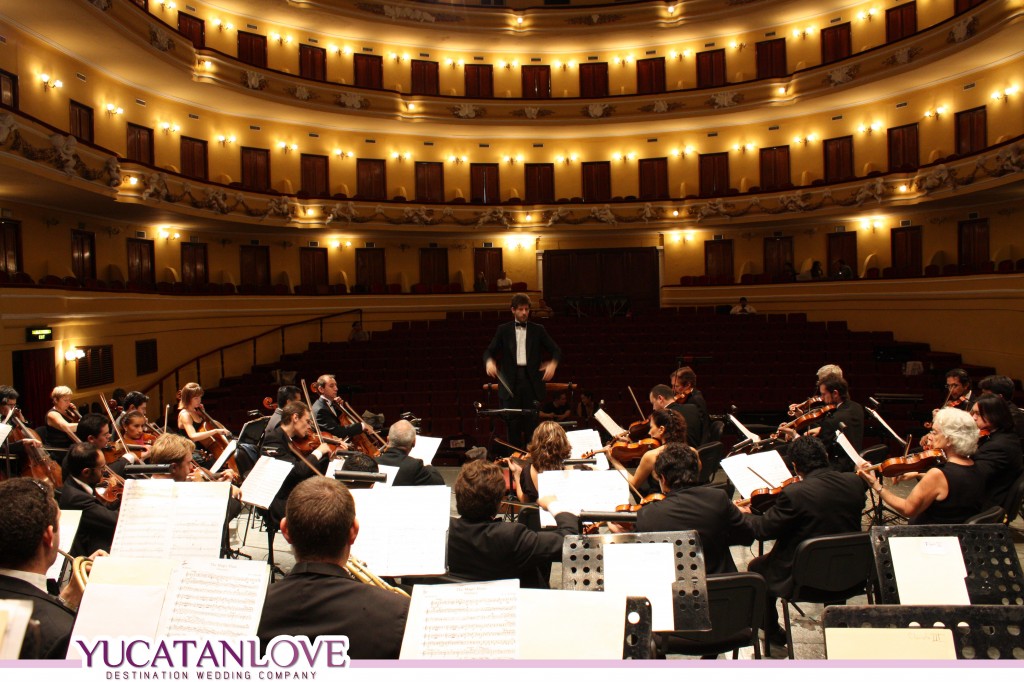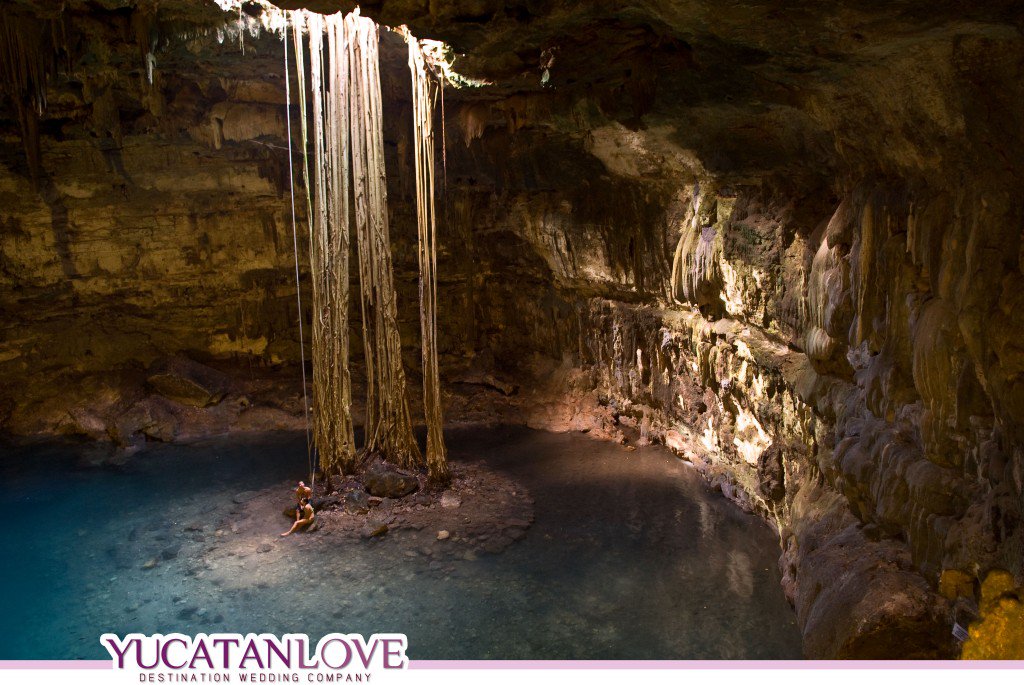 Es importante contar con un wedding planner especializado en bodas destino, que será el cómplice perfecto e indispensable ya que tendrá una relación muy cercana con los proveedores, simplificando la tarea y selección de los preparativos para el "gran día".
Uno de los destinos ideales en México para celebrar una boda destino es Mérida, este es un destino tranquilo y con fuertes elementos para competir con éxito a nivel internacional como destino receptor de bodas, cuenta con un posicionamiento de marca como Yucatán y fantásticas haciendas que son propiedades únicas y de gran interés, histórico, rico en gastronomía, ritos y tradiciones.
Esta entidad cuenta con lugares exóticos para realizar un "Trash the dress" diferente, aprovechando los cenotes, ruinas arqueológicas, haciendas o casas coloniales de la entidad, los cuales son perfectos para crear recuerdos únicos para la pareja.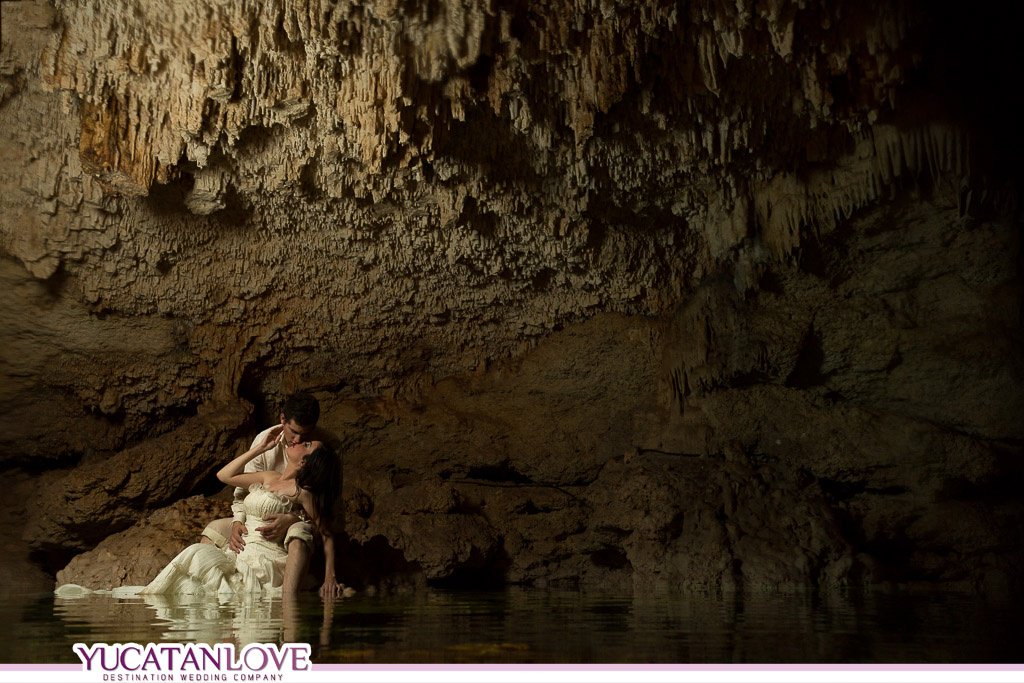 Yucatán ofrece lugares históricos por visitar, actividades recreativas y hoteles que tienen todo para ofrecerte una experiencia premium y hacer de tu boda un momento inolvidable. Además de contar accesibilidad a aeropuertos cercanos con diversas conexiones a los principales puntos de Norteamérica.
¿Qué esperas para tener una boda destino en Yucatán?
¡Contáctanos y haremos de tu sueño una realidad!
Do you want to know more about TIPS for your wedding in Yucatan?

We are YUCATANLOVE, Wedding Planners in Mérida

, ask us.