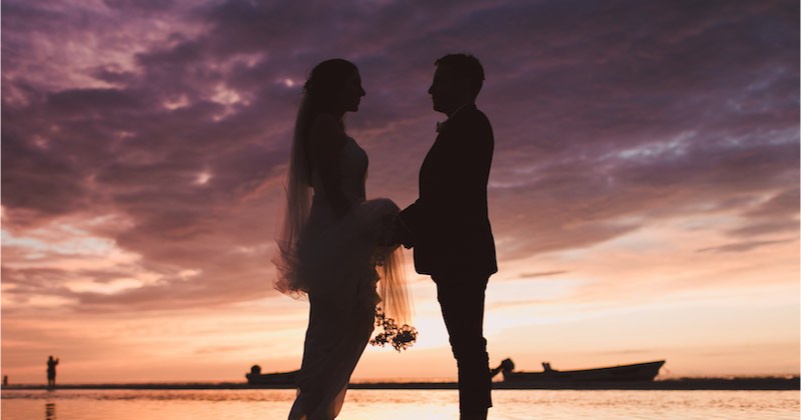 Find out the best dates to get married in Yucatan! 🌞
Setting the date of the wedding is a very personal decision that sets the planning into motion. By setting a date you can start quoting, contracting services, confirming your guest's attendance and planning everything about your wedding. 
Remember that all the decisions you have to make regarding your wedding can be advised by wedding experts, such as wedding planners. Regardless of that, it's always important that you also get to know all the external factors that can influence your wedding so you can make the right decisions, especially about your location, day and month of the wedding. 
Here we help you set a date by telling you what the weather is like month by month in the State, and what could be the best times for a wedding in Yucatan.
Weather Calendar in Yucatan
During these months the climate in Merida is cool and at night the temperature drops a little. It's ideal for most people because isn't too hot or too cold, and if it rains it's very light. These months are highly recommended for weddings at Haciendas or on the beach, so you and your guests will enjoy a sunny day without the heat!
December is one of the most requested months for weddings and usually, most of the places have a few dates available. Think of several options for your date, so you will have an alternative in case the place or service you want is already occupied.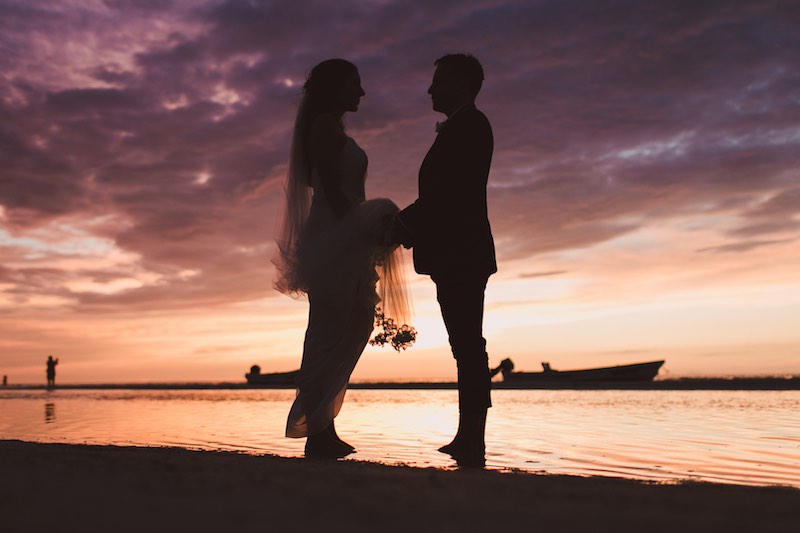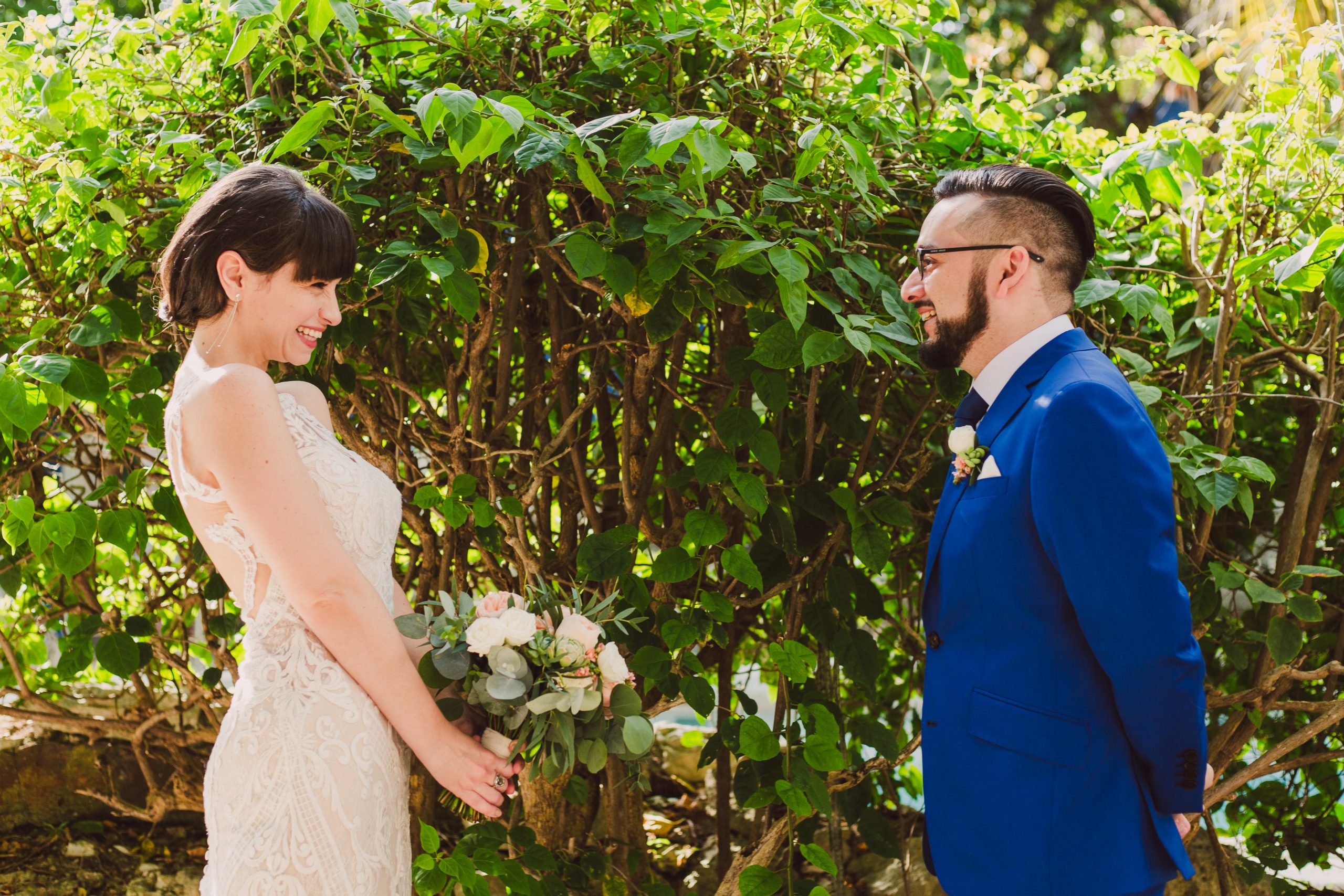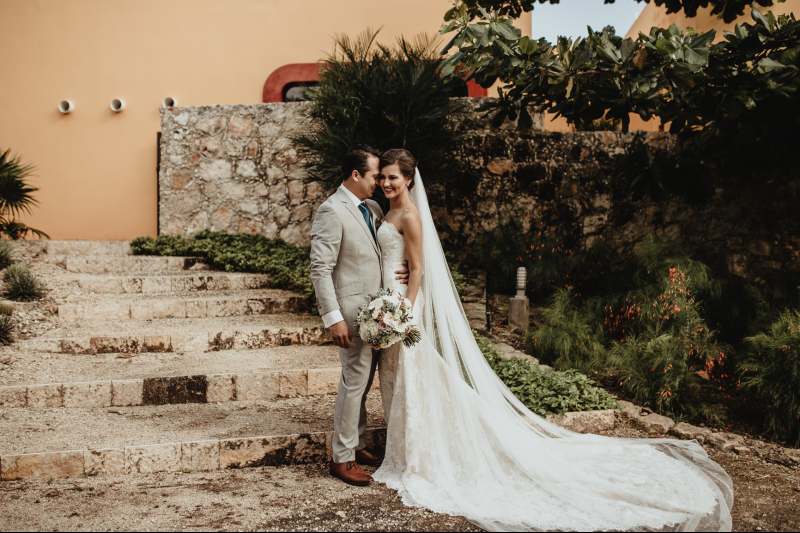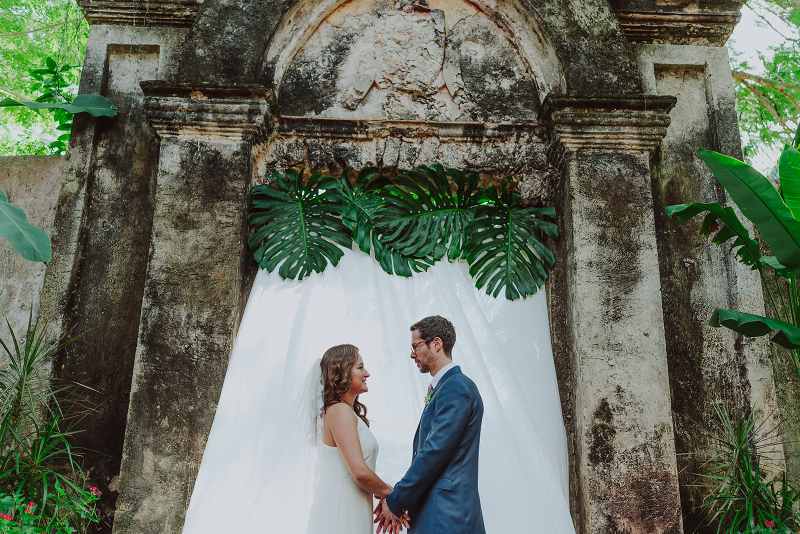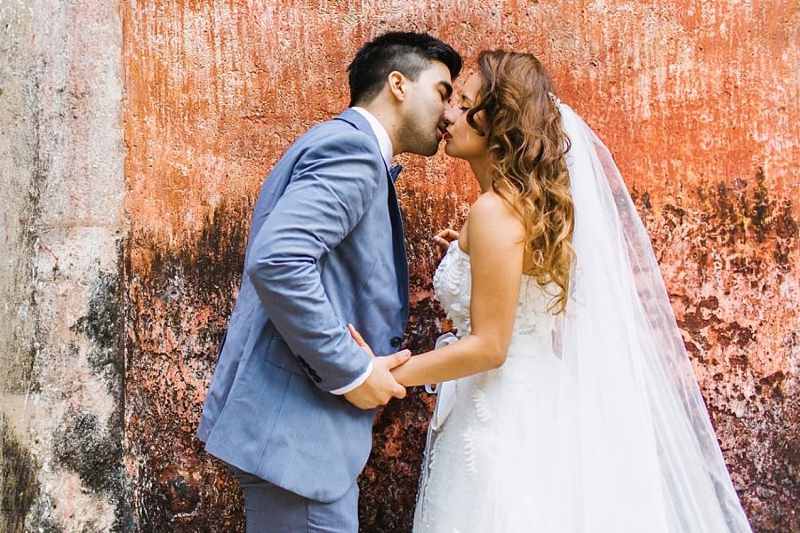 In these months there is a lot of sunshine, little chance of rain and many hours of natural light. Although it's perfect for an outdoor wedding to enjoy the weather, during these days the temperature increases considerably. May can be especially very hot, so if you choose this month, opt for a cool place, like a cenote or Hacienda.
Planning to get married during the Easter holidays? We recommend you not.  Churches in Yucatan do not hold weddings on those days, so it's very hard to perform a religious ceremony. Our recommendation is that you skip that specific week and choose the next or previous one.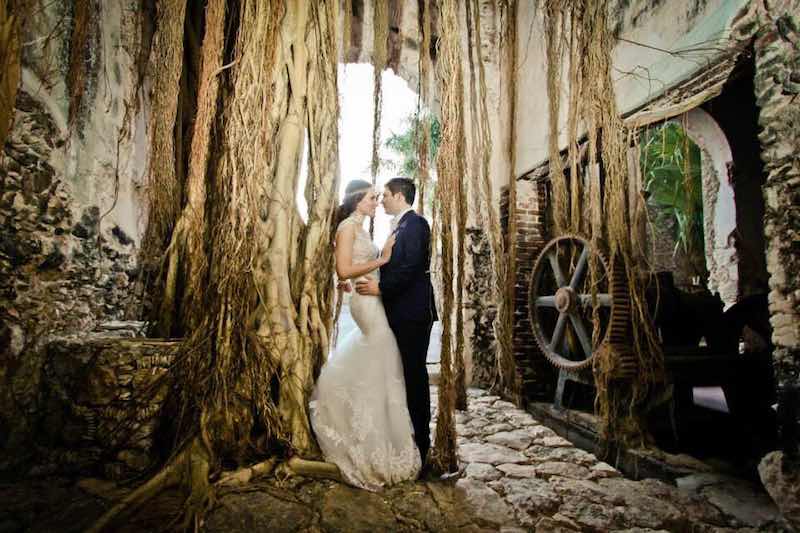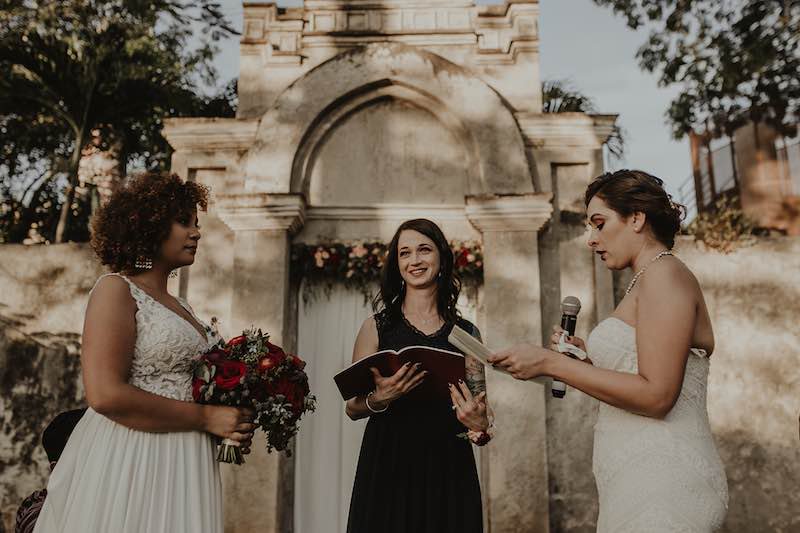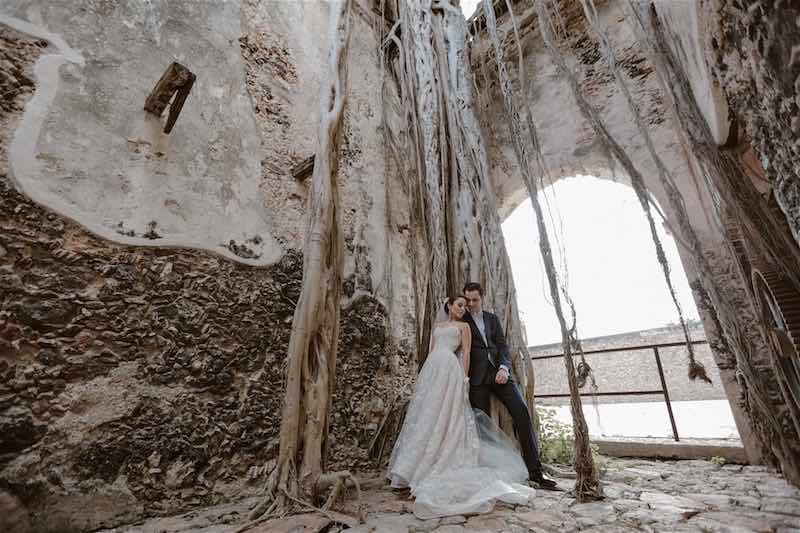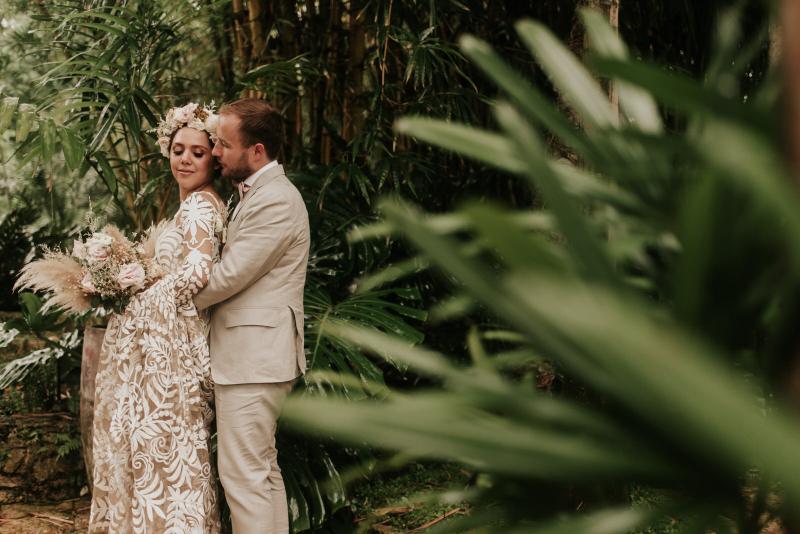 During these months, the heat is intense and as the date gets closer to September there is more chance of heavy rains. You can still consider them for your wedding as long as both you and your guests are used to the heat. August and September are weddings low season, so you can get more affordable prices.
In these months Yucatan recovers its average temperature, but the closer it is to December you're going to notice they drop a little. The rains usually end by then and the sunny days predominate again. November is usually very busy with weddings, especially on the beach since the temperature is very pleasant. Word of warning, prices might be a little higher those months.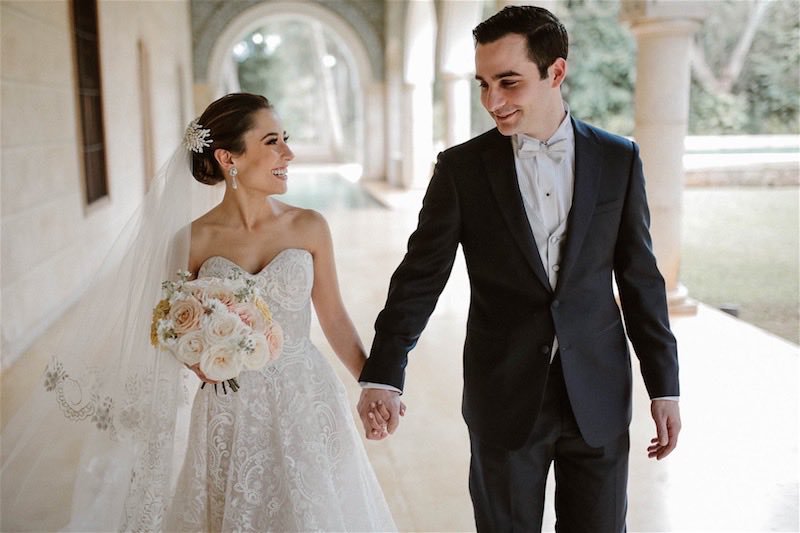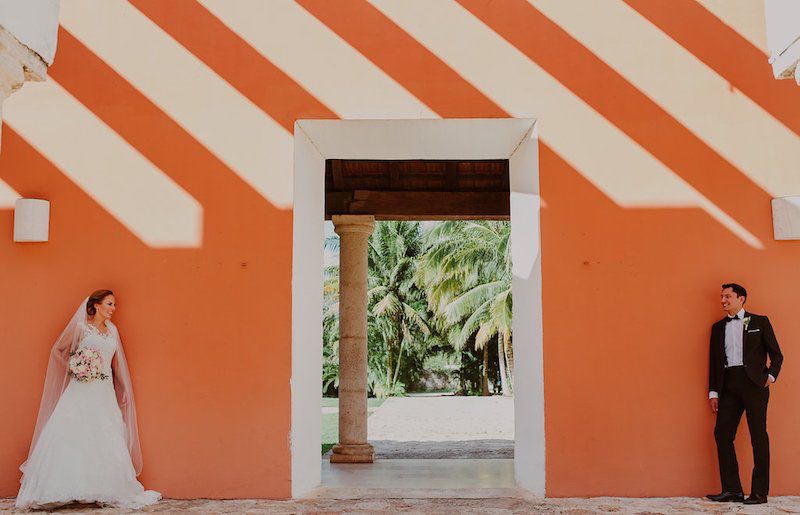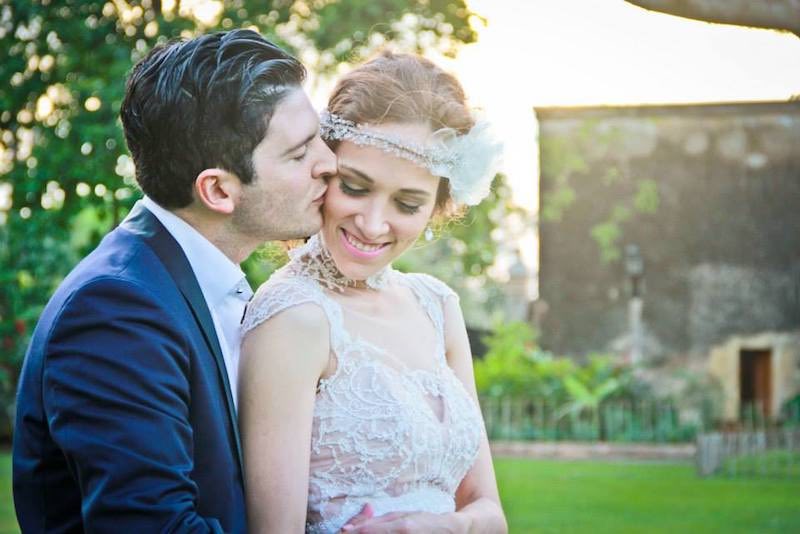 Our advice is that you have several options for your wedding date. It's also a good idea to plan a year in advance to avoid having what you want for your wedding already taken up.
Yucatan is a destination that offers practicality in its climate and versatility for your wedding, any day you choose will be ideal. Enjoy the benefits that the weather in Merida offers!
Do you want to know more about TIPS for your wedding in Yucatan? We are YUCATANLOVE, Wedding Planners in Mérida, ask us.