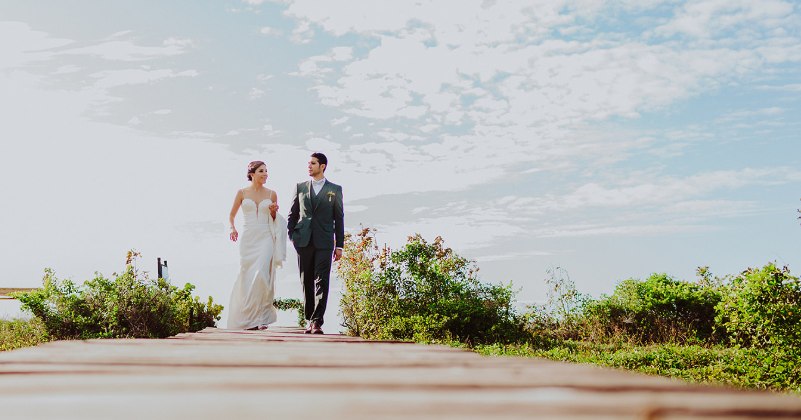 ¿Boda en la playa? Agenda de actividades perfecta en Holbox 🌊
Una boda en playas yucatecas suele ser inolvidable por su ubicación en el mar caribe. Si te casas en Holbox ya tienes garantizado un escenario paradisíaco y uno de los mejores lugares en el mundo para vacacionar. Llega un par de días antes y quédate un par de días más después de tu boda; disfruta con tranquilidad de esta maravillosa isla, primero con tu familia y amigos, y después con tu pareja.
Usualmente, las bodas son en fin de semana, por lo que consideramos, por ejemplo, que si tu evento es el sábado, puedes disfrutar desde el jueves y partir el lunes. Aquí te dejamos una agenda de actividades de todo lo que puedes hacer.
Beach paradise at Holbox
Cuisine by the Beach
Día 1. Jueves: Comiencen con un paseo por la playa para relajarse a su llegada. Disfruten de las ventajas de la arena blanca y el mar turquesa. Por la noche, vayan al centro y prueben el platillo típico de la isla: ¡pizza de langosta!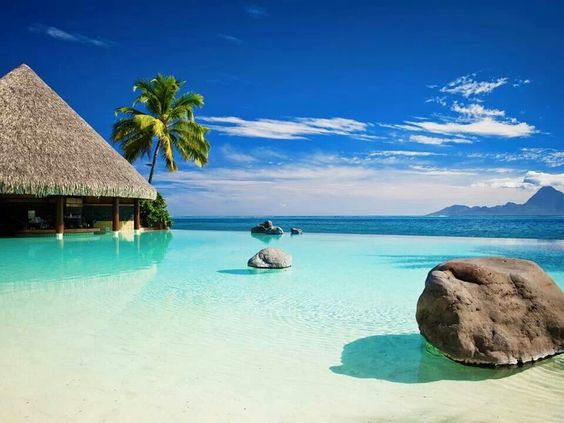 Swimming with sharks at Holbox
Día 2. Viernes: después de desayunar, alístense para ir al puerto. Una de las actividades imperdibles en Holbox es nadar con el Tiburón ballena, la temporada para hacerlo es en junio, julio y agosto. Este paseo, lleno de tranquilidad y belleza, dura en promedio siete horas. Al terminar, disfruten nuevamente de las ventajas culinarias que ofrece la isla por su ubicación y prueben diversos platillos elaborados con mariscos.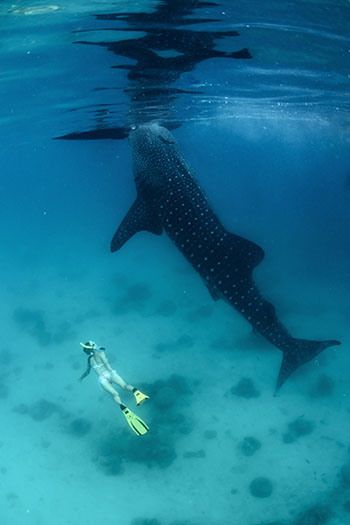 Wedding Beach at Island Holbox
Día 3. Sábado: ¡el día esperado llegó! Dependiendo la hora de su boda, comiencen el día con un masaje relajante o un baño de vapor. Muchos de los hoteles ofrecen estos servicios. Sólo recuerden no realizarse ningún tratamiento abrasivo este día, como exfoliaciones. Disfruten de su boda en playas yucatecas.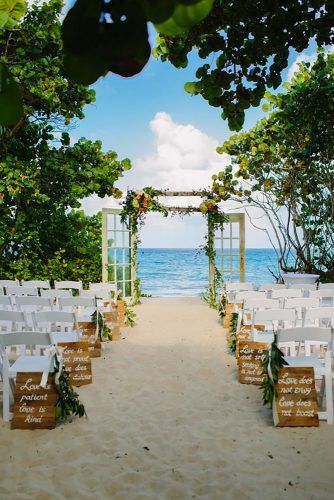 Wedding and Honeymoon in the same place
Día 4. Domingo: ¡Primer día de recién casados! Comiencen su luna de miel con el tour de tres islas: el cenote Yalahau, la Isla de la pasión y la Isla pájaros. El ojo de agua, también conocido como "La fuente de la juventud", tiene su ubicación en la reserva Yum Balam. Aquí verán delfines y flamingos, y podrán hacer snorquel, una de sus mejores ventajas.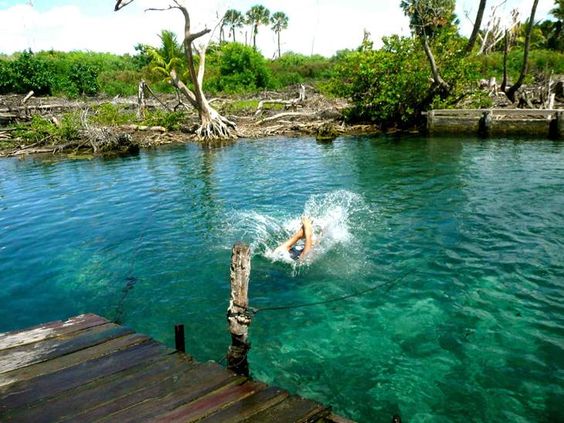 La Isla de la pasión, ubicada en Cozumel, recibe su nombre de la veneración a Ixchel, diosa del amor y la fertilidad. Según las creencias mayas, si una pareja se casaba en este lugar o asistía después de la boda, su unión era para siempre. Acepten los dones ancestrales y vivan momentos de aventura recorriendo el manglar en kayak y conociendo la flora y fauna en una lancha rápida.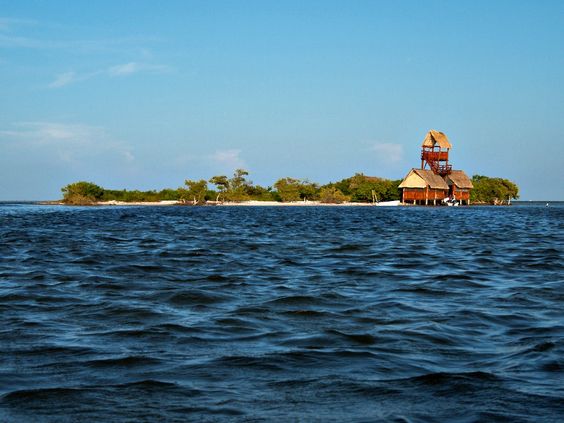 Isla pájaros, como su nombre indica, es una pequeñísima porción de arena rodeada de mar llena de flamencos, pelícanos, patos y otras especies en peligro de extinción. Les sorprenderá lo temerarias que son estas aves. Este tour es perfecto para crear miles de recuerdos de su boda en playas yucatecas.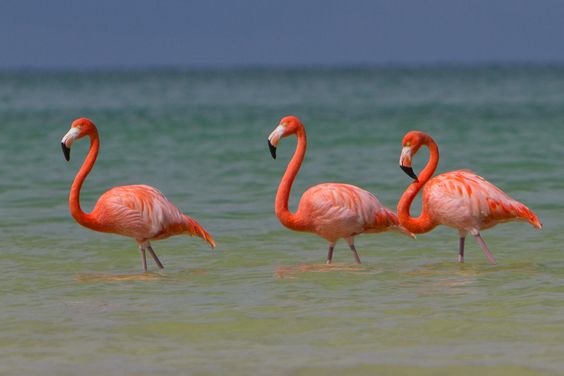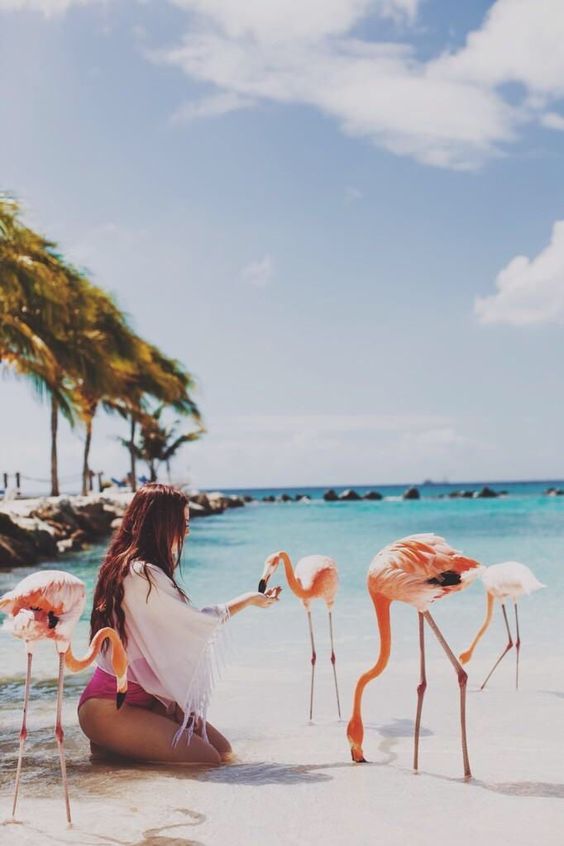 Artesanal Stores in Yucatan
Día 5. Lunes: Antes de cerrar las maletas, visiten las diversas tiendas de artesanías que hay en la plaza central. Encontrarán trabajos en plata de gran belleza, hamacas, sombreros, bolsas y artículos decorativos elaborados por los artesanos lugareños.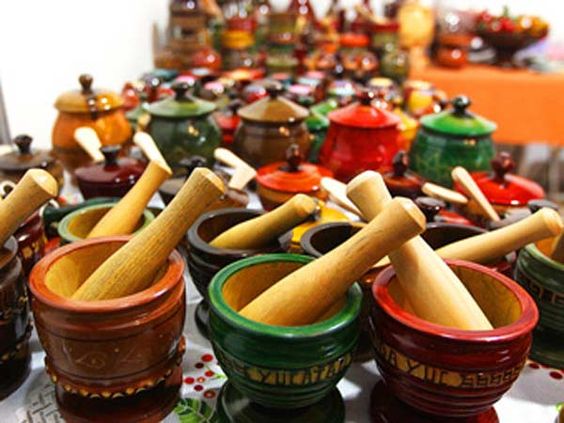 Saquen el mejor provecho de su estancia en Holbox con esta agenda. Su boda será inolvidable al igual que los recuerdos de esta isla.
¿Quieres saber más TIPS para tu boda en Yucatán?
Somos YUCATANLOVE, Wedding Planners en Mérida,
pregúntanos.