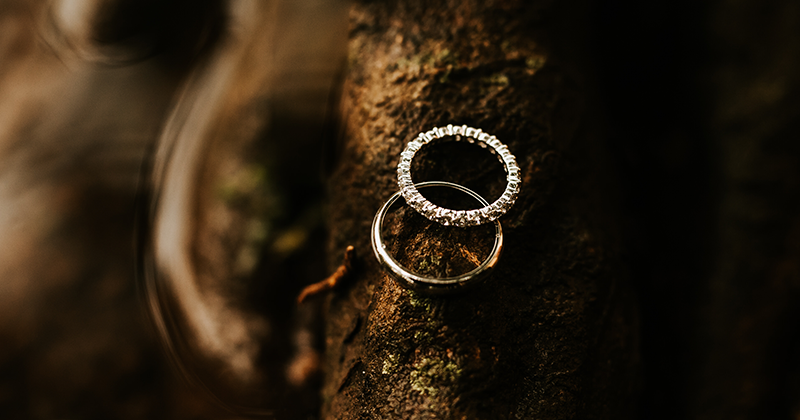 5 best men's wedding bands for you! Find the one it suits you best 💍
Wedding bands, or wedding rings, are important during the celebration of a marriage and symbolize the union and commitment of the couple. Usually their presence stands out in the pronunciation of the vows, and it is a unique and special moment for both the bride and the groom. 
There are different styles, designs and materials of wedding bands, and it depends on the tastes and personality of each person. This time, we will share with you the 5 best mens wedding bands and you will discover that there is a type of ring for every groom.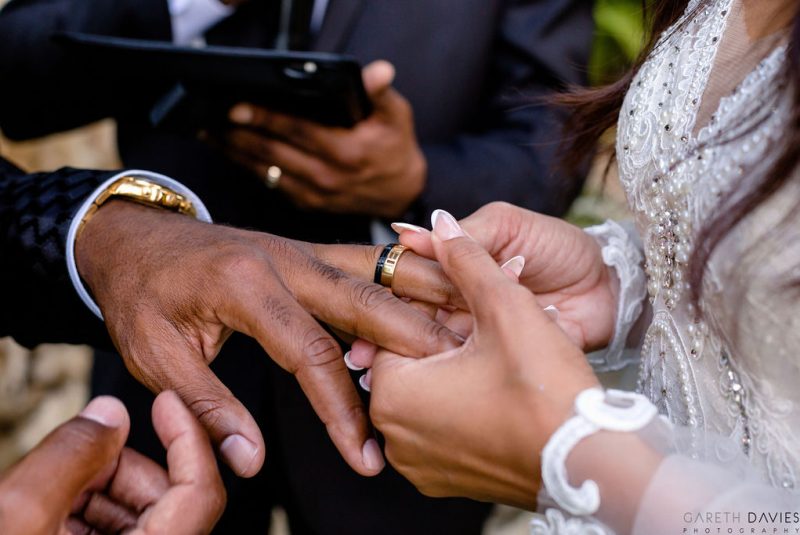 1. Classic metal wedding bands
Classic wedding bands are made of a polished metal such as gold, silver or platinum, have no ornaments or textures and are ideal for men who want a simple and versatile ring. They are the best-selling style of wedding band for grooms.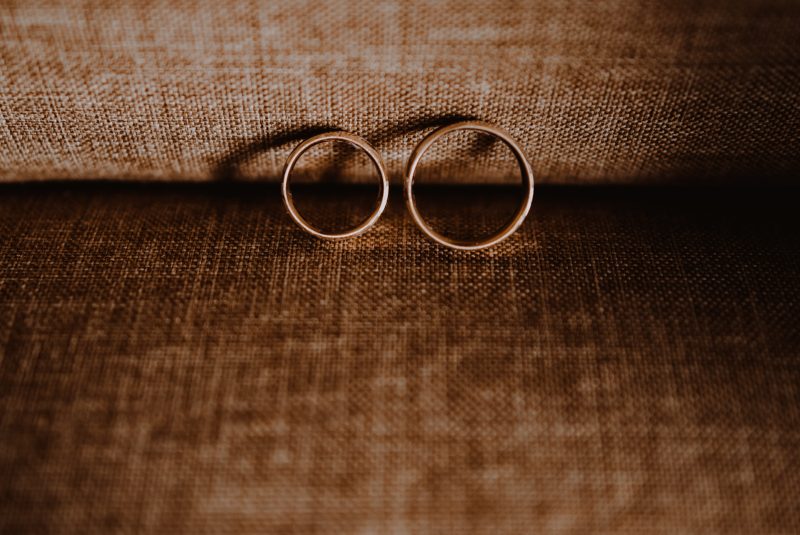 Men's black wedding bands have a serious and masculine look. It can be made of different metals such as titanium, tungsten, tantalum and cobalt, that can be polished with a shiny or matte finish, according to the gentleman's taste.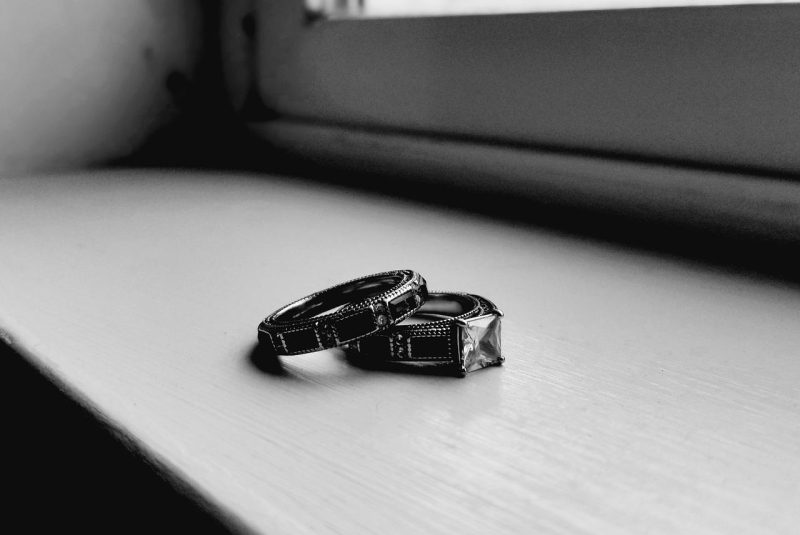 Do you want to know more about TIPS for your wedding in Yucatan? 
We are YUCATANLOVE, Wedding Planners in Mérida, ask us.