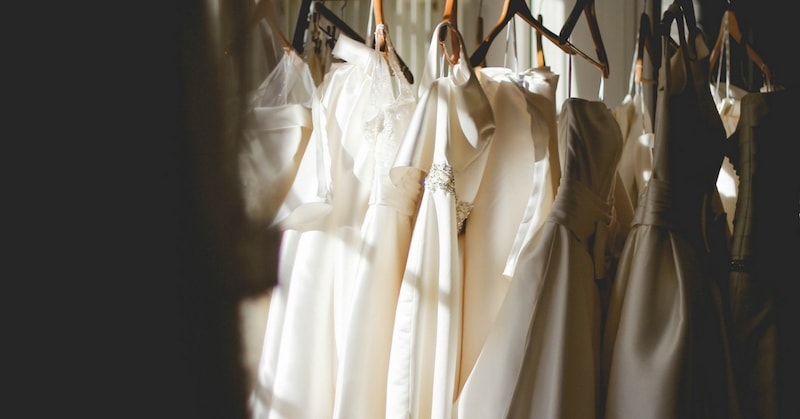 👰🏻 The best wedding dresses: the look of your dreams 😍
To look spectacular and like a queen on your wedding day, it is important to know how to choose the ideal wedding dress for your body type, which should highlight the best of you and disguise those areas that you do not like at all, making you feel as comfortable as possible and enjoy this special day. Are you ready to choose the most beautiful wedding dress? Let's start.
Every bride dreams of a perfect wedding, perfect planning, and the most beautiful details. The constant concern of looking spectacular, from the wedding rings and hairstyle to the shoes is very true; but without a doubt, a big issue is the wedding dress and the design. You have to know how to choose the cut or style that is appropriate for you, which reflects your personality and suits the environment in which the wedding will take place.
Styles and types of wedding dresses
Here we will introduce you to each of the styles and dress ideas for your wedding and what body type they would look great on.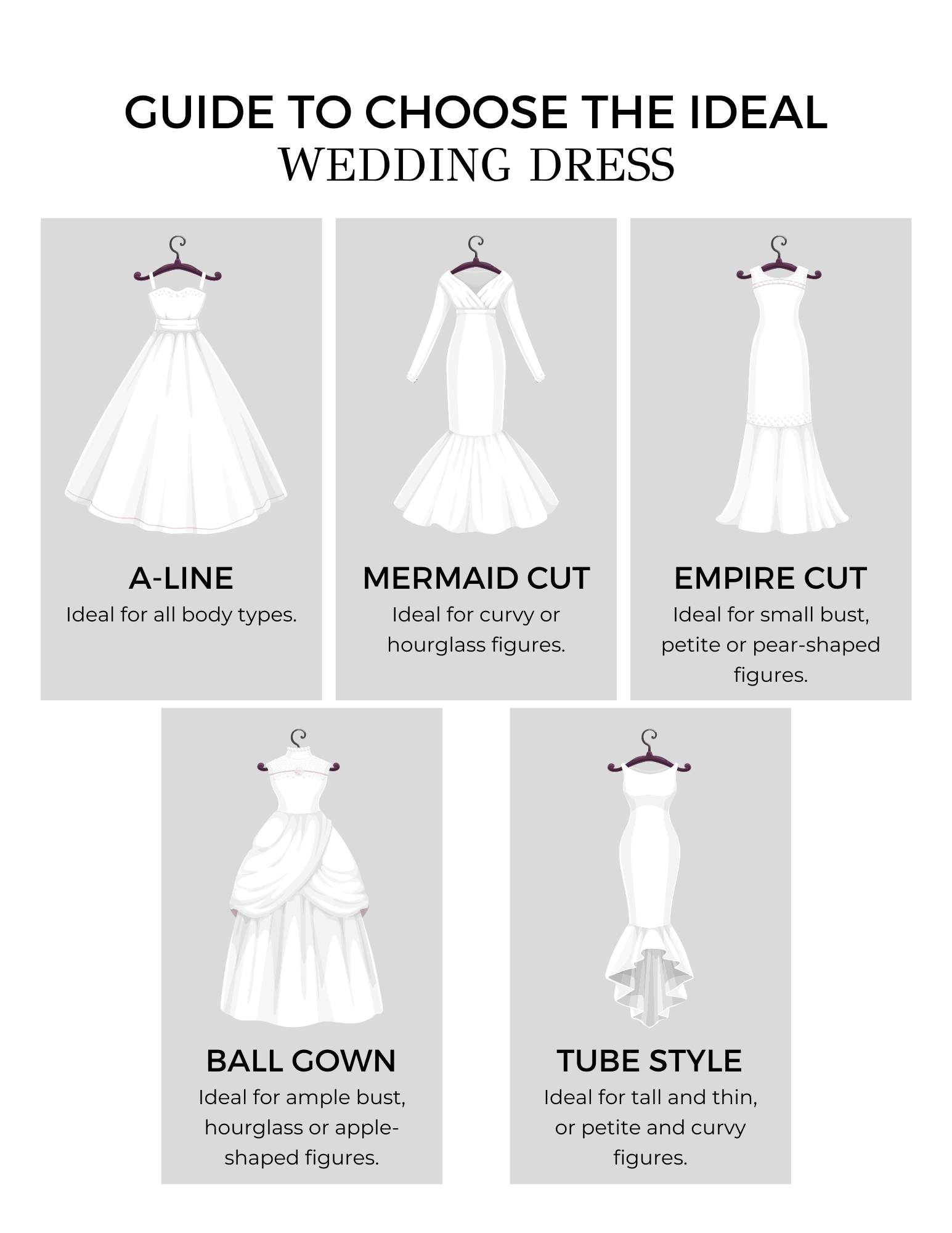 Also called princess cut, this is one of the most requested by brides as it fits various body styles and looks elegant. 
This type of wedding dress is slightly cinched at the waist with wide A-line shaped skirts. It helps to conceal chubby tummy or wide hips. 
Ideal for an inverted triangle, pear, or hourglass-shaped bodies.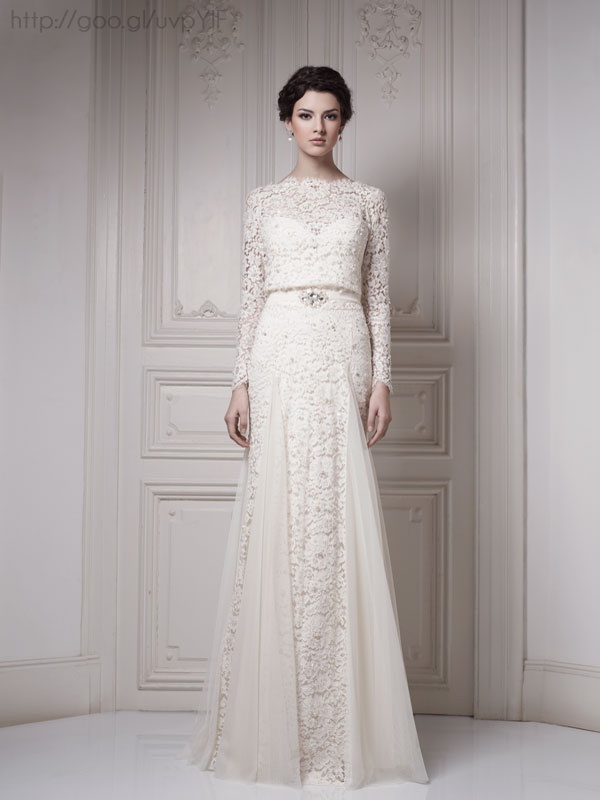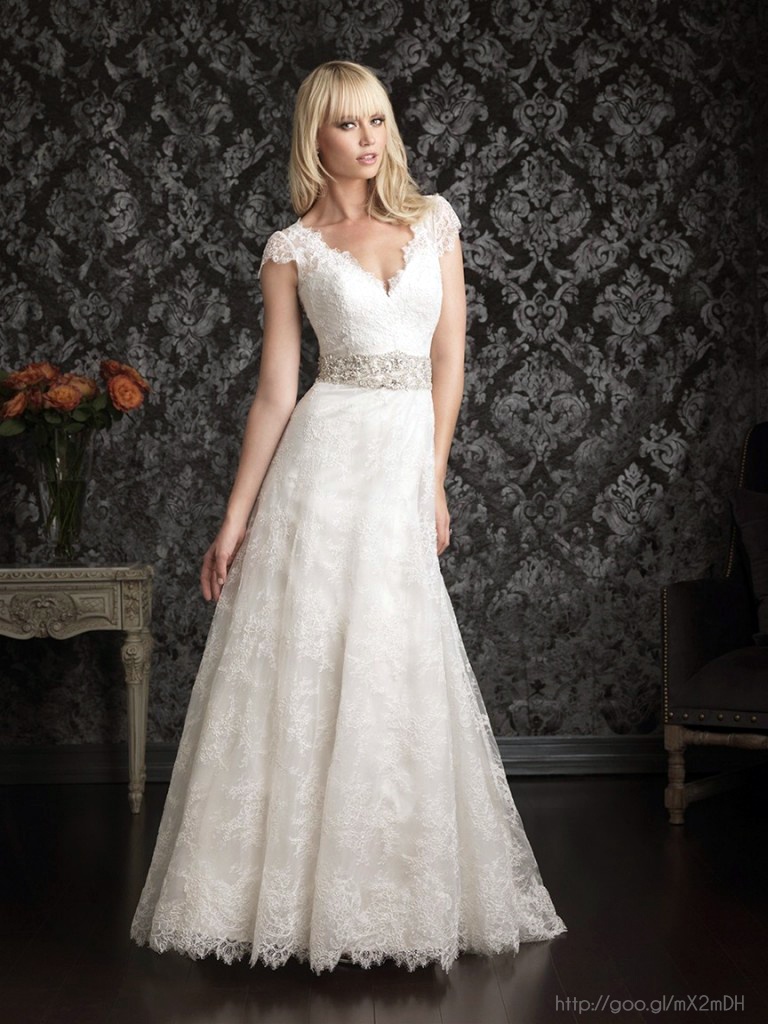 This type of dress is also called trumpet style, an excellent option if you want to accentuate a curvy figure as they help to define them completely.
It is a tight dress that widens from the knees down; petite women should avoid it as it will make them look shorter. 
It is recommended for women with an hourglass or rectangular body shape.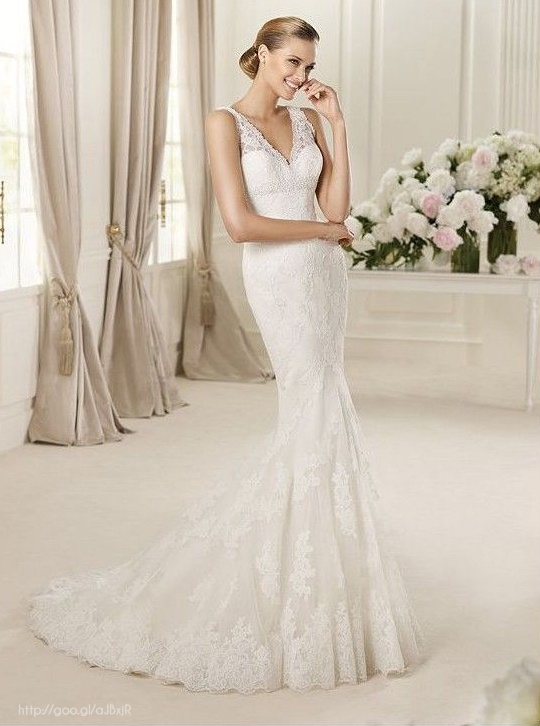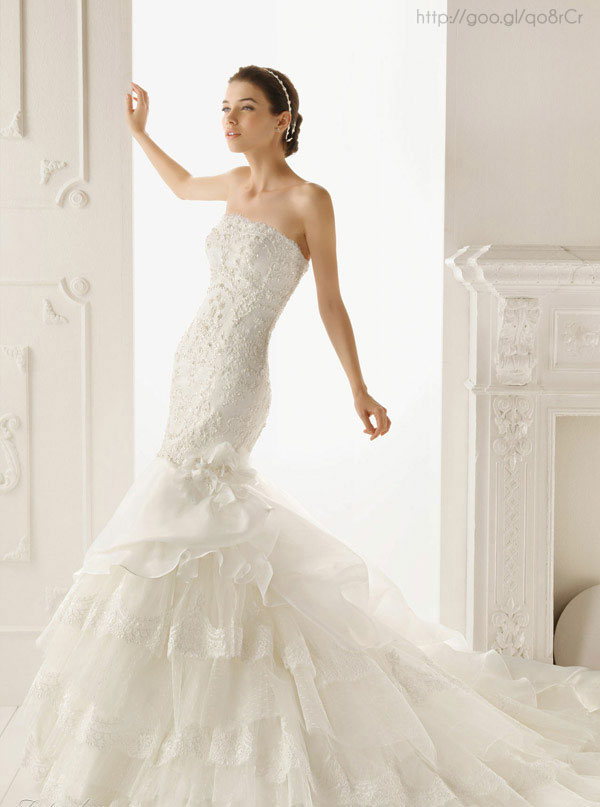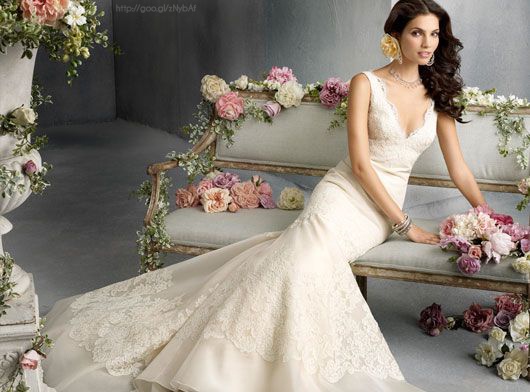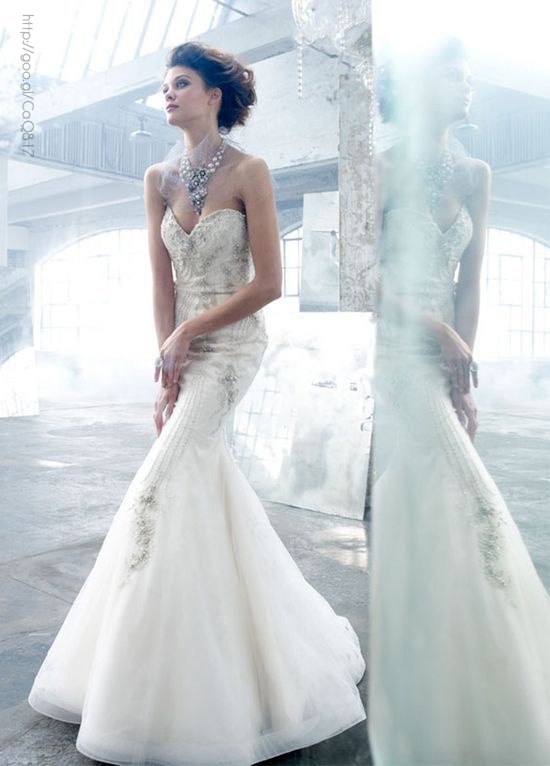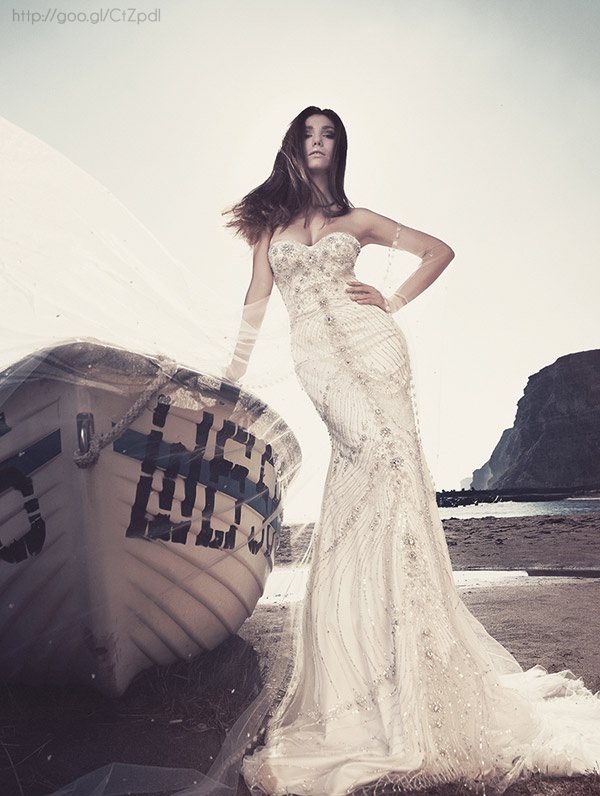 Dresses of this type tend to be flattering for many body types, making it another favorite of brides.
Characterized by having a high waist, just below the bust line from where a loose skirt comes out giving an antique touch. 
It is recommended preferably for slim women with small busts or pregnant brides. Ideal for an inverted triangle, pear, apple style, or hourglass-shaped bodies.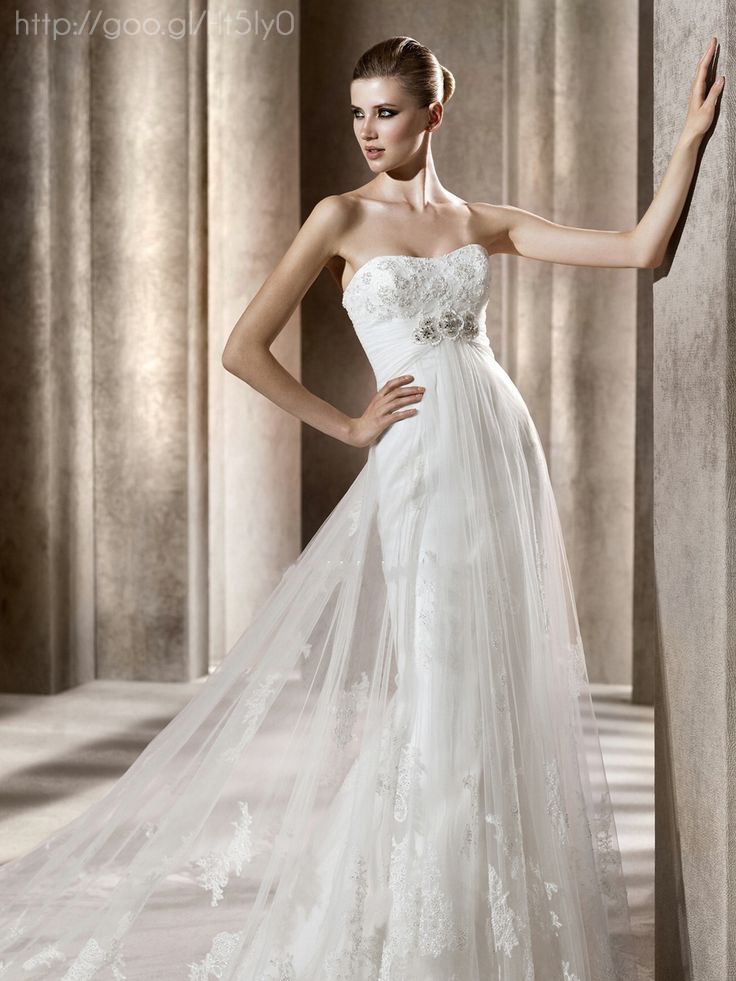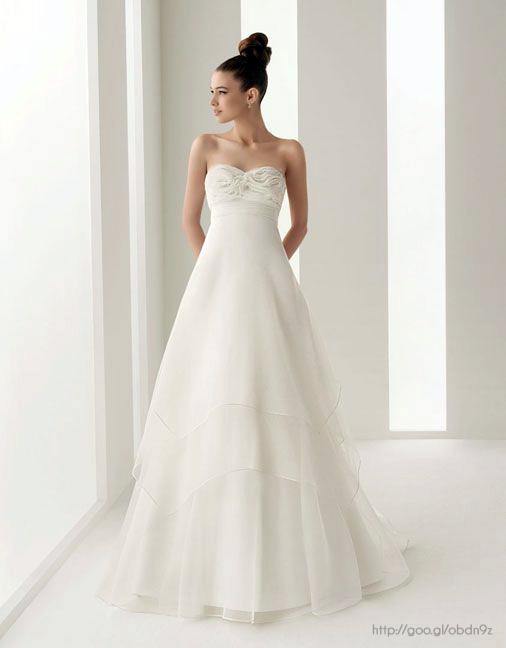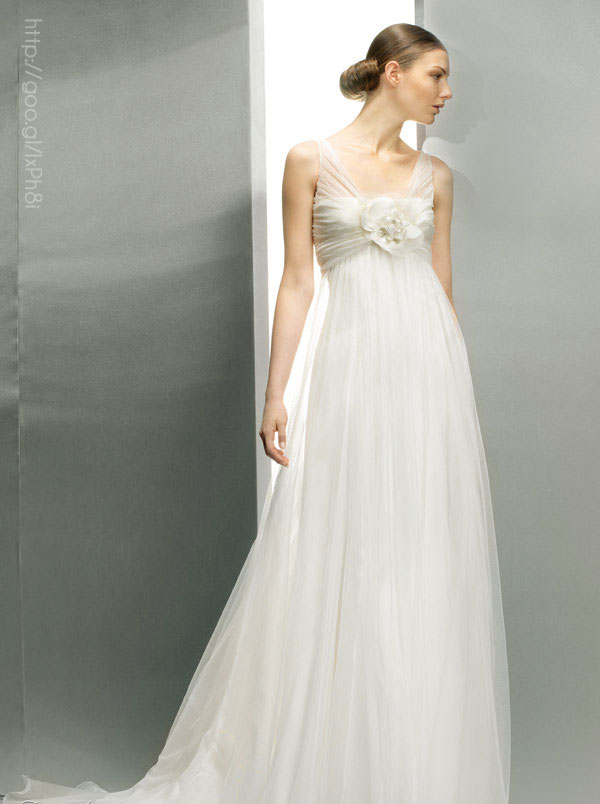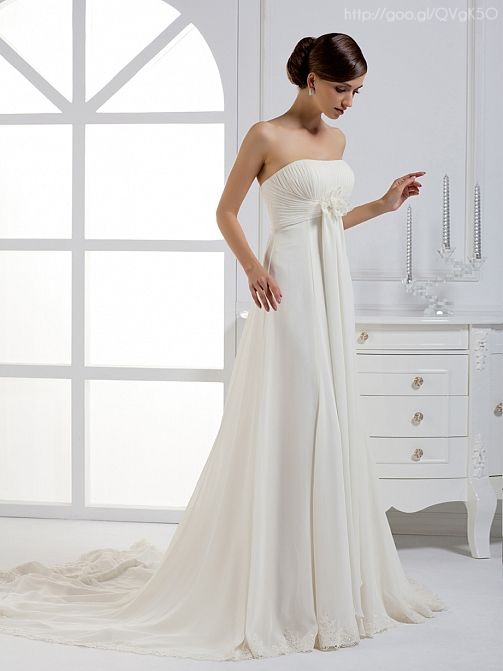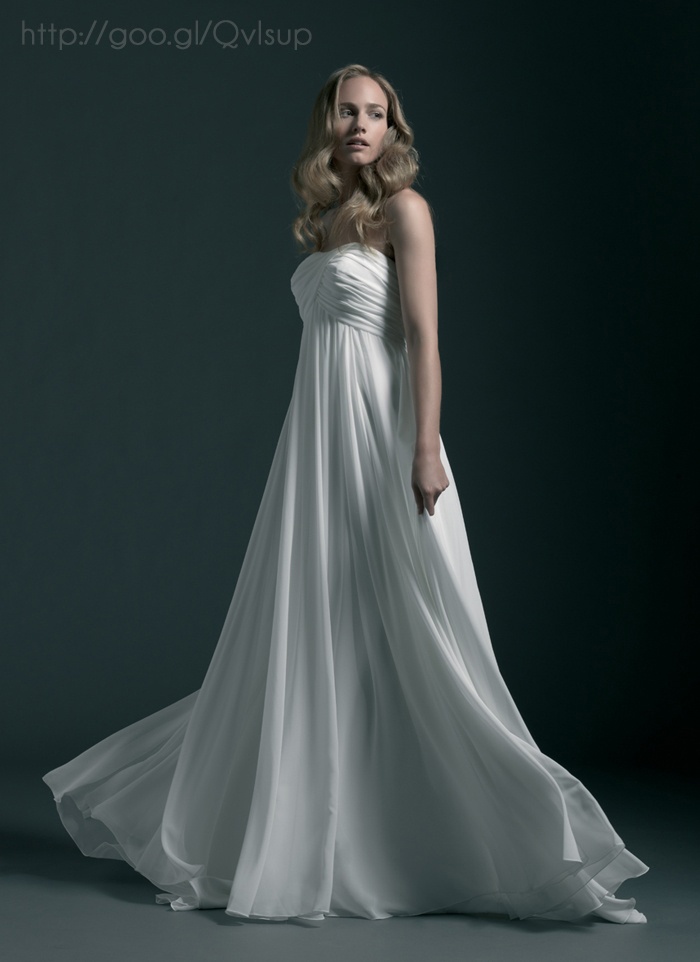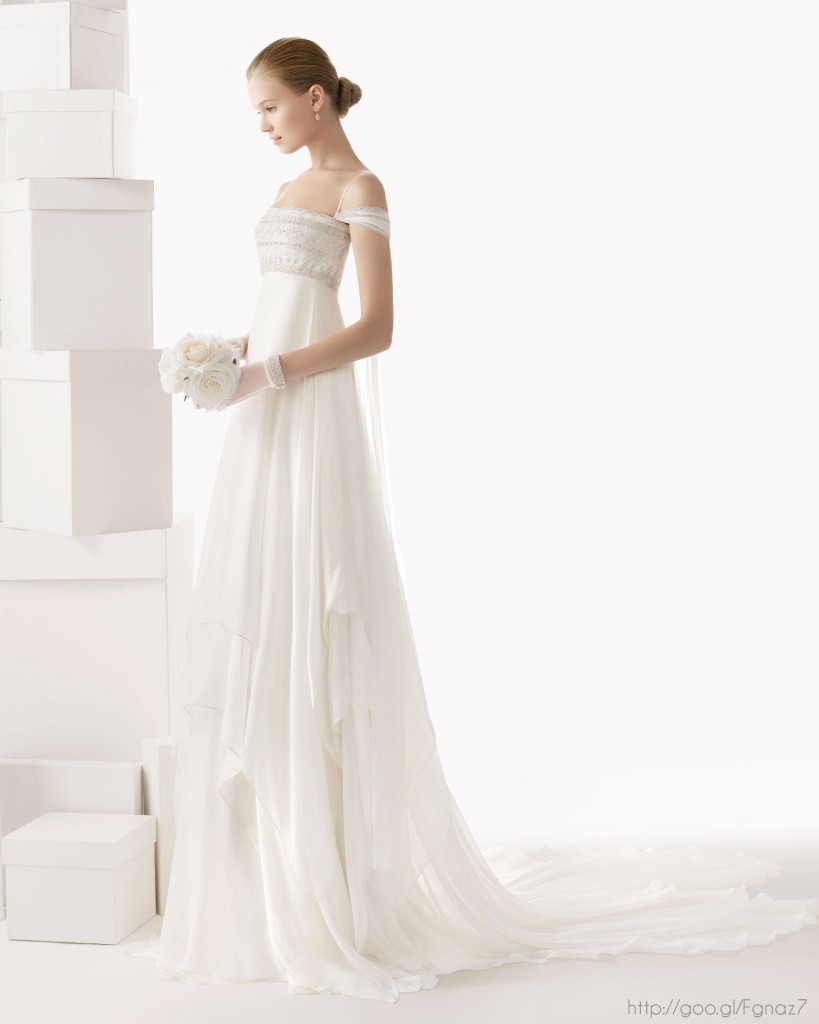 Brides who choose these dresses should know that they have a completely vertical fall from the shoulders to the floor. 
They are recommended for slim bodies as they generally tend to hug the figure and may accentuate details that you don't want to be noticed especially on your wedding day.
In the case of petite women, they tend to elongate their figure. It fits very well for hourglass body types and the rectangular type.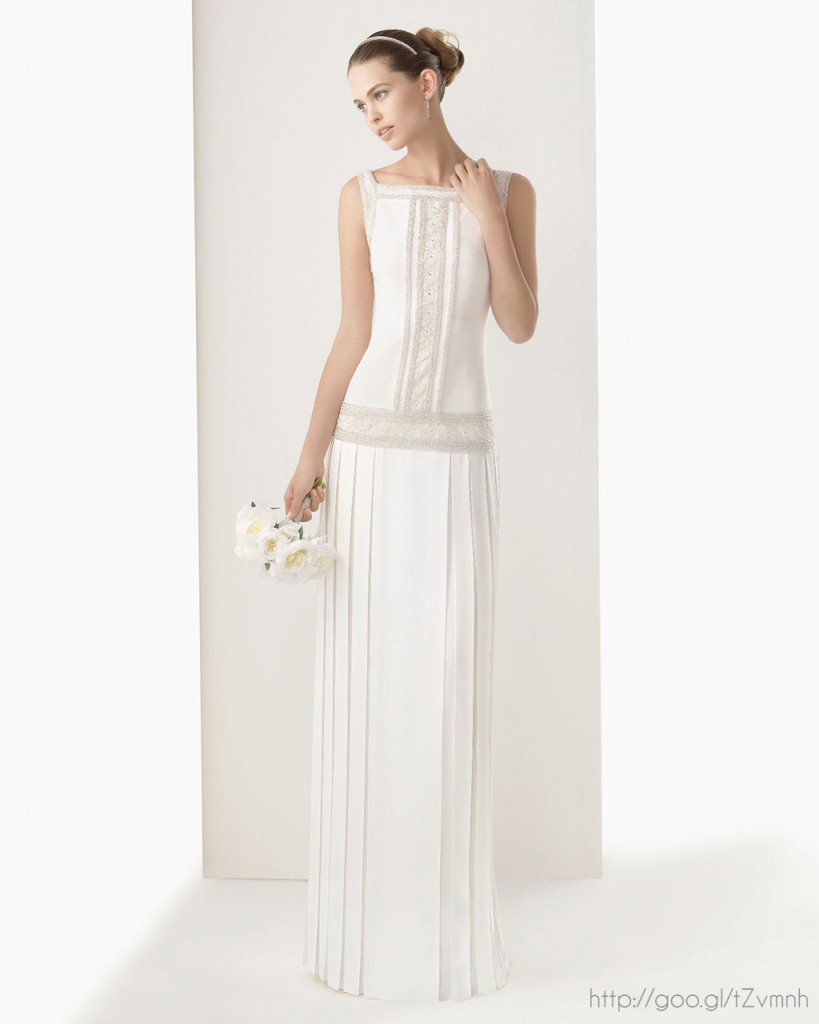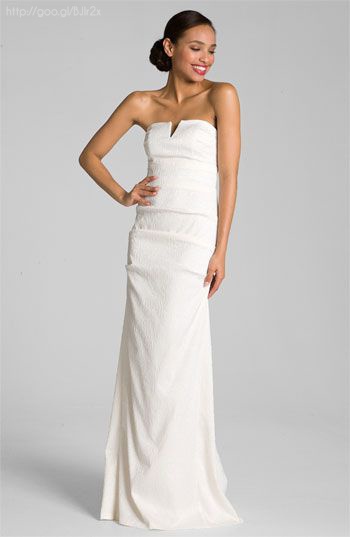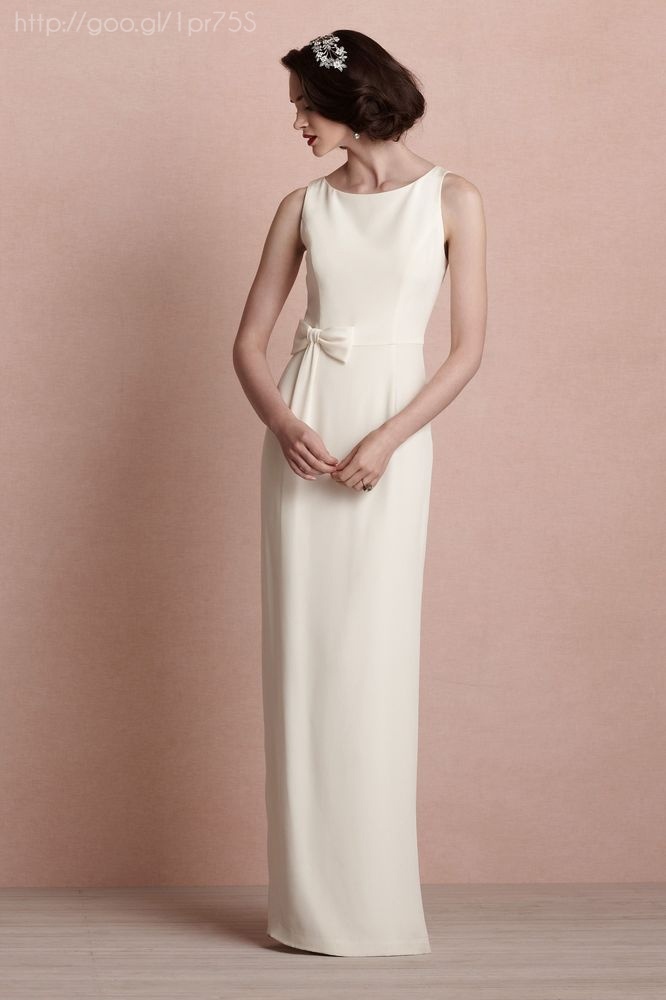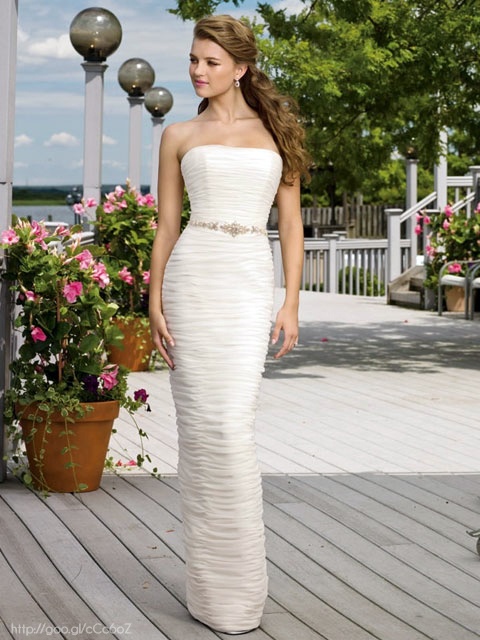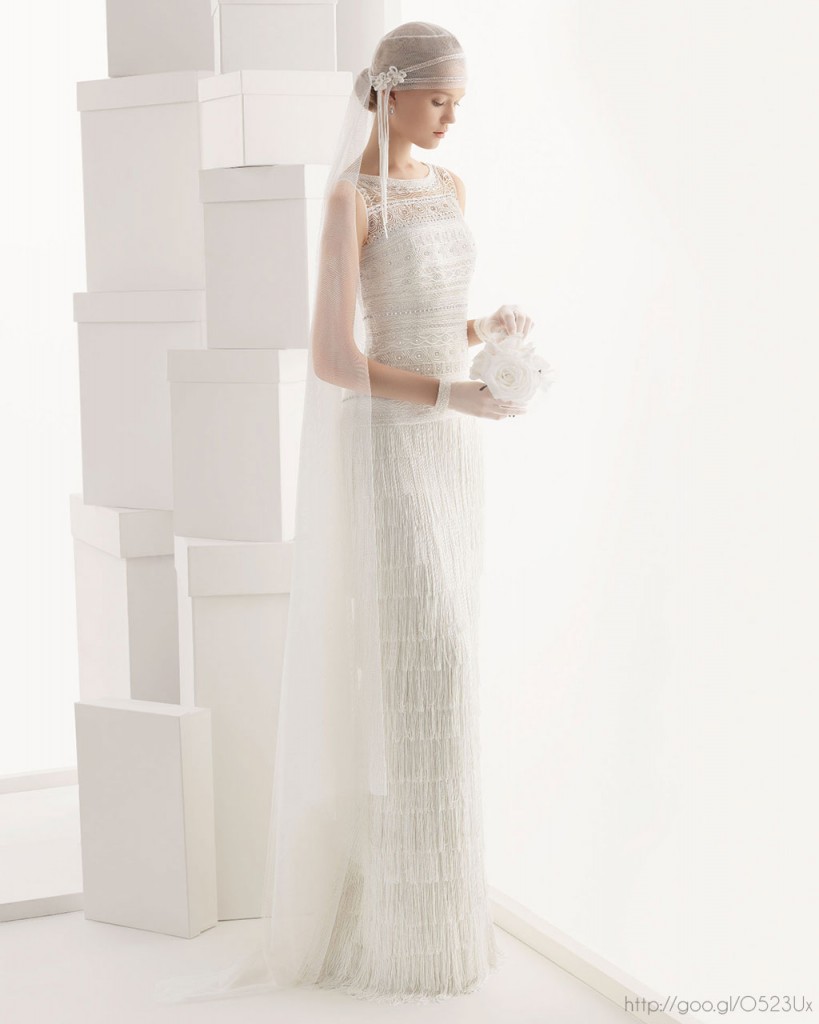 This type of wedding dress is also known as Cinderella or fairy tale because it is quite elegant. It is composed of tight bodices and wide skirts that sometimes fall from the hips. It is recommended for women with well-marked waists to look spectacular, for short women it can be a little overwhelming so it is not recommended.
The design of a wedding dress is crucial to project your essence. This style fits various body types such as apple, inverted triangle, rectangle, and hourglass.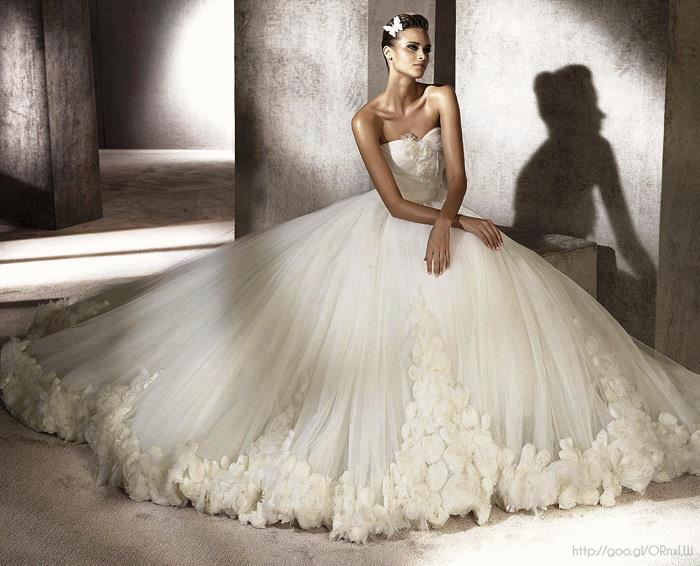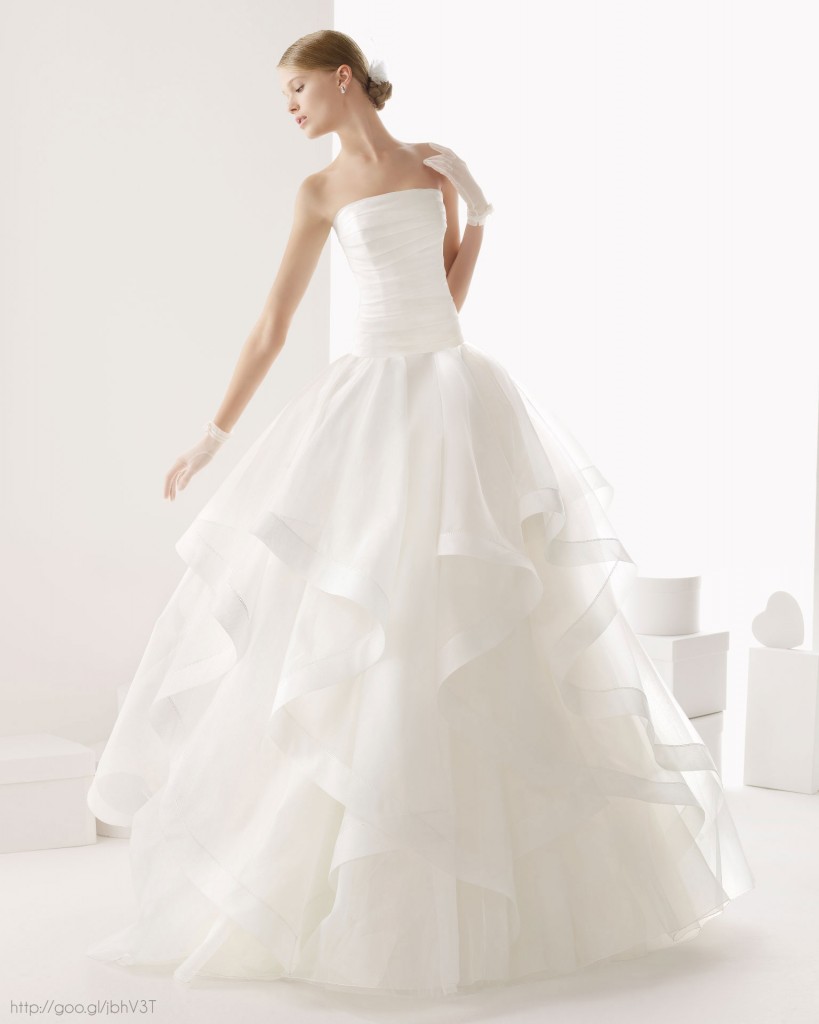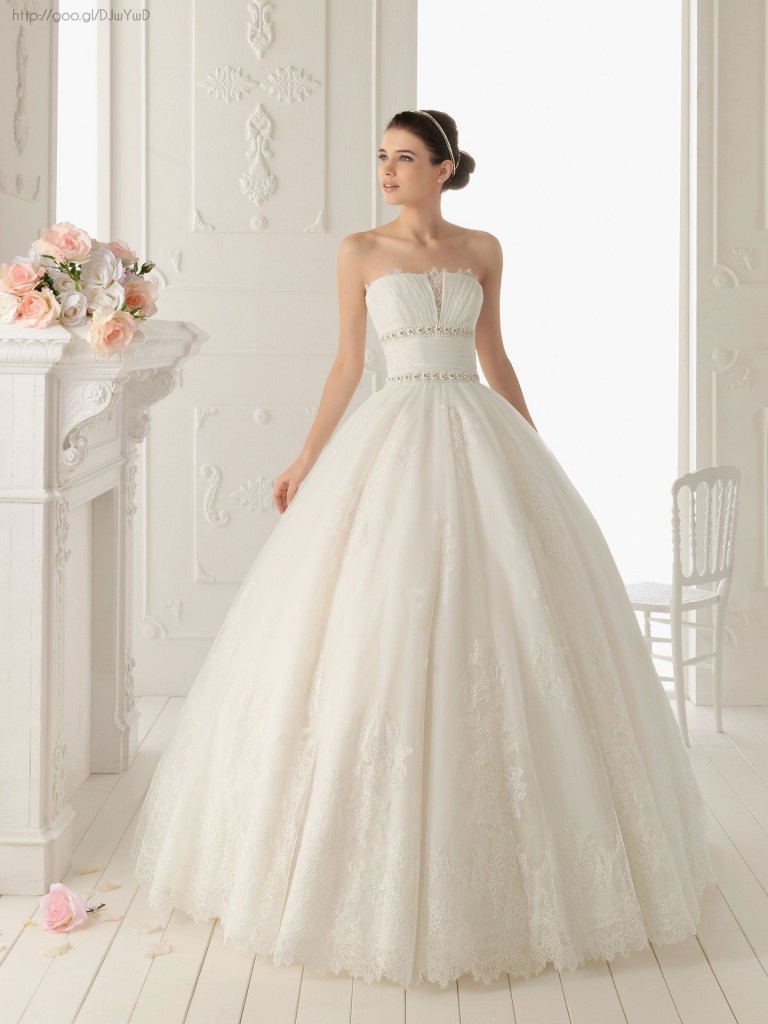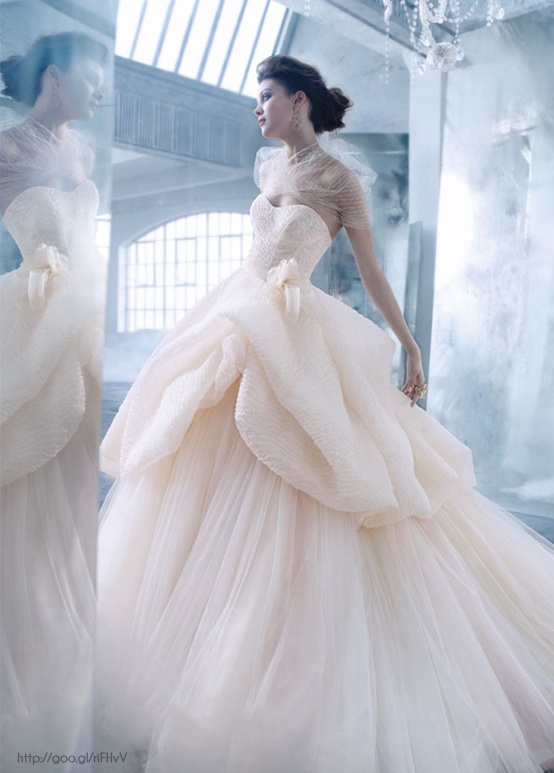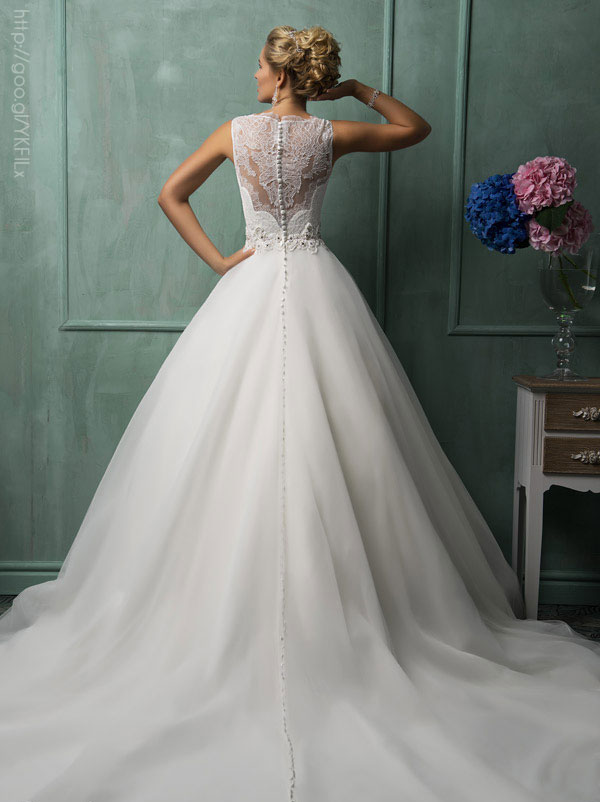 We are confident that this information will help you make the best decision regarding the dress. Which will make you look spectacular throughout the entire wedding, and maybe even after the event, with a creative way to wear it.
Do you want to know more about TIPS for your wedding in Yucatan?

We are YUCATANLOVE, Wedding Planners in Mérida

, ask us.