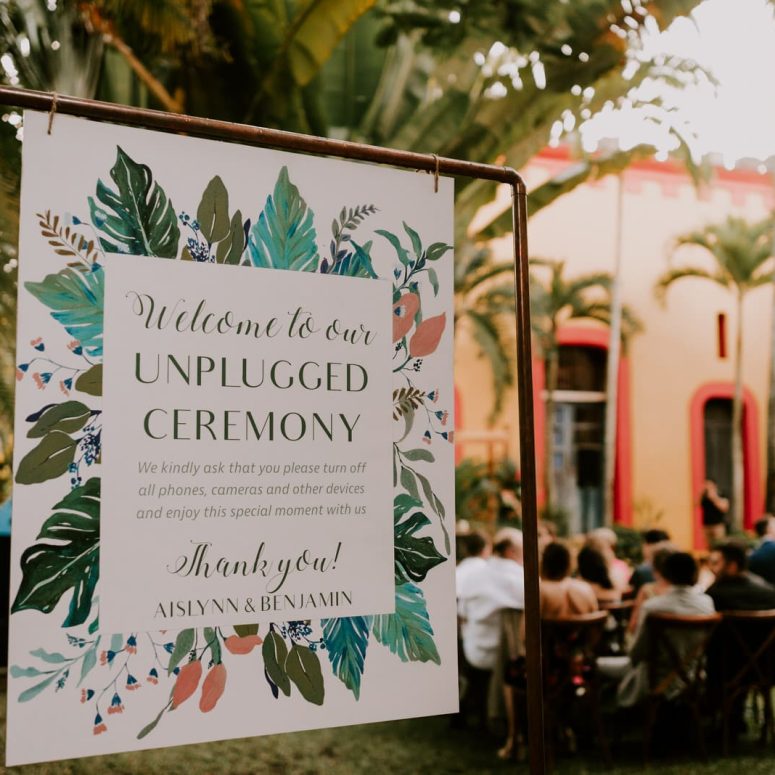 A wedding planner in Yucatan will help you
In the following blog about wedding planner you will find the best inspiration to start planning your destination wedding in Yucatan and make it an unforgettable moment.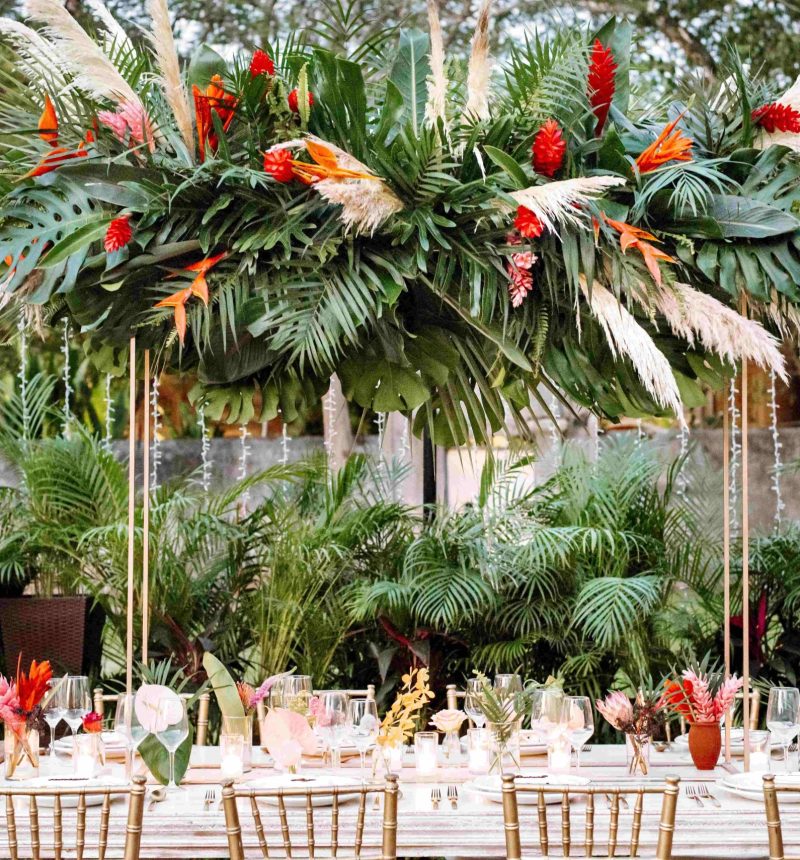 Everything you need to know about Wedding Planner to organize your wedding in yucatan
Learn the best tips from a Wedding Planner that will help you in the planning process of your wedding in Yucatan! Discover all the secrets to organizing a wedding and get inspired to do something extraordinary.
Find out everything related to wedding planning in Merida; details you can't miss, the secrets to organize a wedding, how to choose a Wedding Planner, and everything you need to know.
In our Wedding Planner blog you can find ideas to inspire you to have the wedding in Merida that you have always dreamed of.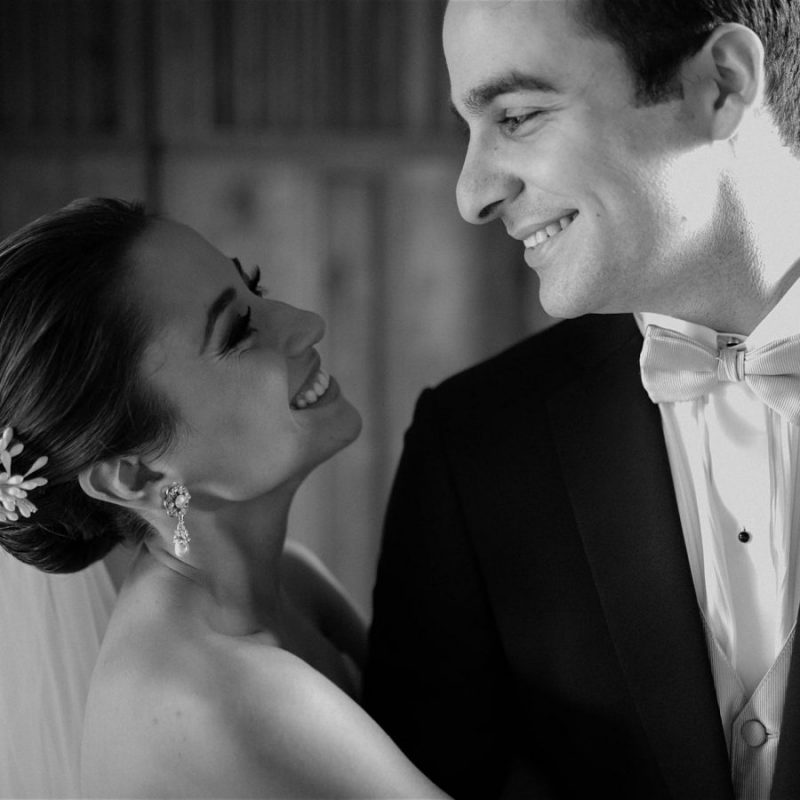 We love you to visit us, find out how we can help you organize your wedding, and discover more about our work.
If you have any idea or doubt, tell us about it! And let's start planning together YOUR WEDDING in Merida.